He calls the car Michael Myers…
---
When you're one of the biggest comedic acts in modern times, you can buy just about anything. It just so happens that Kevin Hart is quite the gearhead. Not everyone wants to accept that, just like how they keep wanting to believe Hart crashed his own 'Cuda (that was his wife's personal trainer's fiancé, by the way). You don't have to like his comedy but you do have to admit Hart has quite the car collection.
Dodge Challenger driver kills 9 in Las Vegas. Read more here.
His latest acquisition is a 1969 Plymouth Road Runner named Michael Myers. Yes, it's named after the villain from the Halloween movie franchise. That explains why the cartoon Road Runner badge is wearing a mask and is holding a big knife.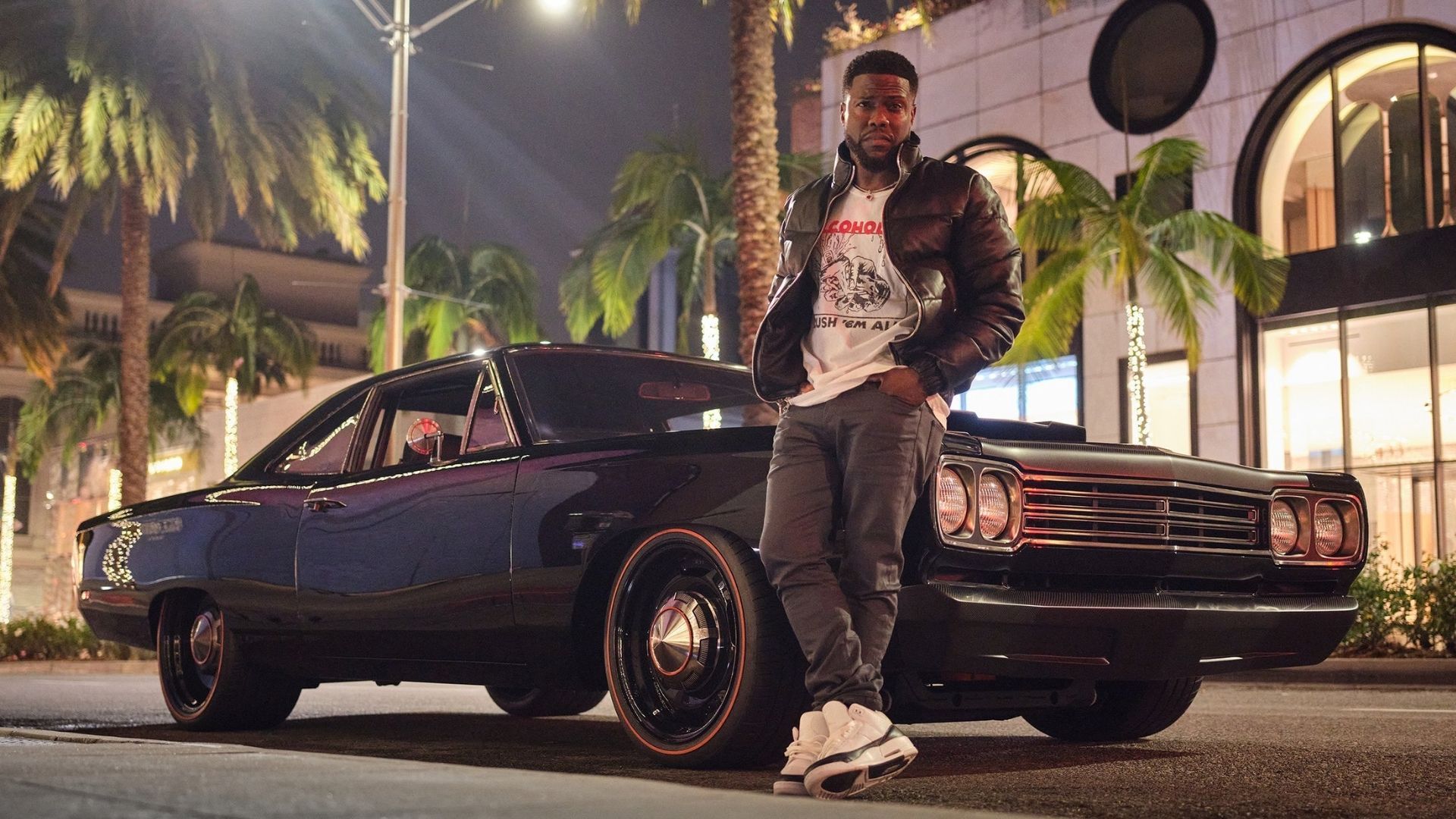 Salvaggio Design created this muscle car masterpiece, which boasts a 7.0-liter Hemi V8 with a Whipple supercharger and 940-horsepower on tap, thanks to the work of Gearhead Fabrication. That mill is backed by a reinforced Tremec 6060 6-speed manual transmission, something Hart specifically requested.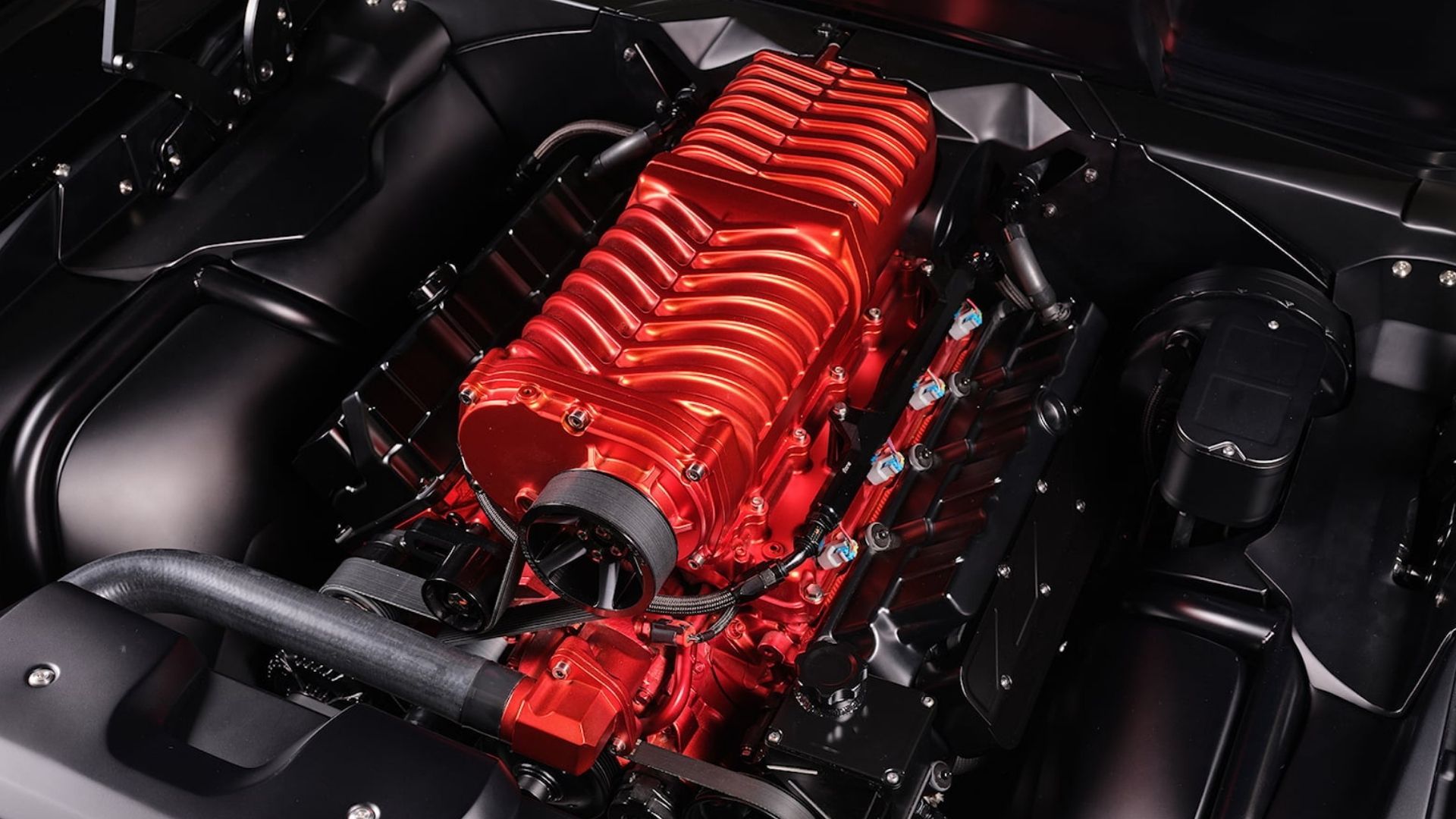 As you can clearly see, this Roadrunner is far from factory-original. Carbon-fiber body components abound, including the hood. The exterior is mostly blacked out, although there are the dog dish hubcaps, side mirror caps, door handles, grille grid, and a few other shiny bits. The bumpers fit flush against the body and the overall presentation is tight.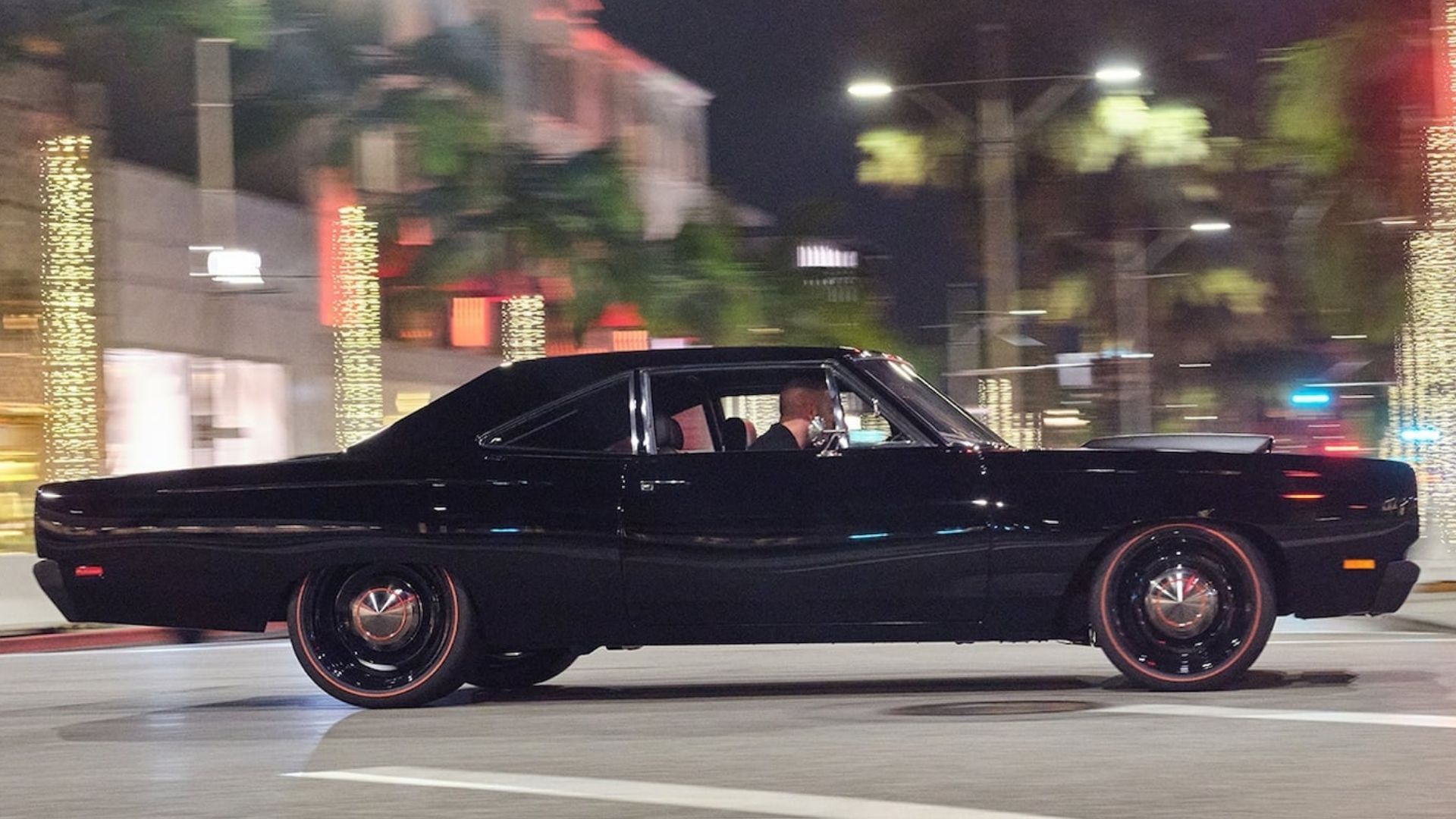 The interior is also black but sports orange accents, we're guessing to look more Halloweenish. Michael Myers' name is spelled out on the dash, with the same Halloween-themed Road Runner badge as on the There's also a knife-shaped stick shift, which is a cool touch.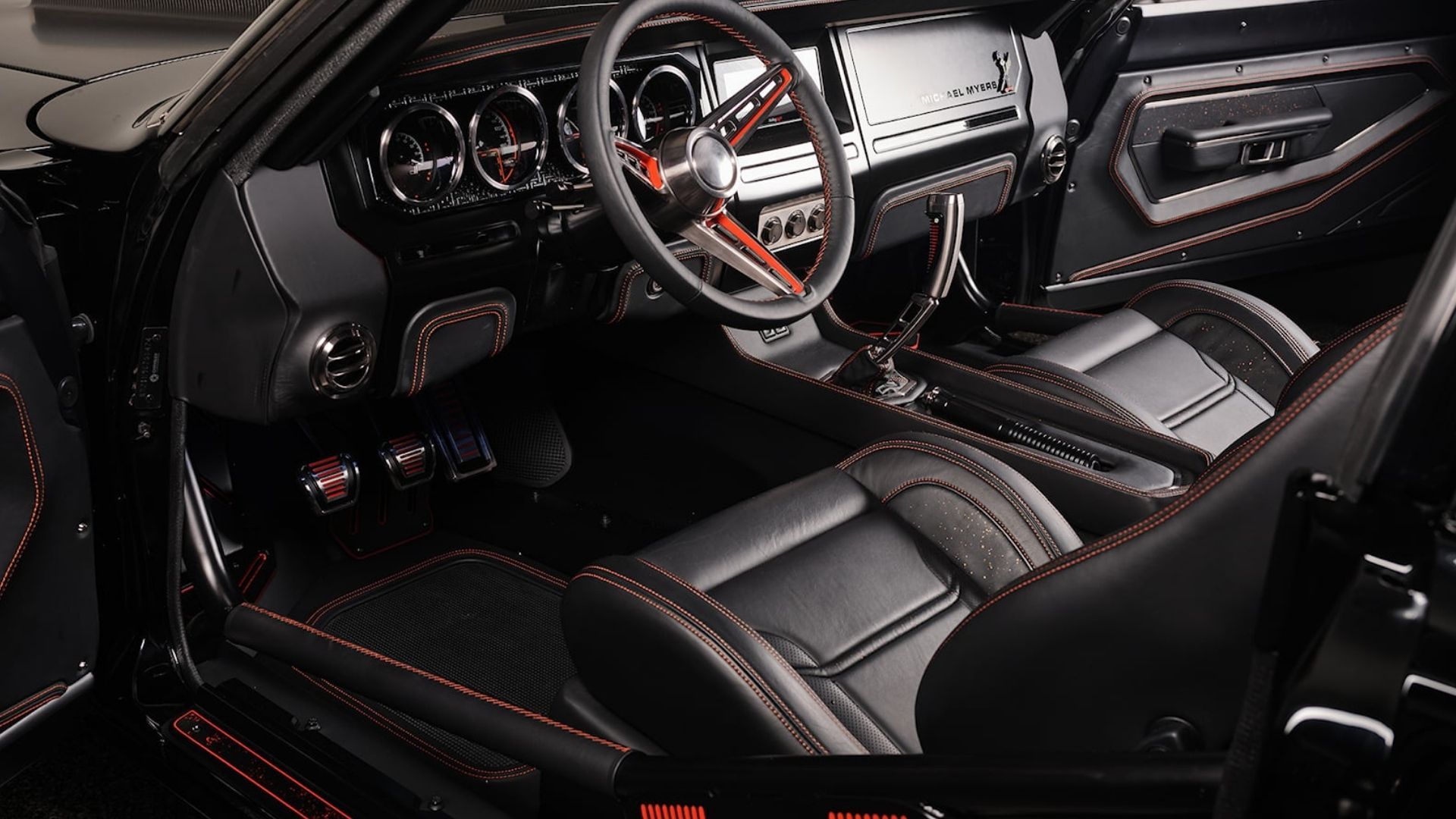 Kevin Hart's car collection includes the first Ferrari SF90 Spider sold in the US, a Buick GNX, a classic Pontiac GTO, a restomod 1969 Camaro, and a 1967 Shelby GT500. That's just a sampling of what the man keeps in his many garages.