The owner really wants her car back!
---
We hate this current spike in car theft for so many reasons. Some people seem to not understand even if your ride isn't swiped, as more are all our insurance rates are increased to cover the costs. If you've had your vehicle stolen, you know what a pain it is to file a claim and go through the process of replacing it. Then there are the cars you can't really replace because of the sentimental attachment. That's what a woman in the Seattle area is dealing with after her 1967 Ford Mustang was stolen from an auto shop recently.
See what was left of a stolen Shelby Cobra that was finally recovered here.
According to a local report, the woman said the transmission on her Mustang was being replaced. On January 27 she received a call letting her know the Ford was ready to pick up, however she wasn't able to make it there before the shop closed. Thinking she would pick it up in the morning, she received a call from police before she could head over there, learning the business was broken into and her beloved vehicle was stolen.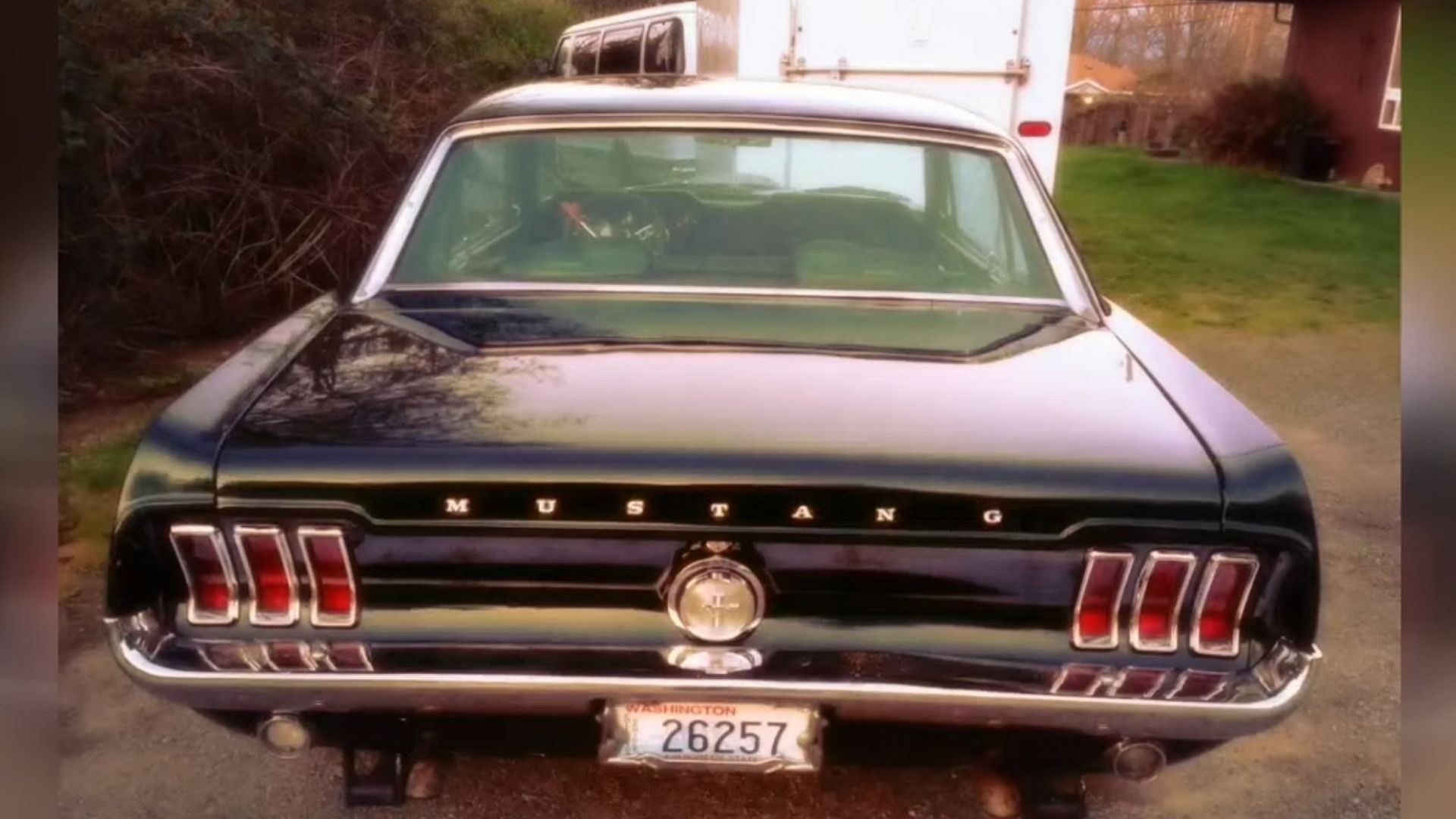 When interviewed by the local news, the owner said the '67 Mustang is her dream car and something she considers priceless. To the thieves it surely was just a quick score, either stripped for parts, cloned and resold, or loaded onto a shipping container to be sold overseas.
Far too many of these stories come our way every day. We don't cover all of them, even the ones involving interesting, collectable cars because there are simply too many.
Since the repair shop is located in Lakewood, Washington that's the police department heading up the investigation. If you know anything about this 1967 Ford Mustang, please contact the authorities. Everyone needs to work together to bring this car theft tsunami to a close.