This is absolutely horrific!
---
On January 29 the lives of 9 people were cut short, leaving countless loved ones mourning, all thanks to one man driving a Dodge Challenger recklessly. According to a local report, 59-year-old Gary Dean Robinson was behind the wheel of the Mopar muscle car when he ran a red light. Police say speed was a factor in the crash. It's believed the muscle car was traveling over 100 mph as it entered the intersection.
Learn why Paris, France is moving to ban motorcycles here.
The crash involved six vehicles, with at least one person in critical condition and several more injured. Robinson was killed along with his passenger. Seven people who were riding in a Toyota Sienna were killed, including four children aged 5, 10, 13, and 15. We can only imagine the grief of their loved ones, especially given the senselessness of their deaths.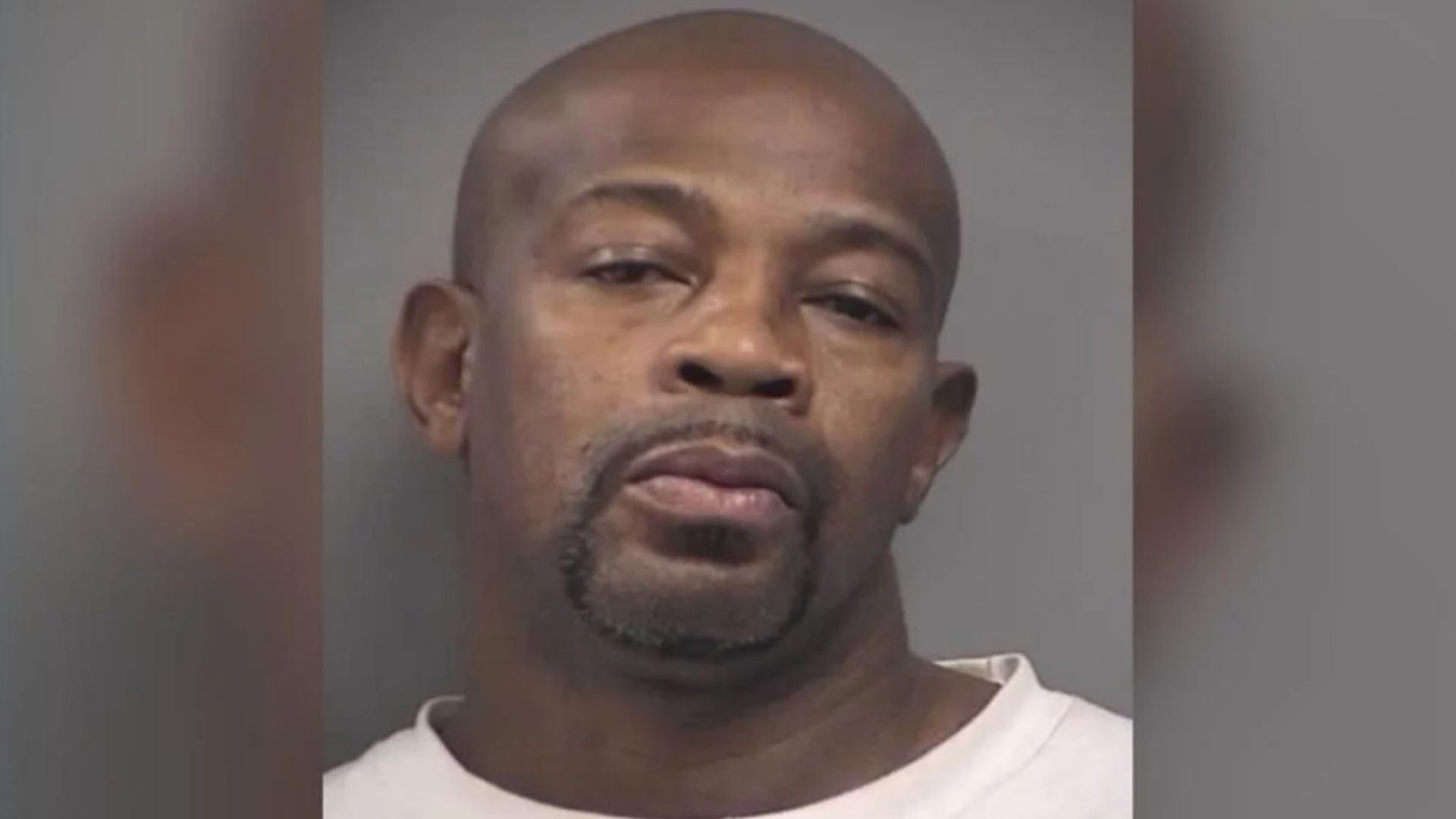 Local reporters did some digging into Robinson's past, uncovering the man had quite the criminal history connected to the Las Vegas Justice Court and Henderson Justice Court. The list stretches back to 1998 and includes six felonies such as battery on a police officer with substantial bodily harm and assault with a deadly weapon. The man received citations for speeding in the past.
Clark County District D Commissioner William McCurdy II had some terse words to describe the fatal crash. "What we are seeing is people are -- time after time -- breaking the law."
Police are investigating whether impairment was a factor in the horrific crash. Considering Robinson's past, it's fair to assume it could have been. The National Transportation and Safety Board is helping with the investigation. Law enforcement expressed frustration for an increase in speeding in southern Nevada, with citations for drivers going over 100 mph increasing "dramatically" over the past three years.
Source: Fox5 Vegas