A two-owner example that hasn't seen rain since 1989.
---
If in the market for an '80s Mercedes, you may want to read up on this well-preserved example. This stunning two-owner 1988 Mercedes-Benz 560SL is being offered by Frazier Motorcar Company. To make things better, this pristine 560SL hasn't seen a drop of rain since it was basically new back in July of 1989 when it was purchased by the owner. The car has been well taken care of and reads just 38,000 miles on the clock.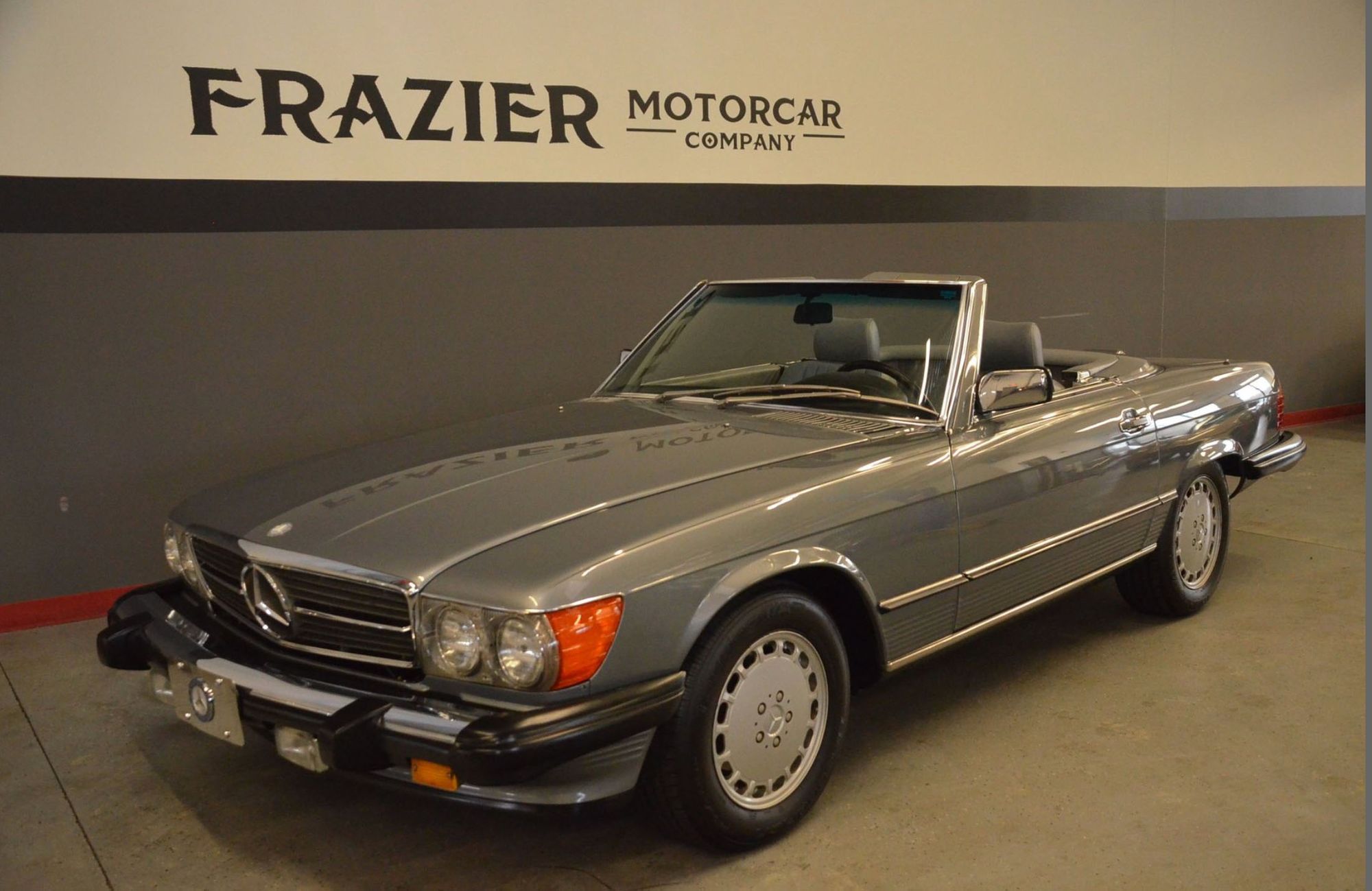 The '88 Mercedes-Benz 560SL is a two-door coupe equipped with a 338cui V8 engine that generates 227-horsepower. Power is shifted to the rear wheels via a 4-speed automatic transmission. Due to being extremely well taken care of along with its incredibly low mileage, one would be hard pressed to find an example as clean as this one.  The car comes with complete and full service records, the original window sticker, books, manuals, tools, and bill of sale. It even comes with perfect CarFax.
If you are looking for "just an SL", then this shining example may not be for you. While plenty of these cars were produced, this one is likely going to turn heads due to the sheer fact that the upkeep is apparent, and the paint shines brilliantly. Even more, it features a flawless interior that appears as if it has never been sat in.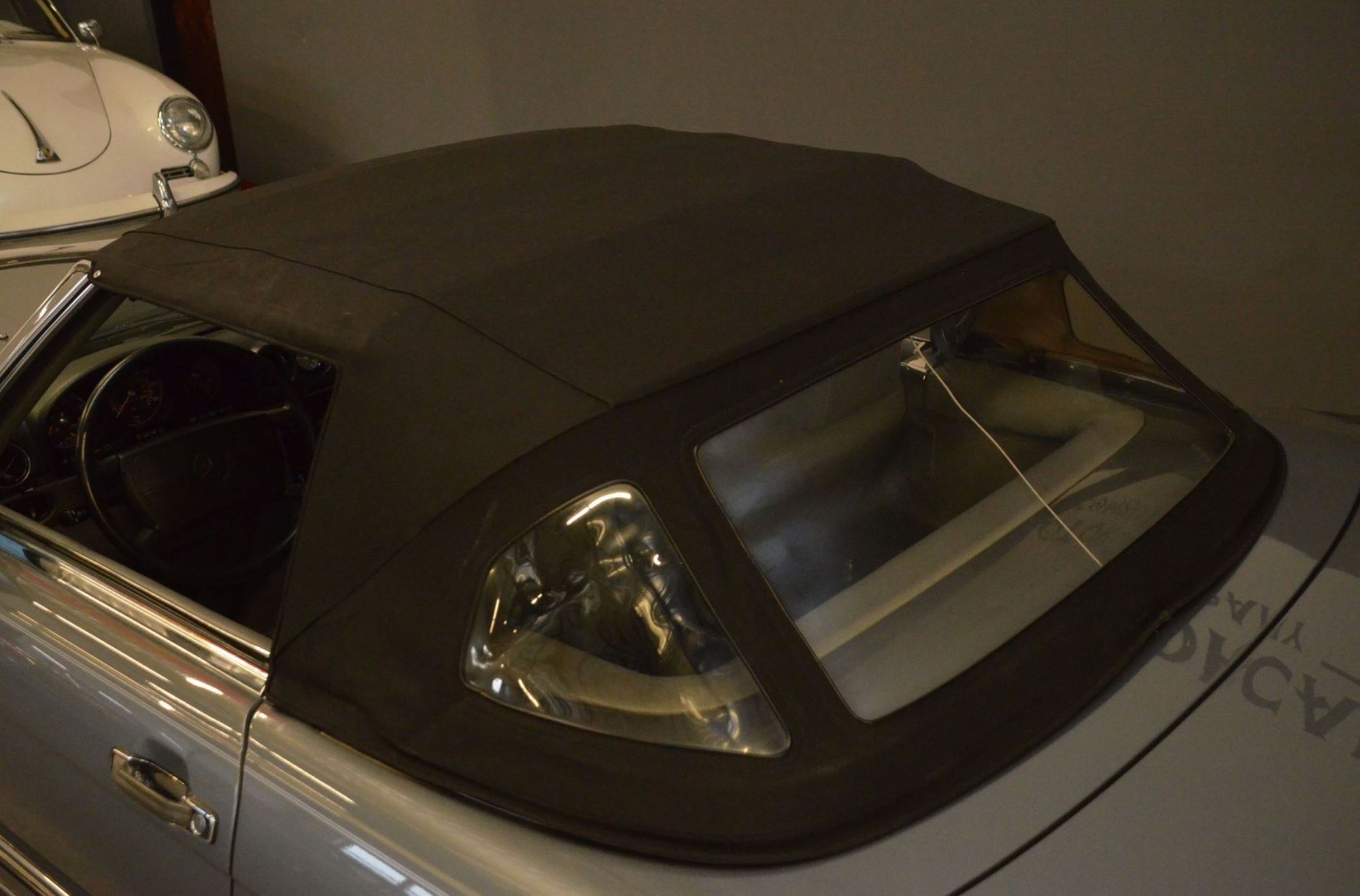 The owner kept it out of the elements with a collection of other cars, and drove it only lightly which kept this SL in immaculate condition. If this is the perfect SL for you, please contact Frazier Motorcar Company. The car is listed at $42,500, but feel free to make them an offer they can't refuse.
Read More About German Classics Here...