What does this movie star like to drive?
---
Jackie Chan turned 67 earlier this month, and it reminded us how much we love the action star. With popularity still prominent today, Chan's career set the big screen ablaze in the 1990s, and was a staple of the best action movies during that time. To celebrate his belated birthday, we wanted to dive into his car collection.
Check out Adam Carolla's car collection here.
Mitsubishi Lancer Evolution 8 Jackie Chan Special Edition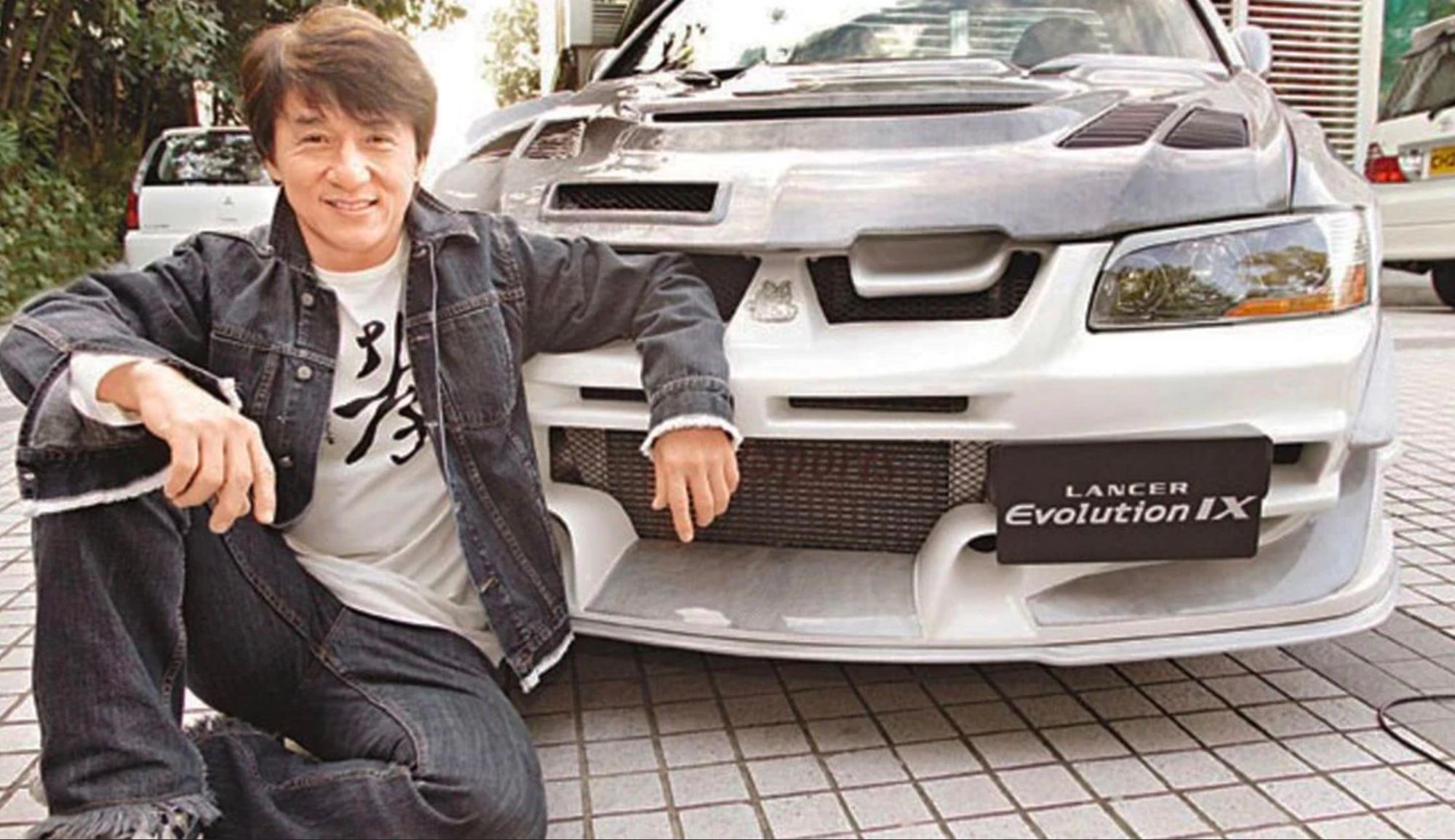 When you have a vehicle named after you, it's only polite to have one. Chan and Mitsubishi are said to have a special relationship, as evident by the car named after him. The special edition EVO Jackie Chan Special was only a 50 car run, and came with a price tag of $77K.
Jackie Chan Edition Lamborghini Aventador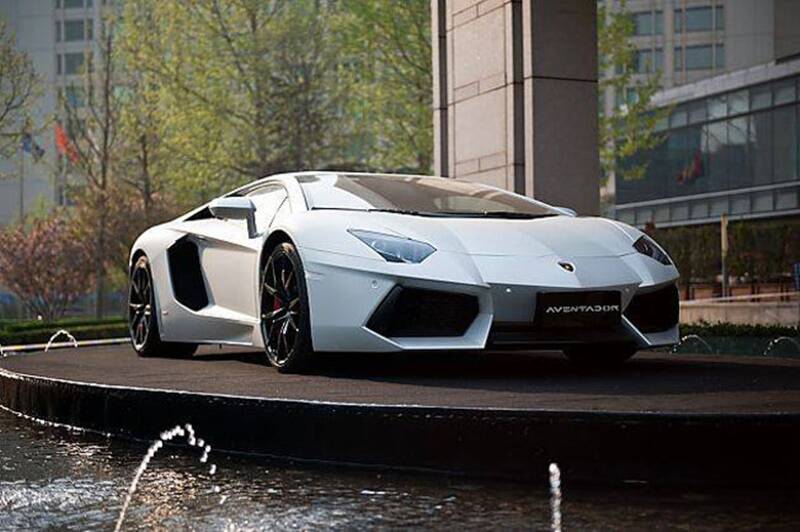 Exterior changes to this Lambo make up the custom aspect of this special editon super car. The exterior paint and red and black theme make it the Jackie Chan Edition, but not much is otherwise changed.
Custom Mitsubishi Pajero Turbo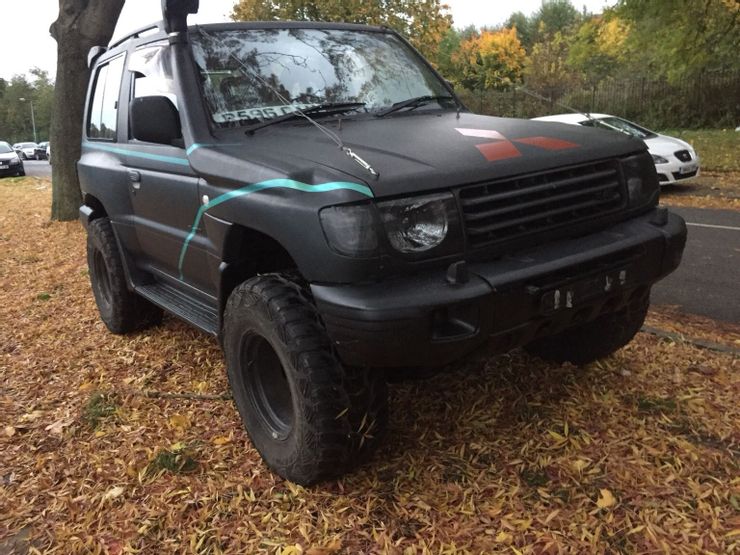 This is one of the odder cars we've seen in a celebrity car collection. The strange two-seater was Chan's car in Armour of God 2: Operation Condor, and it's said he brought it home after filming.
Mitsubishi 3000GT Prototype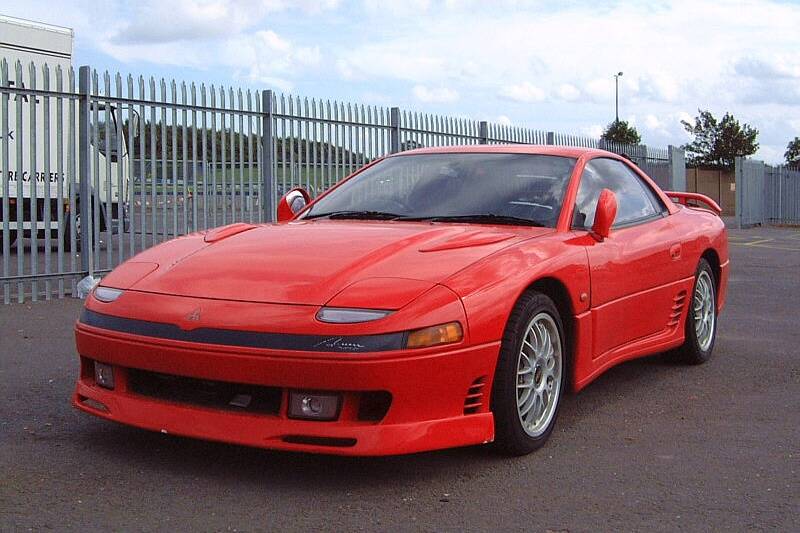 Back in 1993, Chan owned this car that was used in City Hunter, a little known movie short. It has a twin-turbocharged V6 and all-wheel-drive.
Bentley Mulsanne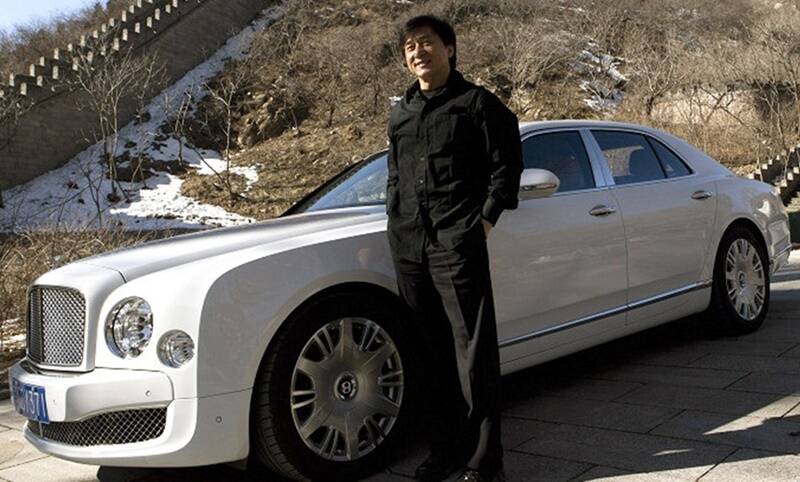 Jackie Chan was once in an ad as a high-end chauffeur for Bentley. It's said that Chan has a Bentley Mulsanne in his collection, but we're not sure if he was inspired by his experience with the ad, or the car inspired his involvement.