These hearken back to when Mitsubishi actually made exciting vehicles…
---
You might liken it to selling your birthright for a pot of porridge, but cash-strapped Mitsubishi UK is selling off a whole slate of classic cars in jolly old England. The automaker's loss could be your gain, especially if you like sitting on the "wrong" side of the car. All joking aside, some of these classic Mitsubishi cars on the virtual auction block right now are pretty cool, so we hope they go to proper homes. Even better, all of the cars are being offered at no reserve, so you might get a pretty sweet deal.
Learn how you can join the Hot Wheels Red Line club here.
Many of you might be lusting after a classic Japanese sports car and you're in luck. There's a nice red 1992 Mitsubishi 3000GT in the auction, which looks nearly perfect. If you want something a little more vintage, there's a 1988 Mitsubishi Starion that recently underwent an engine overhaul and turbo rebuild, so it should purr like a kitten.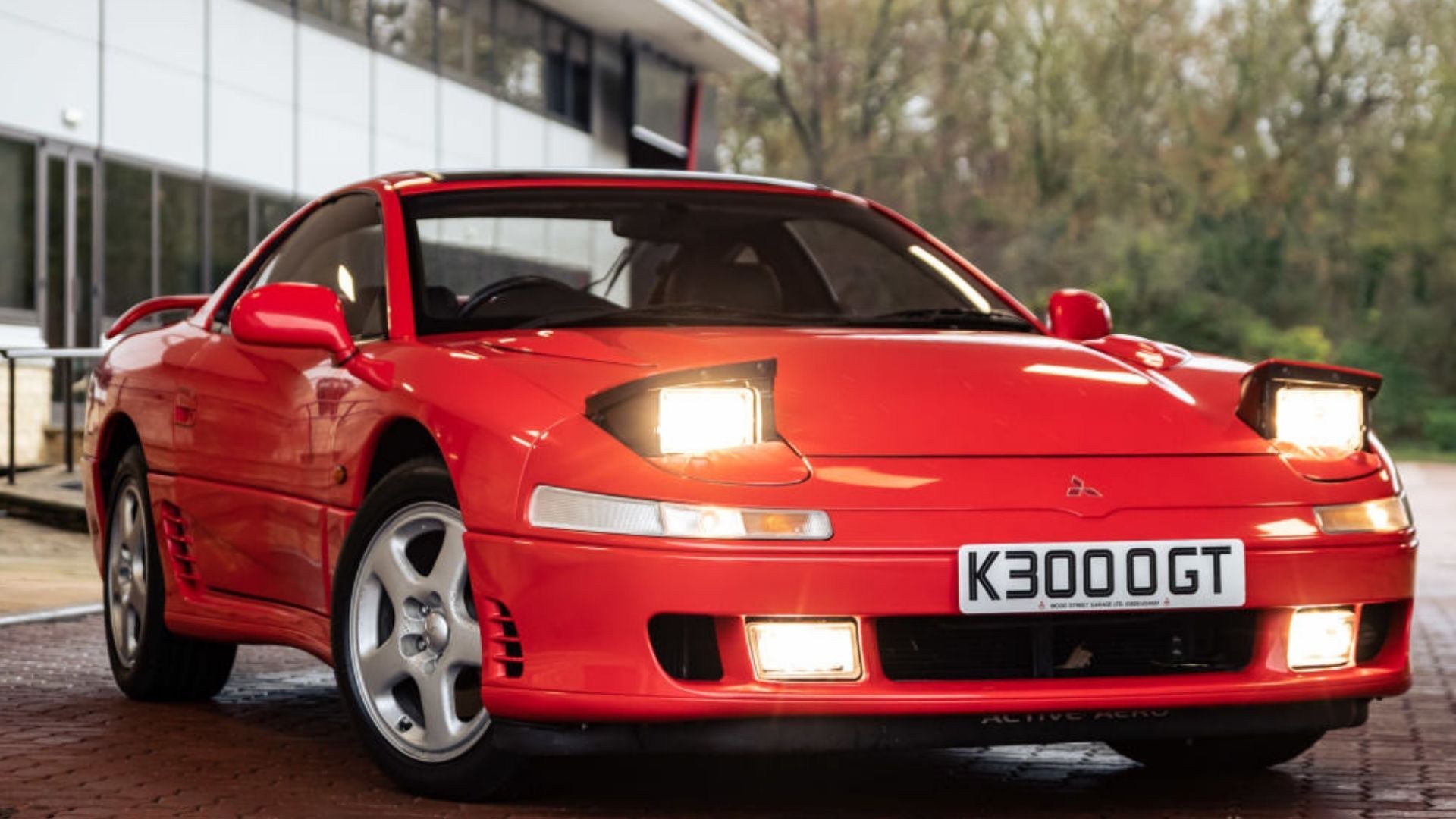 If you or someone you know is a rallycross fan, there are several cars in this auction you'll likely want to check out. One of them is a 2001 Mitsubishi Lancer 2.0 Evolution VI Tommi Makinen which is signed by the racer himself. The sixth one built and with just over 10,000 miles on the clock, it's ready to display in a museum or show.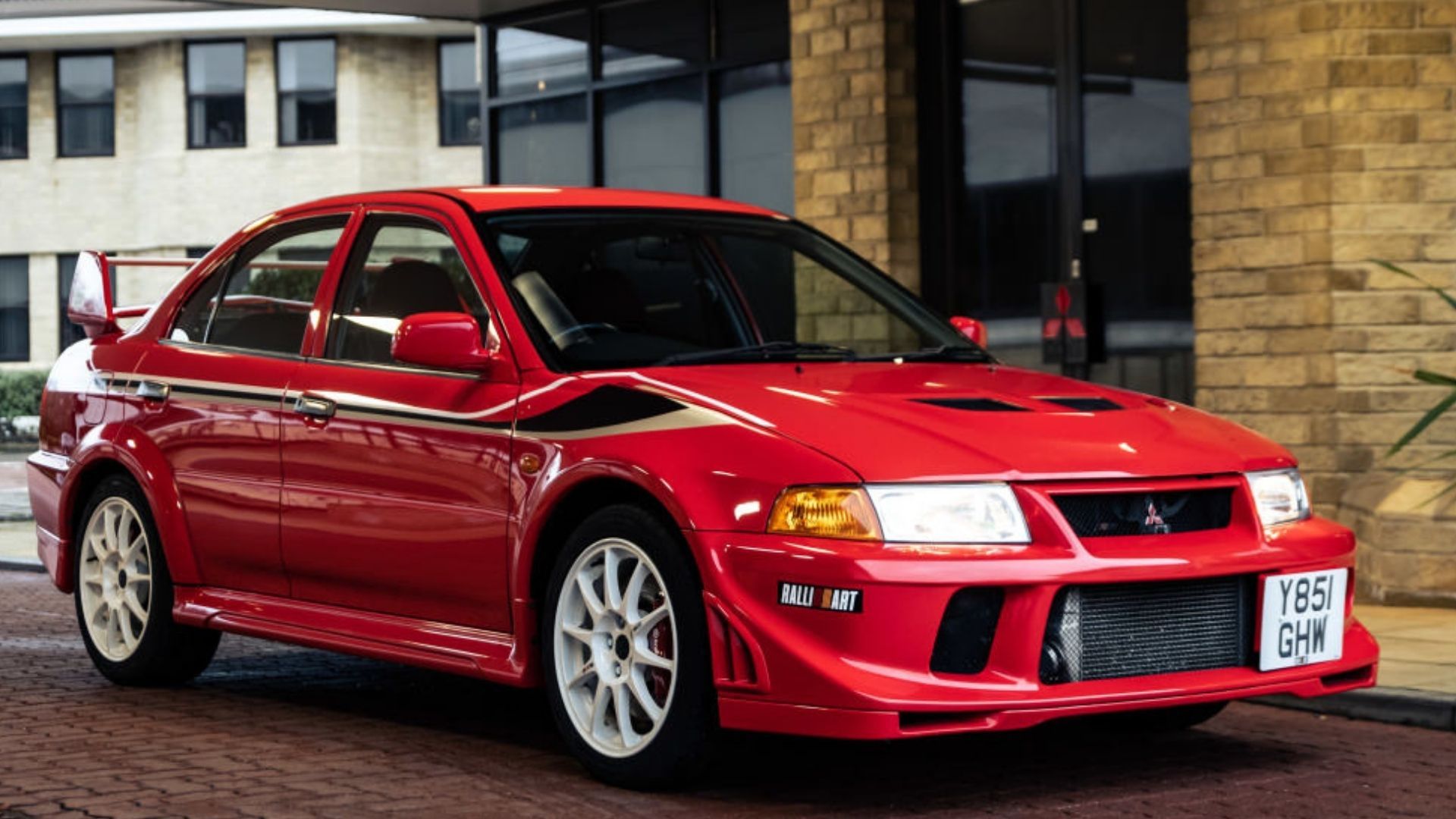 Also impressive is the 2008 Mitsubishi Lancer Evolution IX MR FQ-360 HKS, the swan song of that beloved platform. It's 1 of just 200 made and has under 5,000 miles. However, if you're looking for something with an actual racing history, there's a 2007 Mitsubishi Lancer Evolution IX – Group N Works Rally Car listed. Piloted by Guy Wilkes and Phily Pugh, it snagged multiple podium finishes and even won the British Rally Championship for 2 years.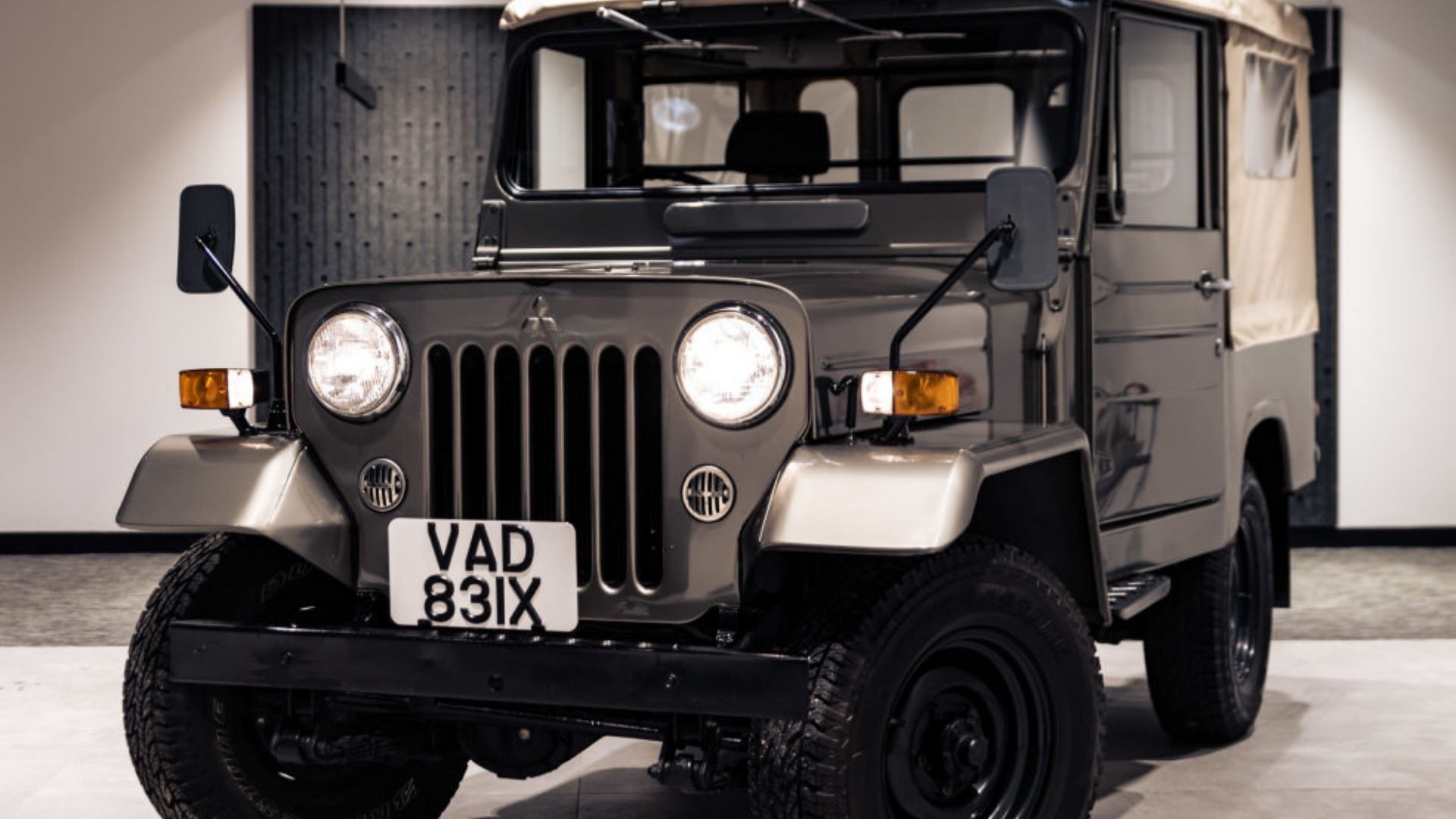 In case you forgot, and it's easy considering, Mitsubishi used to make wonderful off-roaders. There are a few included n the auction, most notably a 1983 Mitsubishi Jeep J27 Soft Top. Originally a JDM-only product, you don't see many of them in North America, so it would make crashing Jeep gatherings a real blast.
The auction for these cars end in under a month, so check them out here if you're interested.