You won't believe what this secretly-built vehicle netted on the block!
---
For many Americans, Holden is a bit of a mystery, like that distant cousin who lives on the other side of the country and you rarely see except at the occasional reunion. The brand used to be one of the standard bearers for Australian muscle, shoehorning big V8 engines into coupes, sedans, and utes. However, GM has laid Holden six feet under the ground, effectively killing the Australian muscle car. But nostalgia holds strong, which in part explains why a rare Holden ute which recently crossed the auction block in the Land Down Under fetched a jaw-dropping $1.05 million AUD, a new record for an Australian-made road car.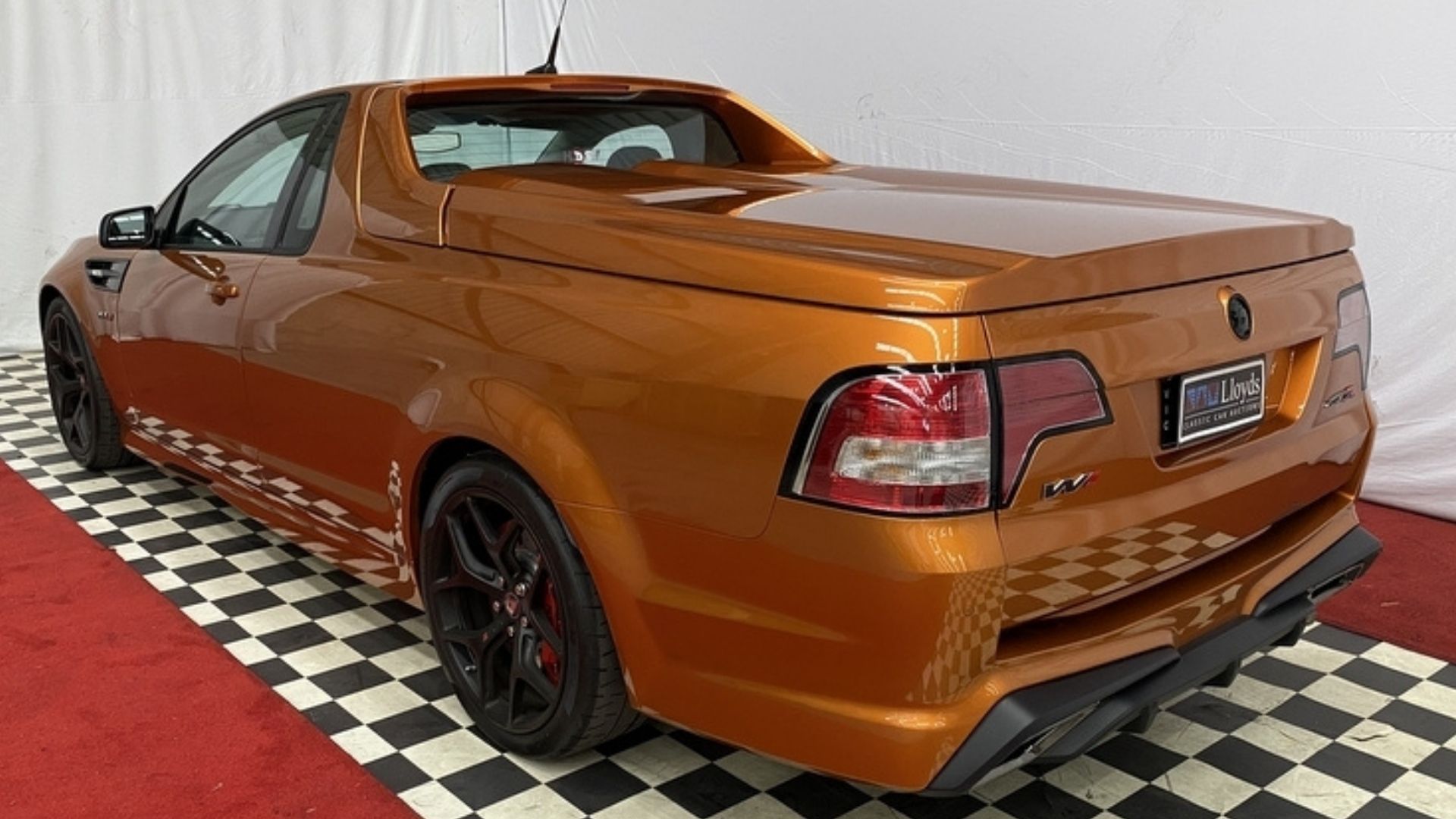 At first glance the Holden Special Vehicles GTSR W1 Maloo ute doesn't look like a million-dollar vehicle. It's not a rare classic with some storied past. Instead, it's a modern ute, one of the most modern in fact, plus it's rare and has a storied past already.
When local manufacturing of Holdens had supposedly ceased as General Motors believed importing vehicles from other global brands and slapping a badge on them was a good idea, Holden actually made 4 GTSR W1 Maloos on the sly. This is one of them, so that fact alone makes it quite the valuable vehicle and a symbol of Australian national pride.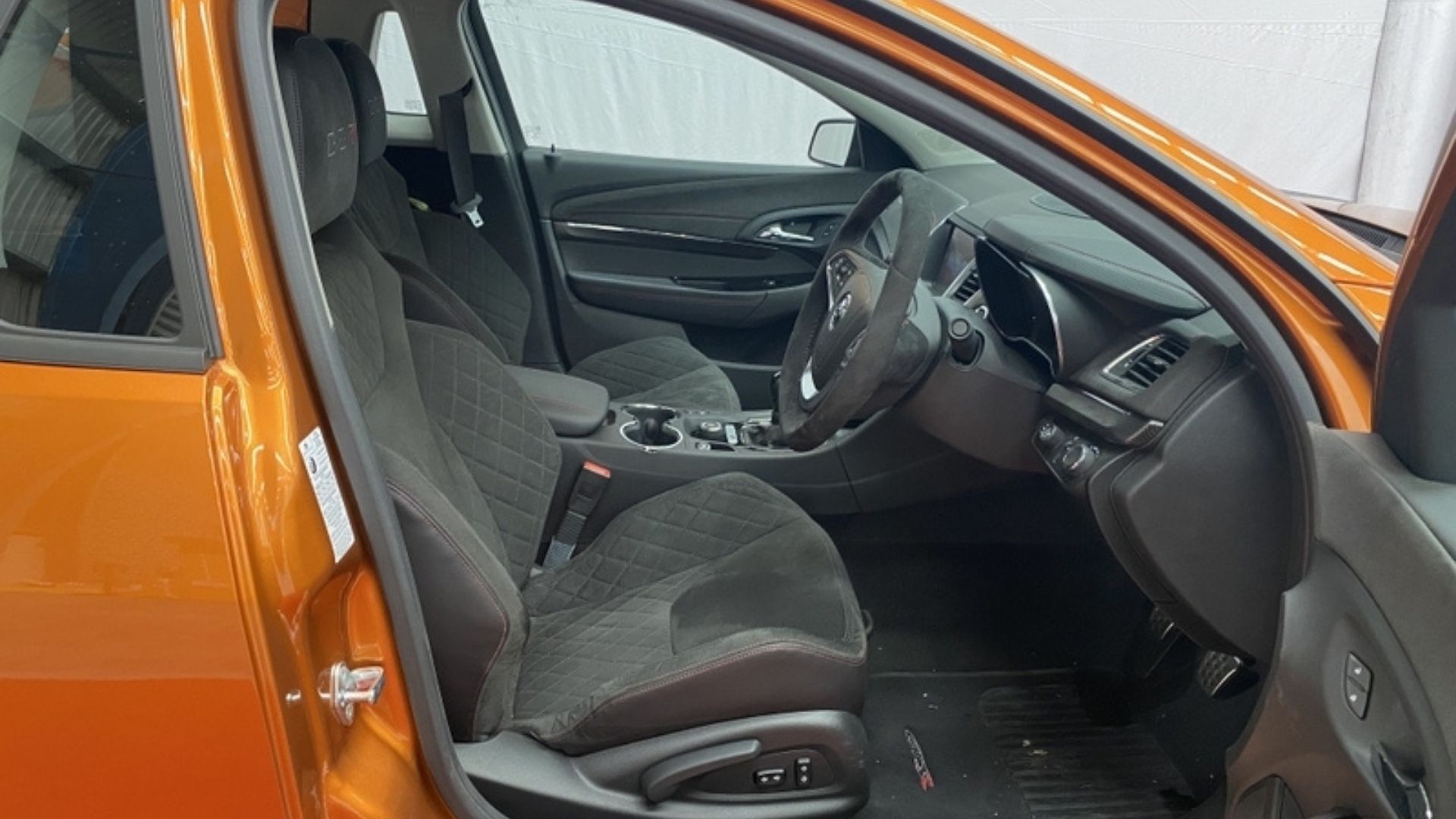 What's more, not just anyone could order an HSV GTSR W1 Maloo. Only people attached to the Holden board and certain VIP customers had a shot at one, so they were already forbidden fruit for the public at large.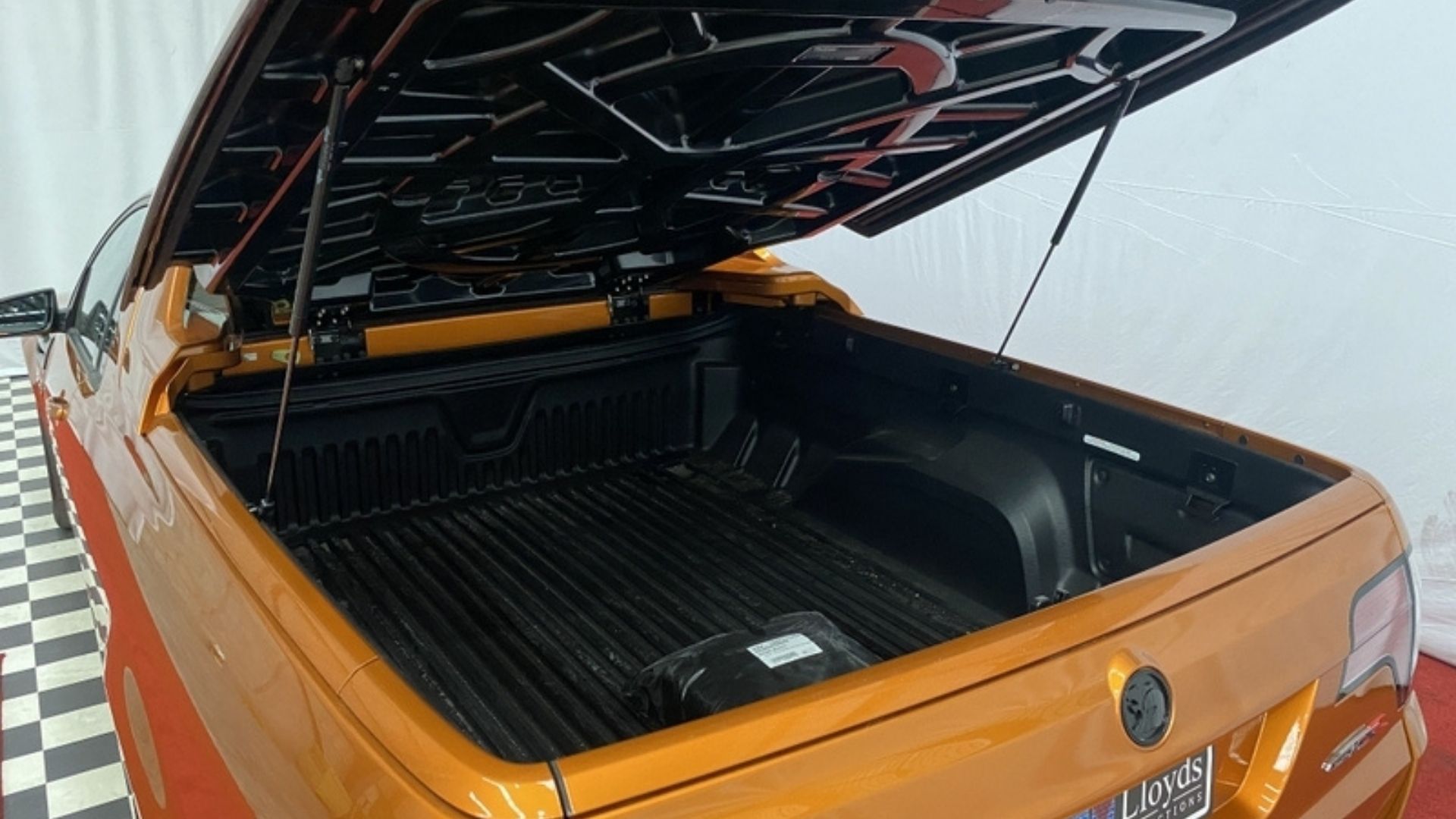 Packing a supercharged V8, such a powerplant is becoming incredibly rare to come by in Australia these days, so that added to the allure. This particular one shows just 681 km on the odometer, so it's not even broken in fully. Those factors meant that when bidding at Lloyds Auction was fierce, driving that price up.
The identify of the seller wasn't revealed by Lloyds, but he's supposed to be a huge Holden collector, as one might imagine. Reportedly, the buyer is LMCT, a company which sells raffle tickets for exotic supercars, so it might end up in the hands of someone who couldn't shell out over a million dollars but hopefully appreciates it.