Like Pontiac, Oldsmobile and Saab and, General Motors has now officially killed off Holden.
---
Other than badge-swapped GM cars like the Pontiac GTO, Pontiac G8 and Chevrolet SS sedans, most drivers in the U.S. have never seen a true Holden, but these cars are very well known among enthusiasts. Sadly, General Motors just announced plans to shutter Holden after this year, but the good news is that many of these exciting Australian cars are finally reaching the legal age of importation like this gorgeous 1994 Holden Ute being sold – fully legal and ready to title – through Toprank Motorworks.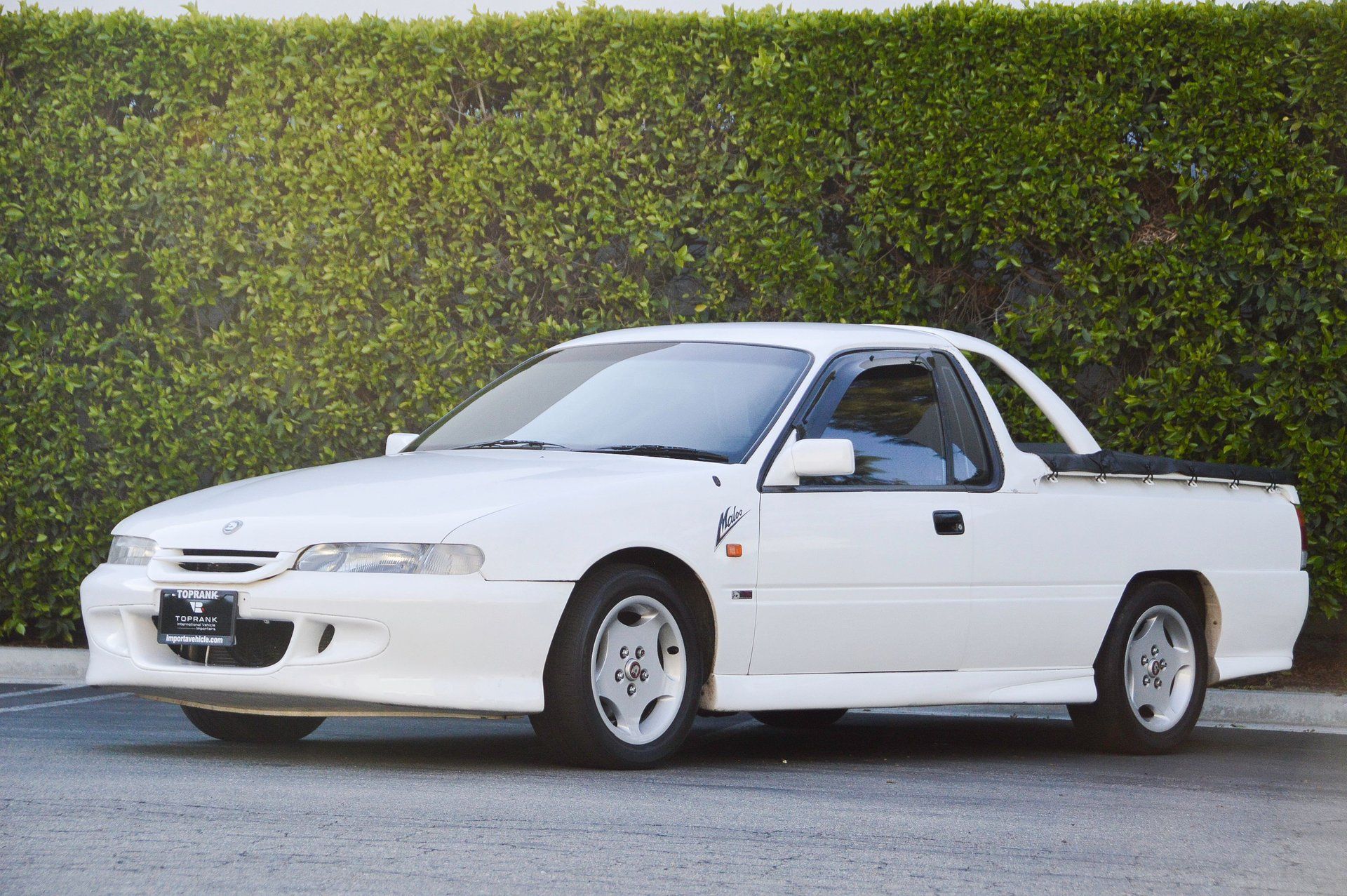 Like a modern-day El Camino, the Holden Ute is a small two-passenger pickup truck based on a car – in this case, the Commodore VR sedan. These right-hand-drive trucks are powered by GM's 5.0-liter (305 CID) LB9 V8, which is the same engine that was used in the third-gen Camaro, and power is laid down to the rear wheels through a five-speed manual transmission. This particular Ute is showing 194,000 kilometers (120,000 miles) on the odometer, and the overall condition shows incredibly well for a 26-year-old truck; just try finding a Ranger, S-10 or Dakota in this good of shape with this many miles.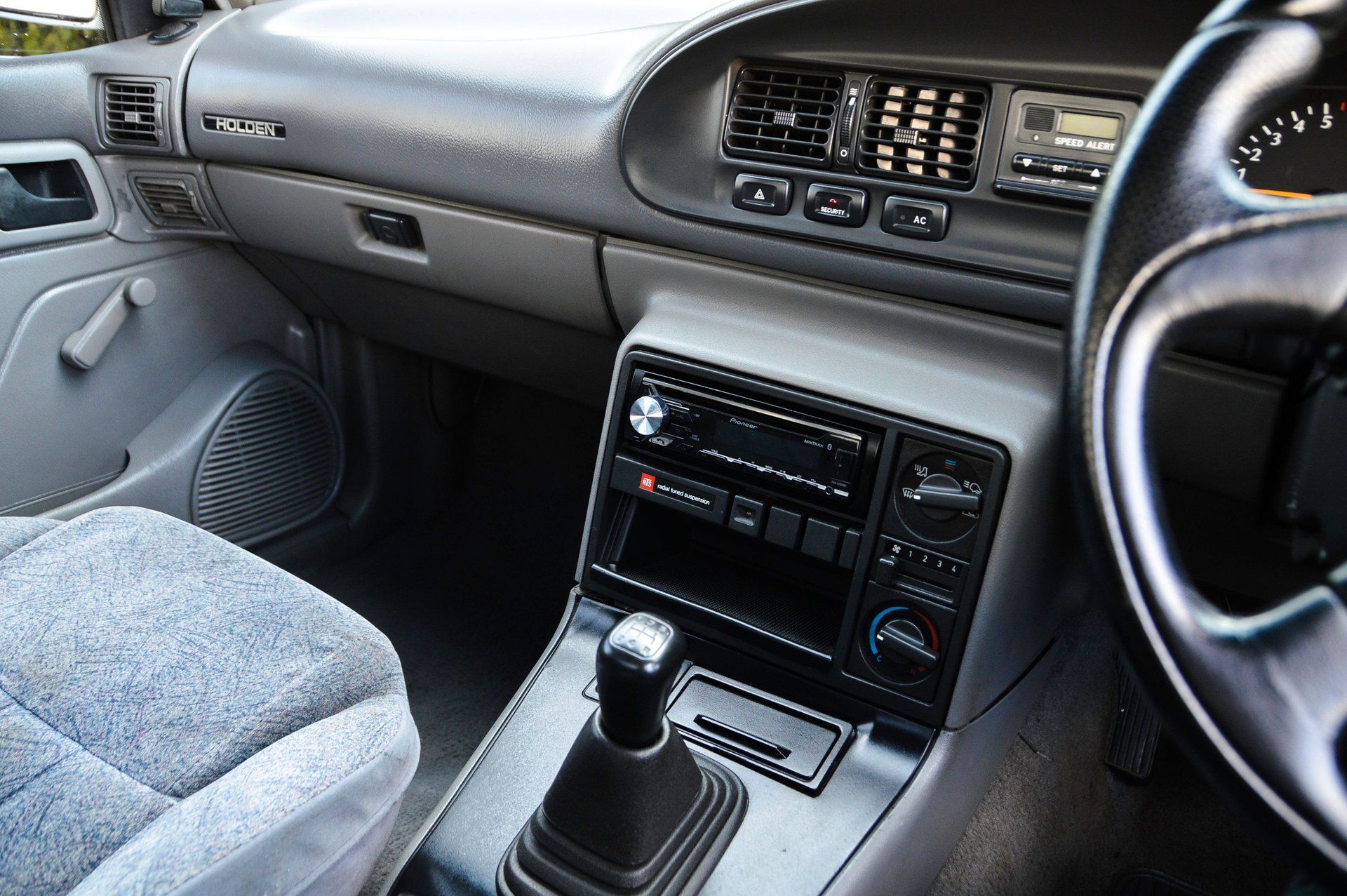 Holden has been producing cars since 1908 and has been a division of General Motors since 1931, but things started looking bad for the Australian automaker when GM ended all local production back in 2017. After this year, Holden will suffer the same fate as established automakers such as Pontiac, Oldsmobile and Saab.
Toprank Motorworks has a full inventory of foreign market imports that are now fully legal for sale in the U.S., but this 1994 Holden Ute might be one of the most unique. This Ute is currently listed for $17,499, but you can always click HERE to make an offer.
Related Articles...