Holden is dead, long live GM.
---
Any fan of American muscle cars will, by extension, probably be somewhat familiar with Australian muscle cars. In the Land Down Under, it seems they love V8s, rear wheel drive, and burnouts just as much as we do.
You might be aware by now that Holden, General Motors' Australian brand, is no more. Back in February, GM announced that it would close down Holden by 2021.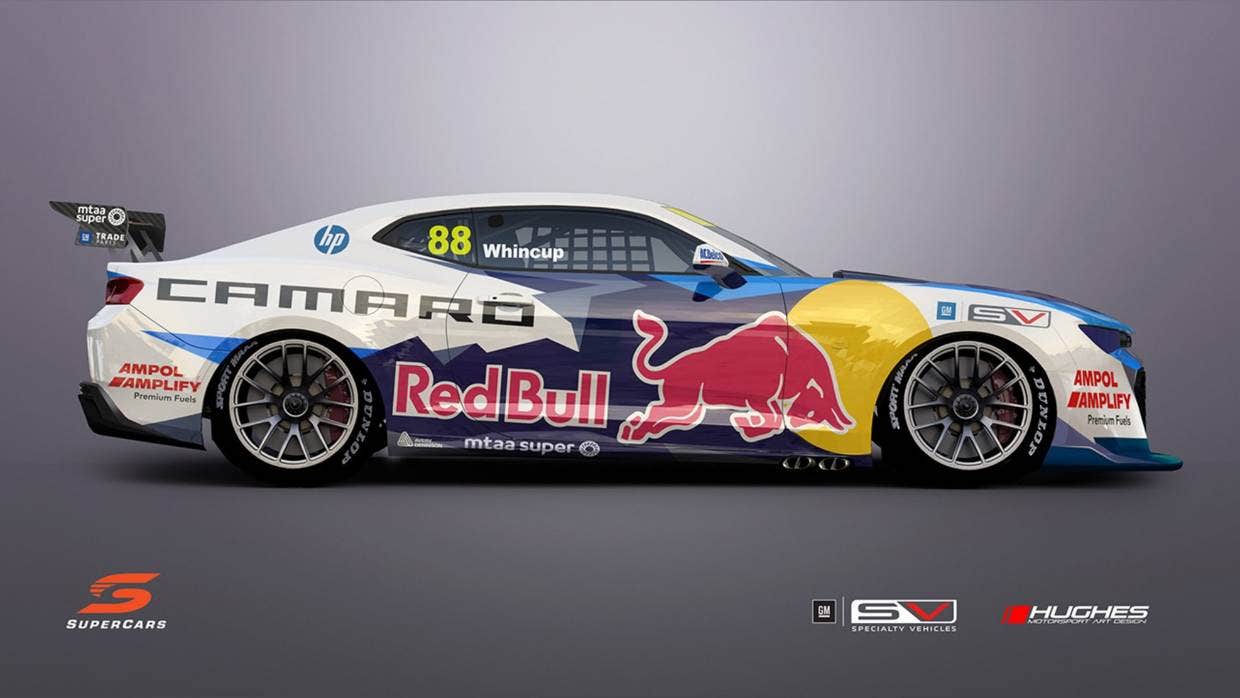 GM is more or less leaving the Australian and New Zealand markets entirely, although they will be selling limited numbers of high performance Chevy vehicles converted to right hand drive.
The end of the Holden brand leaves a big gap in the Australian Supercars Championship, Australia's national touring car racing series. This is a big deal – the Australian Supercars Championship isn't some small, obscure series.
It's an Australian national pastime in the same way NACSAR is here in America. Of course, the biggest difference is that they make both left and right turns.
Thankfully, GM has announced plans to stick around, according to Stuff. Starting in 2022, the long-running Holden Commodore will be replaced by a Camaro ZL1 race car.
The Camaro ZL1 will be facing off against the Ford Mustang, taking the pony car wars international. Scott McLaughlin has won the past three Supercars Championships behind the wheel of a Mustang.
American fans will recognize the Holden Commodore as the Chevy SS, which ran in NASCAR for a few years. We also got the two-door Holden Monaro for three years, from 2004 to 2006, as the Pontiac GTO.
Australian fans are understandably saddened by the loss of Holden. Kristian Aquilina, General Motors' Australia managing director, said that "There will never be another Holden, but we now welcome Camaro to the stage and hopefully a whole new generation of fans with it."