Oh, there's a lesson to be learned here…
---
Police in Jackson Township, New Jersey are on the lookout for a stolen 2020 BMW M8 after it was swiped from the owner's driveway in the early hours of January 27. As you probably already know, the M8 isn't a cheap car at all with a valuation for this one at $130,000. That's a nightmarish insurance claim to have to make, especially since the way it was stolen is pretty dumb.
According to the police, the owner of the BMW M8 left the key fob inside the car. Yep, that's right, this person has a valuable vehicle so many criminals would love to snag, so they left the key inside it. This is a growing problem thanks to keyless entry and ignition as owners lazily just leave their key in the cupholder or somewhere like that, then are shocked when someone just gets in and drives off with their car.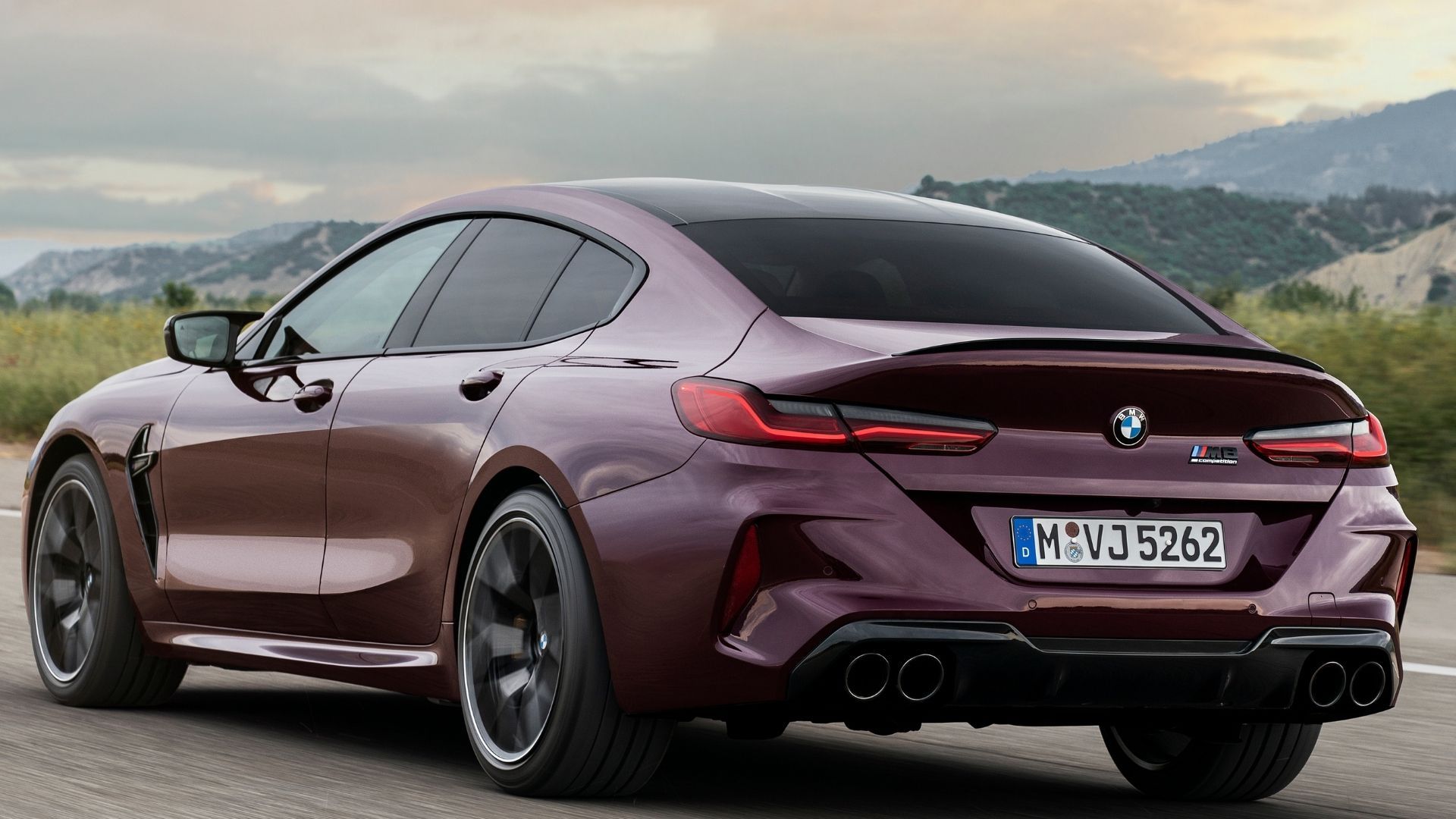 Security footage of the theft is in the hands of authorities and they're following up on leads to hopefully track down the Bimmer. It shows a car pull up in front of the house and one person gets out of it, then that person just opens the BMW's door and gets inside. The car was literally gone in 30 seconds.
These M8s like a lot of newer vehicles come outfitted with GPS trackers. Police disclosed that not too long after the crime was committed the tracker application from BMW showed the car was somewhere in Newark. However, they're not saying if they still have a location on it, so the crooks might have disabled the tracker.
There's a good chance the M8 is now in small pieces and will be difficult to track down, but one never knows. Whether the car is recovered or not, hopefully the owner has learned a lesson. Everyone else should learn it from this mistake instead of repeating it, something which seems to be far too common these days.
Source: App