You'll never guess where it was…
---
Hunting down the perfect car can be frustrating, especially when what you want is a limited-production exotic just about everyone and their grandma's dog wants. Yes, we're talking about the venerable Ferrari F40, with only 1,315 made for the global market. Sadly, not all have survived, but many have and their values have just soared over time. Of course, a high-value car can attract all kinds of crazy theft schemes, as Mark Gold from The Ticket Clinic found out while trying to find one to buy.
Scouring the globe for a good deal on an F40, he came across one that seemed a little too good to be true in Japan. In fact, it was $250,000 below what comparable F40s were going for. Ferraris are quite popular in the island nation. However, something was definitely off about the whole deal.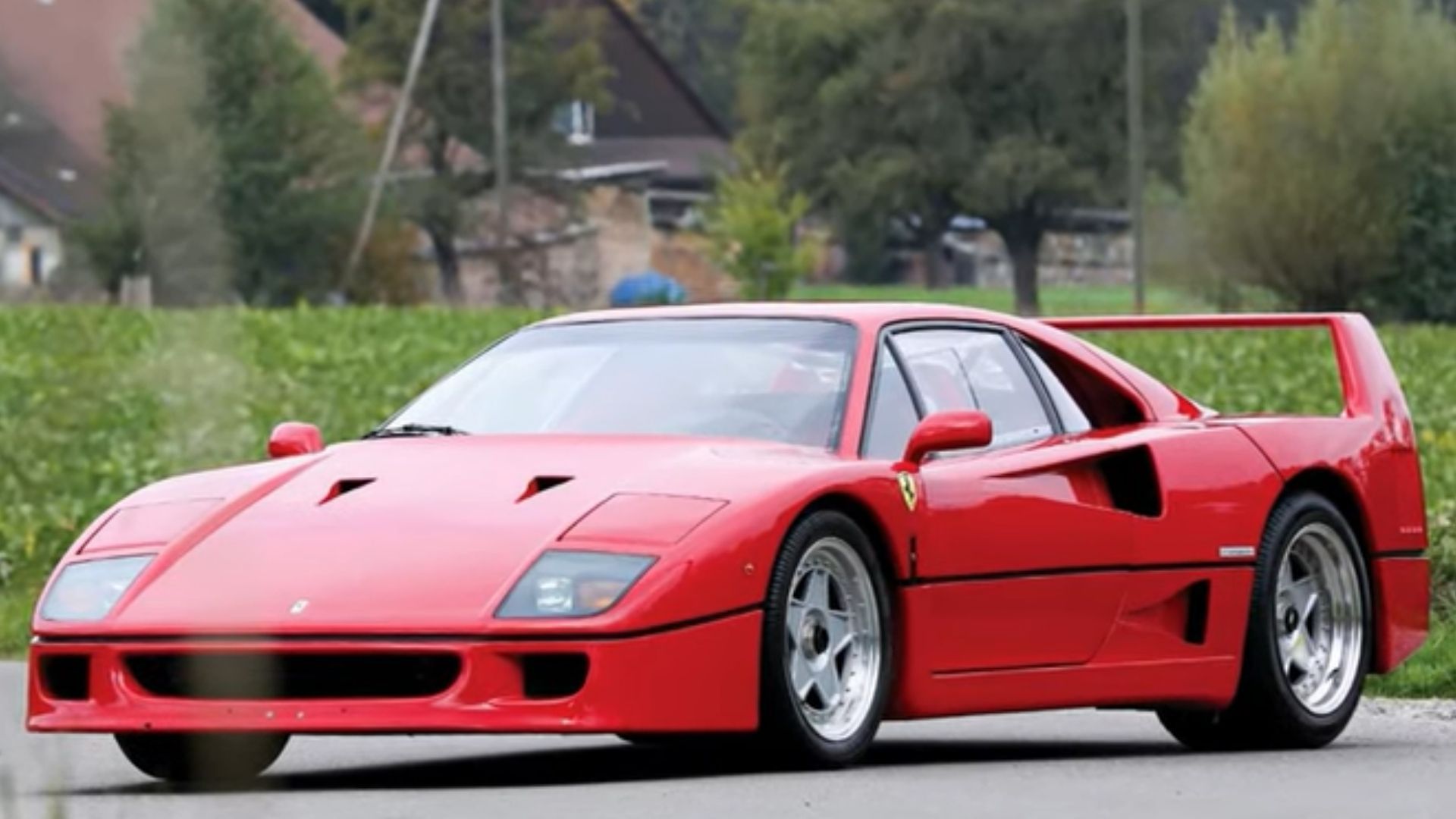 When you're shopping for a car, it's best to trust your instincts. Unfortunately, 2020 has been the year of exploding vehicle thefts, rebirthing, and all kinds of scams. If you come across a crazy deal, there's always a chance it's not legitimate, although sometimes it can be hard to tell.
In this case, the Ferrari F40 Gold had found was stolen. He didn't know that at first, but since it was such a big purchase, the guy flew out to Japan to inspect the supercar in person. Asking about the serial number, he quickly found out it had been stolen in Italy back in 1996.
You have to admit, to list a stolen supercar on an international car marketplace requires some big ones and maybe a certain degree of stupidity. With so few F40s out there, each one is well-documented. Even better is what happens when Gold tries to tell the authorities about the car.
Check out the story for yourself in the video.