Police are on the hunt for these men before they strike again…
---
Three men are suspected of stealing different performance cars from dealerships in North and South Carolina and police along with other agencies are on the hunt. The trio has swiped some impressive vehicles like a 2018 Chevrolet Camaro ZL1, 2017 Chevrolet Corvette Stingray, and a 2020 Ram 1500 Rebel using a simple tactic. They also used one of the lamest getaway vehicles known to man, and that might have been part of the point.
Read about the dumb reason a BMW M8 was stolen from a home right here.
At least two of the men would go to a dealership and ask to test drive the targeted vehicle(s). Upon completing the test drive, they would return a lookalike key fob, retaining the one programmed for the car. This is an old trick, carrying extra keys you turn over to the dealership and keeping the real one, then returning at night to take the vehicle. All dealerships should have safety protocol to prevent this tactic but they obviously don't.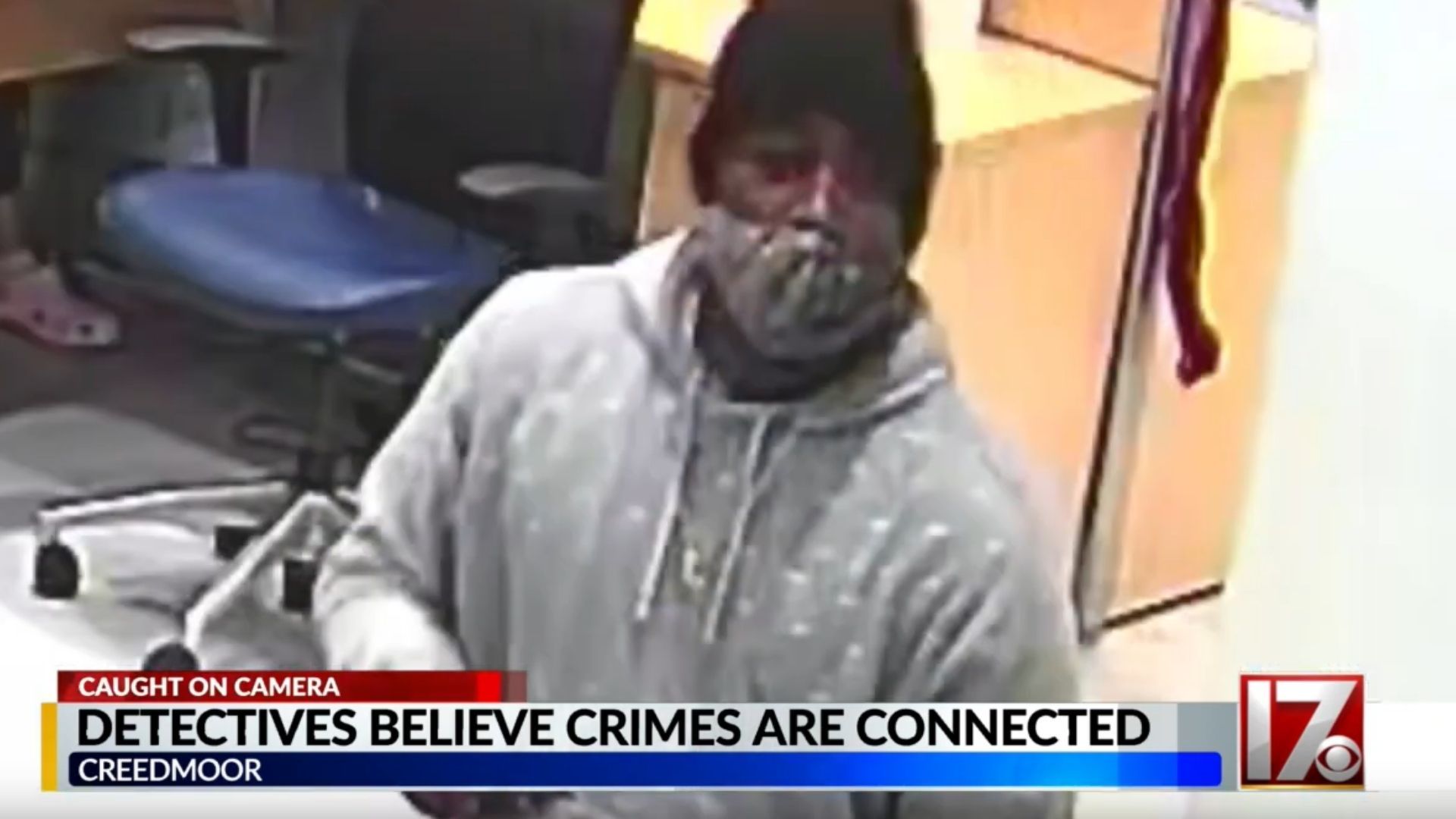 What's great is even though the suspects were caught on camera inside one dealership showroom when the arrived for their test drive, they aren't easily identified. Both are wearing masks and hats, so thanks to COVID-19 measures criminals are better able to hide their identities these days. Also, 4K resolution on the dealership cameras sure would've helped, but oh well.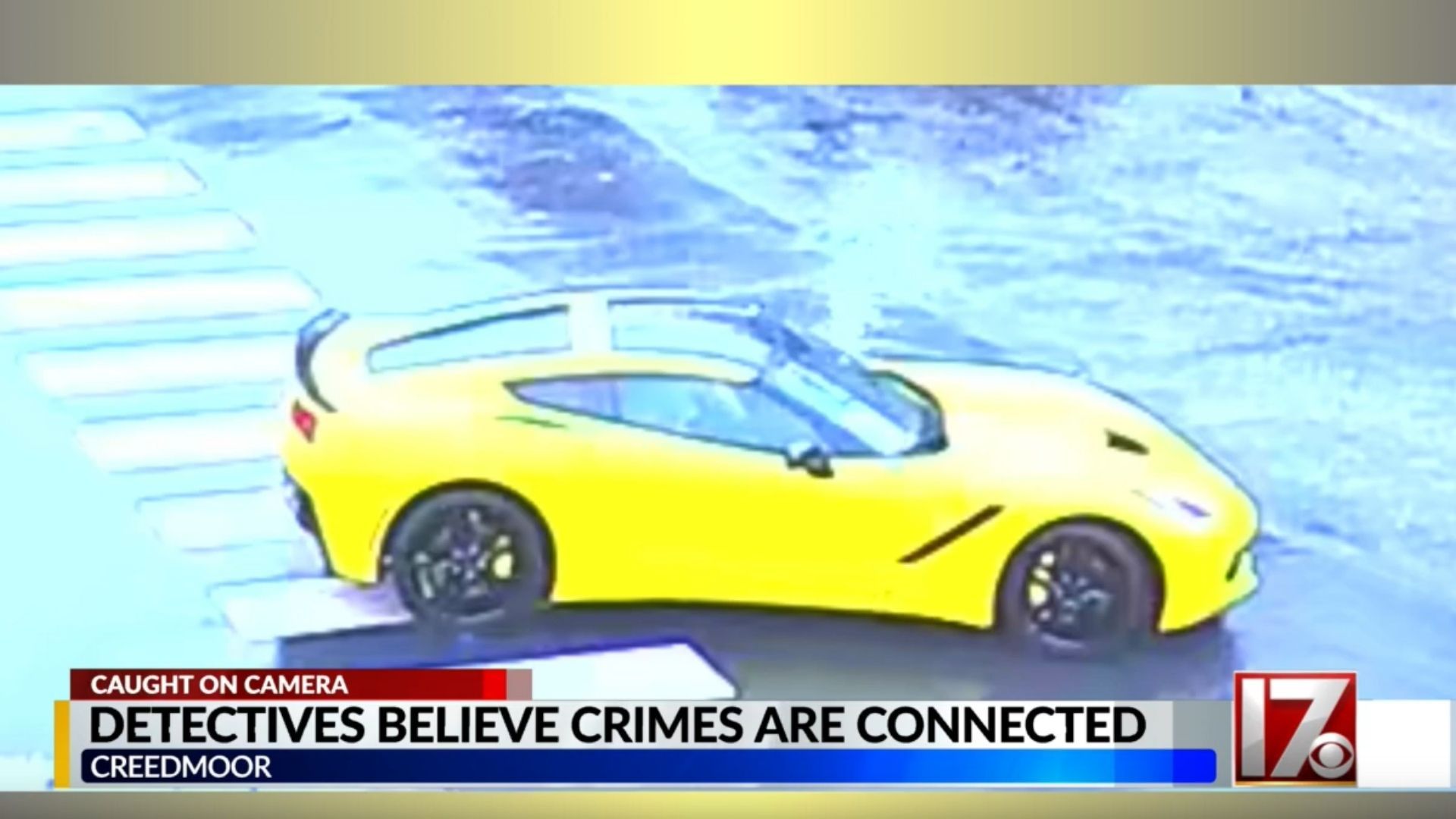 These guys seem to gravitate to performance vehicles, no doubt because they can get more for the whole vehicle or the parts on the black market. Those are the cars dealerships should be especially careful with, especially in these times when theft is rampant.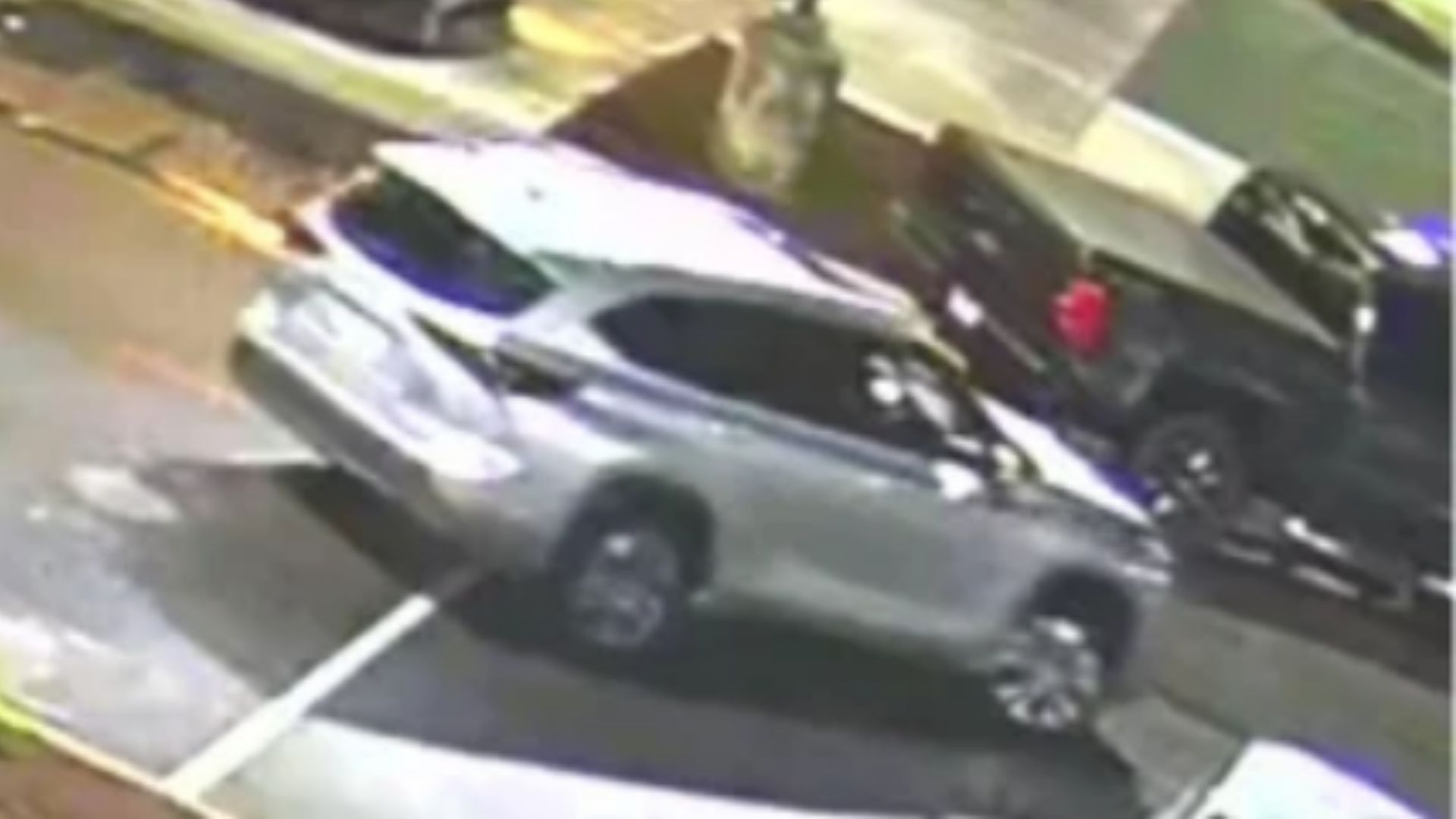 As for the getaway vehicle, which has been spotted multiple times, police say these three guys are rolling hard in a late-model silver Toyota Highlander. Yep, hardened criminals are using a mommy mobile to pull off their heists, but maybe that's on purpose. After all, who would suspect anyone in a Highlander is up to no good?
According to police, the three men are suspected in quite a few car thefts spread around both states. Obviously they're building a case against them, but first they have to be caught. With that aim in mind, there's a reward of up to $1,000 for any information leading to the arrest and conviction of the suspects by police in Creedmore, North Carolina. The caller can remain anonymous, so if you know anything you might be able to collect the reward and nobody would be the wiser.
Source: CBS17