We want a Motorious reader to win these Corvettes!
---
Winning this Corvette Dream Giveaway is sure to make any Corvette enthusiast's day, regardless of whether they would prefer classic style or modern performance. A charitable donation of just $3.00 will enter you to win this custom 1961 Chevrolet Corvette convertible and a brand new 2021 C8 Corvette.
Click here to win both Corvettes!
This 1961 Chevrolet Corvette convertible received the restomod treatment courtesy of a SEMA quality restoration shop. Under the hood is a 376ci LS3 V8 engine mated to a 6-speed manual transmission. A fully independent suspension underpinning ensures a modern ride and a french stitched leather interior provides luxurious comfort. Finished in a beautiful silver over red, this C1 still shows off all of that original style that made us fall in love with Corvette to begin with while also offering all of the modern mechanical advancements for an incredibly smooth ride. Money was no object during the restoration process and with the cost exceeded $250,000, this really is a priceless prize.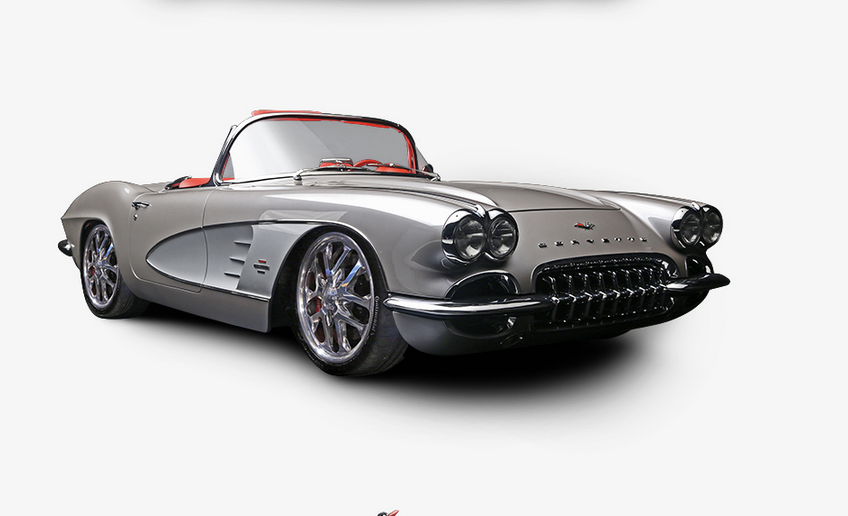 If a modern American supercar is more your speed this mid-engine design C8 Corvette is sure to excite. It is the fastest, most powerful base-level Corvette that Chevrolet has ever built. However, the one being given away by Dream Giveaway is far from just any base model, as it features nearly all of the high-priced add-ons offered by Chevrolet. Chevy's Z51 performance and suspension packages make the most capable Corvette even more so and the 3LT premium equipment package adds a level of sophistication normally only available in an exotic supercar.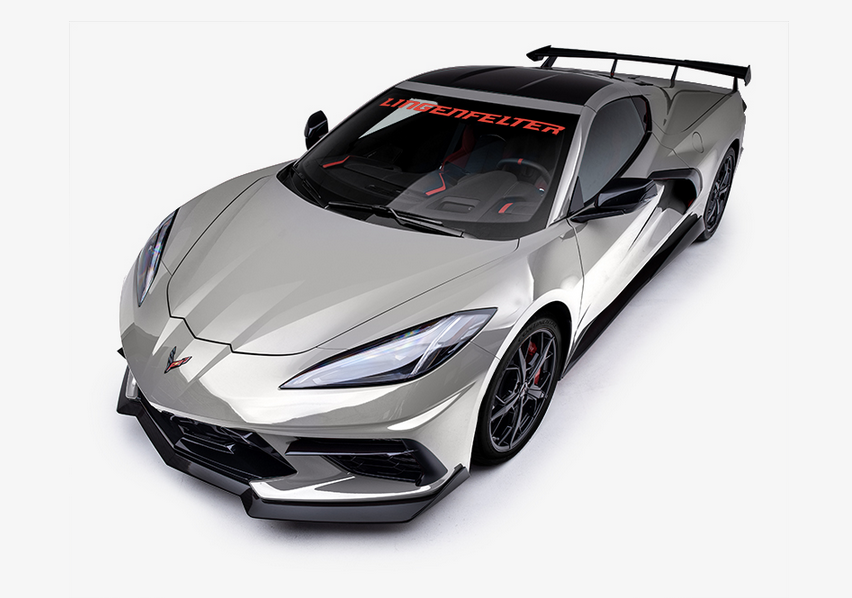 In addition to offering this incredible opportunity to fill your garage with a matching pair of Corvettes from two incredible generations, Dream Giveaway is throwing in $43,000 to cover the taxes as well. All you have to do is donate to a great charity. Again, a $3.00 donation will enter you to win but any Motorious reader that donates over $25.00 can double their entries by using this auto populated promo code, MOTORIOUS19. After all, it is the least we can do for our favorite readers.