Obviously, this guy needs to find another line of work.
---
It only took three blocks of driving before an alleged car thief was caught in West Melbourne, Australia. The man was in the right place at the right time, swiping a Porsche 911 GTS from the Magic Hand car wash by simply walking up and accepting the keys from a confused attendant. While that was a bold move, the man didn't think through his getaway and that was his true downfall.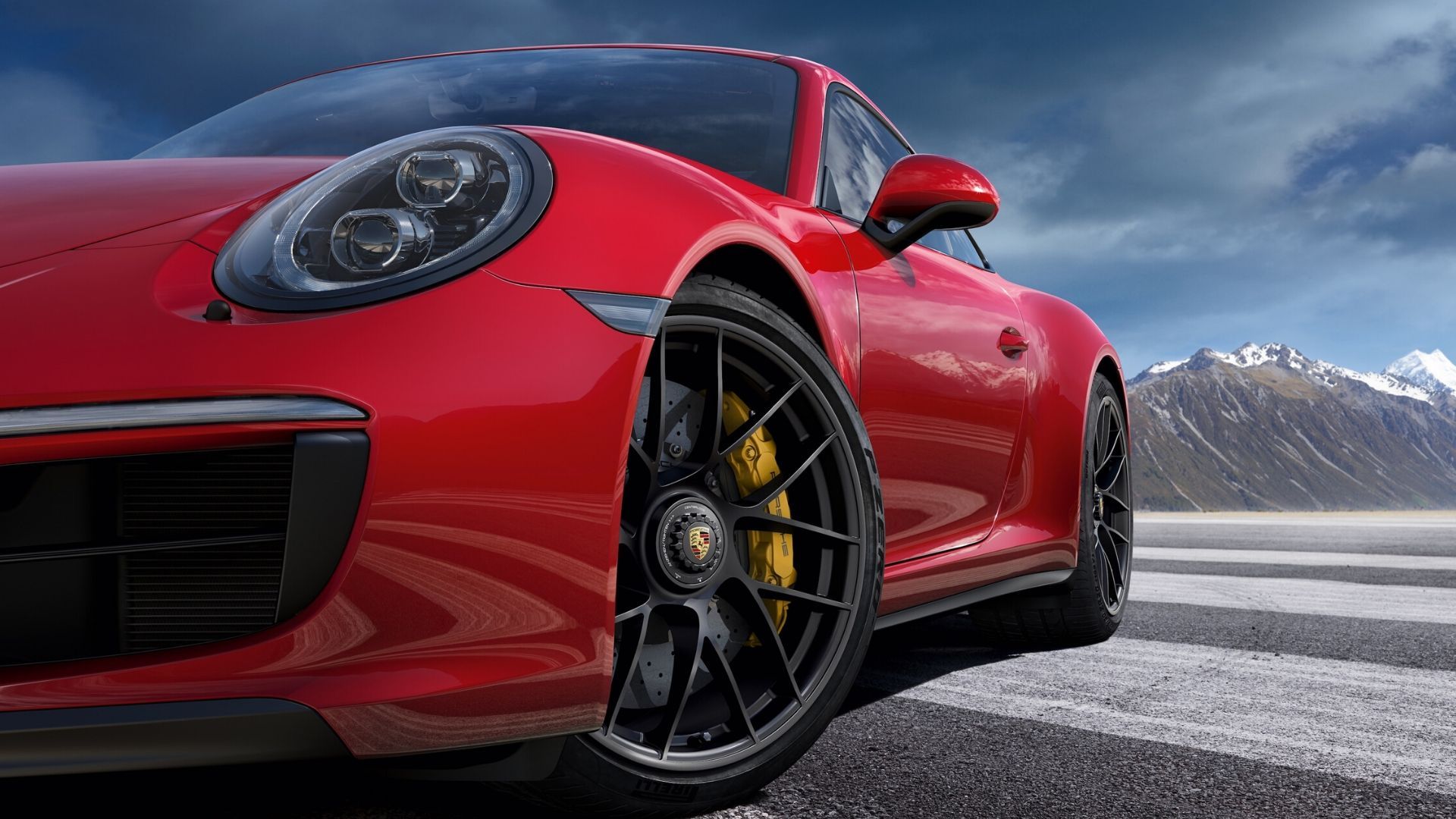 Before taking off with the car, the man posing as the owner received a complement on the flashy red car from the attendant. His retort was, "If you work hard, you could have a car like this." Oh, the irony.
From there, the amateur thief turned onto the busy road. The real owner, who was nearby drinking a cup of coffee, returned to retrieve his car and learned what happened. Police tracked down the car, which stuck out like a sore thumb, just three blocks away from the car wash. The thief had been foiled by heavy traffic, but he wasn't ready to give up.
Cornered by police, the driver allegedly rammed several other cars so he could drive away freely, but it didn't work. One officer reportedly smashed the driver's window and was able to subdue the man, then he was arrested.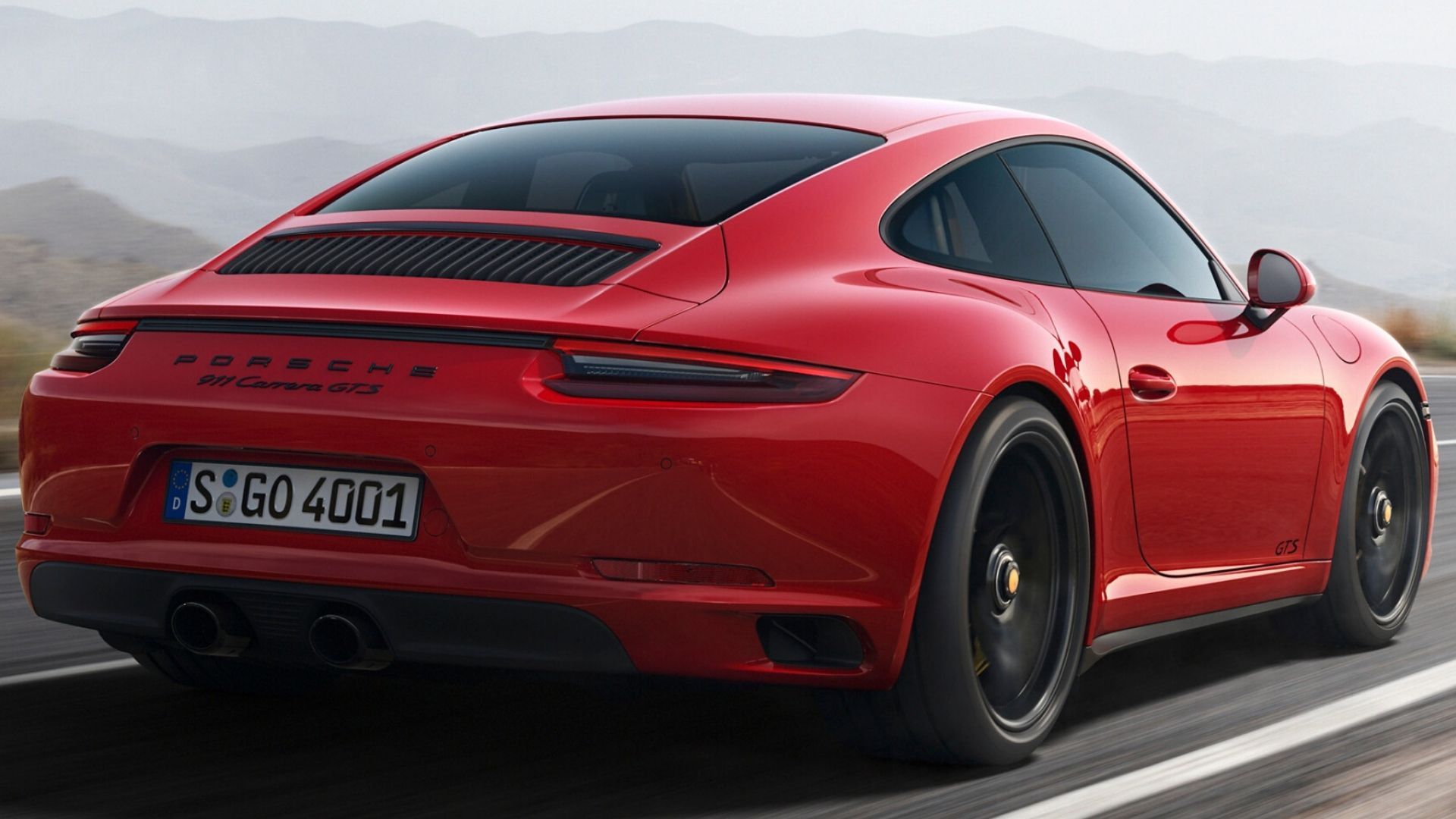 According to a local news report, this Porsche 911 GTS is worth $320,0000, so it's not exactly cheap and would have been a huge insurance loss. That might seem a little steep, but Australia notoriously has far higher car prices than does the United States. For example, base MSRP on a new Ford Mustang GT is listed on Ford Australia's website at $68,588. On this side of the Pacific Ocean, a base Mustang GT starts at $35,630.
For his short-lived crime spree, the alleged thief is facing a long list of charges, including five counts of endangering serious injury and theft of a motor vehicle. Police say he was intoxicated and was carrying enough drugs to be charged with two counts of possession.
Source: The Sydney Morning Herald