You'll never guess what the new rumor is…
---
GM, the automaker which seems to have about 10 bad ideas for every good one lately, has big plans for the Chevy Camaro. We all know the Camaro is failing and everyone has their own ideas about why. I've expounded on the reasons I think nobody's buying Chevrolet's muscle car here, if you care to know. Rumors have been flying all over for a while now about the Camaro's fate and the latest batch is just plain crazy but could be absolutely true.
Learn about why the Camaro is failing here.
Supposedly, GM wants to transform the Chevrolet Camaro into a 4-door electric vehicle. For the record, if you didn't check out my thoughts on the future of the Camaro, I think coming out with a Camaro sedan is actually a good idea. It's turned out great for the Dodge Charger, which absolutely kills the Challenger and the Ford Mustang in sales. That might be why Ford is rumored to be cooking up a Mustang sedan.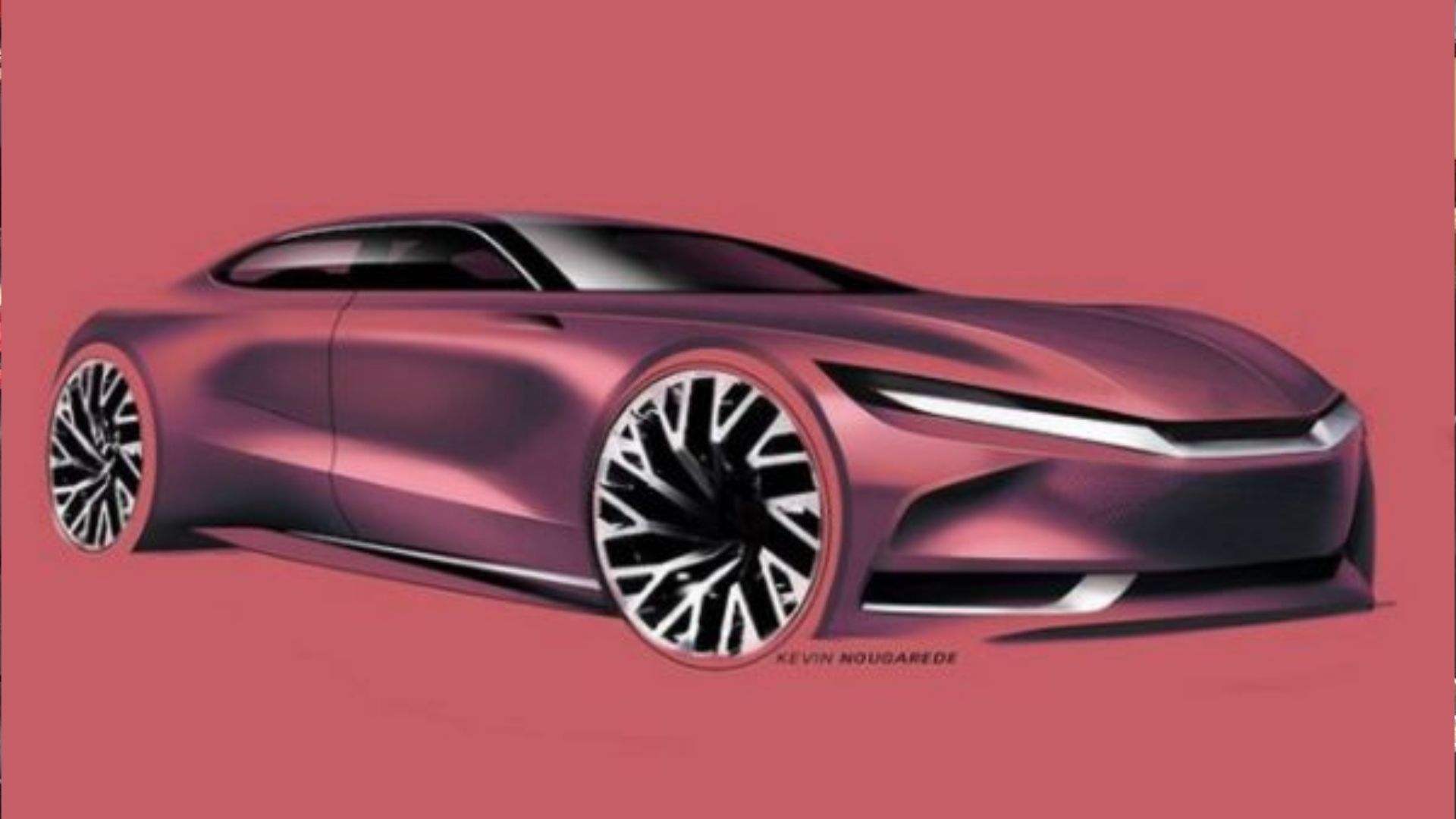 You might not like the idea of an extra pair of doors on the Camaro, but that might be enough to keep the model line from being canceled, again. However, going all-in with electrification for the Camaro, an idea which has been circulating through the auto industry grapevine for a while, could actually usher in the death of the Camaro once more.
Despite the constant obsession as automotive journalists fangirl about electric cars day after day, the public in general doesn't seem too keen on them. There are probably a whole range of reasons for that, with the steep price of EVs and the steep time cost associated with charging them versus topping off a gas tank. If GM decides to listen to those who just think it should tell consumers what they want, this probably won't end well for the Camaro.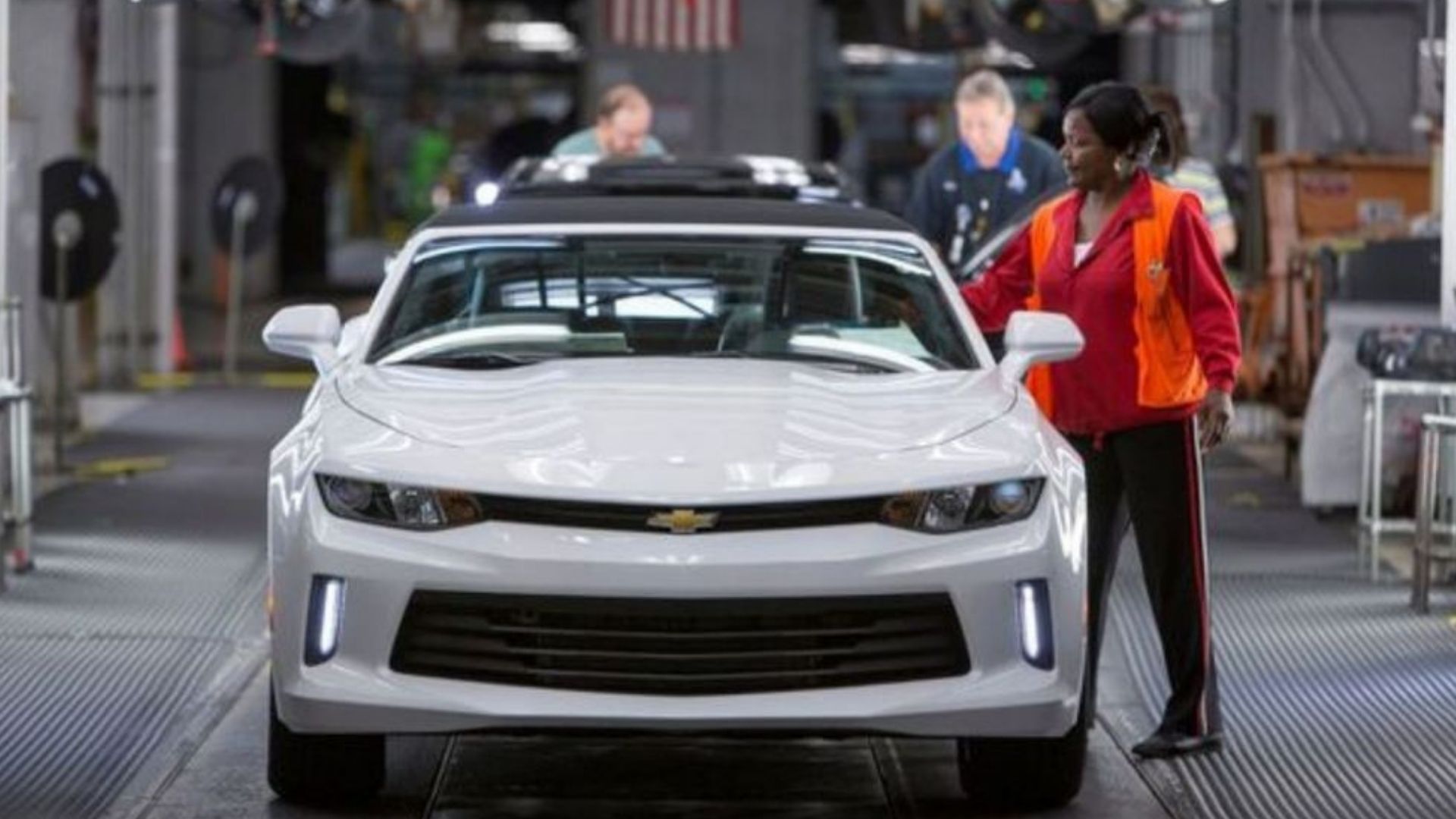 This theory, which has been highlighted in a recent Automotive News report which claims several more Chevy and Cadillac model lines will be replaced by EVs, claims the end of the Camaro as we know it comes in 2024. Now is everyone glad the government used all of our money to bail out GM from its poor decisions?
Check out the Automotive News report here.