This is getting old…
---
If you've completely lost track with what's going on with Chevrolet Camaro production these days, that's understandable. GM has been stopping, then delaying the restart of work at the Grand River Assembly plant repeatedly in recent months, all thanks to the shortage of semiconductor chips. After the last shutdown, some have been wondering if GM is going to essentially stop making Camaros this year. However, the automaker just announced it will be reopening the factory on June 28 as originally planned.
Learn how this chip shortage is affecting the used car market here.
To get around the shortages of processing chips and other components, Lansing Grand River Assembly spokesperson Erin Davis said the supply chain, engineering, and manufacturing teams within GM have been coming up with "creative solutions" as they are "making strides to maximize production of high-demand and capacity-constrained vehicles." Sadly, we can't characterize Camaros as high-demand cars since their sales figures trailed the Ford Mustang and Dodge Challenger dramatically before any shortages.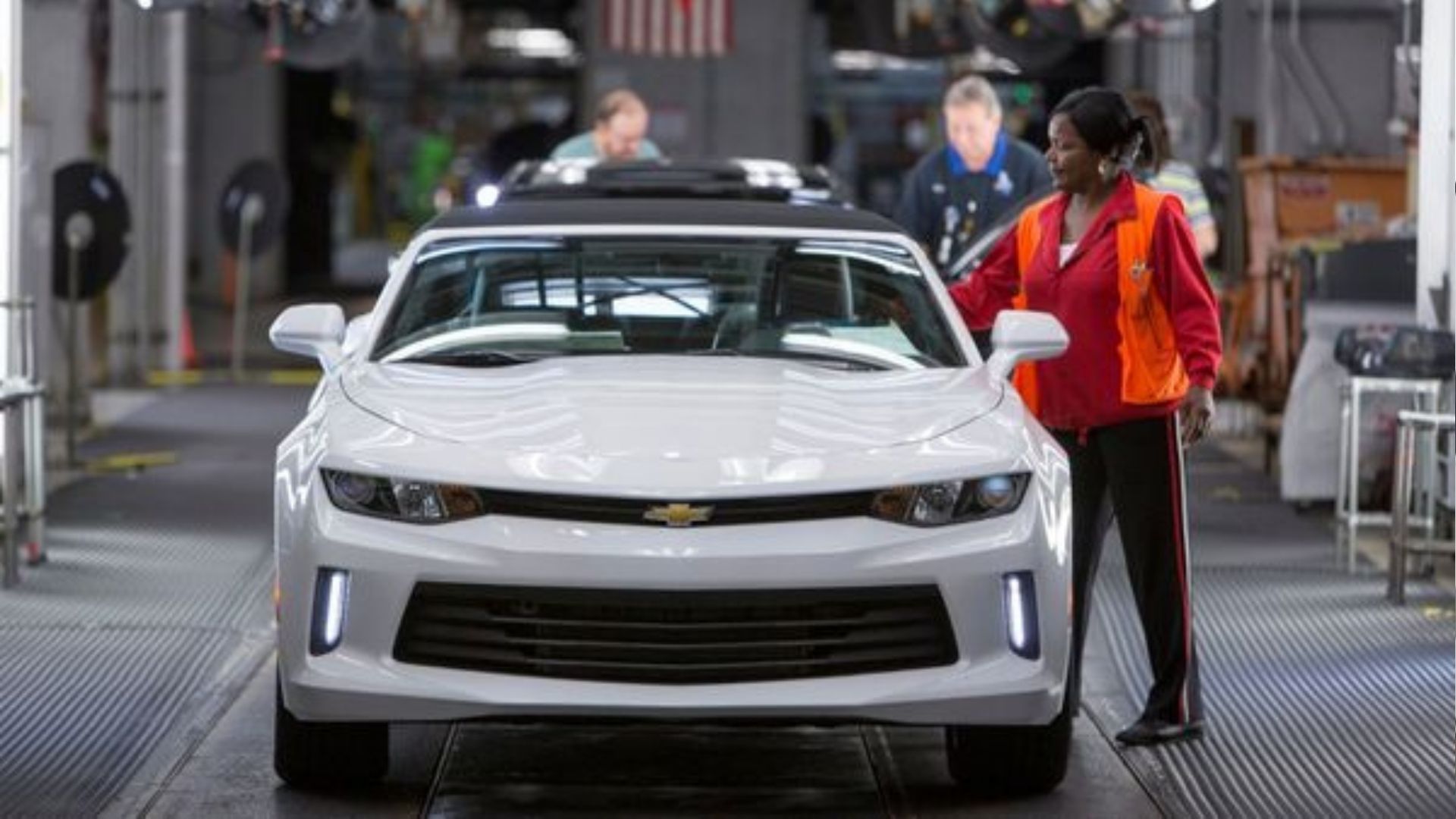 Originally, the Grand River Assembly plant, which is located in Lansing, Michigan, was shut down in March. The plan was to idle the factory for only 2 weeks, but that became several more as the stoppage stretched all the way until May 3. Then GM announced the facility would stop making cars again starting on May 10, with the plan to fire it back up on June 28. While that's a rough rollercoaster ride for plant workers as well as anyone who's wanted a fresh Camaro from the factory, the good news is this time around production is resuming on schedule instead of being delayed several more weeks.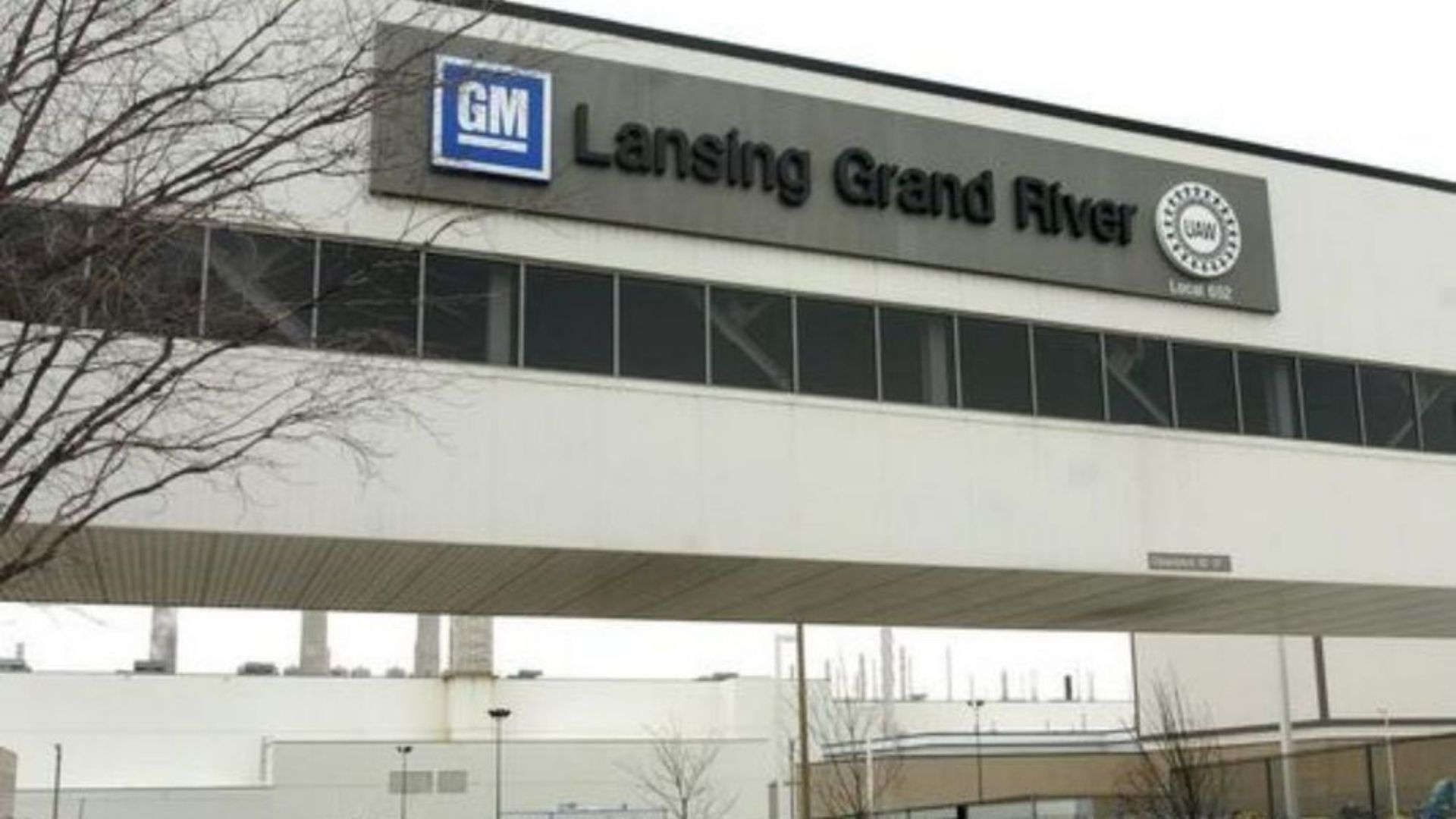 Even though the Grand River Assembly plant also makes the Cadillac CT4 and CT5, production of those cars won't resume on June 28. GM says a parts shortage will keep those lines idle until August 9. Exactly what components are missing to build those cars isn't clear, but a parts shortage unrelated to the chip shortage sidelined C8 Corvette production for a week at the tail end of May.
Source: WKAR