But there's a catch, and it's not the price…
---
It's not every day a famous movie car goes up for sale, although we see it happen fairly often. However, it's definitely a rare event when a real Eleanor Mustang hits the market. Just such a muscle car has appeared on the internet, causing quite the stir since so many fantasize about owning it.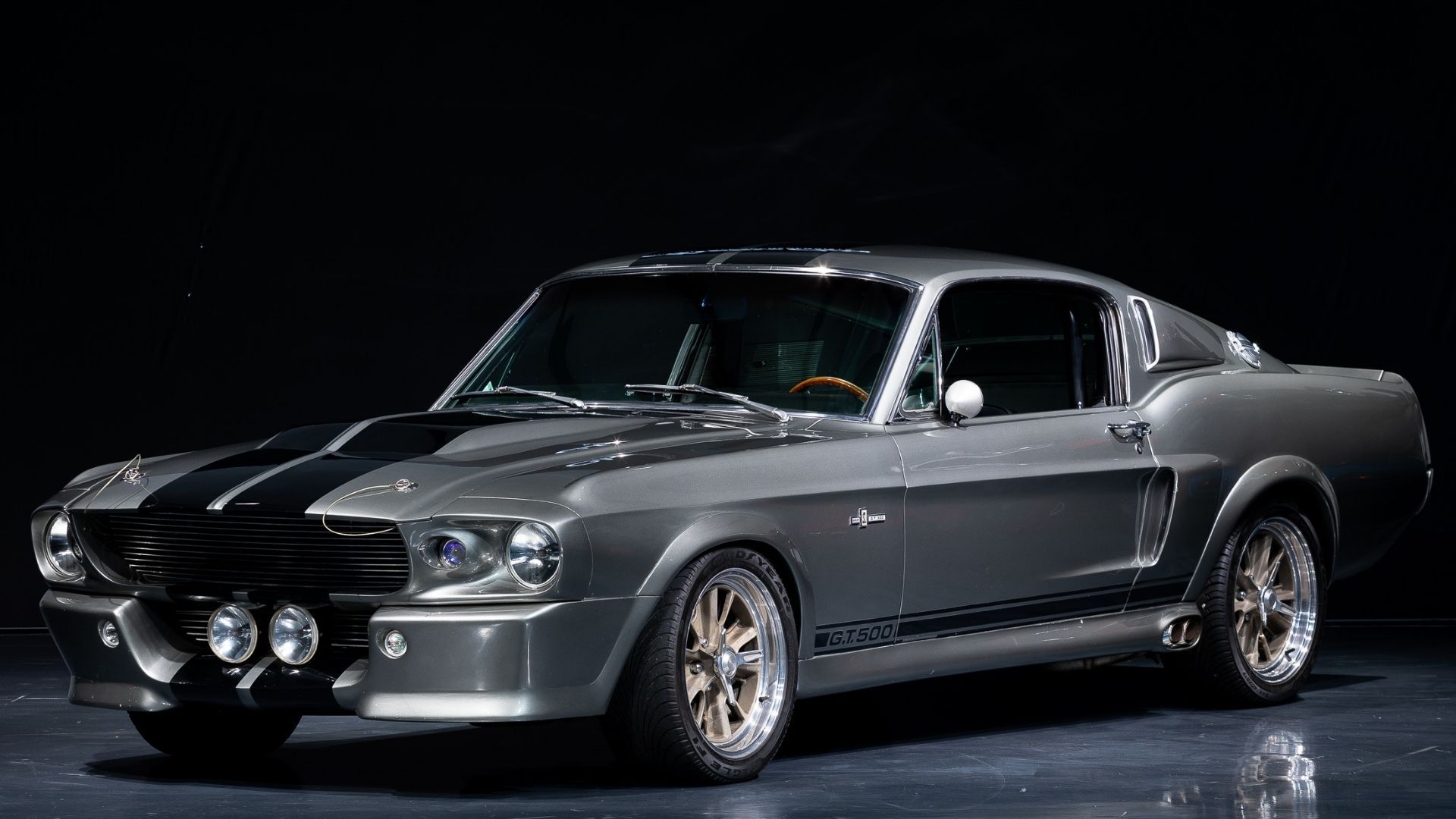 If you've gone to just about any car show or auction, you've been exposed to the many, many Eleanor tributes. The fact they're so common really speaks to the power of Gone In 60 Seconds and how it impacted an entire generation of enthusiasts. Now, instead of just ogling the movie car, someone will have the chance to get behind the wheel.
While not from the original movie but instead the 2000 film starring Nicolas Cage, this customized 1967 Shelby GT500 Is still a dream car for many. Number 7 of the Mustangs used for shooting the flick, this is believed to be 1 of only 3 survivors.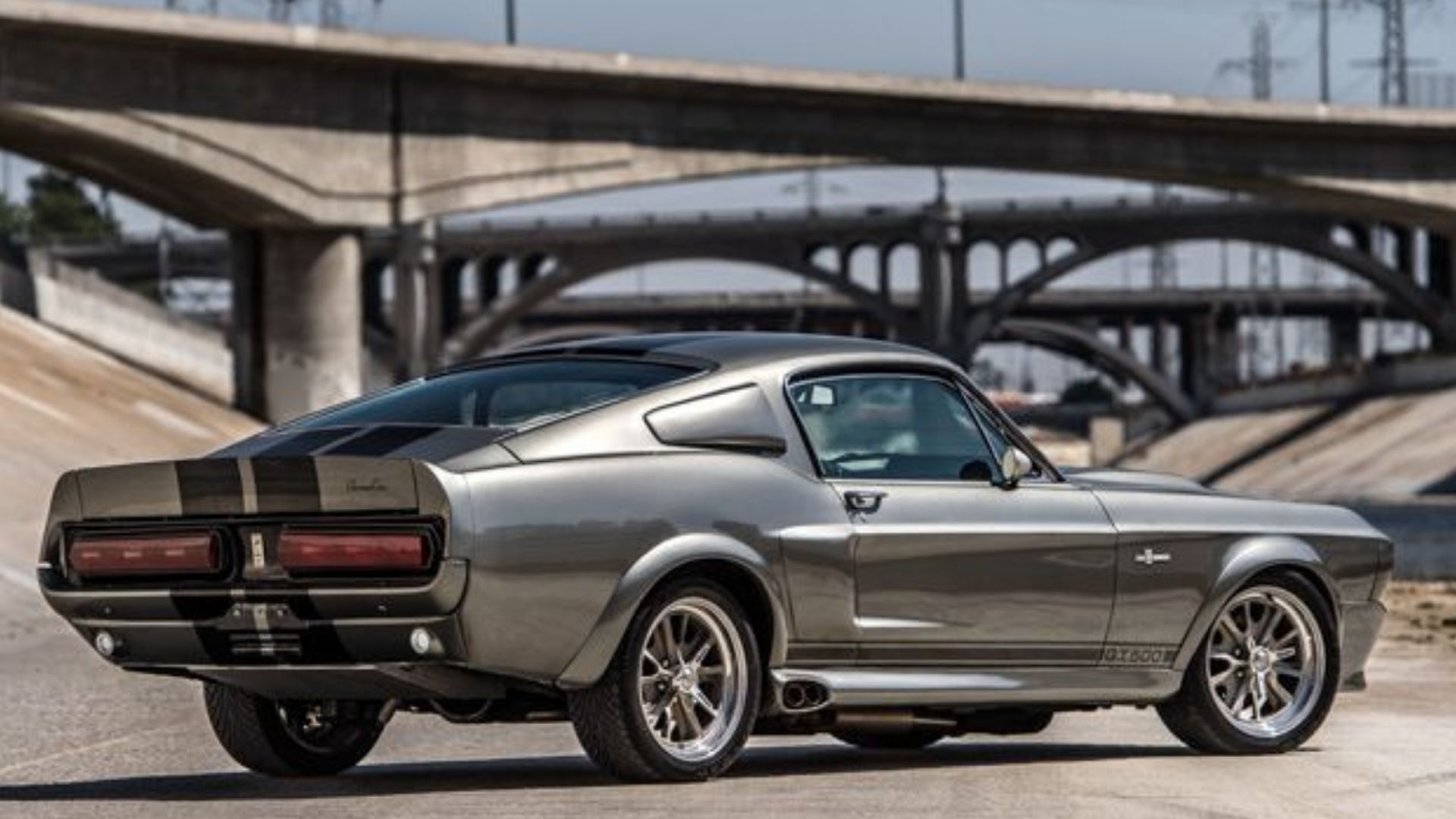 There are plenty of goodies included in this Shelby Mustang, like the 5.8-liter V8 from Ford Racing. You get to control the approximately 400-horsepower output using a 4-speed manual transmission. Of course, just the looks and movie star status of this muscle car alone are enough to get people talking.
With 72,815 miles showing on the odometer, this Eleanor looks pretty nice. We're guessing it was used for still shots where it had to look exceptionally good on camera, but that's only a guess.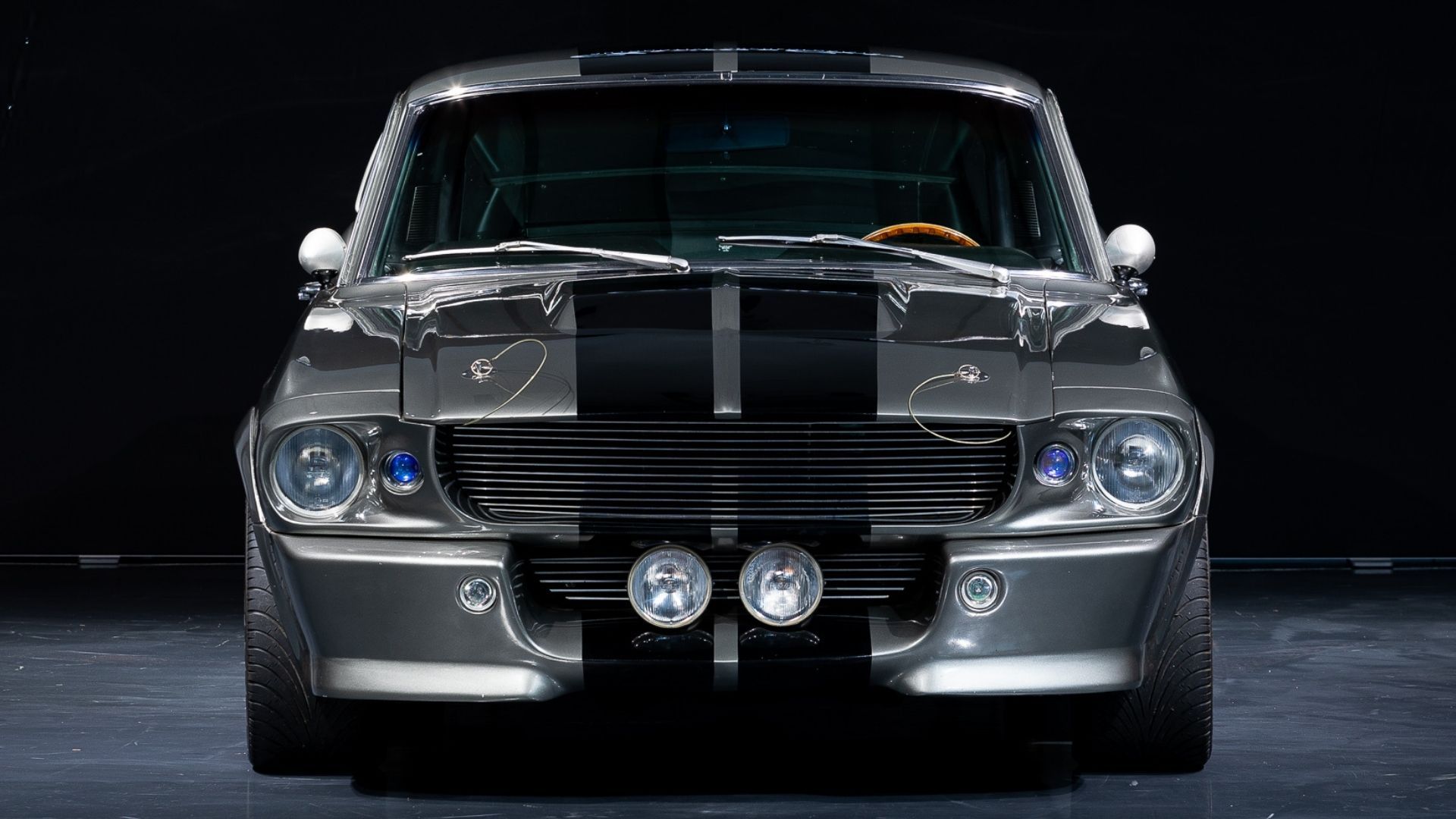 There is a catch with this car, other than the fact it's no doubt quite expensive. ChromeCars is selling it in Germany, so you'd have to take care of transport. Something tells us if you can genuinely afford this Eleanor, the cost of shipping it to your house shouldn't be prohibitive. Just hopefully there's no trouble during the transport, which we've unfortunately seen recently.
Yes, this car will come at a steep cost. Your alternative is to buy a kit and customize your own Mustang. You could try to build your own Eleanor tribute, but as we've seen there are certain legal risks involved.
Check out the listing here.