It's not just Americans who love the television car…
---
Kiwis aren't used to seeing many American muscle cars, let alone a 1970 Dodge Charger customized to look like the General Lee of The Dukes of Hazzard fame. The emergence of just such a car has caused quite the stir in New Zealand, especially since it's listed for sale at a Volvo, Peugeot, and Citroen dealership. These are truly crazy times in which we live.
This car is far better than the General Lee replica Jay Leno's Garage trotted out, which you can see here.
There are many correct details on this General Lee, notably the "General Lee" script on either sides of the Stars and Bars on the roof – something so many replicas miss. The horn plays Dixie, there's the push bar mounted up front, a radio installed for taunting Boss Hog, and the listing proudly declares this ride rolls on BF Goodrich Radial T/As.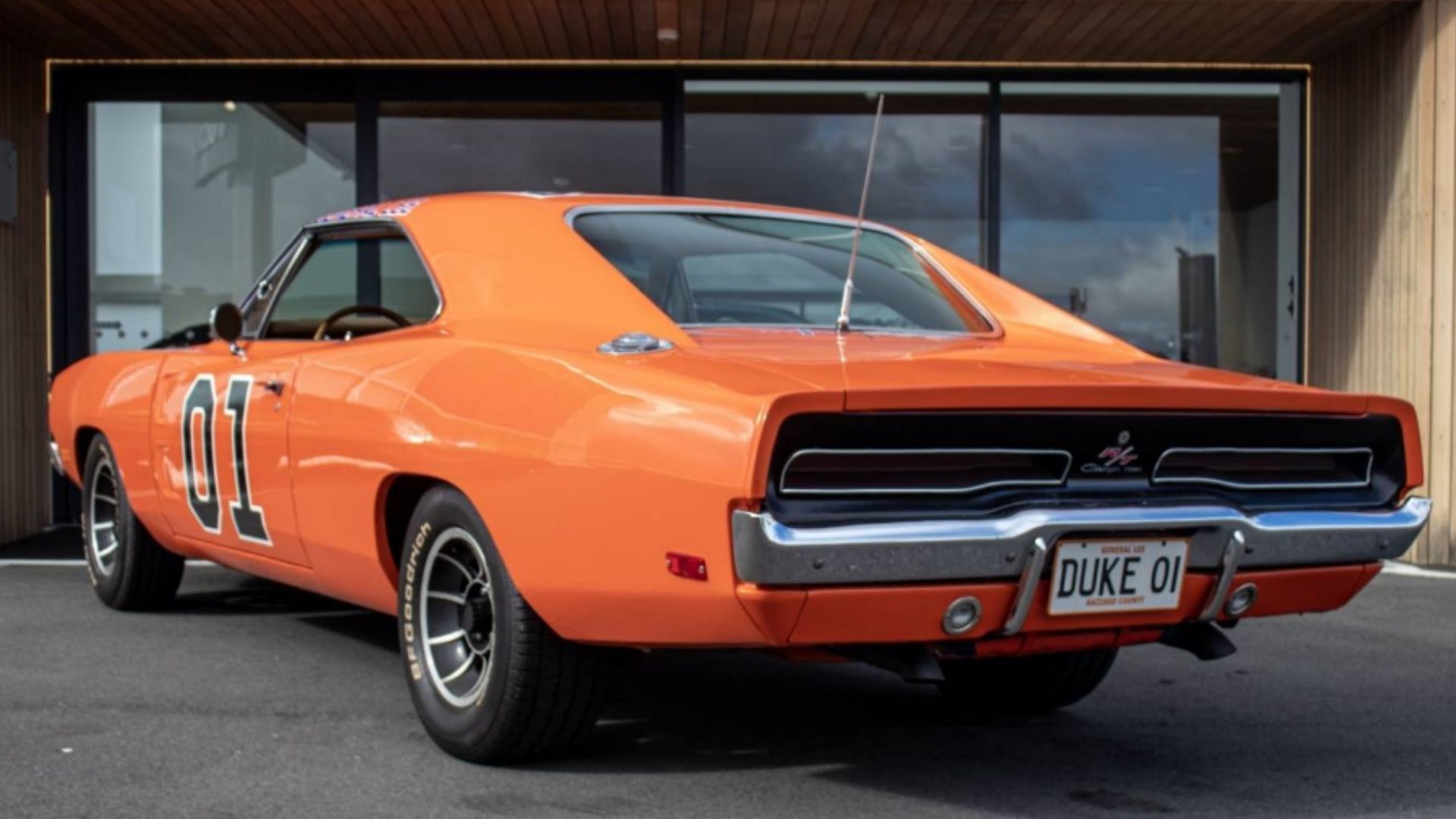 Even though this '70 Charger might look pretty close to the television car, there are some key differences. Most people will be relieved to learn the doors haven't been welded shut, since not everyone is athletic enough to fit into the muscle car that way. Also, there's no roll cage, which depending on your viewpoint could be a plus or a minus.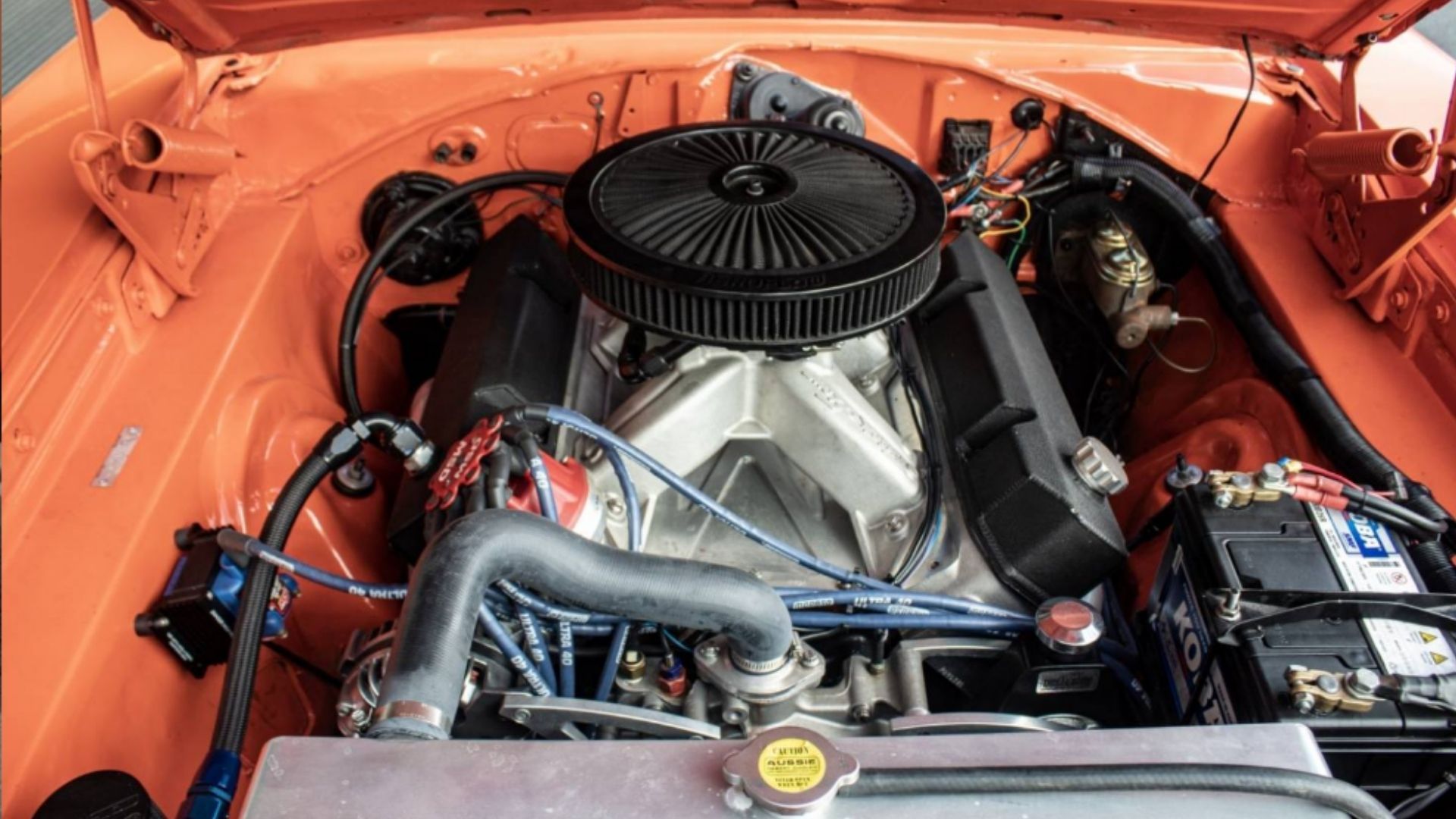 The biggest departure from the famous TV car is that this General Lee packs a 440ci big block V8 with Trick Flow 240 CNC-milled cylinder heads and intake plenum, plus a Quick Fuel carb, and an MSD ignition. This isn't exactly a "ran when parked" type listing.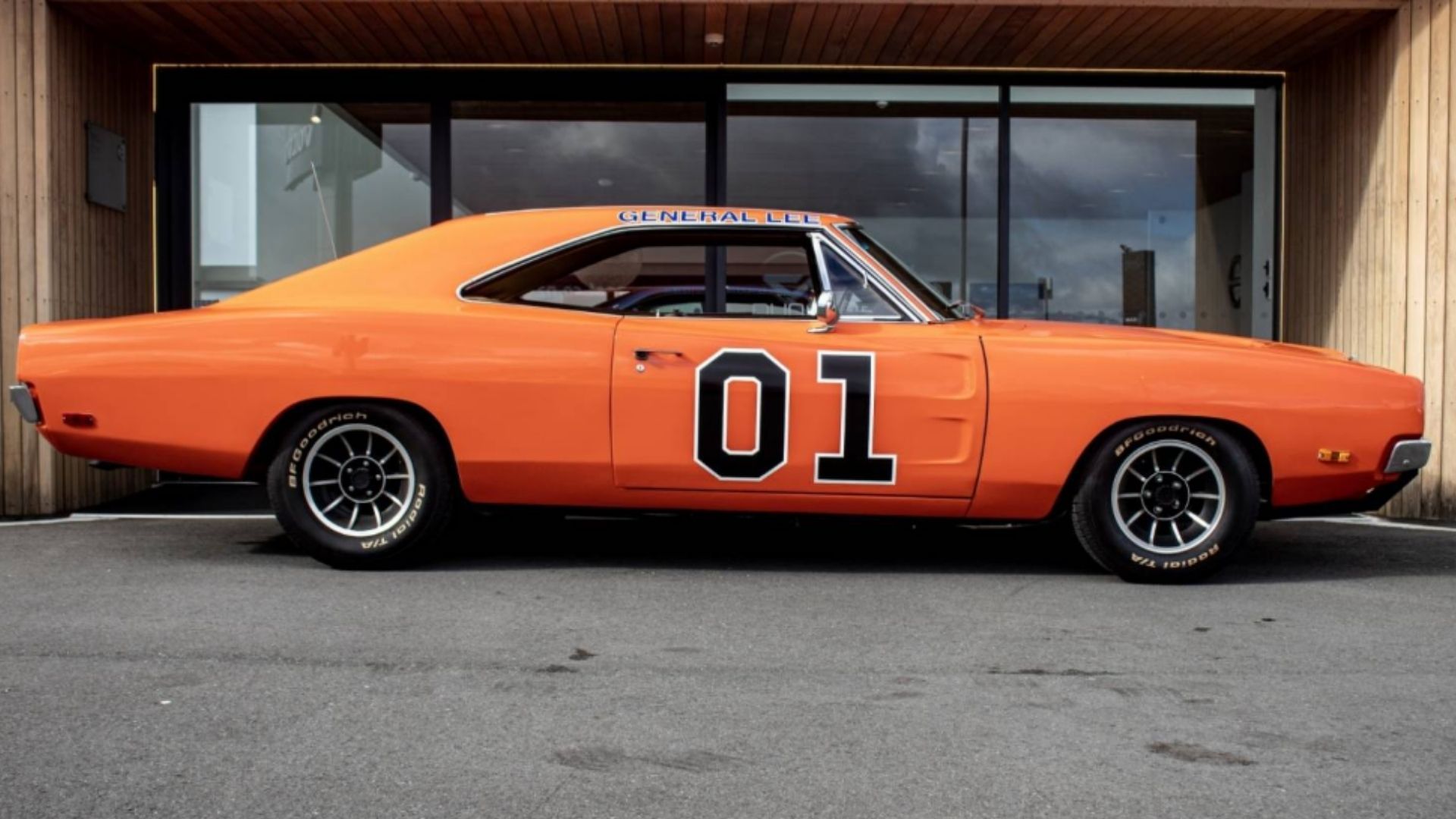 With such an exotic American muscle car so far from home comes an exotic price tag. This 1970 Dodge Charger mocked up like the General Lee is listed at a whopping $259,990. Keep in mind the conversion rate of the New Zealand Dollar to US Dollars is about 1:0.72376 at the moment, but that's still a big chunk of change.
If you're interested in maybe buying the car, you can see the listing for yourself here.