Now's your chance to find out if any of the Renault 11's charms were lost in translation.
---
American Motors and Renault may have seemed like strange bedfellows in the late 1970s, but it's hard to deny that the partnership was instrumental in keeping AMC afloat for another decade. The Kenosha, Wisconsin factory would spend the next several years building Americanized versions of the Renault 9 and 11 as the Renault Alliance and Encore.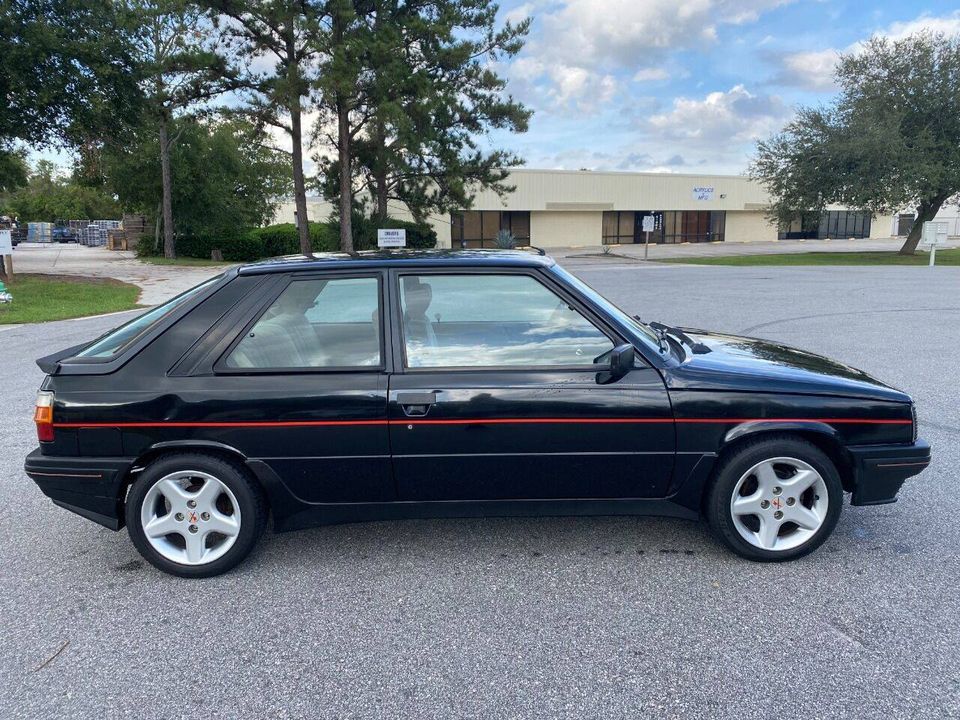 At the time, the Alliance and Encore were praised for their quality, value, and performance. History may not remember them as fondly, but for their time. they were terrific cars. Perhaps a former Encore owner wanted to experience the car in its original form, so he imported one.
Whatever the backstory, this 1987 Renault 11 Turbo appears to be hotter than anything we got Stateside (although we did get the Renault Alliance GTA performance model around this time). Judging from the plate, it appears to have spent its life in Bulgaria.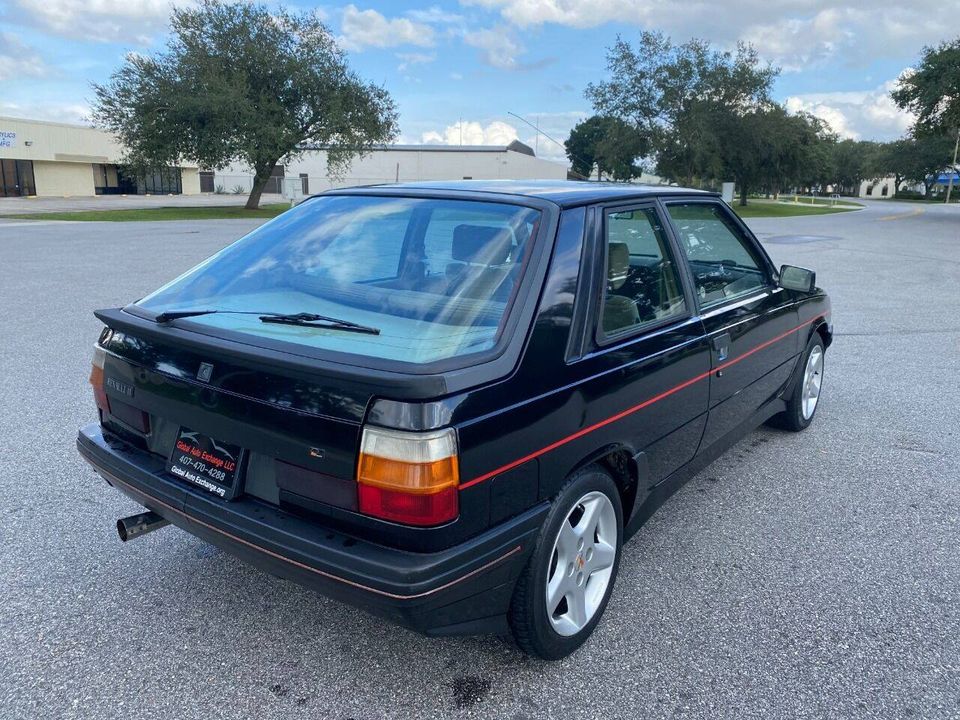 Now, it's in Florida, offered up for sale by a dealership that specialized in unusual imports like this. The car has just under 90,000 miles, but you wouldn't know it to look at it. From the photos, it looks terrific, and you know as well as we do that black cars hide nothing when it comes to rust or damage.
This is an unusual example of a traditional European hot hatch that we never quite had a chance to sample on these shores before now. Reviewers praised the ride and handling of the Alliance and Encore when they were new. It'd be interesting to see how its harder-edged cousin would perform, especially with the benefit of a turbo.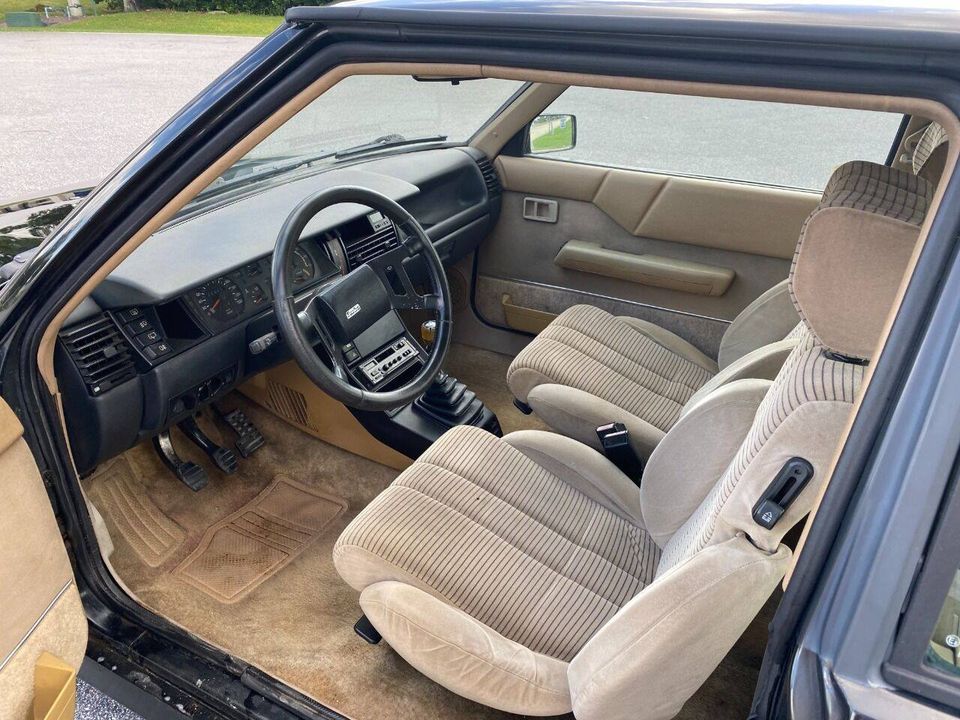 For just $6,900, you can add this French pocket rocket to your fleet. Parts support may be sketchy; despite the similarities to the Alliance and Encore, we doubt there are many carryover parts. If anything breaks, you may need a French connection.