Classic cars are our life here at Motorious. Every now and again, though, we come across something that leaves us scratching our head.
---
For one thing, we organize every vehicle we write about by type and by country of origin. That's where things get very complicated for this 1954 Arnolt-Bristol Bolide.
Bristol is one of the great low-volume British luxury makes, combining style and performance in a way few can. Back in the 1950s, they went into business with a Chicagoan named Stephen "Wacky" Arnolt to build sports racers in a factory in Warsaw, Indiana.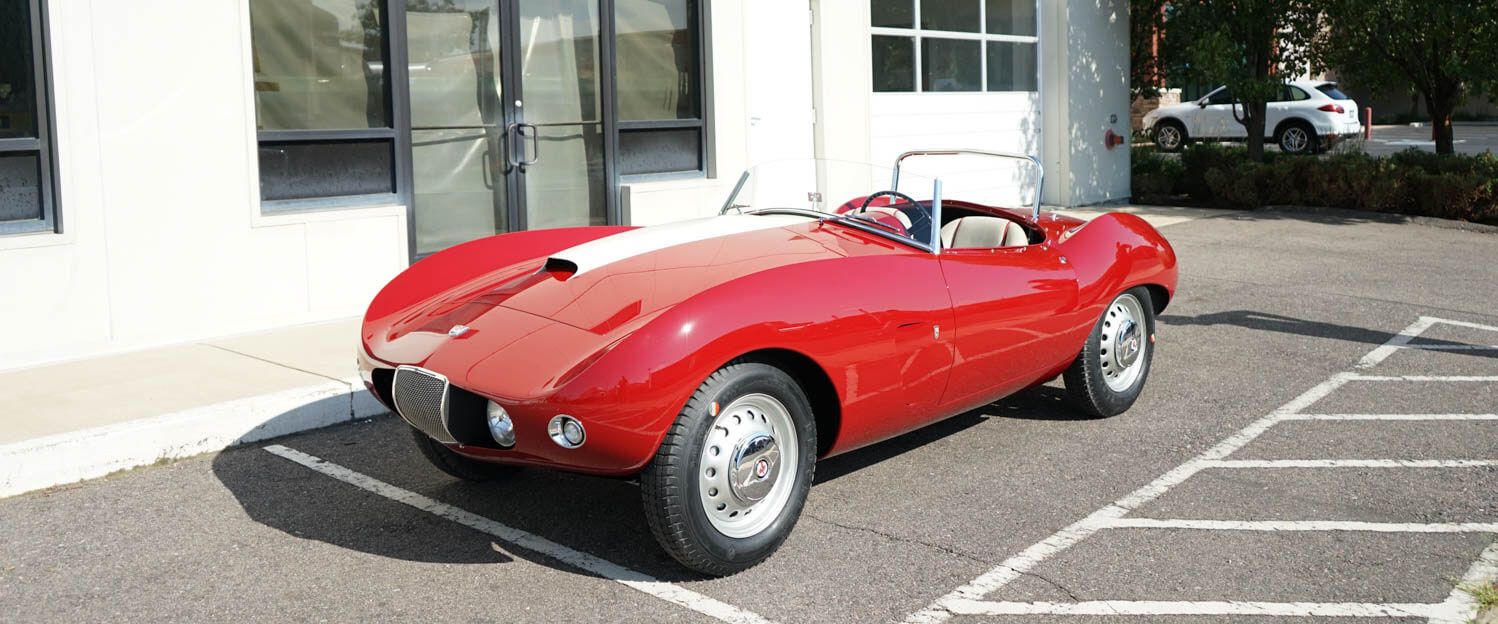 These two-seat roadsters were powered by Bristol's 2.0 liter inline six cylinder, originally designed by BMW and claimed by the British after World War II. The whole package is wrapped up in a beautiful, swoopy body penned by Bertone.
So, is it British, American, German, or Italian? The correct answer is a simple "yes."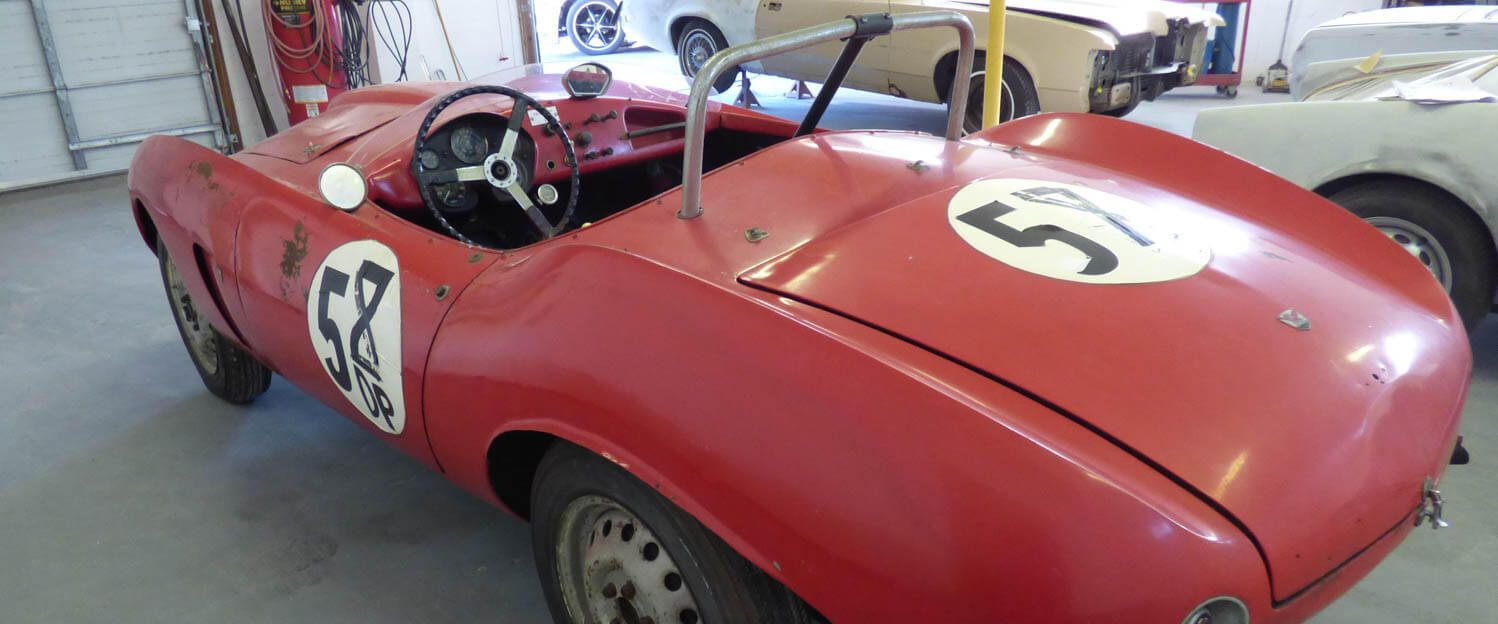 The car seen here is one of just 142 produced in the five-year period between 1954 and 1959. It was, miraculously, restored in roughly 100 days after spending half a century languishing in a garage. It was completed just in time to make its debut at the Pebble Beach Concours d'Elegance.
Restoring any car in 100 days is impressive, but to restore an exceedingly rare car like this and immediately show it off at the most prestigious concours show in the world is quite an accomplishment.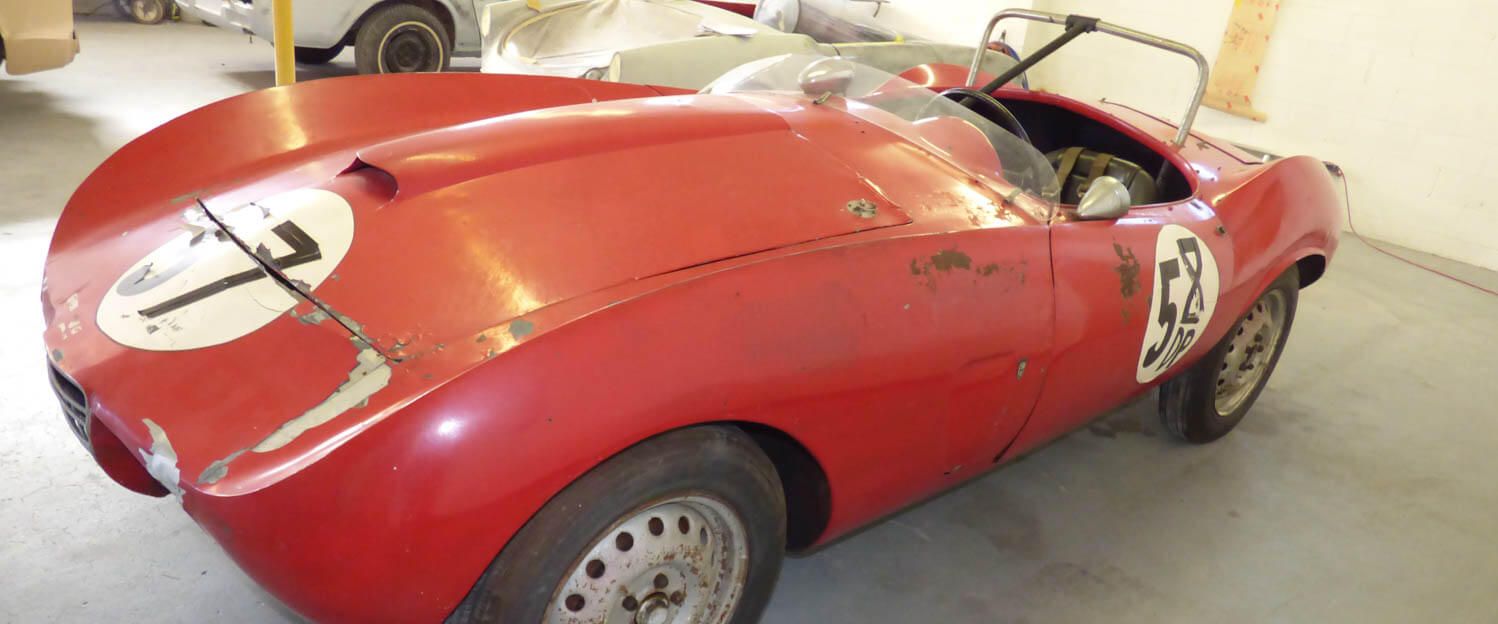 Thankfully, Farland Classic Restoration knows what they're doing when it comes to special machines like this one. While we've shared highlights here, you can follow the full process on their website. Every system and component needed attention. The end result, though, is simply stunning, and well worth all of the sleepless nights.