Can you guess the reason?
---
With different governments threatening or even beginning a second wave of lockdowns, ostensibly to "stop the spread" of the novel coronavirus, experts are warning classic car owners of the risks. We all know firsthand that lockdowns are devastating to economies, particularly small businesses. They've also caused a spike in mental health problems, substance abuse, suicides, and domestic violence. A wave of divorce filings after might threaten a myriad of social and economic problems. But these lockdowns also carry a risk for your classic car.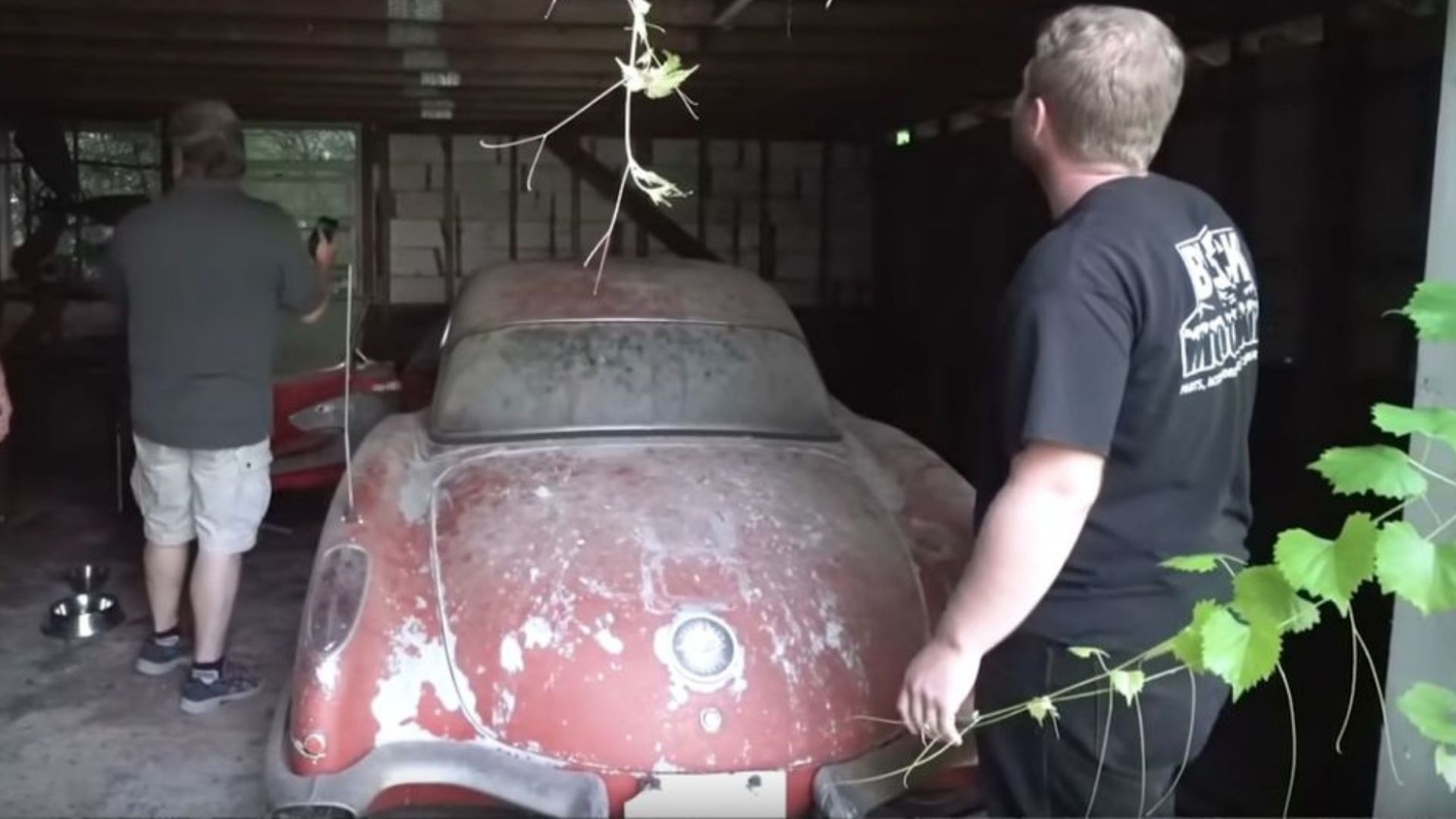 Out of Britain, classic car expert Eric Collins recently spread the message that lockdowns might cause a classic car to "deteriorate." As the cars sit for long periods of time, different parts can wear out, seize up, etc. If you already knew that then congratulations, because apparently not everyone is aware of the risks.
In some areas, going for a leisurely drive in your classic car is considered criminal. That means your beloved ride has to just sit in the garage or you could face a big fine and maybe even jail time. Not driving your classic at all can lead to all kinds of problems, just like with those barn finds we cover regularly.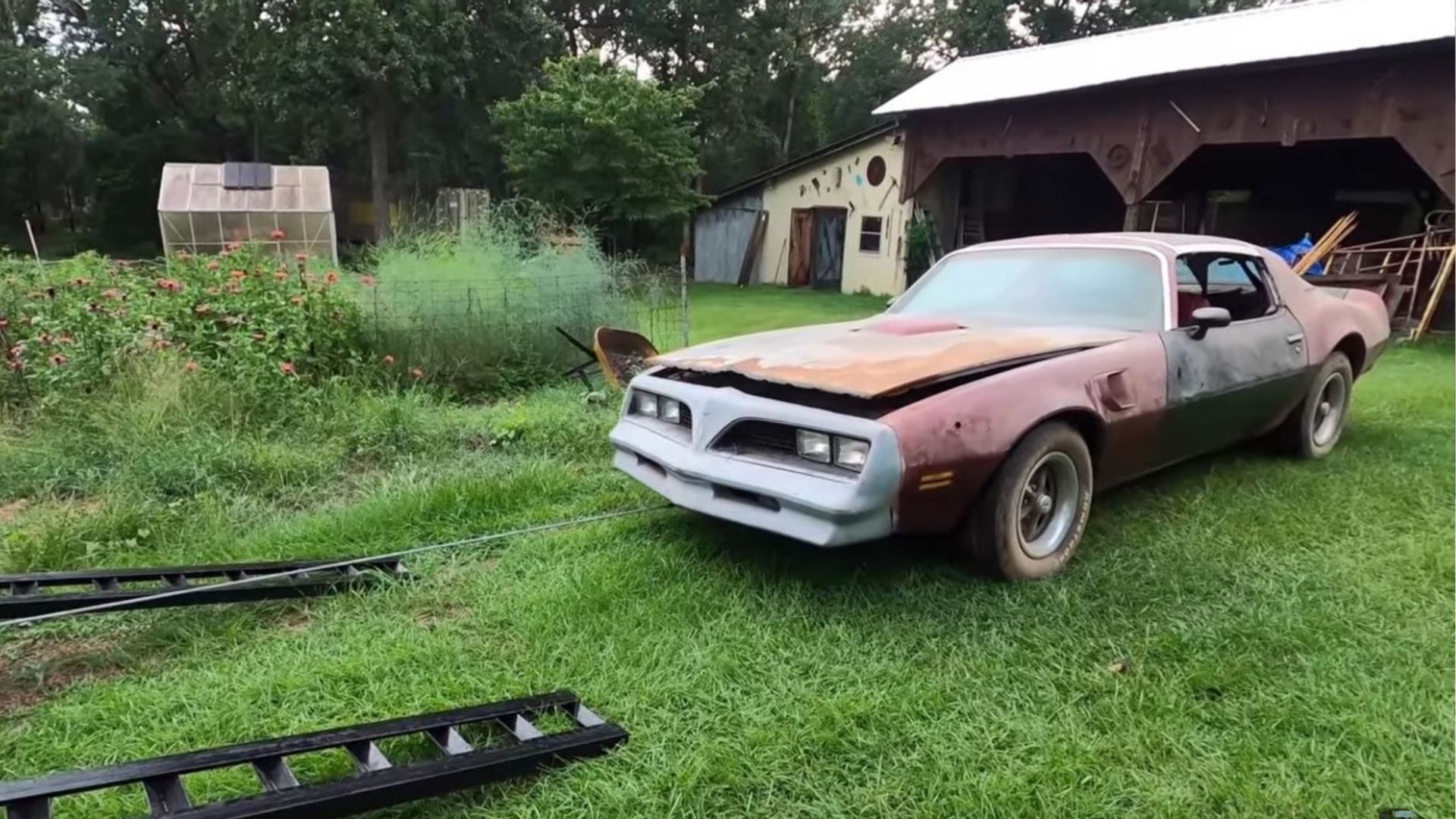 Just how many problems your car gives you once you take it out of storage depends on many factors. Obviously, moisture is a bad thing for a car, so putting a dehumidifier in your garage is a wise move. Even better is a temperature-controlled garage, but not everyone can swing that.
You might consider pulling your classic out to do "essential" activities like going to the grocery store. Yes, there's a risk with leaving it in a parking lot, especially with car thefts rampant these days, but you also run a risk by never using it.
Ultimately, you have the lockdowns to thank for being put in this precarious position. However, if you live where a second lockdown isn't being instituted, you're lucky indeed.
Source: Express