At least it's not an aluminum can…
---
Instead of turning to expensive and easily damaged aluminum body panels for the new Bronco, Ford decided to go with a new high-strength steel for certain portions of the structure. The result is amazing strength using less metal, which translates into a lower curb weight. The Blue Oval reportedly is considering using the tech for other vehicles in its lineup.
This special steel being pioneered for vehicle use is called Fortiform 980 GI. It was developed by Ford and the steel mill, so no competitors like the Jeep Wrangler can suddenly match the design. Because the high-tech steel is incredibly strong, it boosts crash test results as well as helps shed weight for fuel economy gains.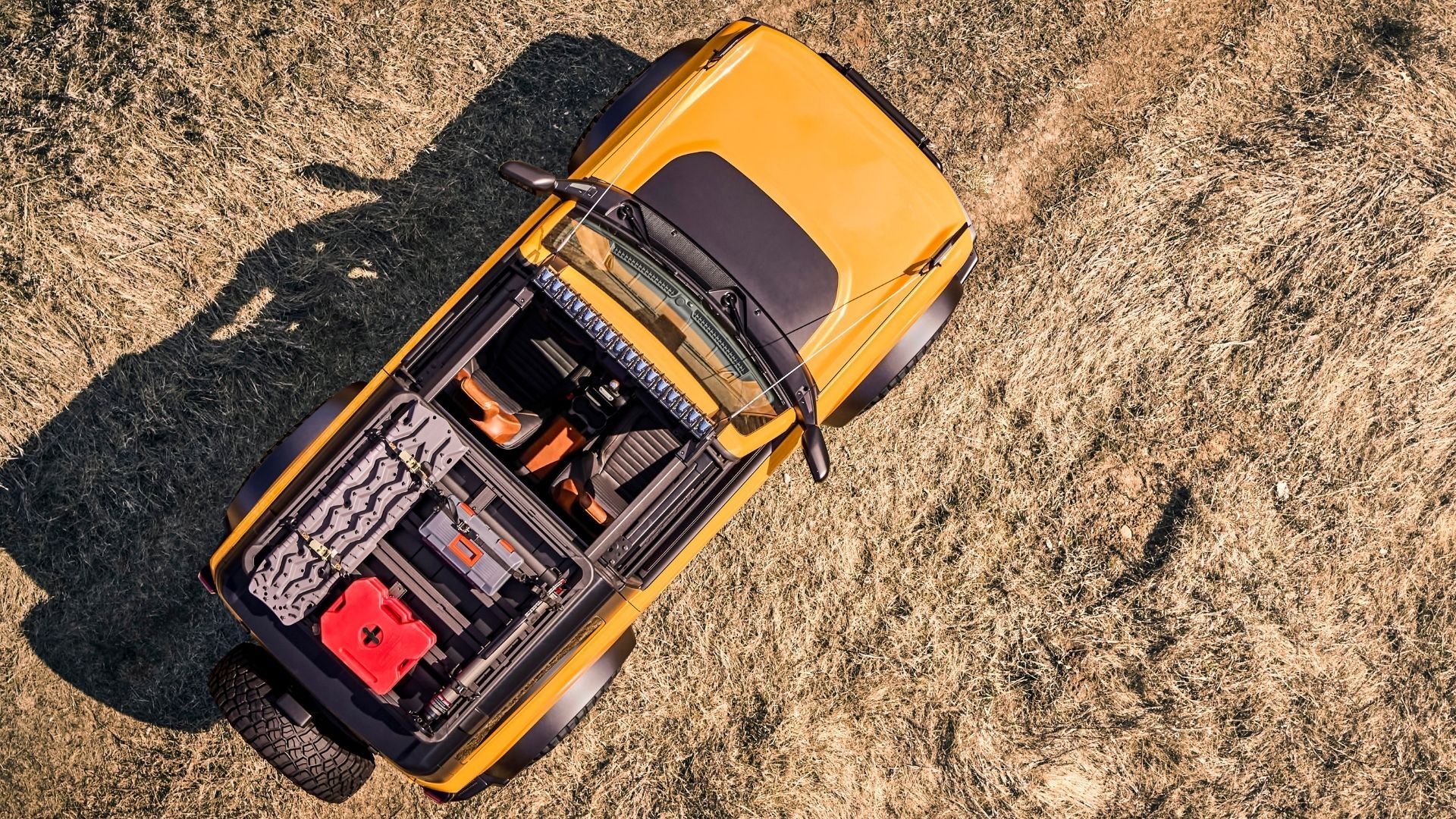 With structural components made of Fortiform 980 GI, performance is affected in other ways. Off-roading places torsional strains on a vehicle, so a stronger structure helps with durability and maneuverability. It also helps translate into greater on-road comfort
That special high-strength steel is being supplied by an Alabama steel mill, proving that American industry and ingenuity are far from dead.
Anticipation for the new Ford Bronco is high. The launch of the off-roader has been pushed back yet again, this time to the summer, and we have the pandemic to thank. While some might think that's lowered enthusiasm for the vehicle, it seems like plenty of people are still eagerly anticipating the launch.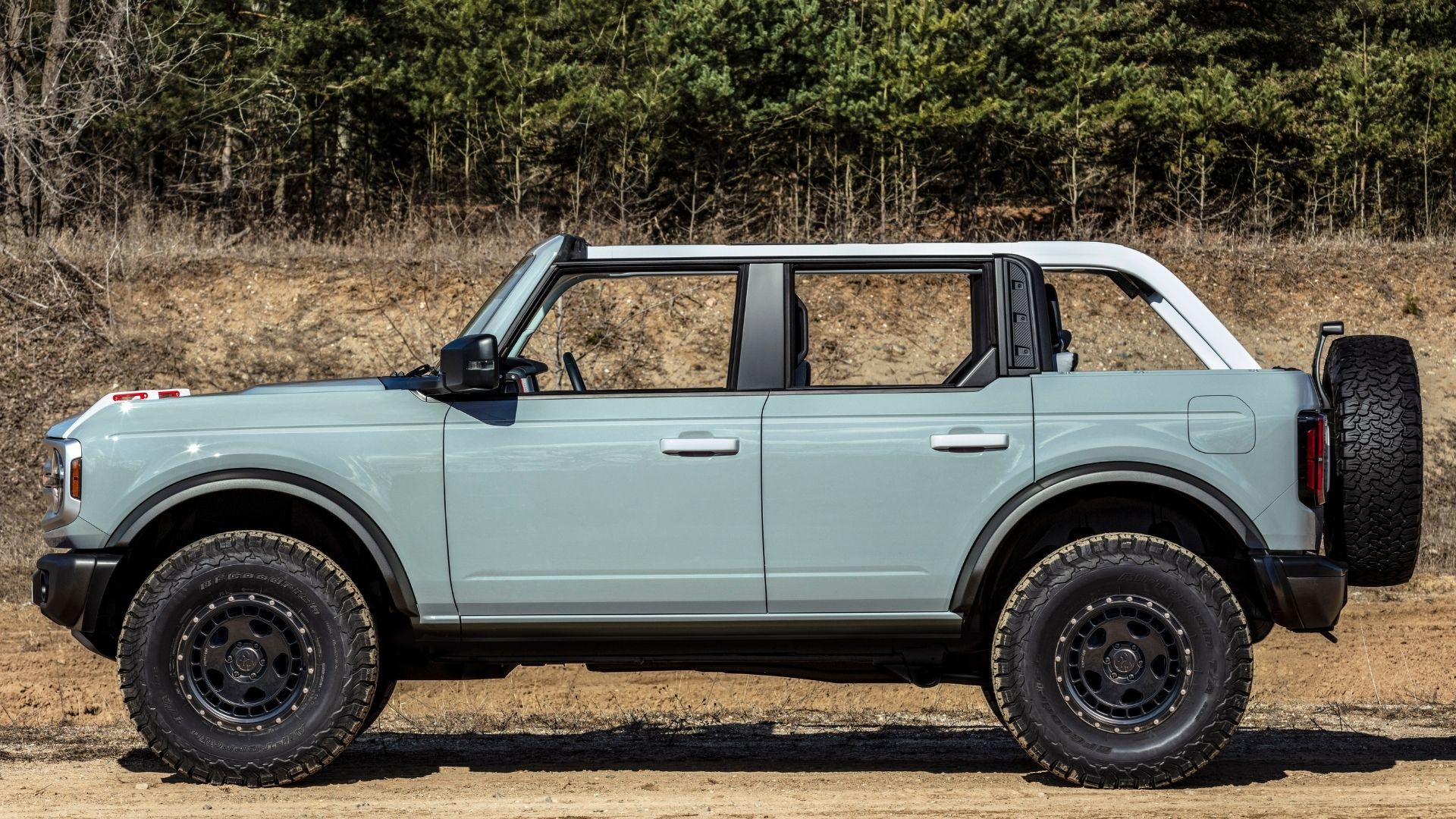 At the moment, the only option for an off-roader with removable doors and roof is the Jeep Wrangler. The new Bronco promises those benefits, plus a retro-inspired design, an impressive list of off-road accessories, and of course the Blue Oval badge which is ever-important to many.
It's unknown which future Ford vehicles will use Fortiform 980 GI, but we're sure people will spend plenty of time speculating about it.
Source: AL.com