He allegedly left several dealerships high and dry.
---
Edmonton Police have issued arrest warrants for a Philip Mackey, age 60, accusing him of buying five vehicles fraudulently using stolen identities from November 2019 to January 2020. The total damage of the alleged crimes is a lofty $585,575 since authorities say Mackey targeted dealers selling expensive luxury cars.
According to authorities, Mackey was able to use his false identities to snag a 2019 Ford Raptor from a dealership in Edmonton. He's also accused of fraudulently obtaining two Range Rovers and a "2020 Lexus SUV" – reports don't specify which model. A vehicle from an Infiniti dealer was also included in the spree, although it's not clear if it was an Infiniti or a used model from another brand.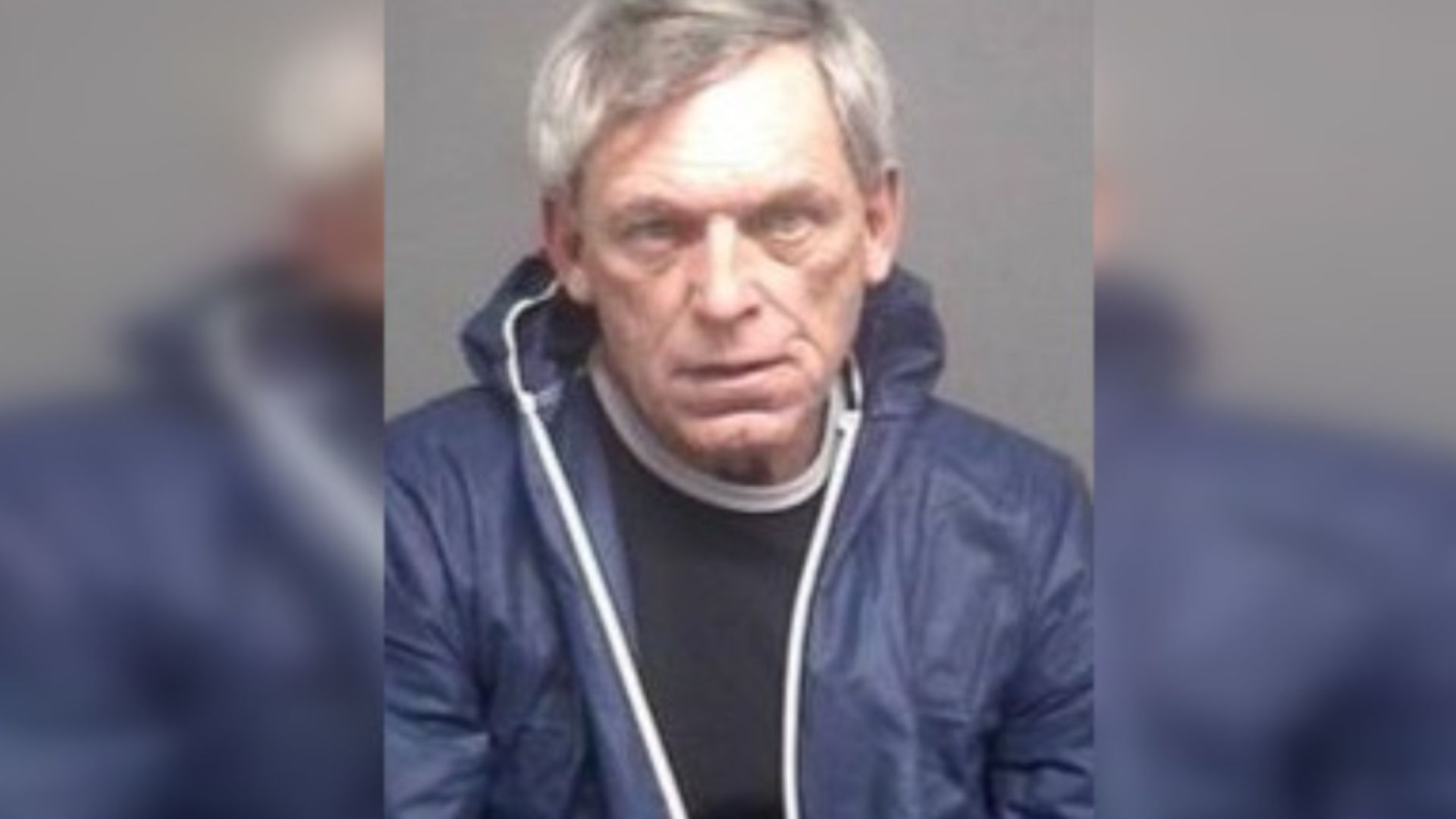 While the identify theft and stealing cars are certainly big crimes, Mackey went a step further. Police say he likely has been cloning VINs, a growing problem in Canada and the United States. If the true identity of the vehicle is later discovered, the owner who purchased it through legal means could have their ride confiscated by authorities even though they broke no laws. Cloning not only costs consumers, but also lenders and insurance companies.
Reports indicate Mackey was able to pull off the five fraudulent vehicle purchases because of a smooth and organized scheme. To pull it off, police say he forged documents and stole others' identities. In no surprise to anyone familiar with vehicle purchase fraud, Mackey allegedly has ties to criminal organizations in Florida.
Apparently, Mackey is plenty familiar with the police in eastern Canada, especially in Quebec. In fact, he's currently supposed to be on probation. It appears as though he decided to move his operations westward to escape that reputation.
Because of his career of crime and the fact he pulled these vehicle purchases off without a hitch, Canadian authorities are afraid Mackey has moved on to another part of the country to continue doing the same thing or something similar. There's also the possibility he's decided to try his luck in the United States. In other words, dealerships selling high-end vehicles should be extremely cautious and scrutinize everything associated with a sale closely before handing the title and keys to a car over to a customer.
US Homeland Security reportedly knows about Mackey and has been on the lookout for him.
Sources: Canadian Police Report, CTV News