Own the Godfather of Punk's beloved ride!
---
We all have that one car in our past we got rid of for what seemed like a good reason but later we regretted it. For Iggy Pop, that car was a 1984 Ferrari 308 GTS QV. Now the Italian stallion is being auctioned in Britain and some lucky person will be the caretaker of the celebrity-owned car. There's also an interesting story behind it which can only add to the value.
Back in 1998 Iggy Pop moved to Miami, Florida. Not too long afterward, he grabbed the Ferrari, using it as a way to blow off steam. As one can imagine, the musician had a lot of steam to blow off, so he drove the car hard. In fact, he admitted in an interview once that he would "race around the freeways."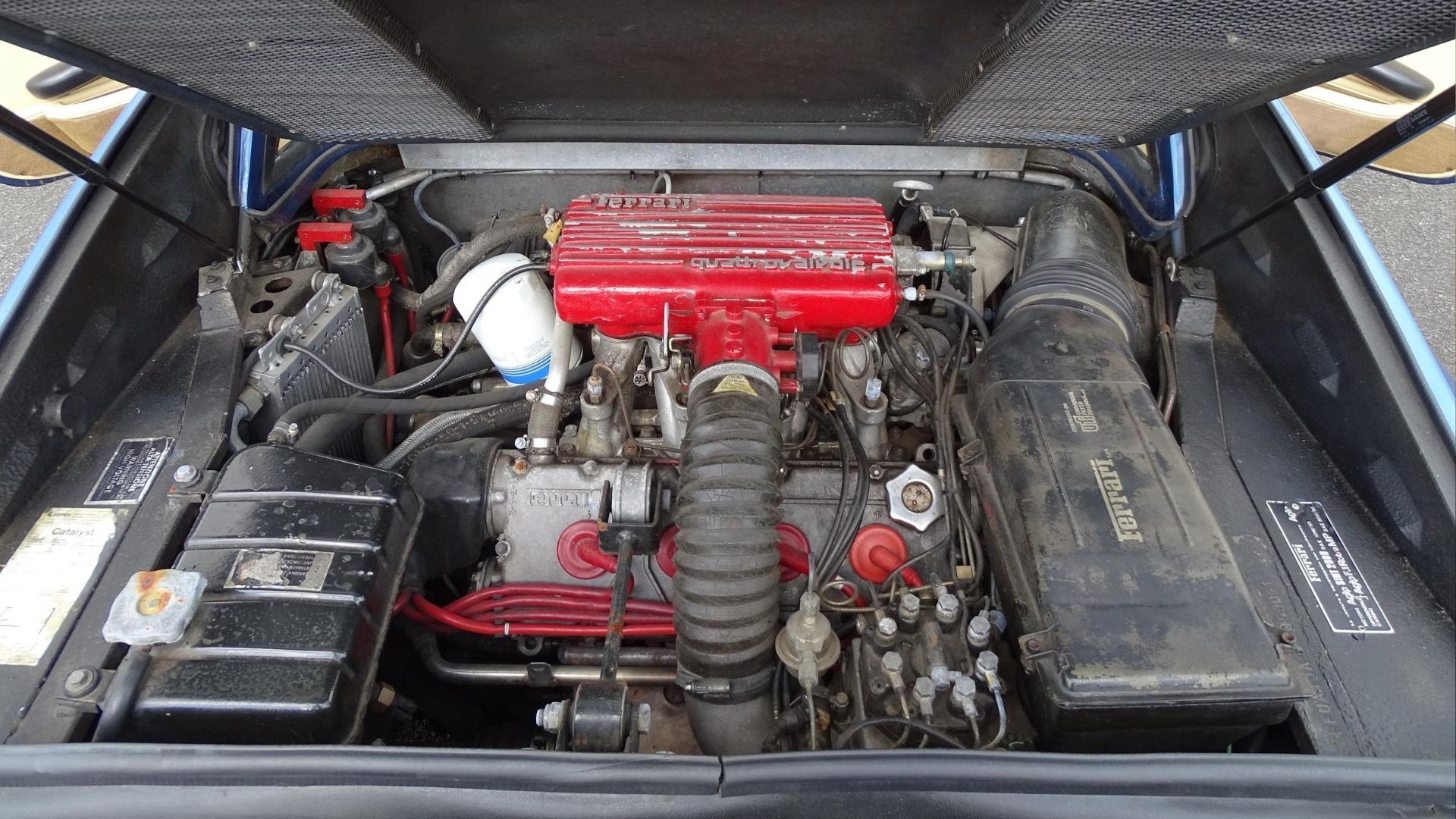 Sadly, Iggy Pop sold the Ferrari in 2002 after he had a run-in with the police while going 100 mph. He thought something terrible would happen to him if he didn't get rid of the car. However, the man later bought a newer Ferrari, likely because he missed the 308.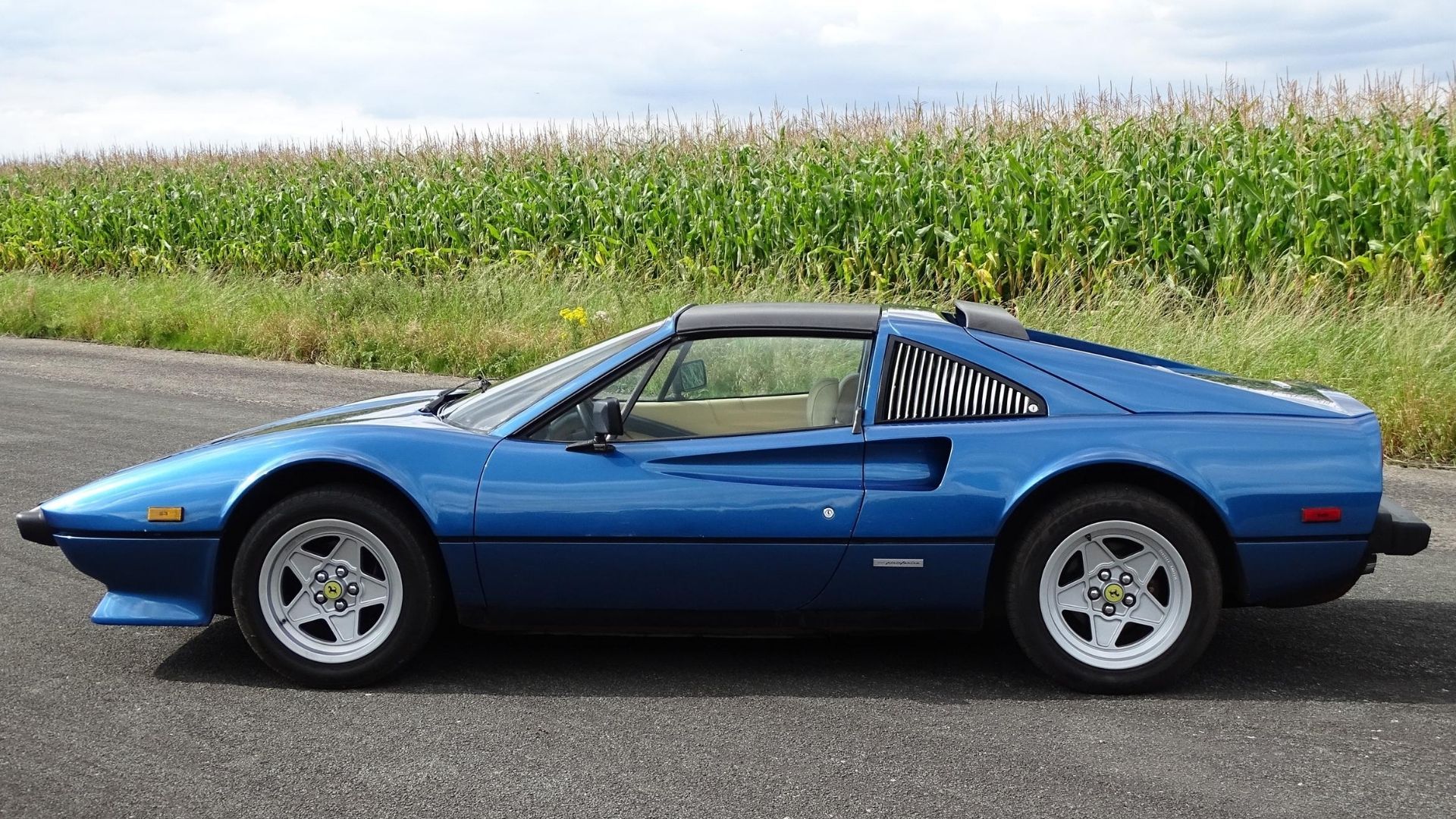 As we all know, many newer cars have all kinds of electronic assists which can really get in the way of feeling the road and enjoying a truly connected experience with the vehicle. For that reason, he still longs after this car. The funny thing is he could easily swoop in and buy it again with his financial might, but for whatever reason he probably won't.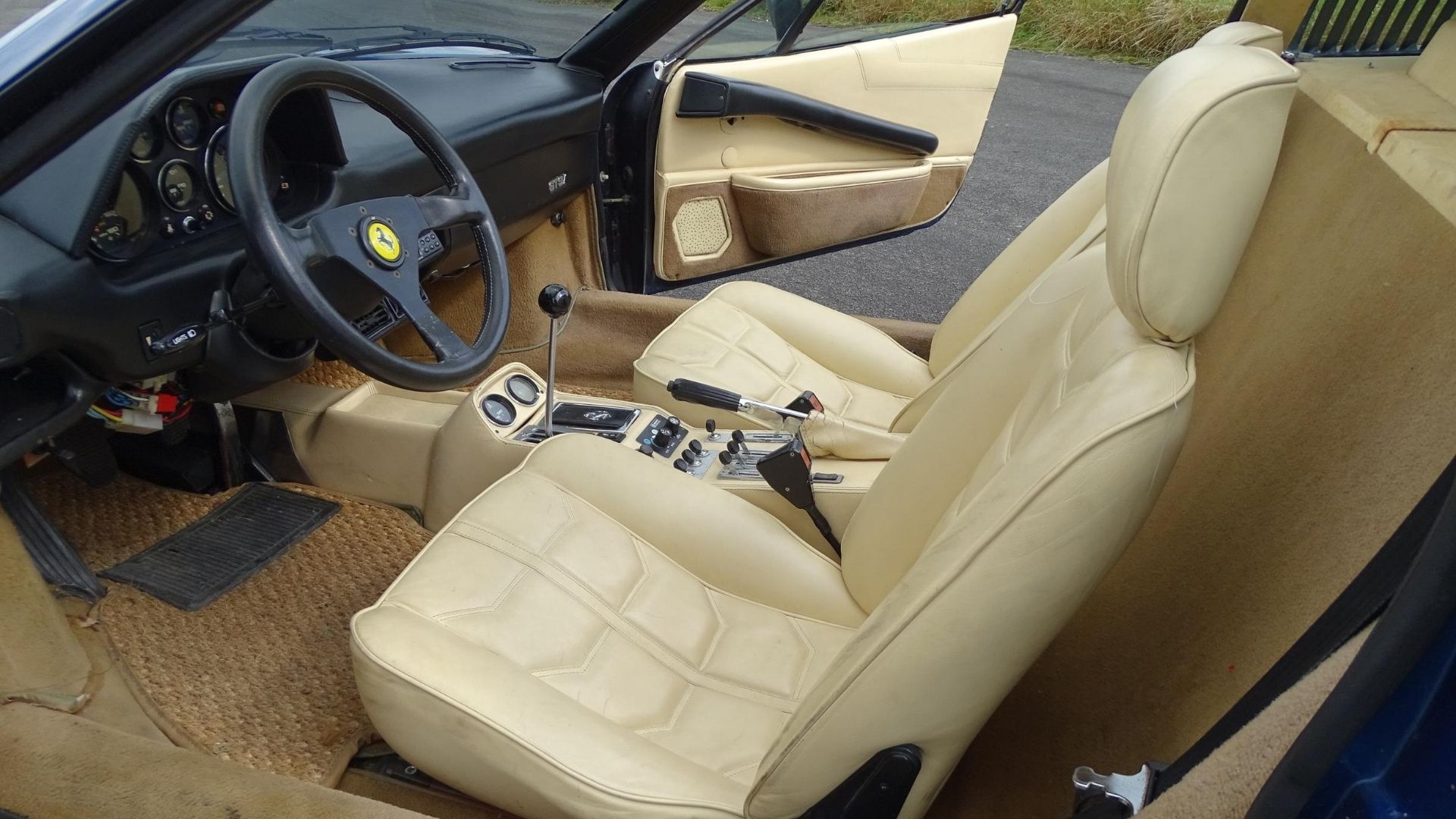 You have to admit, the Chiaro Blue over Crema leather is an attractive color combination. The car looks to be in fantastic condition and has been recently serviced with quite a few new parts installed. Plus, the odometer is only showing 61,800 miles.
If you're interested, the Ferrari 308 GRS QV is hitting the auction block September 16 through H and H Auctioneers. It's estimated to go for £20,000 and £30,000. We're curious to see the top bid.