Is this a good or bad thing?
---
For many, actually getting in line to buy a Dodge Durango Hellcat has been a difficult thing, yet a triumph, if they're lucky. Dodge is making it a lot easier to grab one of the high-powered family haulers by cranking up production big time. This comes at a time when many automakers are pinched in their production lines thanks to the global chip shortage, which has hit the auto industry hard. But Dodge knows it will sell every last Durango Hellcat without the least bit of a struggle, because demand for them is high.
Texas is about to drop the hammer on street racing. Learn how here.
With 710-horsepower on tap, Dodge claims the Durango Hellcat is the most powerful SUV "ever." While you could pick that claim apart, it sure makes for one hell of a marketing slogan. There's no denying the top speed of 180 mph and 0-60 time of 3.5 seconds are impressive for a three-row crossover.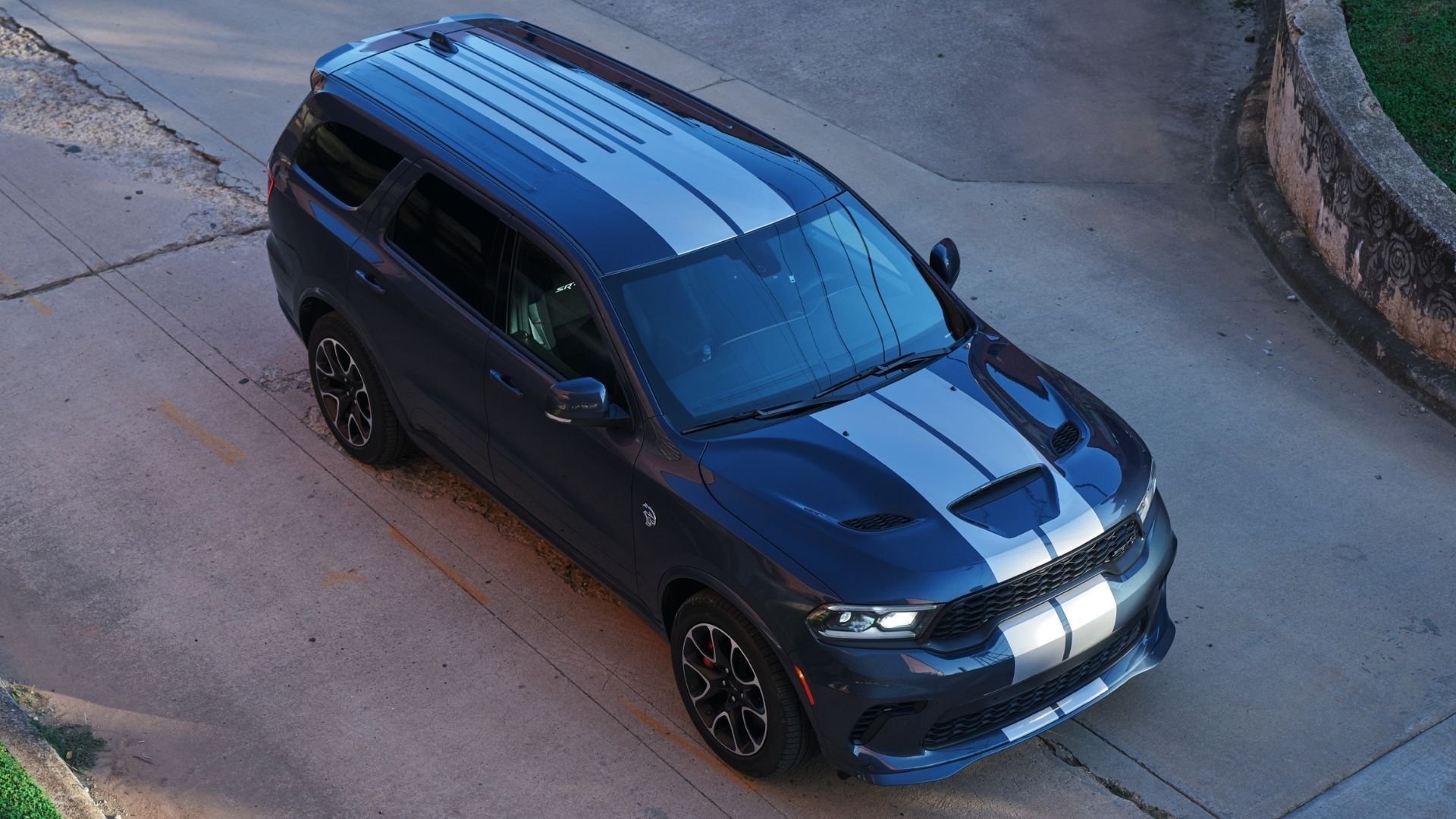 Adding to the credibility of the Durango Hellcat are features like launch control with launch assist and an NHRA-certified quarter-mile time of 11.5 seconds. It's understandable why people are just clamoring to get their hands on these things. Oh, plus the fact they have all-wheel drive, something you don't get with other Hellcats is just icing on the cake.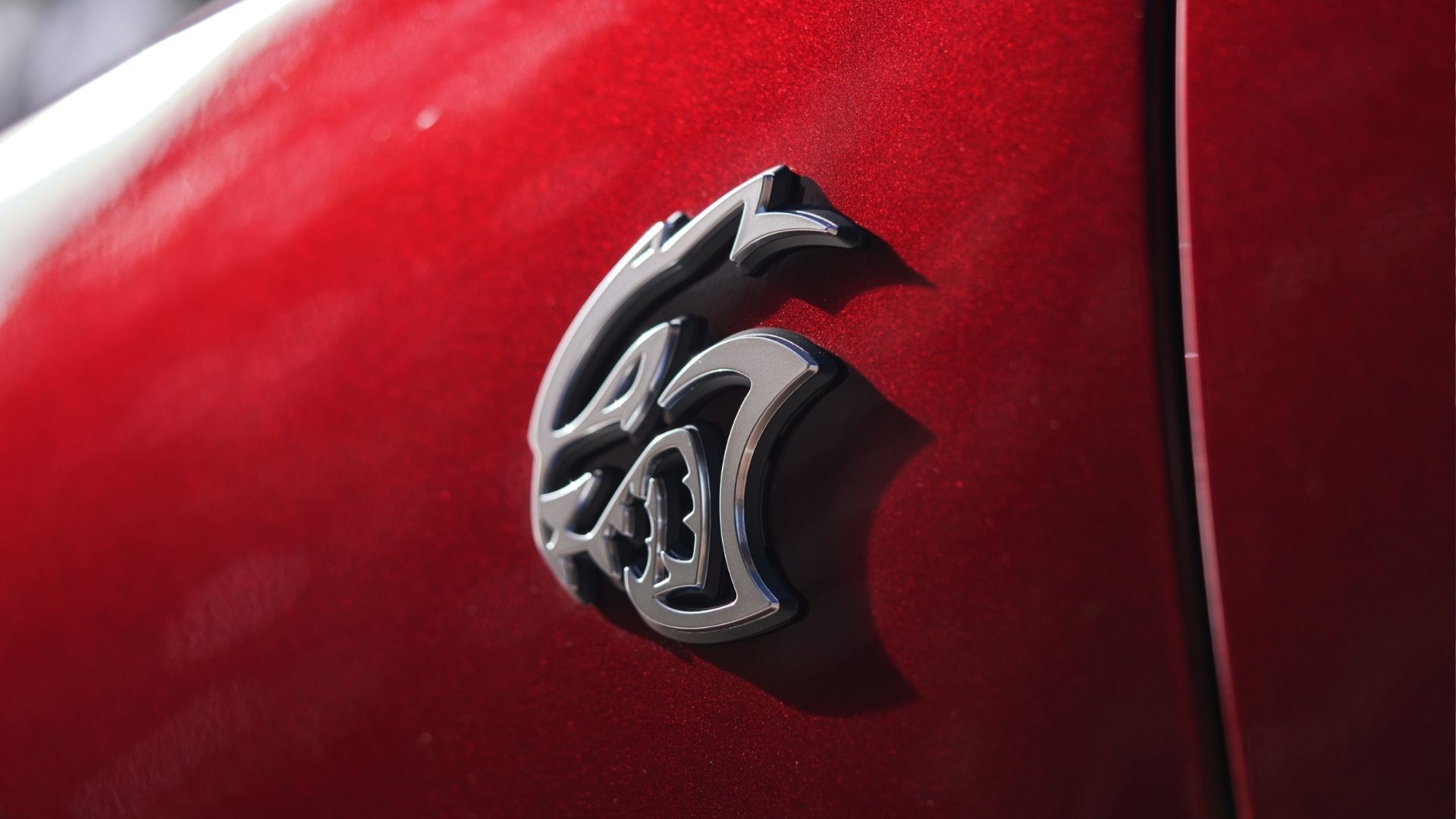 Originally, the plan was to make about 2,000 Durango Hellcats. Dodge wouldn't give exact numbers, and not all of them would go to people who preordered them, just to make things interesting. Well, that number apparently has been increase to more than 3,000 of the supercharged Hemi-powered crossovers. That's at least 150% of the original amount, so it's fair to say Dodge has gone a little crazy.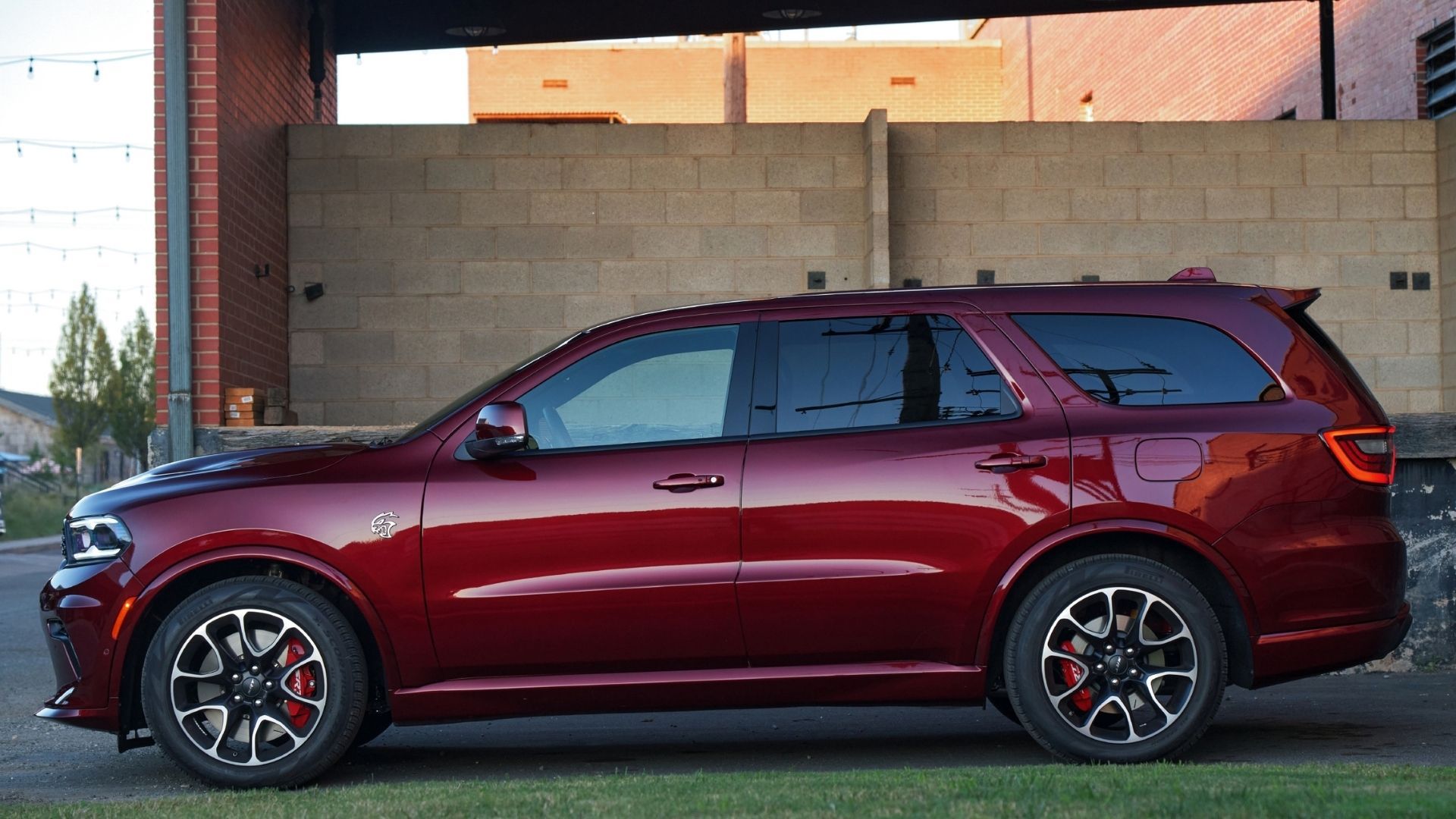 While some think this is a great thing because they like to see more power going to the masses, others aren't so sure. After all, the collectability of the Durango Hellcats was diminished at least some, right? Considering we've already seen one totaled, we expect the number of clean examples to get whittled down in not too long, thanks to drivers who can't handle all that power.
Ultimately, nobody knows for sure just what will happen to the value of Dodge Durango Hellcats. Many factors affect the collector vehicle market, but we're still pretty sure these will be beloved family vehicles for a long time to come, even with about a thousand extra roaming the streets.
Source: Muscle Cars & Trucks