It couldn't last forever…
---
If you want to get the kids to soccer practice in record time or just have a need for speed during road trips, there's no doubt the Dodge Durango SRT Hellcat has been a tempting proposition. After all, a lot of family-friendly vehicles are light on the fun factor, making this Mopar a nice breath of fresh air. Sadly, it was always meant to be a limited-run model and that run is about to end, so if you've been wanting one from the factory you better hurry up and grab yours.
Of course Hennessey is offering a performance package for the Durango Hellcat. Check it out here.
Dodge was up-front from the get-go and said the Durango SRT Hellcat would be made for a year and then it would be done for good. Perhaps the powers that be thought not many people would be interested in a three-row, family SUV with a 710-horsepower supercharged 6.2-liter Hemi V8? We think there are quite a few enthusiasts who would love to go 0-60 in 3.5 seconds with the whole family or a bunch of their friends, but maybe we're in the minority.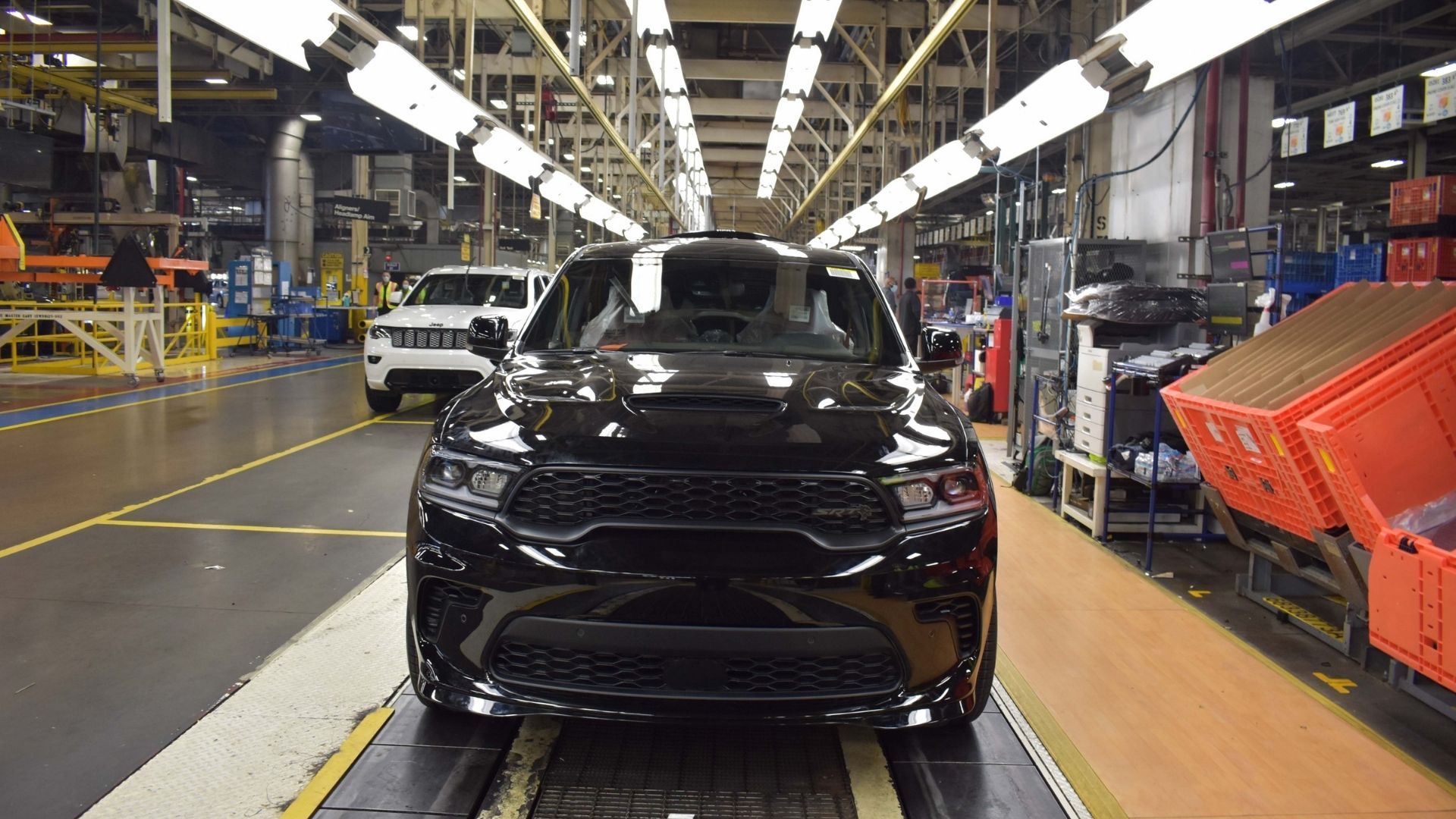 Officially, production of the Dodge Durango Hellcat began on February 4 with a cap of 2,000 units for the US market. However, there are some indications a few more will be made, although how many is a mystery. Now, a new report from Mopar Insiders claims production will continue until June.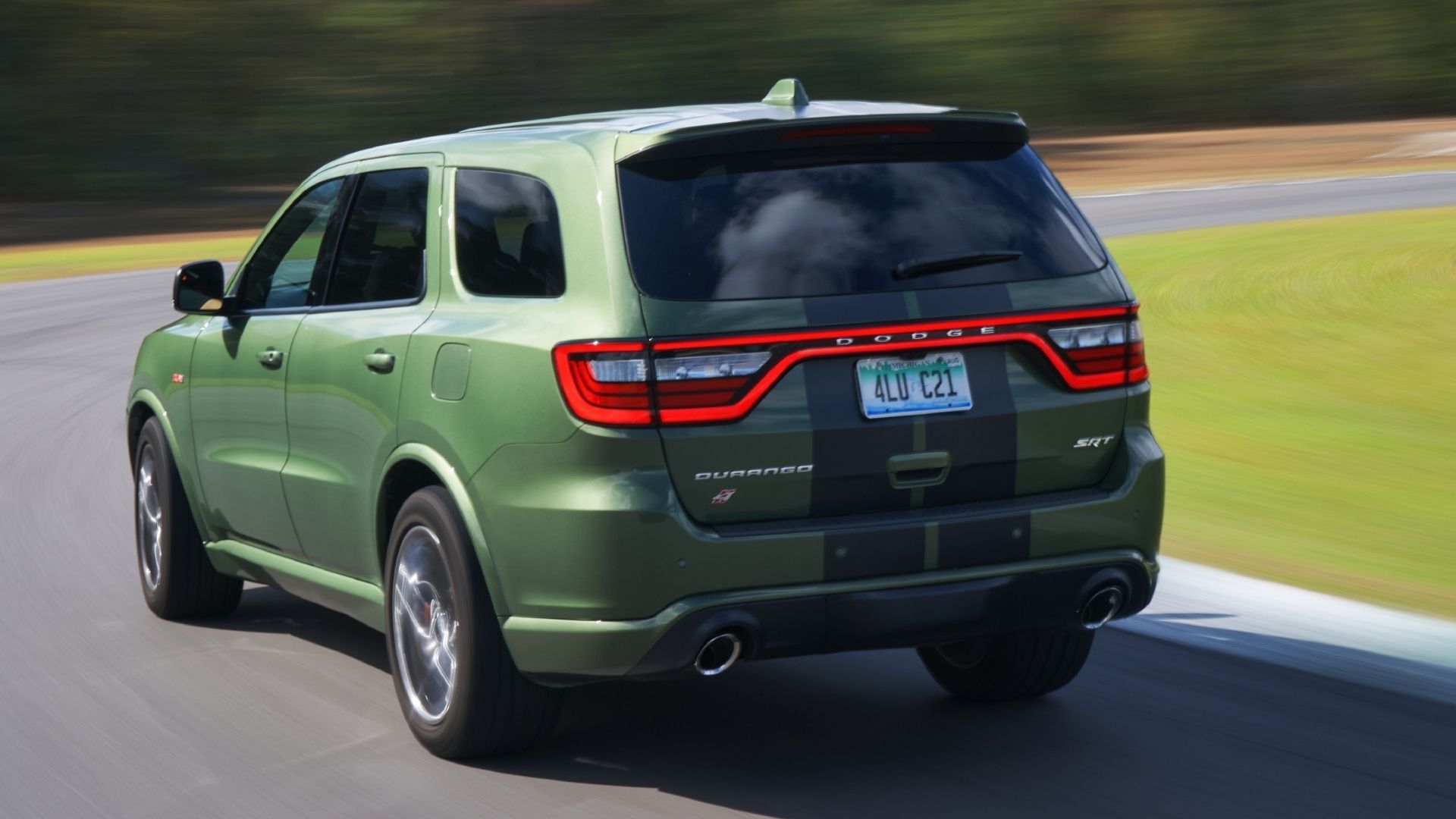 The Dodge Durango SRT Hellcat isn't just about power. A unique front fascia and rear spoiler are designed to add stability during hard acceleration and high-speed maneuvers, plus there's a snorkel for cold air induction, and Brembo brakes further keep the driver in control. Plus, both Launch Control and Launch Assist are included so you don't embarrass yourself at the track, at least hopefully.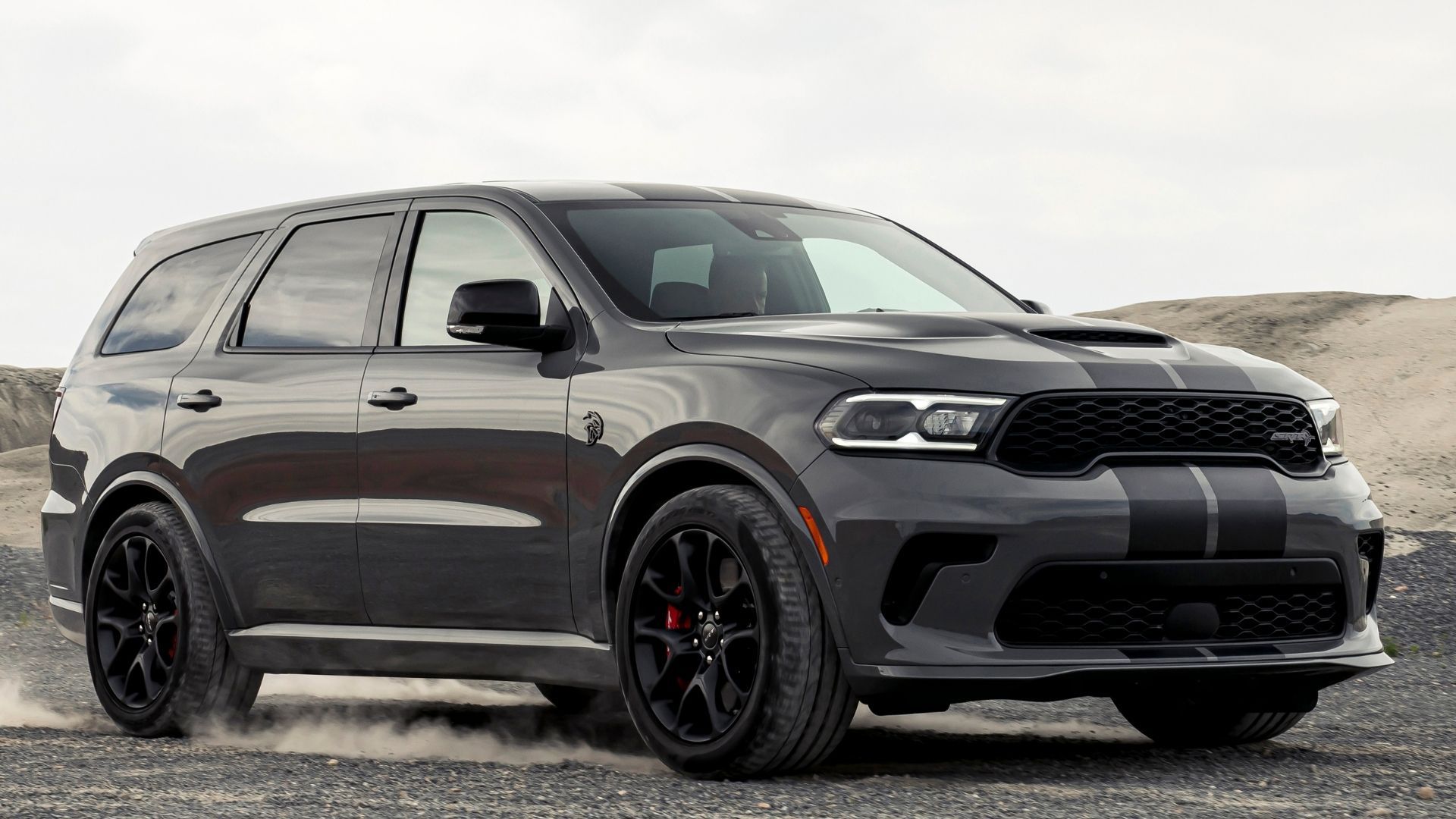 Not to be the bearer of bad news, but if you haven't already secured your Durango Hellcat your options are limited at this point. Dodge announced back on January 21 that all the orders are full, so the SUV is sold out. However, there at least were a few dealer-allocated units, but those might be gone by now. But you never know, so if you're determined you might be able to track one down before it's too late. Since these are supposed to be more limited than the Dodge Demon, it could be tricky to get one and aftermarket prices will likely be sky high.
Source: Mopar Insiders