Would you keep or sell this car?
---
A man from Dublin, Ireland recounted his amazing tale of stumbling on a barn find 1993 Toyota Supra. Unlike other so-called "barn find cars" this one is covered with dust in the photos, including under the hood, so it doesn't look like some staged photo-op. The fact such a valuable vehicle was left to sit for 11 years like that is almost unthinkable for many enthusiasts, especially those who love 1990s Japanese sports cars, so the story is pretty captivating.
See Paul Walker's Toyota Supra get a full restoration here.
According to the guy who posted this story on Driftworks' forum, he's a truck driver and stumbled across the Mk IV Supra while he was doing deliveries for work. In other words, he wasn't out looking for cool cars stashed on properties but instead just happened to be at the right place at the right time.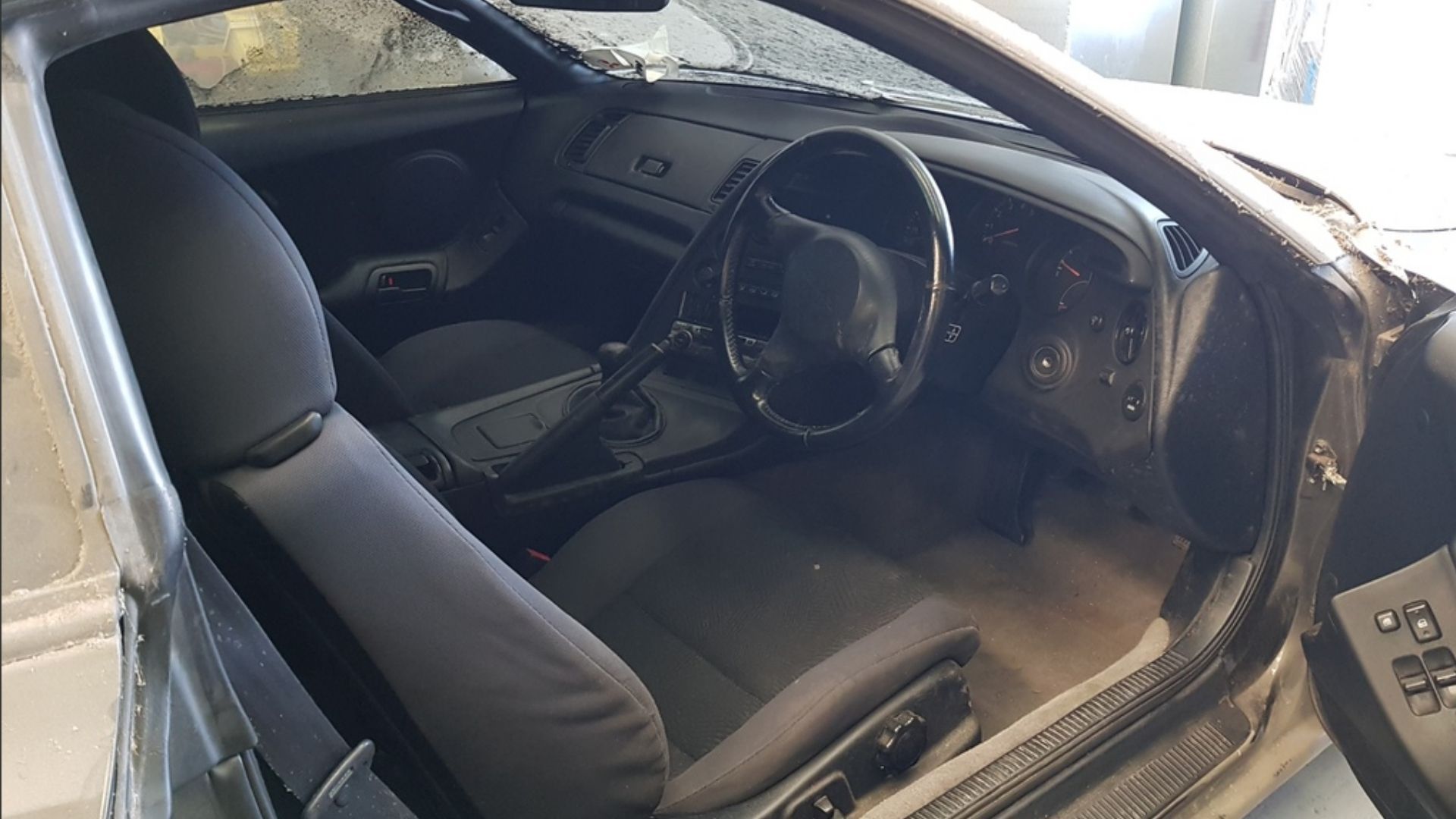 After striking up a conversation with the owner about the Toyota, he learned how it had sat for 11 years without being touched. At first he wasn't too sure about the vehicle since, as he puts it he's a Nissan Skyline guy, but after a bit he realized it had potential, especially after overnighting parts from Japan, he began asking the owner how much he wanted for it.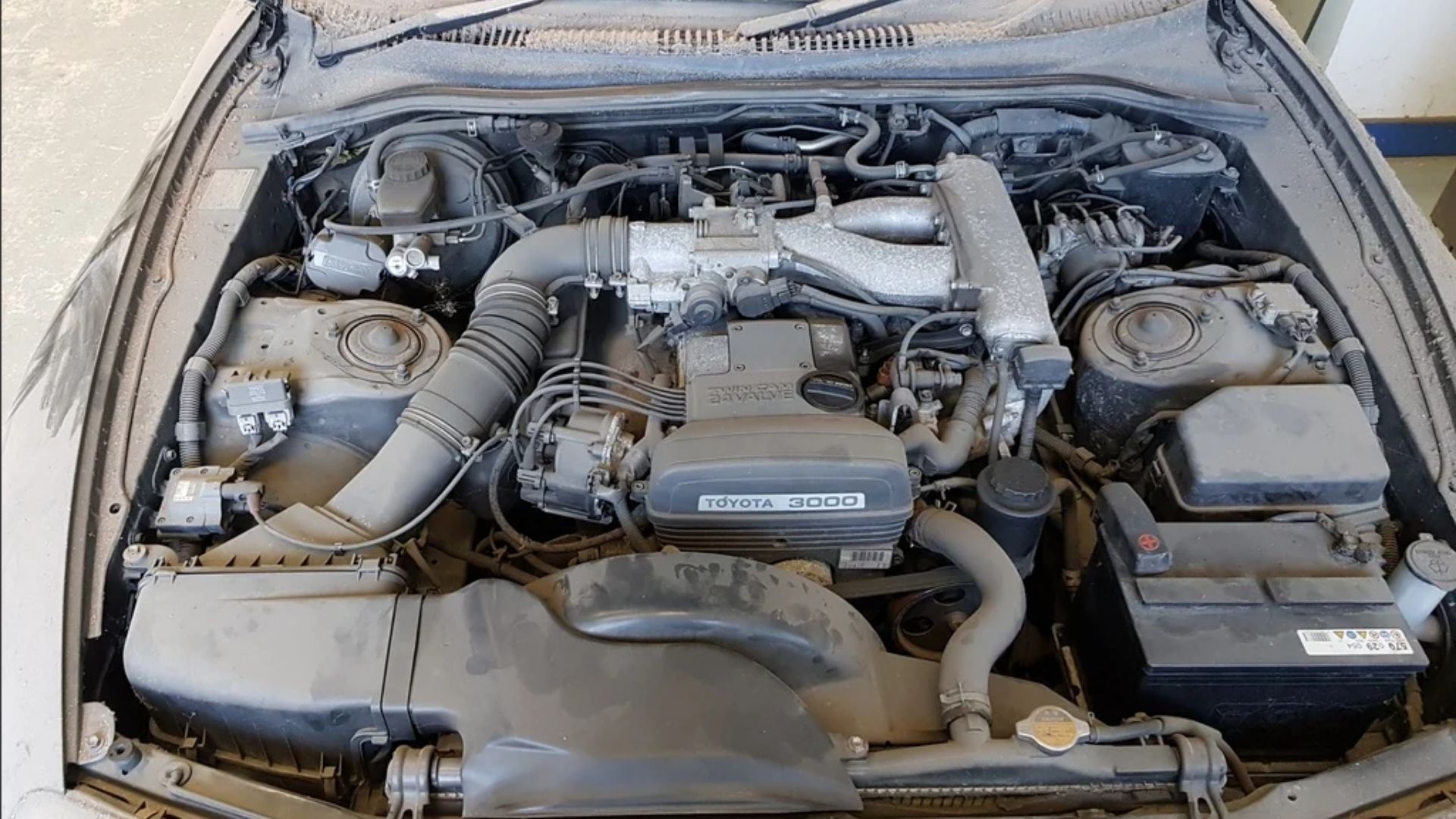 It sounds like negotiations were short, which is nice since some people with a barn find-condition car have such a strong emotional connection to the vehicle they haven't taken care of it takes months or years to finally reach an agreement.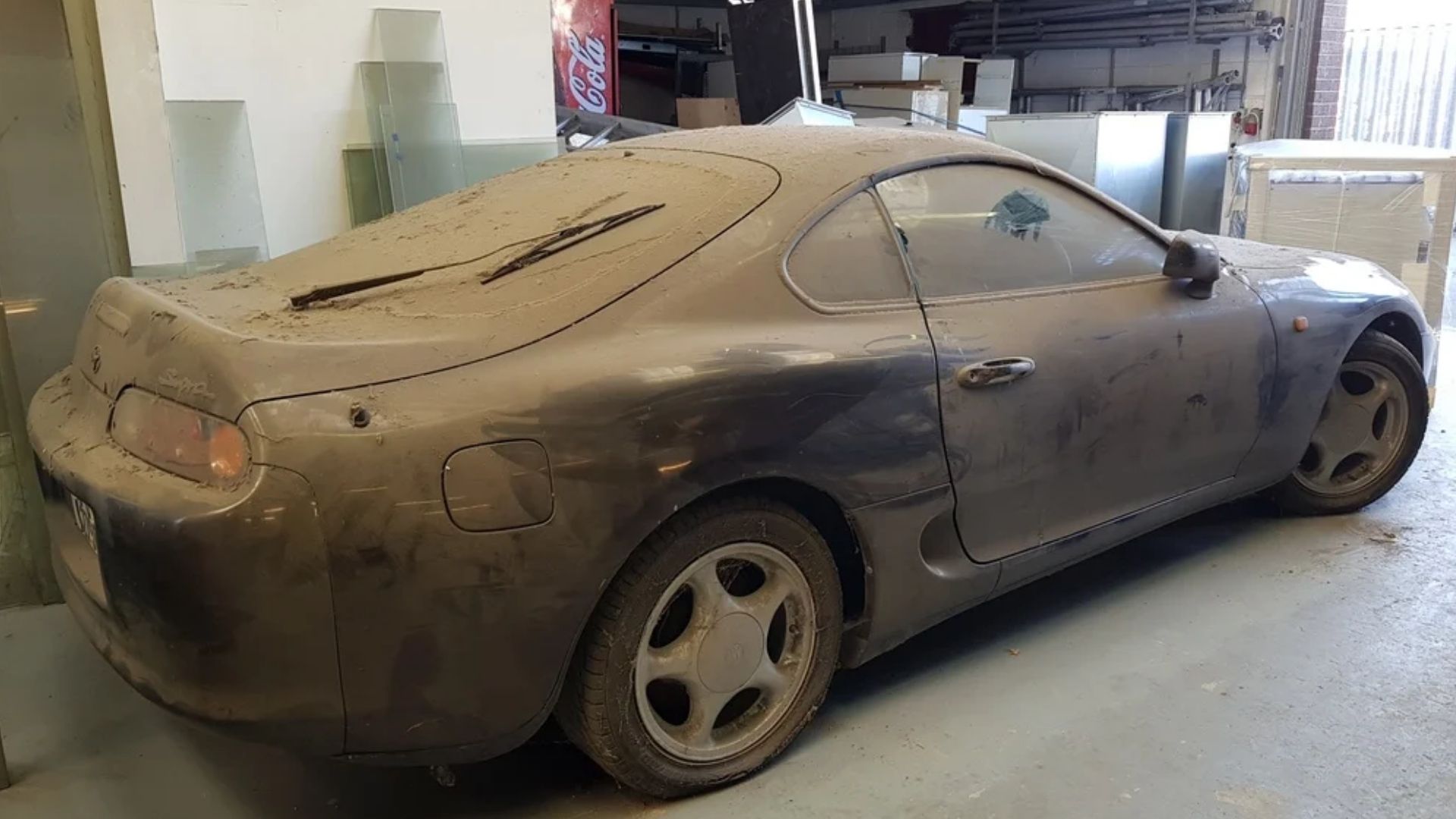 From the photos and description of the 1993 Supra, it's likely bone stock. The new owner isn't going to keep it that way, a move which will prove controversial with at least some people. He wants to lower the suspension, put on a "subtle" front lip, upgrade the 16-inch wheels for OE 17-inch wheels, and put on spacers for all 4 wheels. Honestly, that's not all that wild, but some people think classics – and this could qualify as a classic these days – should be preserved and not modified at all.
Source: Driftworks