But is it really that bad?
---
There are few feelings which equal the surge you get from driving a powerful muscle car, but a recent Dodge Charger crash in a Detroit neighborhood is a solemn reminder of the sheer destruction a vehicle driven irresponsibly can cause. Of course, this wasn't a simple case of someone out having fun. Instead, it was 2 suspects who might be connected to a murder running from the police. However, the outcome is still a huge mess, but nothing seems to please the hapless victims of the crime.
According to Detroit police officers, the whole thing started with the men in the Dodge Charger pointed their guns at officers. While the Detroit police gave pursuit, Michigan State Police jumped in to help. Then the suspects in the Charger crashed at the corner of the I-96 Service Drive and Kentfield, hitting 2 cars parked in the street.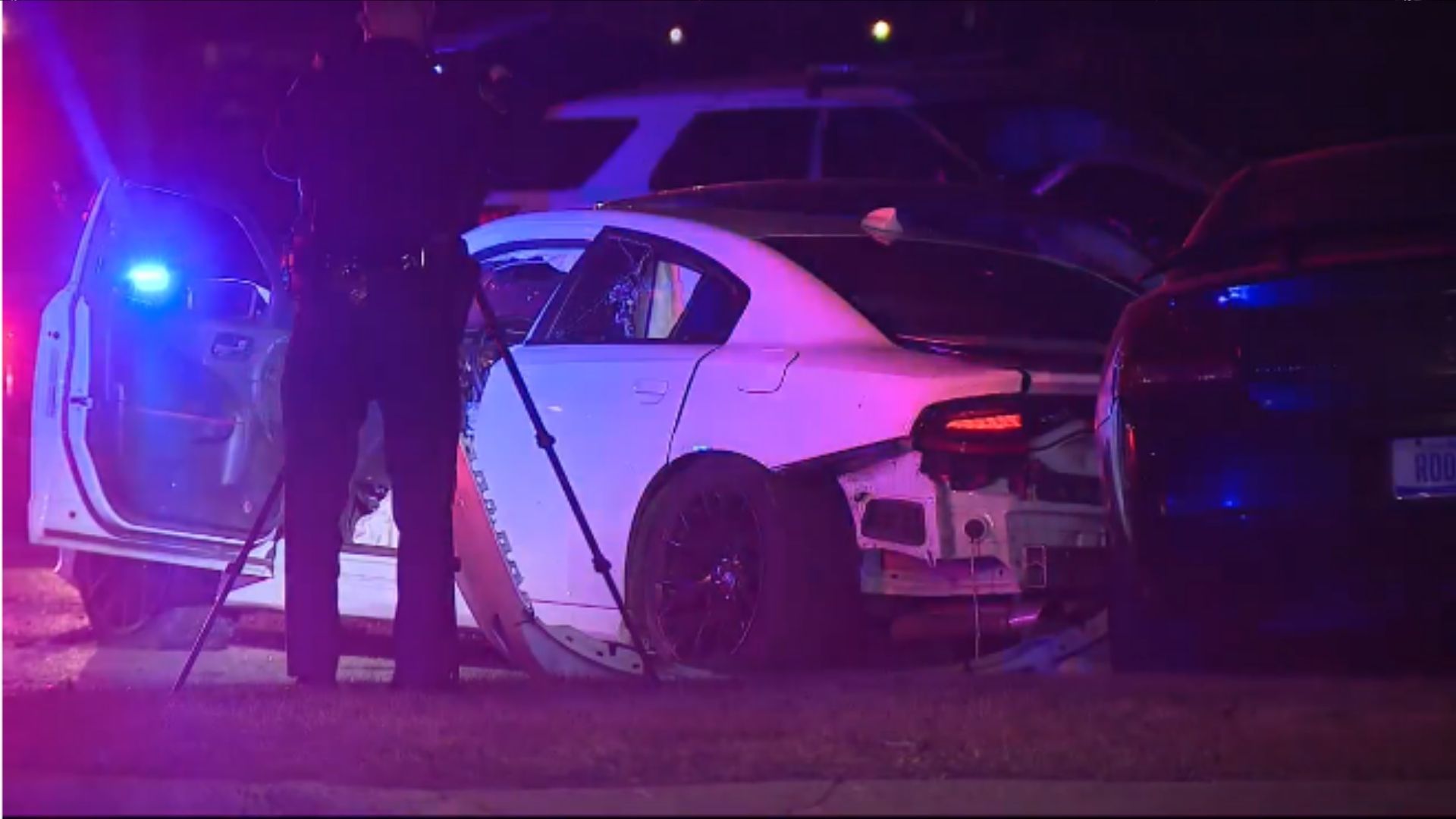 At the same time, one of the police cars ran into a fence, reportedly obliterating it. While police were able to apprehend both suspects, some people in the neighborhood are mad about the mess left over. They complained to a local newscast that debris from the crashes are still present. Life is hard and sometimes bad things happen, a lesson they might have never been taught.
Apparently, Michigan State Police gave the neighbors a case number for the department's insurance, but that isn't enough to make everyone happy. Despite everything being covered by the state, these people are angry they've had to take time off work and talk to the insurance to get everything squared away. Most of us have been there before and it might have been for something which wasn't our fault, which is one of the many not-fun parts of life. However, these people seem to think blaming police for chasing two dangerous suspects is the thing to do. We're sure they also would've complained had officers not given chase, then those armed men did a home invasion afterward. In other words, you just can't make everyone happy no matter what you do.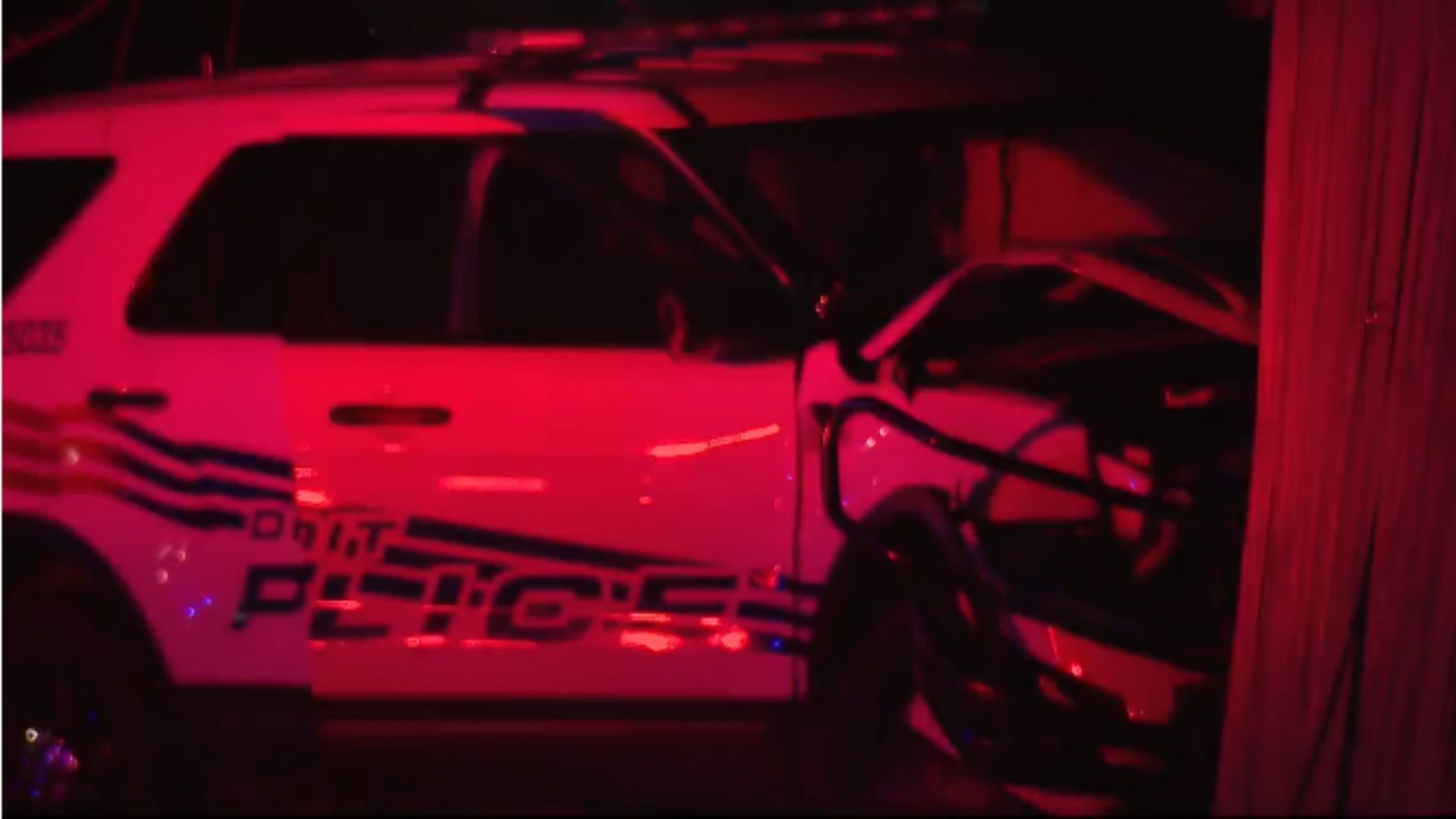 Never fear, though, these people said in their interview they're talking to attorneys to weigh options. And that will probably make the problem far more complicated as well as expensive for everyone, something taxpayers in Michigan will have to bear.