The GTO may have been Pontiac's most popular high-performance model of the 1960s but the 1965 LeMans was really something beautiful.
---
Pontiac's up-model to the Tempest coupe was introduced in 1961 as the LeMans but by 1963 it had come to be recognized as a completely separate model. In 1964 the LeMans embarked on its second generation which gave way to a high-performance option called the GTO. 1965 marked a dramatic restyling for the model, with a new vertically stacked four headlight and elongated grille front end design and more powerful engine options.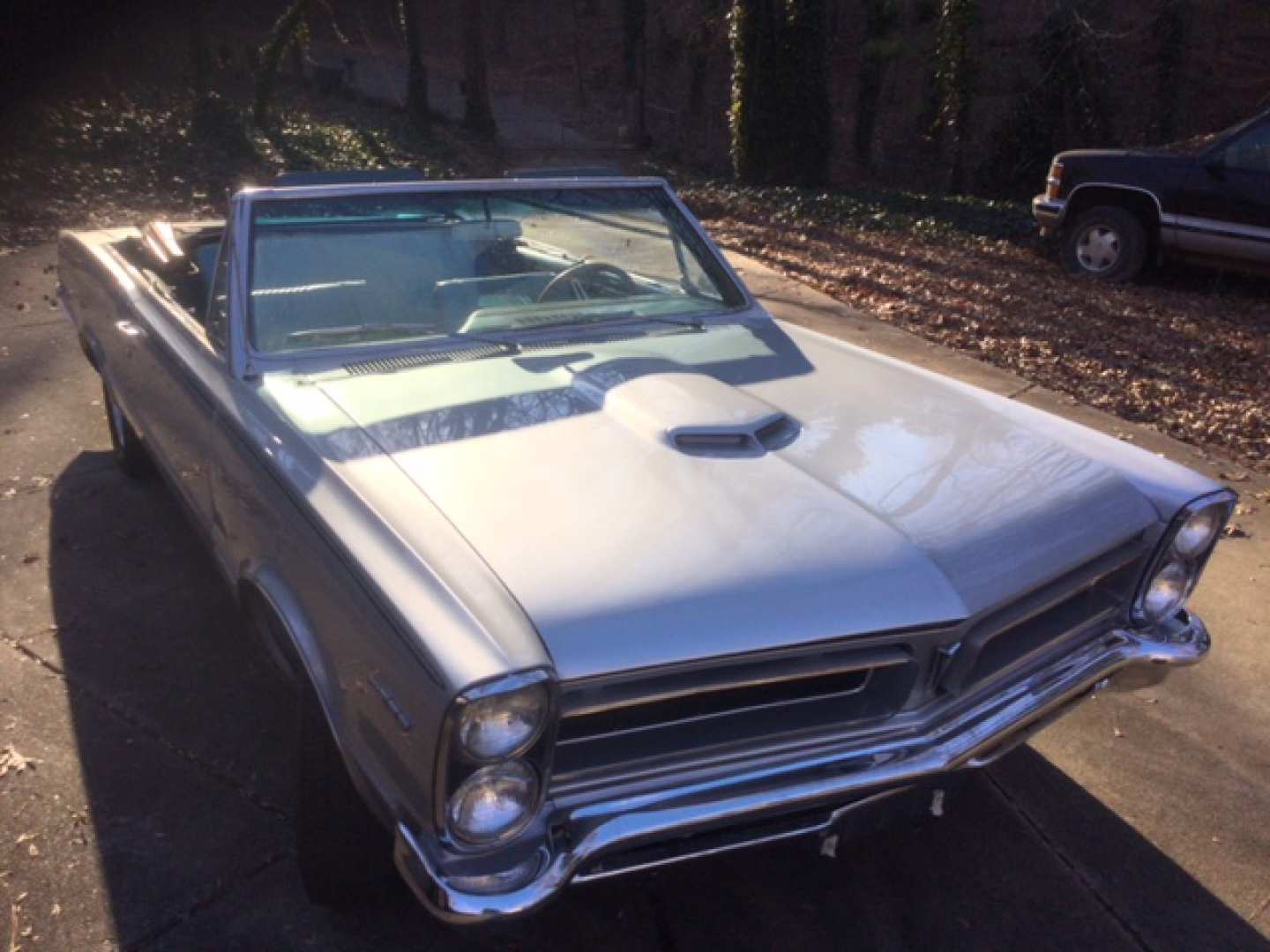 GTO models for 1965 featured 335-horsepower and 360-horsepower engine options and a sportier hood bringing a lot of attention to the model. However, the standard LeMans model's accomplishments for the model year were not to be overlooked. These fantastic cars featured exceptional style and were available with a slightly less powerful 326-cid V8 engine.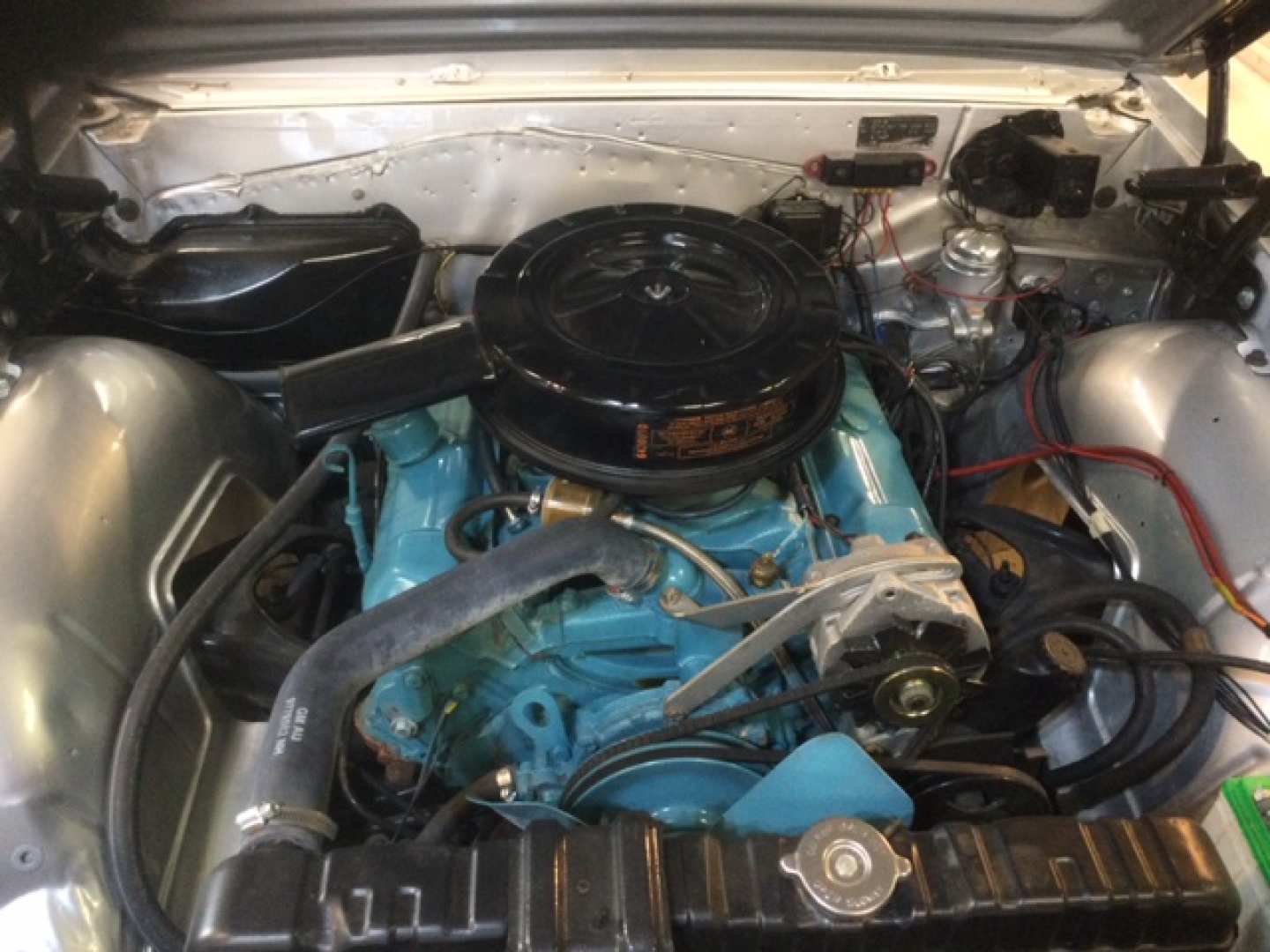 This 1965 Pontiac LeMans Convertible being offered at Vicari's upcoming auction is a perfect representation of that classic Pontiac style. Its original purchaser began restoring the car in 2015 and the 326-cid engine and automatic transmission are believed to be original. Covering the engine bay is a GTO hood and the car is riding on a custom set of wheels.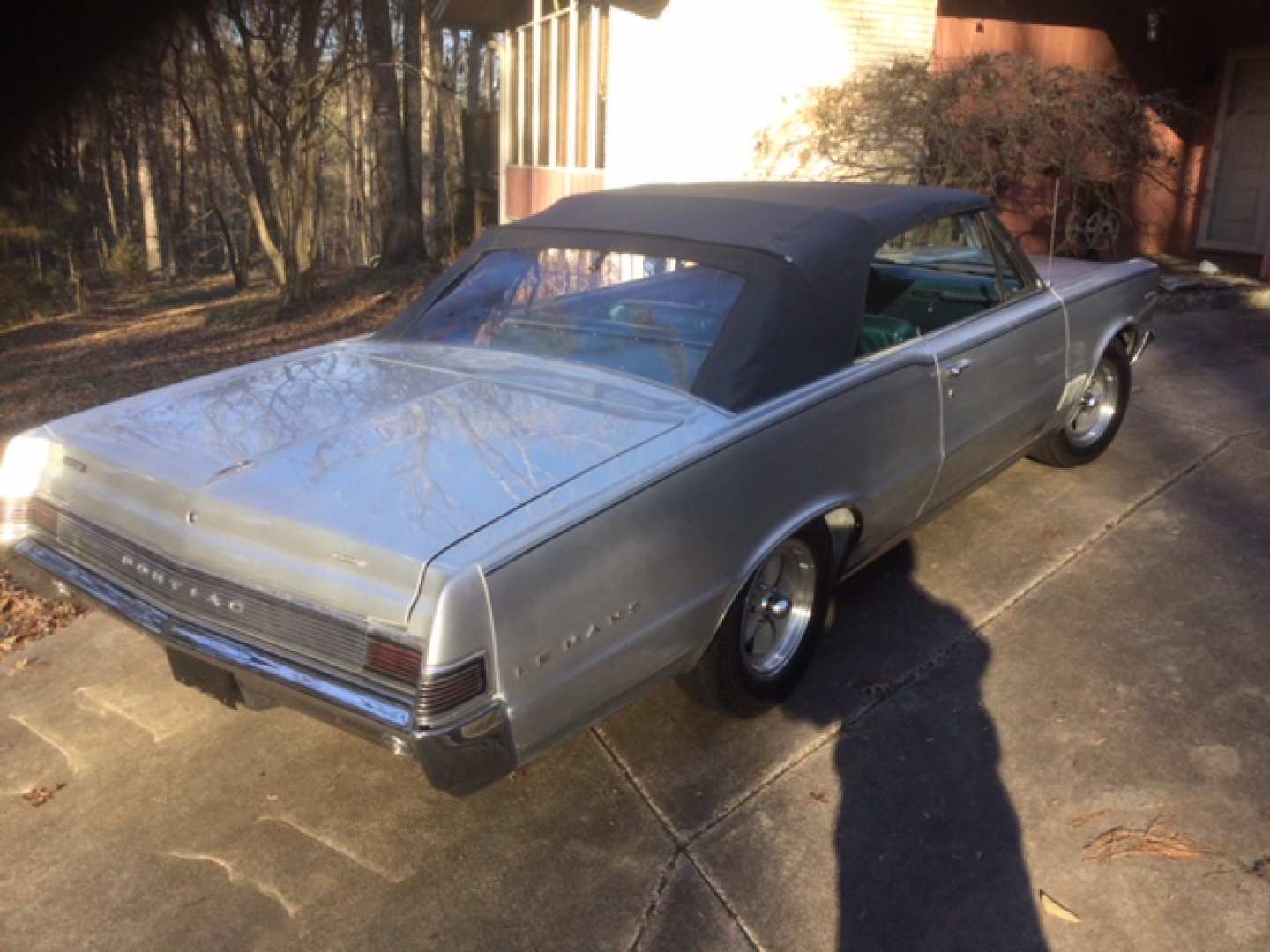 Other features include a new convertible top, a new stereo, a new gas tank, a new Aqua vinyl upholstered interior, and a new windshield. Polishing off the very professional appearing restoration, both front and rear bumpers have been re-chromed. With a complete restoration, a shiny Silver finish, a freshly rebuilt engine, and power steering, this car is ready to be added to a collection, entered into shows, or returned to the road where it belongs. Don't miss your chance to experience this 1965 Pontiac first-hand. For more information, check it out here.