Only the lucky ones will grab this limited-run muscle car.
---
There's no doubt about it, these days Mopar muscle cars are red hot.  Even hotter are the limited-edition models like the Demon, which plenty of enthusiasts and collectors missed out on. However, Dodge is giving everyone another opportunity to snatch up something special with the 2021 Dodge Challenger SRT Super Stock.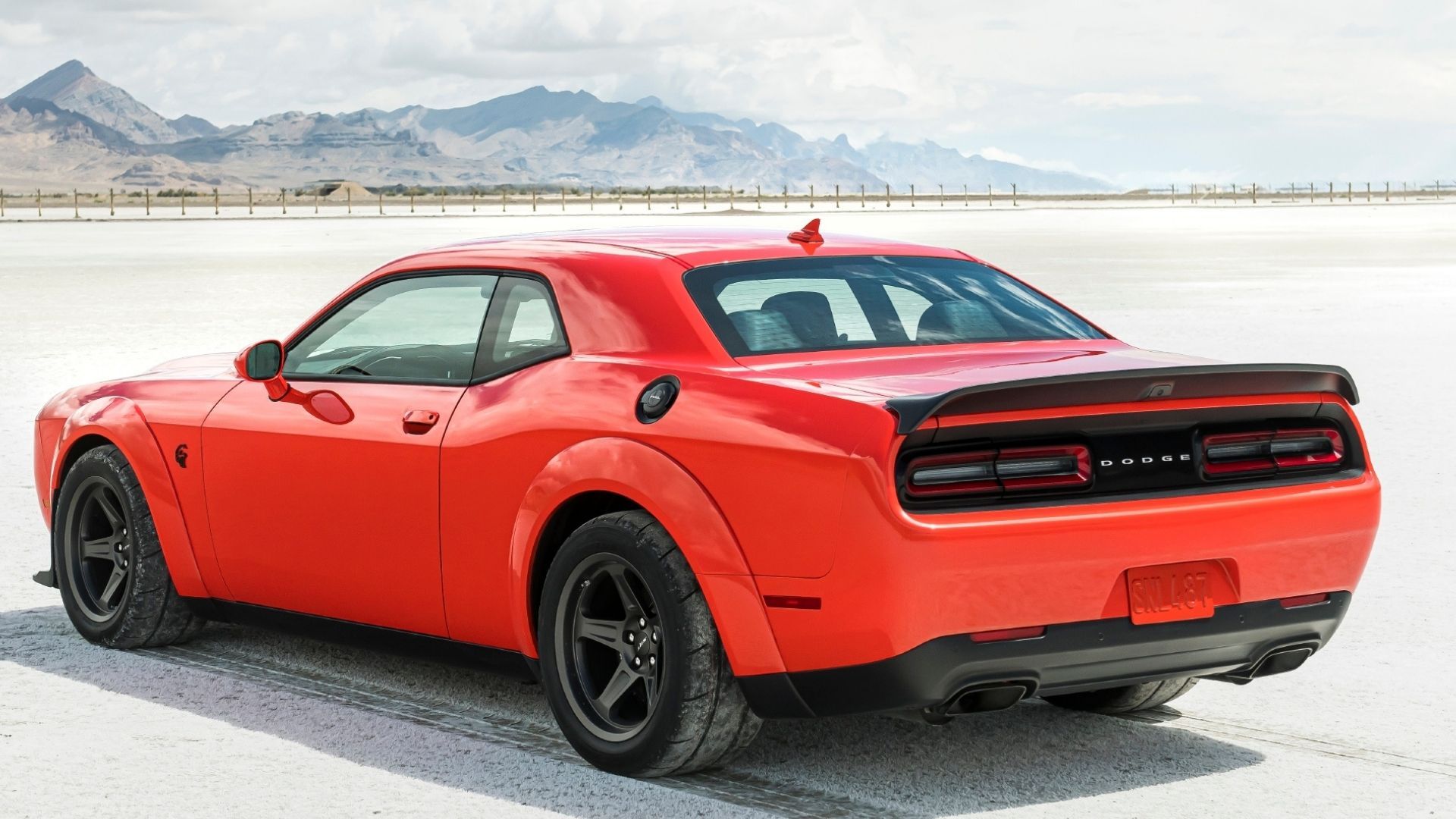 However, quantities will be extremely limited. While there were 3,300 Demons made, Dodge has limited the supply of the Super Stock to just 200. This supposedly is a result of the extensive modifications done to the Hellcat for this special model. Whatever the reason, severely limited production numbers like that make any car far more valuable.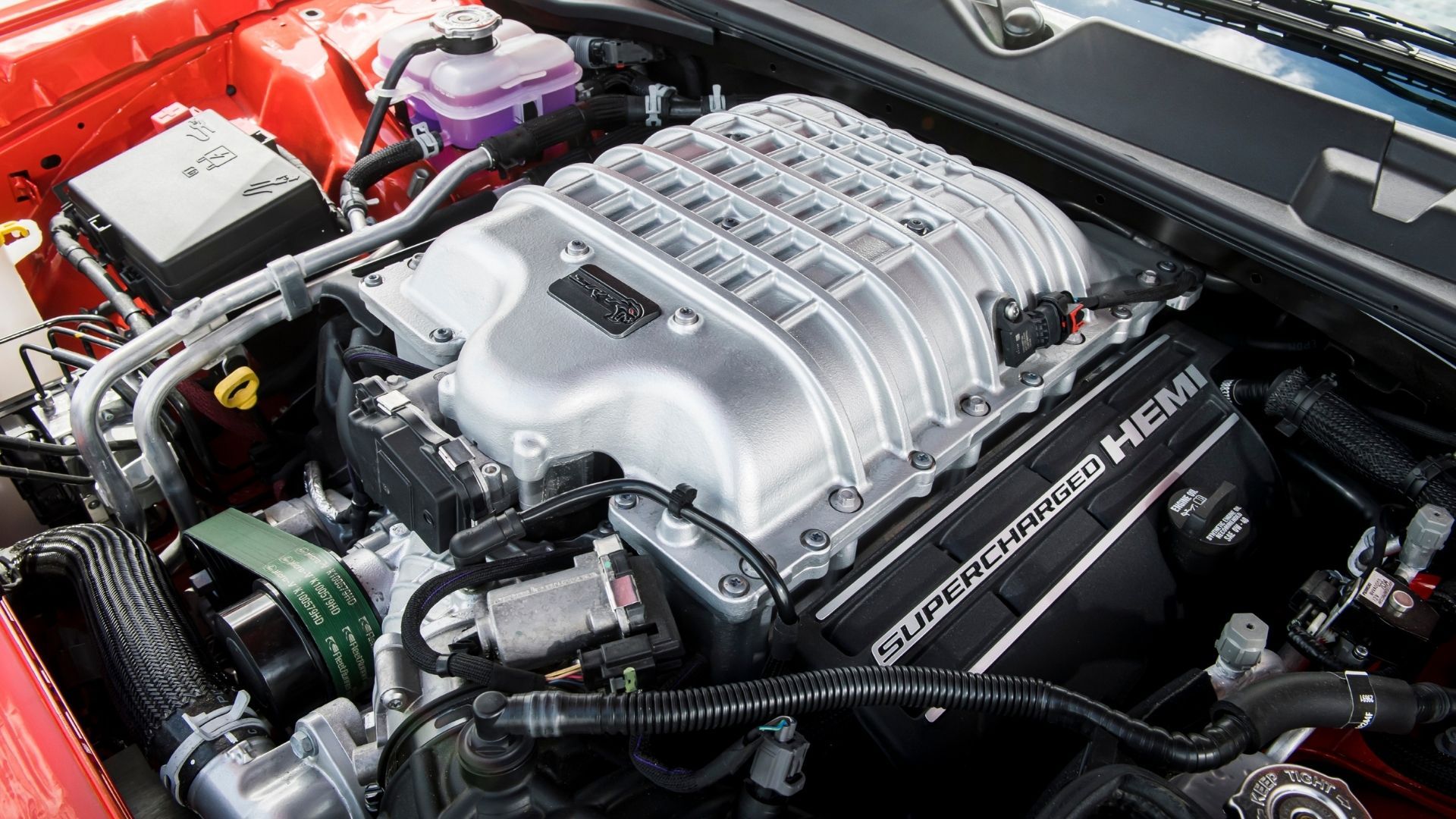 Of course, the extreme performance of the Super Stock is another huge contributing factor towards its current and future value. Without using racing fuel, this modern muscle car produces 807-horsepower using the supercharged 6.2-liter Hemi V8 we know from the Hellcat Redeye, although it's tuned for more power. Also on tap is 707 lb.-ft. of torque, which is music to our ears.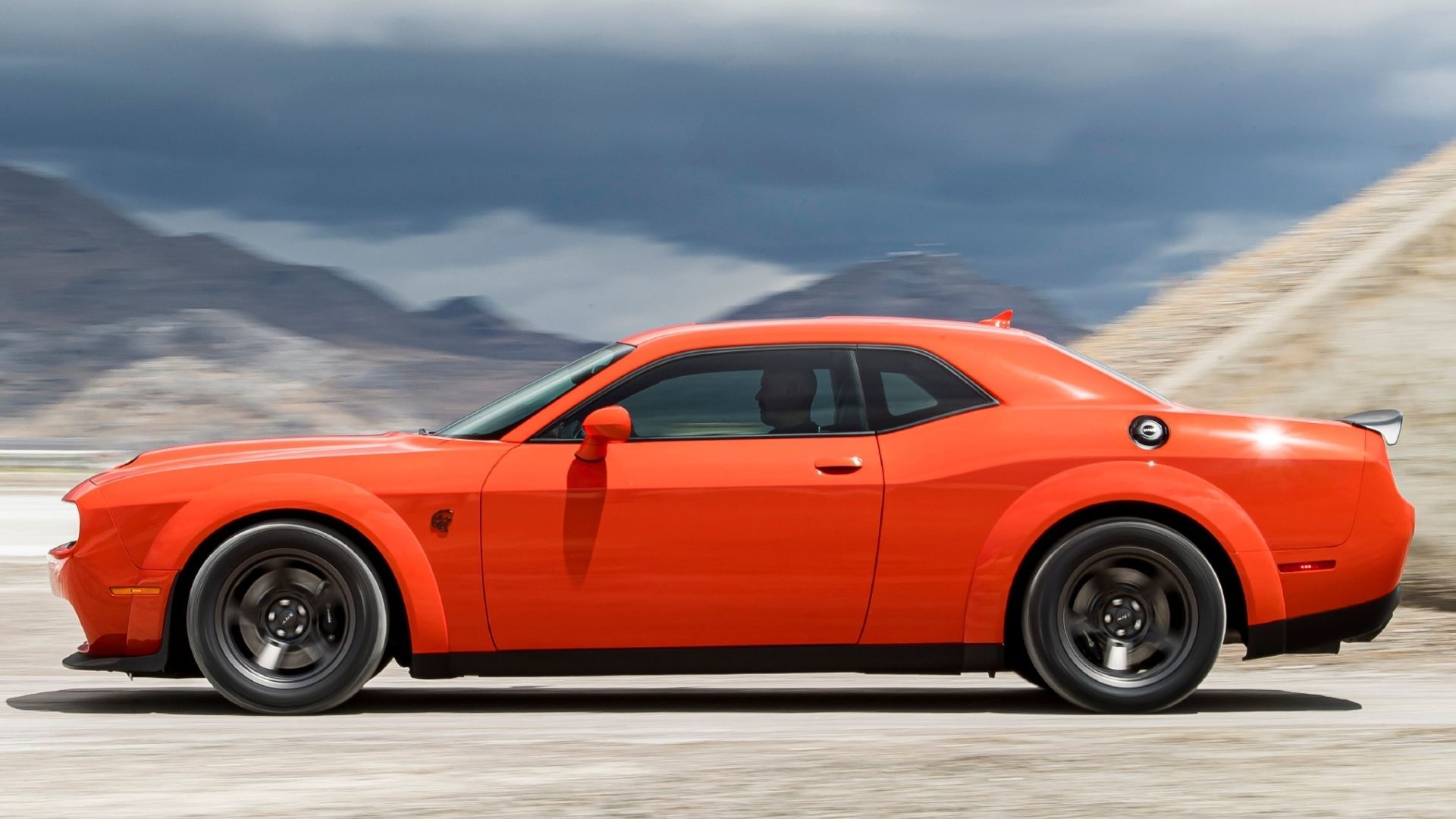 One of the biggest criticisms of modern Dodge muscle cars is they can produce tons of power but have trouble putting it to the road. According to the company, the Challenger Super Stock can do 0-60 in 3.25 seconds and the quarter mile in 10.5 seconds at 131 mph. Those certainly are impressive numbers.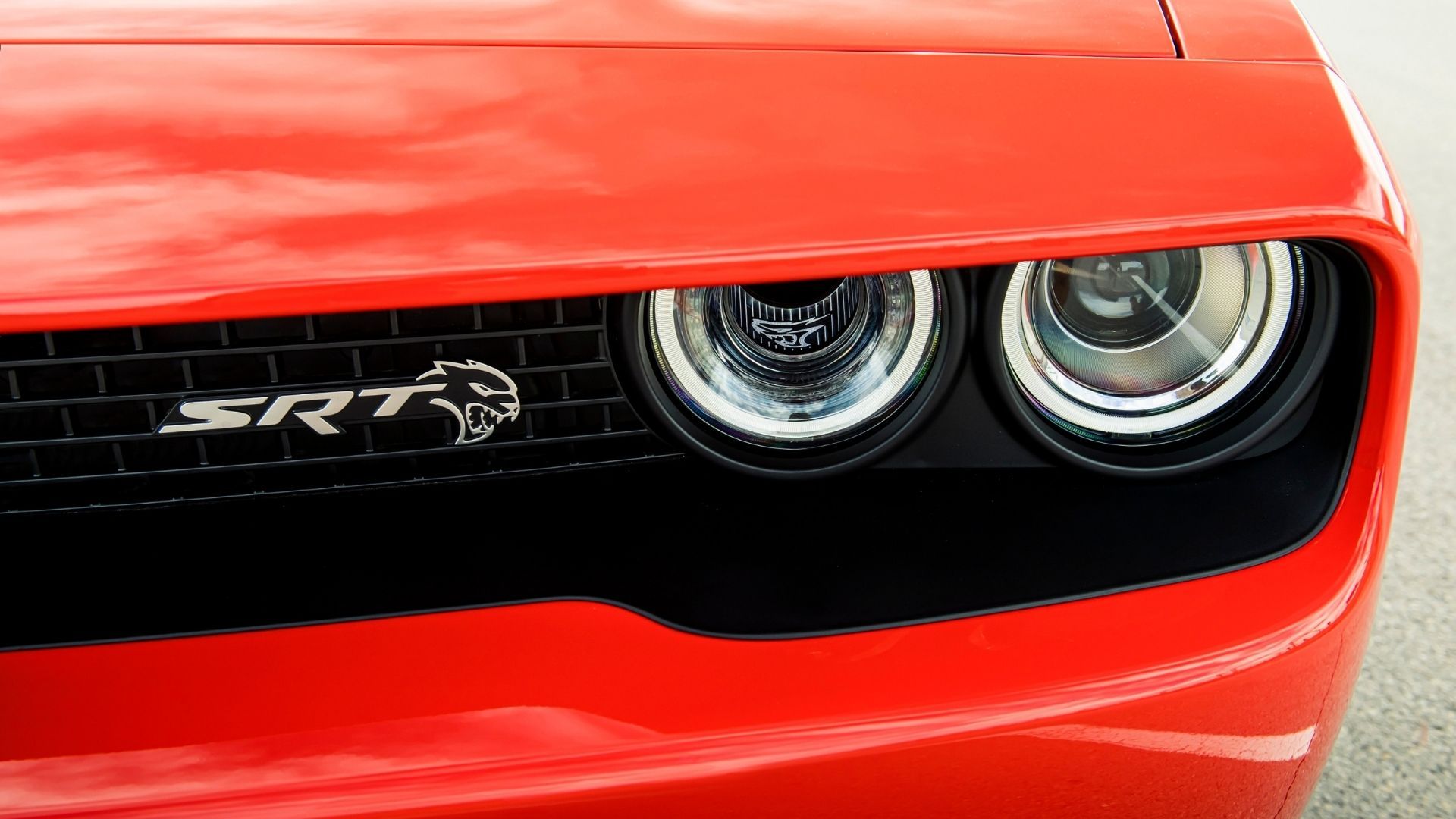 To aid with that explosive acceleration are lightweight all-aluminum Brembo four-piston brake calipers and 14.2-inch vented rotors, plus lightweight 18-inch-by-11-inch wheels to keep the unsprung mass down. Wrapped around those wheels are sticky Nitto NT05R drag radials. Also playing large in the equation is a performance-tuned asymmetrical limited-slip differential with a 3.09 final drive ratio. It's a sweet setup anyone looking for thrills on the drag strip would love to have in their hands.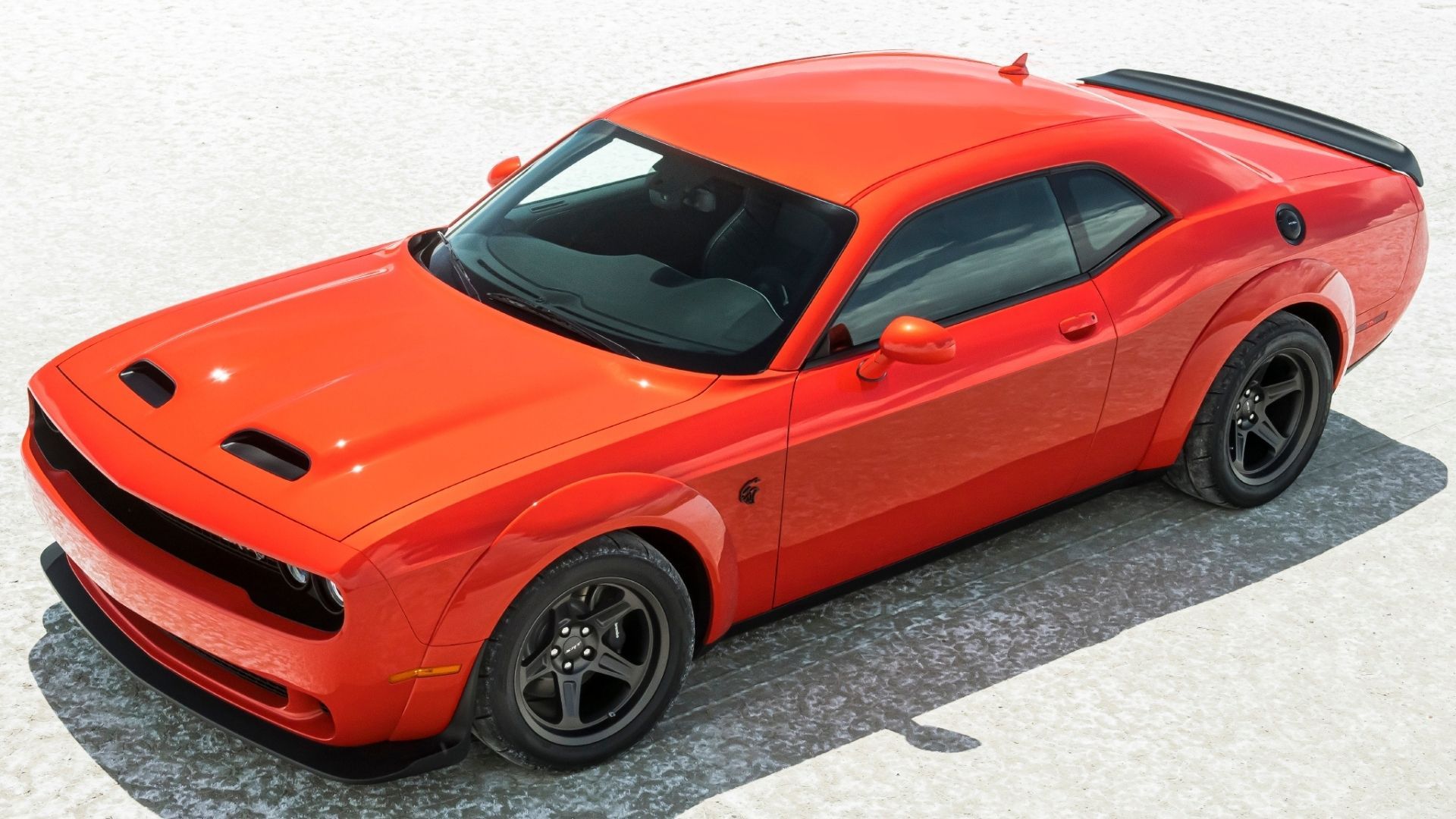 If you haven't placed your order for a 2021 Dodge Challenger SRT Super Stock, you better get in touch with your local dealer quickly. Just like for the 2020 model year, production will be extremely limited. Pricing starts at $79,595, although some dealers no doubt will get creative with that.