After two long years and almost $30,000, this Redditor is happy to have his dream car back. We're happy for him, too.
---
Occasionally, we browse Reddit for cool cars to share with you. They say a picture is worth a thousand words, but these two photos are worth much more. They do tell an impressive story, however.
Just about anybody would consider a 1970 Chevrolet Chevelle SS to be one of the best muscle cars of all time. Redditor u/kinghawkeye8238 bought a rough but solid Chevelle SS, and after a two year restoration, it's finally ready for prime time.
The photos show the "before" and "after" views of his Chevelle. It went from looking like a dirty, dusty, and ratty barn find to a gleaming show winner.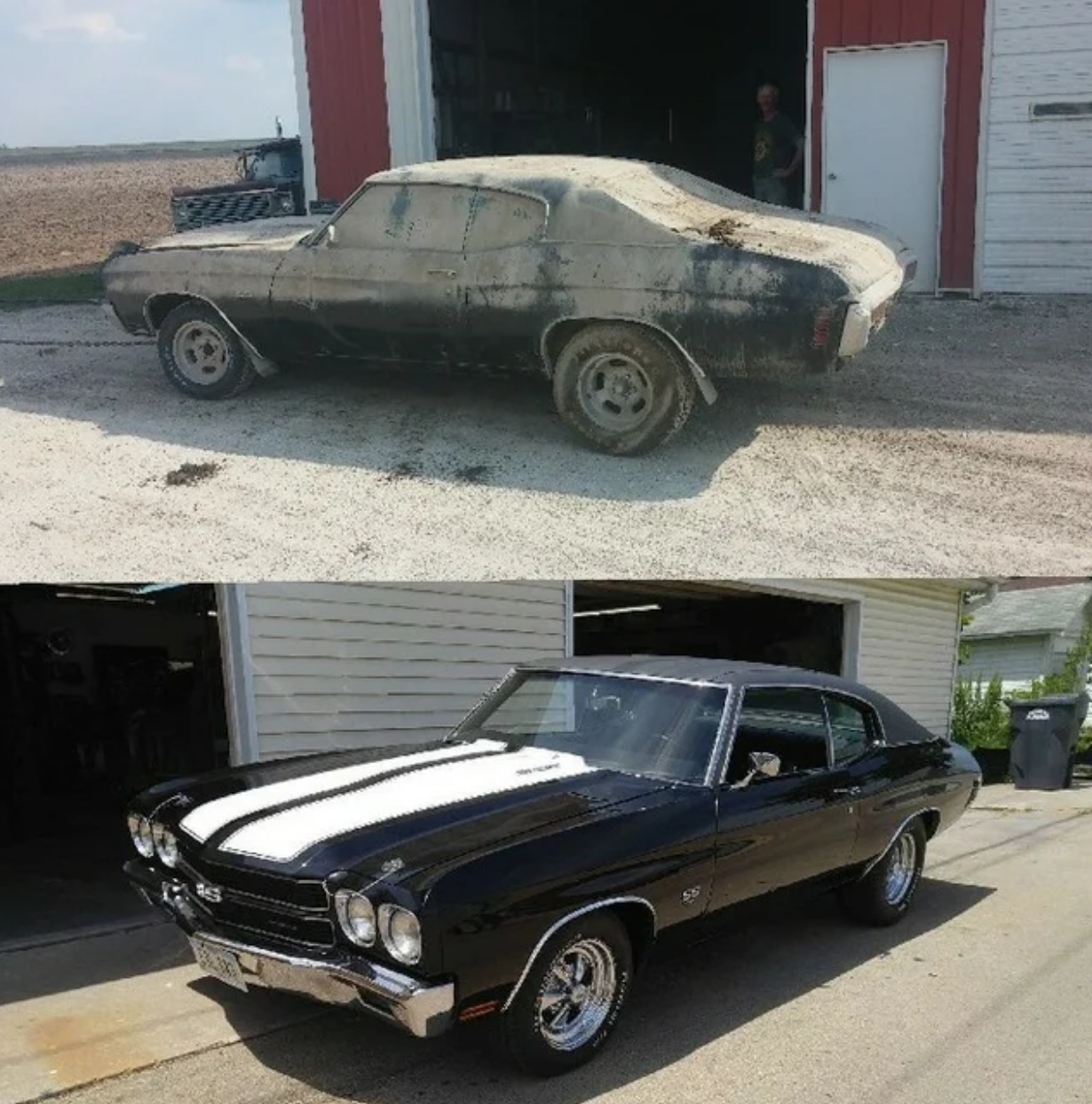 Apparently, this Chevelle was subjected to a frame-off restoration. At the end of it all, the restoration cost $28,000 on top of the cost of the car, which was a paltry $1,000. Considering that many restorations can get into six figure territory, we'd say that that's a pretty good deal.
The Chevelle SS previously belonged to the owner's uncle. It was purchased in 1973 as their first car and kept around for decades before the nephew acquired it. We're glad it stayed in the family.
We don't know a lot about the car, but we do know a few things. There's a rebuilt 396 cubic inch big block under the hood, bored out to a 402.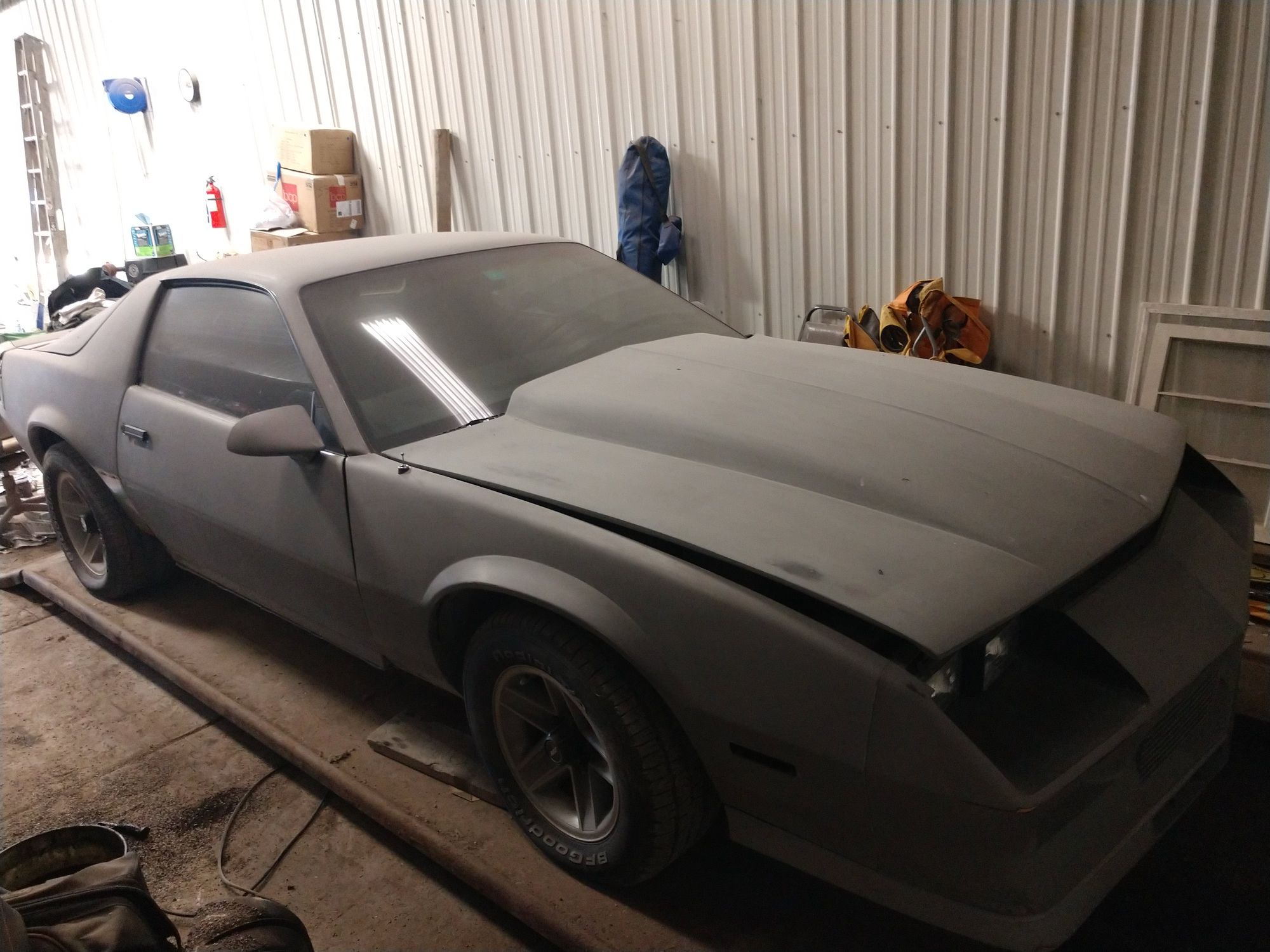 Now that the Chevelle is done, what's next? Well, the owner has a 1983 Camaro Z/28 that's ready for a similar treatment. Maybe, in two years, we'll see the Camaro looking this good, too. Here's hoping.