Well, this is a nice change of pace…
---
Over the past while we've shown off quite a few artists' renderings, some better than others. Most have some radical element to them, so we thought it would be a nice change of pace to showcase this relatively conservative rendering of a new Dodge Challenger Scat Pack Widebody and hope a good chunk of readers can appreciate the restraint this artist practiced.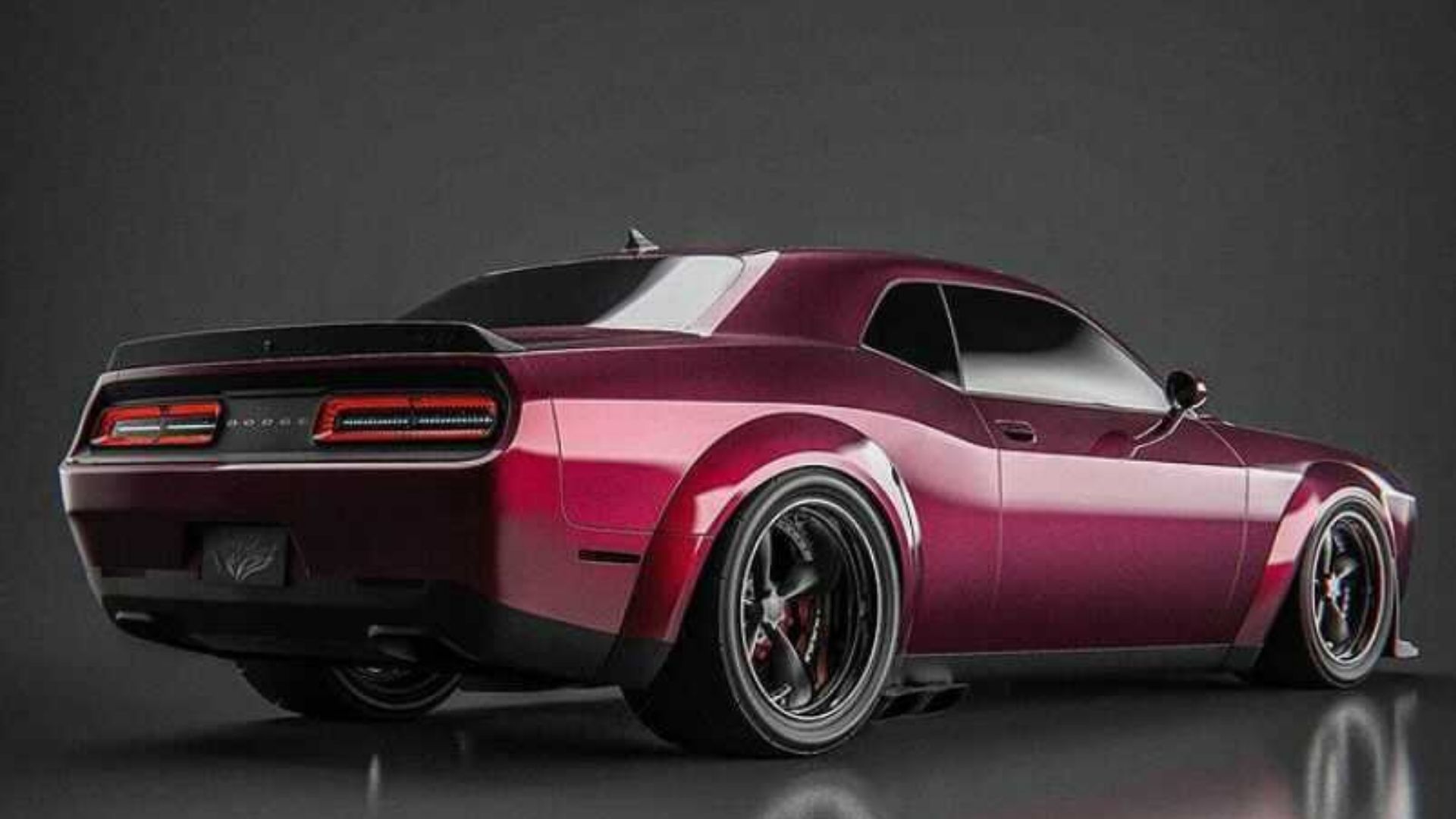 Now, we know that right off the bat people are going to hate on this rendering because it's of a Mopar and they like GM or Ford. Then there are the Mopar fans who have an irrational hatred of any Widebody models, whether they're Challengers or Chargers. Basically, it comes down to how it's impossible to make everyone happy.
The most prominent change made to the Challenger Scat Pack Widebody is the aftermarket twin scoop hood, which isn't over-the-top, or so we think. It makes it look more like a Hellcat, but maybe some people think that's a bad thing?
It looks like the American Racing wheels are larger than the 20-inch factory wheels. Instead of split spokes they present a little more traditional look, so yet again this artist makes a safe choice.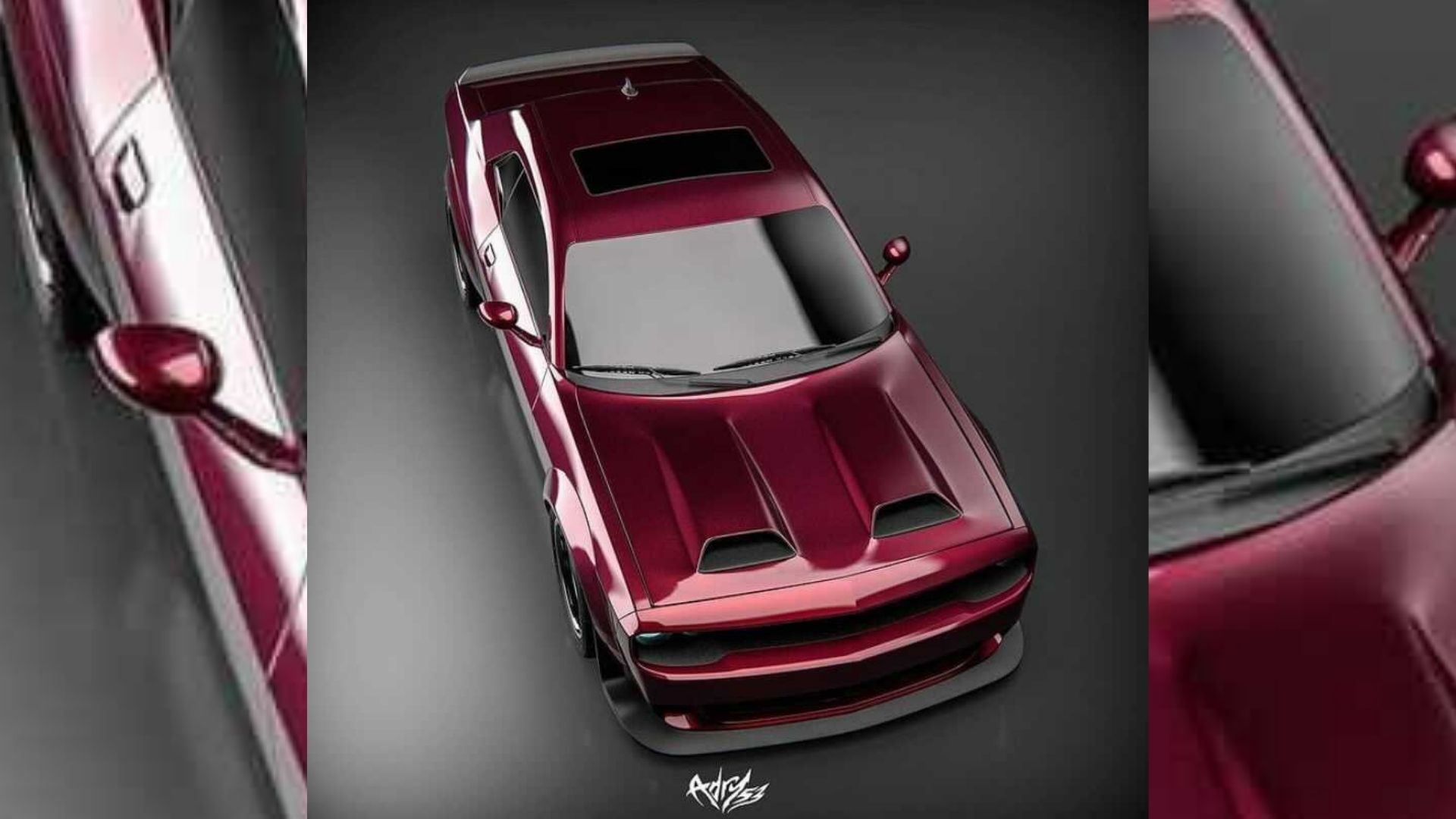 As for the paint, it looks like the Octane Red option, but we can't certify that it is. If not, the hue is pretty close. The point is we like the paint. There's no Bumblebee Stripe in the rear, accentuating the clean appearance of this muscle car, a choice we think works well.
According to the artist, he had his girlfriend provide input, so it was a team effort. Yes, it's not a complicated, over-the-top rendering, but sometimes a restrained and more realistic effort can be helpful for people who want to see what they could do in real life, instead of some acid-induced dream.