Saying you could eat off this car would be sacrilege, it's so clean.
---
The term "time capsule" is used to the point of becoming hyperbole at times in the collector car market. After all, it's incorrectly applied to restored cars which look better than they did rolling off the factory floor. However, this 1986 BMW325iX being sold through dealer SuperVettura, an official Koenigsegg dealer in the UK, is a most definitely a time capsule straight from the middle of the 80s. You see, this Bavarian machine has accumulated a mere 325 miles in 34 years, which is borderline unbelievable.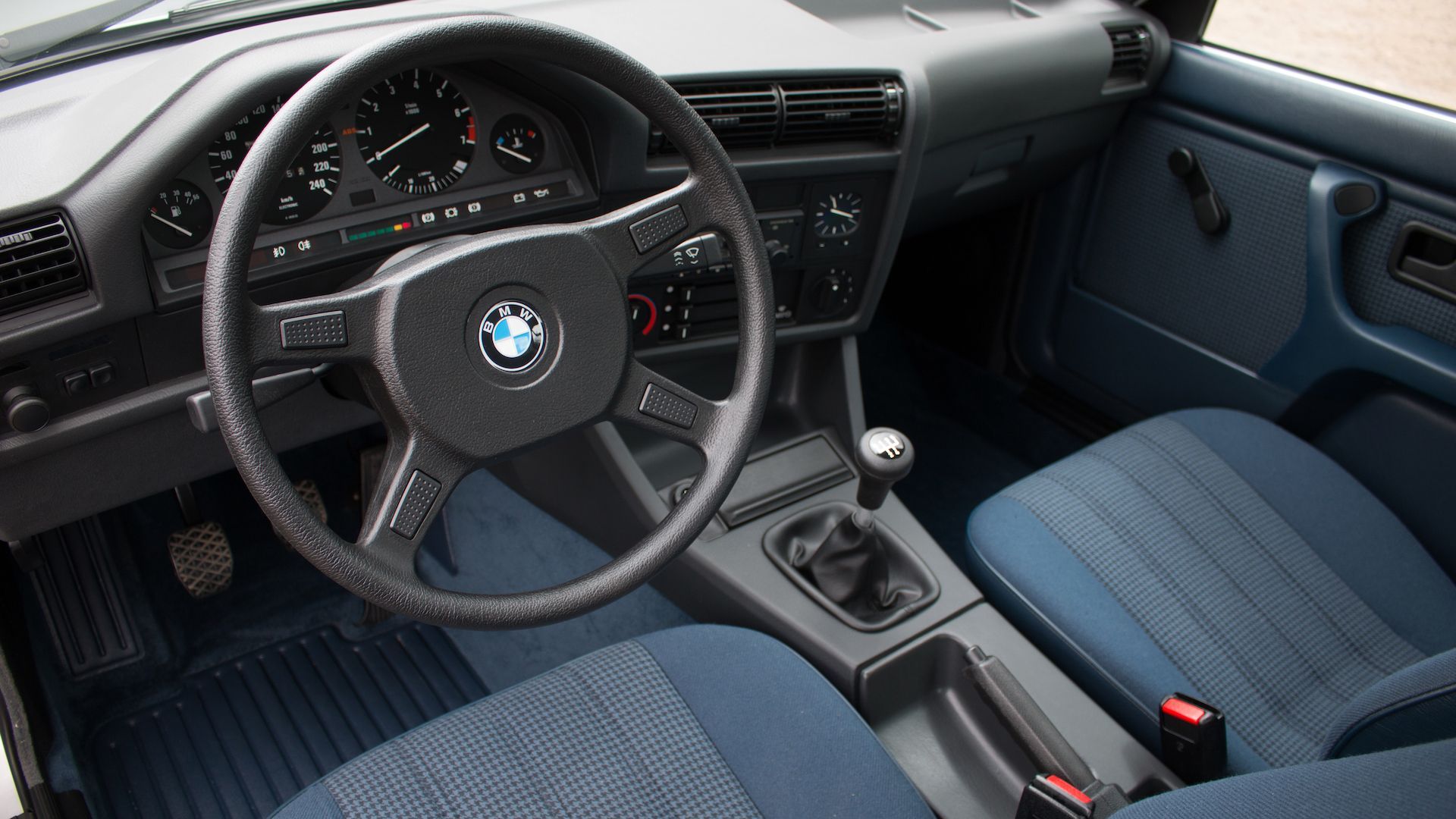 Someone obviously thought this BMW was worthy of extreme preservation. The 325iX was the first all-wheel-drive Bimmer ever made, having launched the previous model year, so it was something of a marvel back then.
On top of that, there are many hardcore fans of the BMW E30, which was a balanced, simple, and downright enjoyable driver's car. As a result, clean examples which hit the market these days don't stick around for long and no doubt are cherished lovingly by their new owners.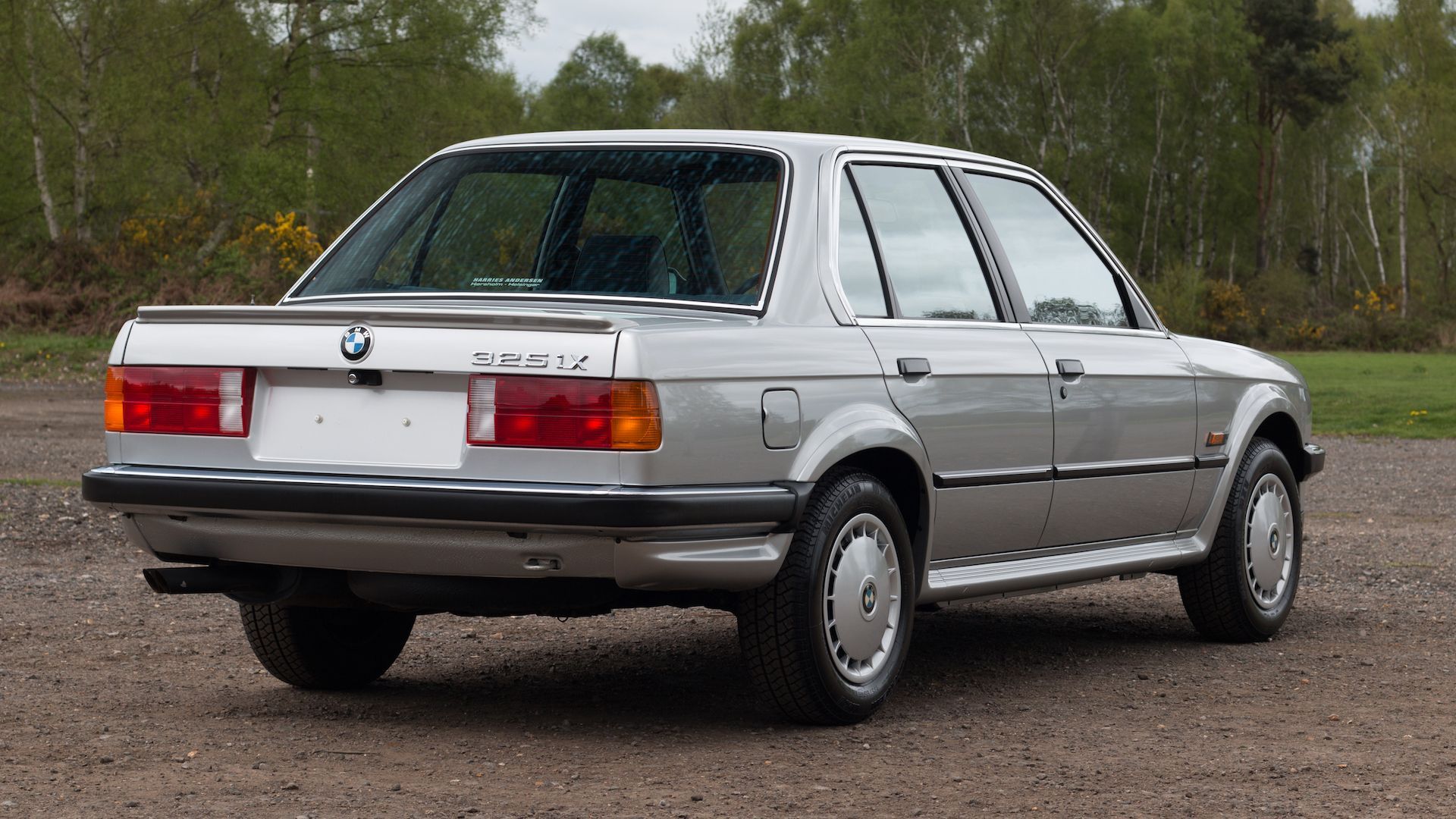 This E30 is next-level when it comes to immaculate care. The Polaris Silver Metallic paint looks absolutely perfect in the pictures. Are there small chips or micro scratches/swirls in it? Maybe, but it would only need minimal paint correction, if any.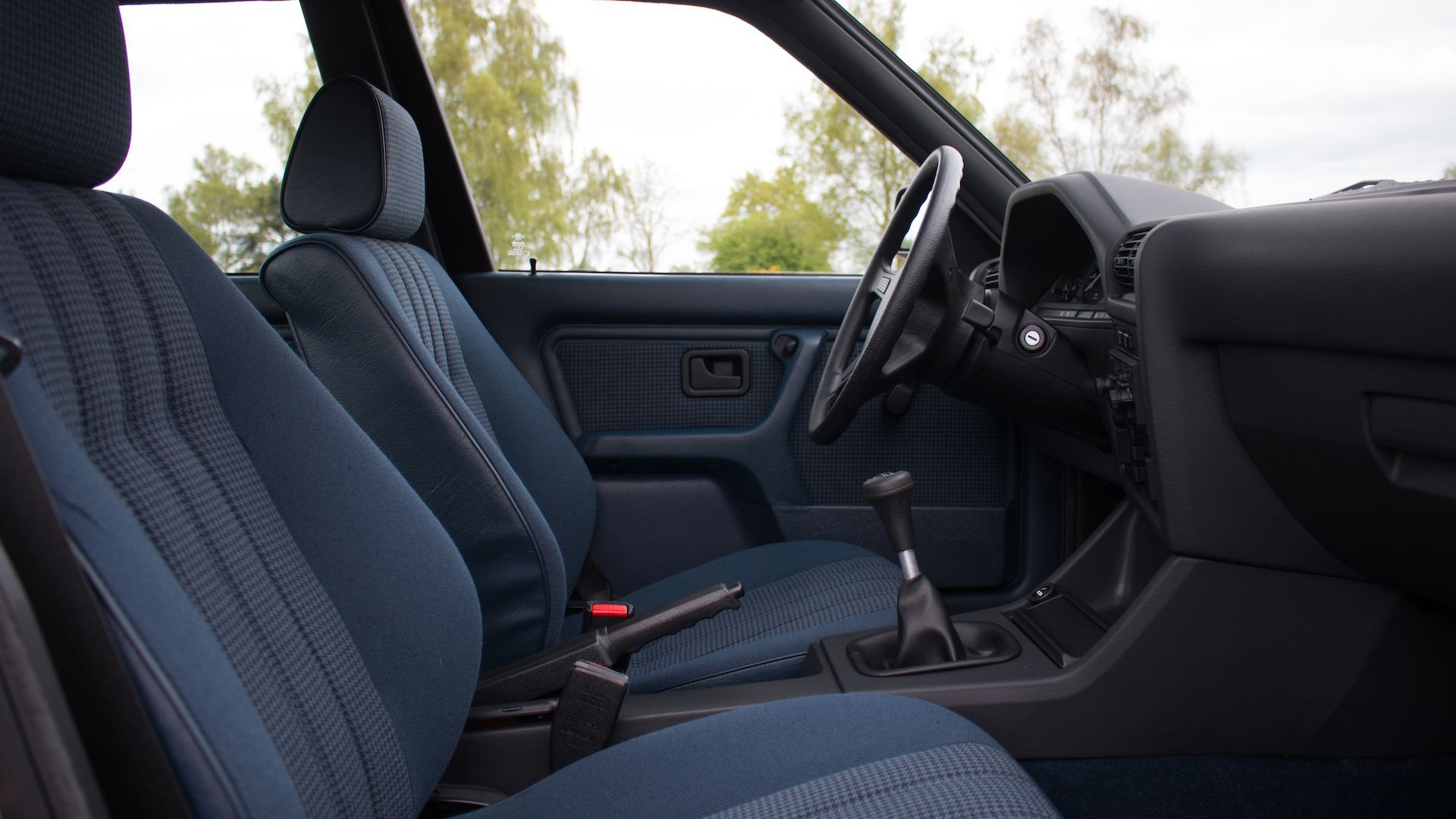 Even more amazing is how the interior looks even cleaner. All the plastics have a fresh sheen to them, plus zero cracking/fading. The BMW emblem in the steering wheel hub looks perfect. The blue upholstery on the seats and door panel inserts has zero stains, holes, loose threads, or discoloration. Even the carpeting and pedals look like someone drove the car with bare feet, but as if they washed their feet first.
Being that this car is in the European market it is going to be selling for more than what you would probably pay for it here. The dealer points out the majority of the 325iX models went to the US and Canada, with few sticking around in Europe, so scarcity drives up the value. As a result, the asking price is £48,000, which in USD is about $60,110.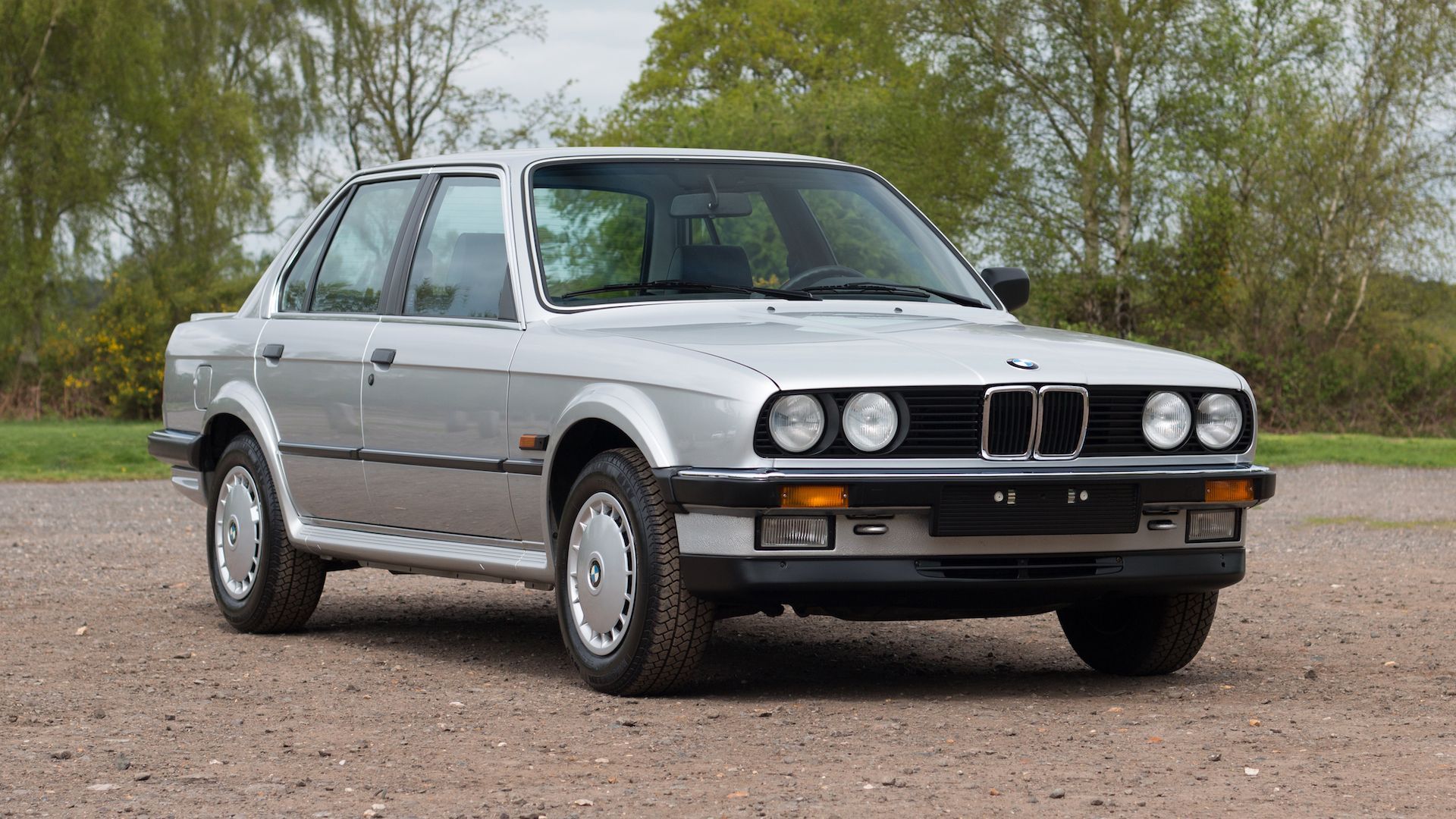 Would you pull the trigger on this car or just try to find a BMW 3 Series in North America instead? Check out the car listing here. Leave a comment below and let us know.
h/t: Autoblog
More Amazing Cars