Only 150 of these cars were built for American buyers.
---
The E36 generation of the BMW 3 Series is often regarded as one of the best BMWs – if not one of the best driver's cars – ever made, and the M3 is the pinnacle of this car's performance. Before the E36 M3 was introduced in 1995 in the U.S., though, BMW introduced a teaser version of this sport compact for its American buyers: the 1994 BMW 325is M Technic. Only 150 of these BMWs were ever built, and Motorgroup Auto Gallery has one of them listed on eBay with a Buy It Now price of just $15,995.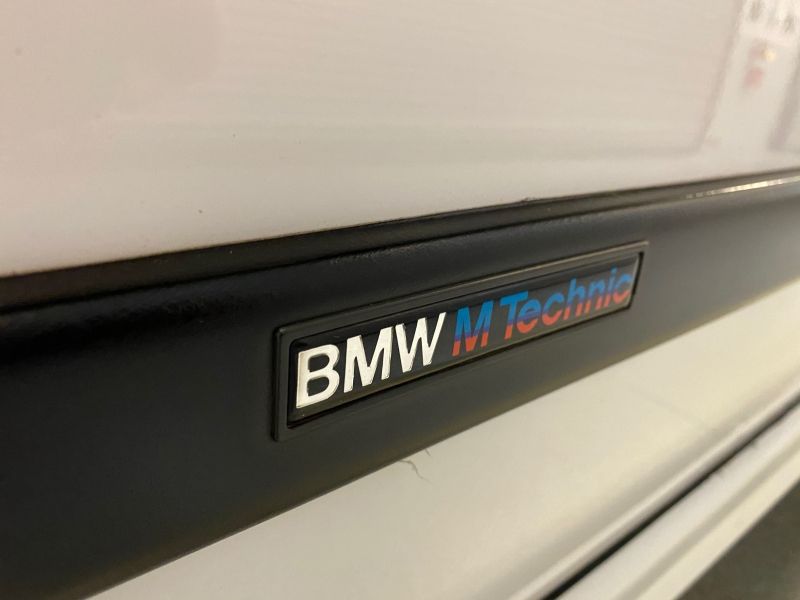 Whereas the E36 M3 was a 240-horsepower track car, the 1994 BMW 325is M Technic added the M3's sporty body kits onto the 189-horsepower 325i. All of these 325is M Technic cars were identically equipped with the coupe body style painted in Alpine White with 17-inch BBS wheels and a sport cloth interior. The M Technic also had a sportier suspension setup and the limited-slip differential was a required option, and the total upcharge for this rare package was about $4,400 according to the original window sticker, which comes with this car.
Many of these 1994 BMW 325is M Technic coupes were tucked away and never driven, but this one has definitely been enjoyed with almost 150,000 miles showing on the odometer. Despite the miles, this BMW remains in good condition thanks to having remaining with its original owner until 2019 and being a life-long Arizona car.
Head over to eBay or contact Motorgroup Auto Gallery to get more information on this rare and incredibly original BMW.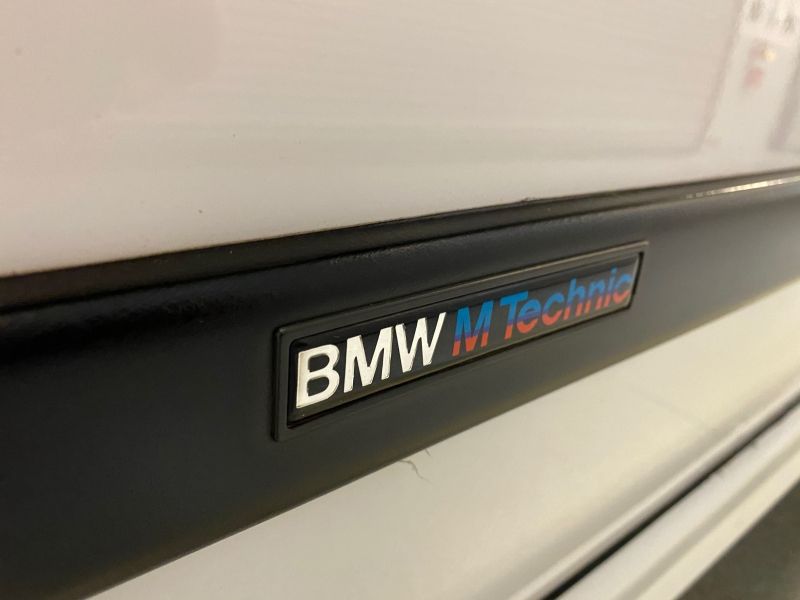 More From Motorgroup Auto Gallery...