That price reflects how much of a high-quality classic this BMW is.
---
If there's anything that makes classic car collectors drool, it's seeing a car from a dry, arid area of the country with a well-documented ownership and maintenance history. This 1974 BMW 3.0CS (also known as the BMW E9) that was auctioned off on Bring a Trailer checked all of those boxes, and it recently sold for a staggering $79,500. That's almost as much as a brand-new BMW 8 Series Coupe will set you back at the dealership!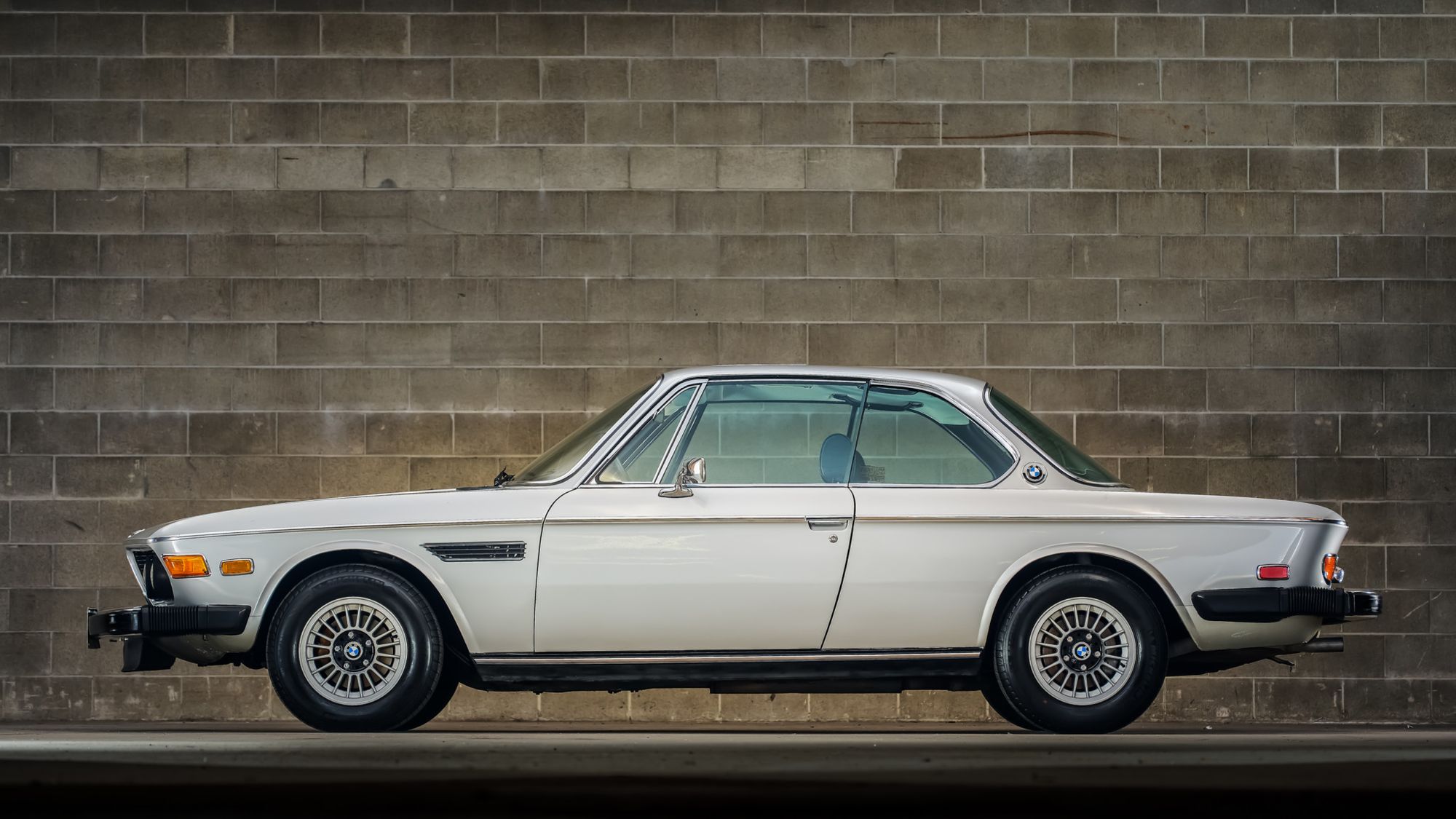 Of course, buying that new BMW won't necessarily get you as many looks while you're driving around, and this well-preserved 1974 BMW 3.0CS will definitely get plenty of attention. Originally purchased in Arizona in 1974, this 3.0CS remained with its original owner until 2012, and while it's not being claimed as having original miles, 46 years worth of receipts show that the 38,000-mile odometer reading is likely actual miles; the second (and current) owner has only driven the car about 2,500 since 2012! The condition of this car's Polaris Silver paint job, 14-inch alloy wheels and the Navy Blue interior are all a testament to the care this car has received since new.
Under the hood, this BMW is powered by a 180-horsepower, 3.0-liter M30 inline-six topped with dual carbs and backed by a four-speed manual gearbox. This engine is fresh off a two-month rebuild that cost $11,525, which is almost as much as the $15,941 this BMW sold for brand new back in 1974! You don't see many of these 3.0CS coupes on the roads any more these days, and you certainly don't see them in such an amazing condition as this one.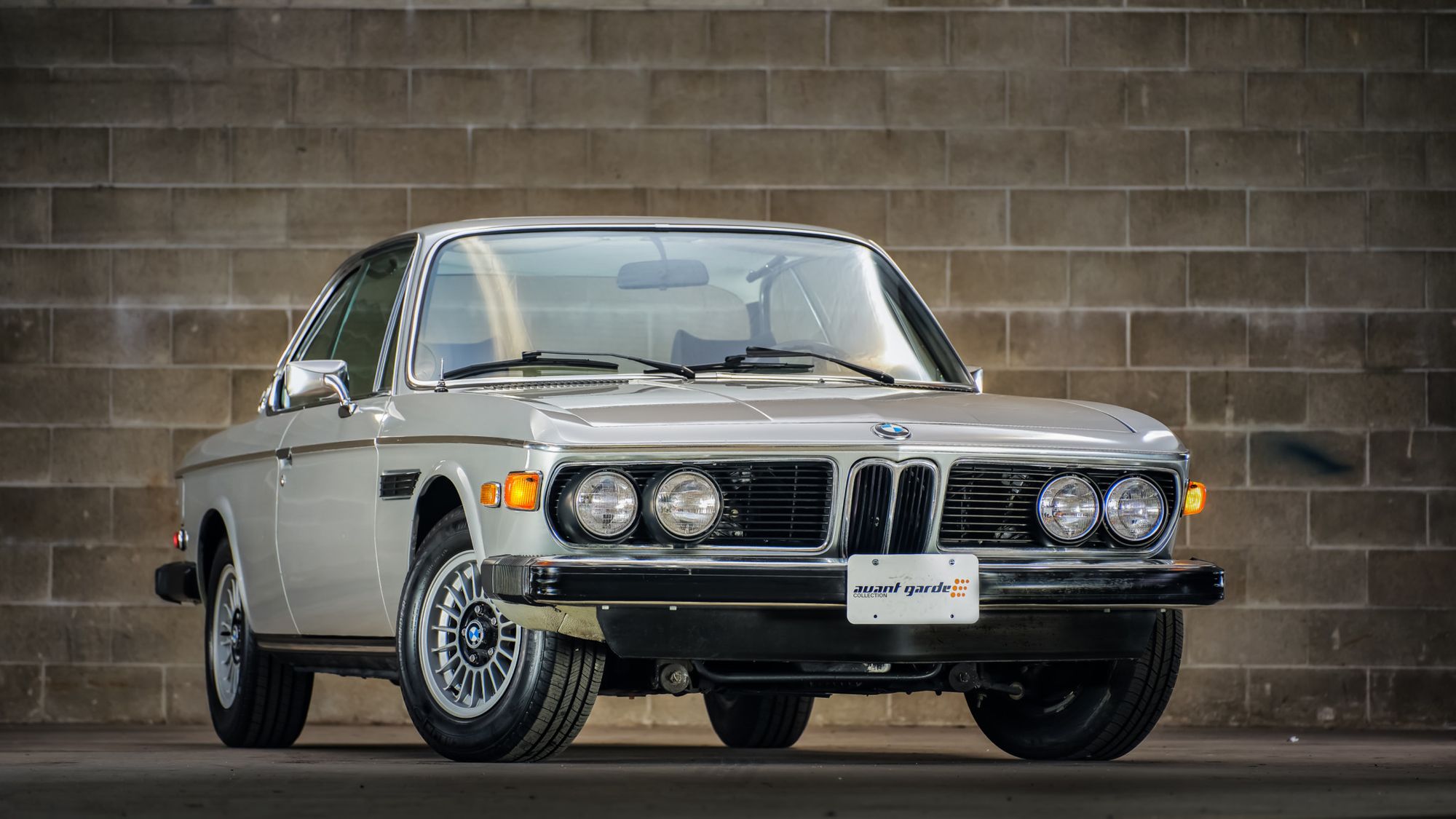 Related Articles...