You could be rolling hard like the Hoff!
---
It's not everyday a celebrity's personal car that's also a cultural icon is auctioned off, so this certainly isn't just any other day. That's right, David Hasselhoff is auctioning off his personal KITT Knight Rider car online and the bidding is absolutely furious. It seems like everyone wants a piece of the action here and we can't blame them.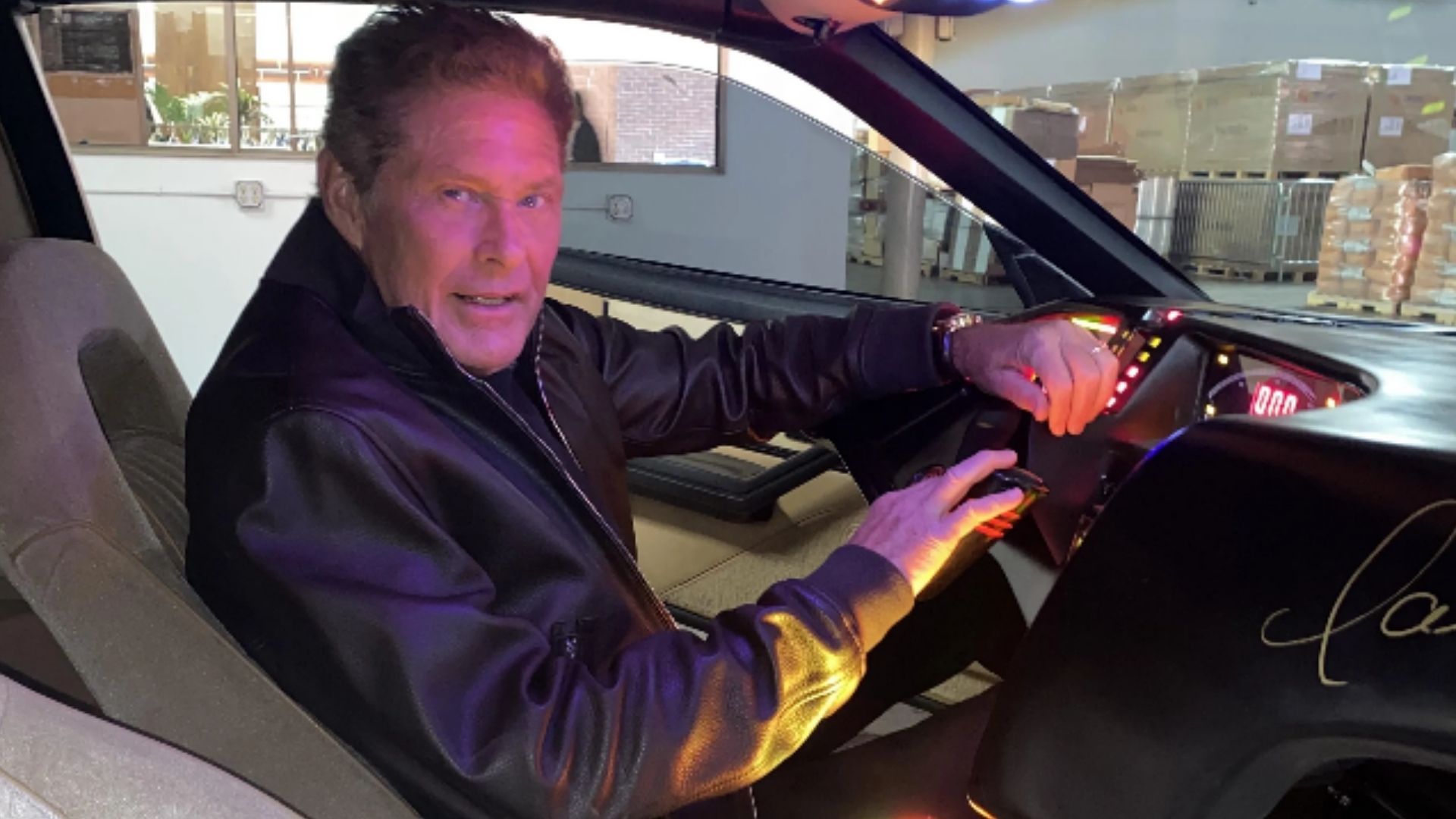 Actually, only 6 people have bid on the car at the moment, probably because those are the only people who can afford such a vehicle. But there are a lot of watchers, and we expect that will only increase as the auction goes on. It's set to wrap up on January 23.
Owning a real celebrity car like KITT doesn't come cheap. At the time of writing this article, the Knight Rider car has reached $475,000 and will probably be over $500,000 by the time this publishes. It's crazy to think a Pontiac Trans Am from the 80s could fetch that kind of money at auction, but here we are.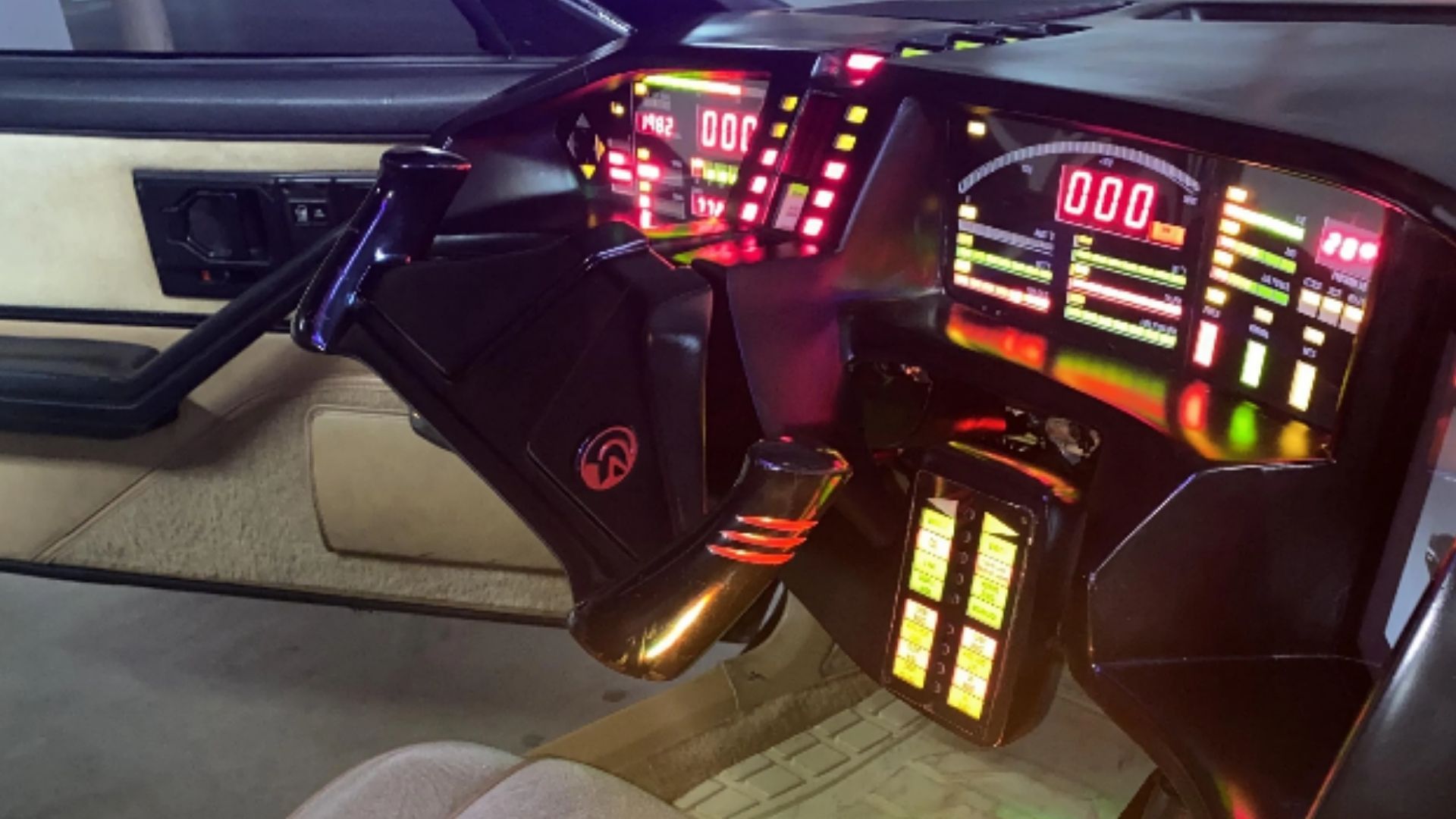 According to the auction listing, this is a "fully functional" KITT, whatever that means. We doubt it will talk back to you with all kinds of sassy responses as you're breaking up crime rings. We also don't think it will drive itself while performing stunts, or open its door to take out a bad guy – but we could be wrong. That would help explain the current bid.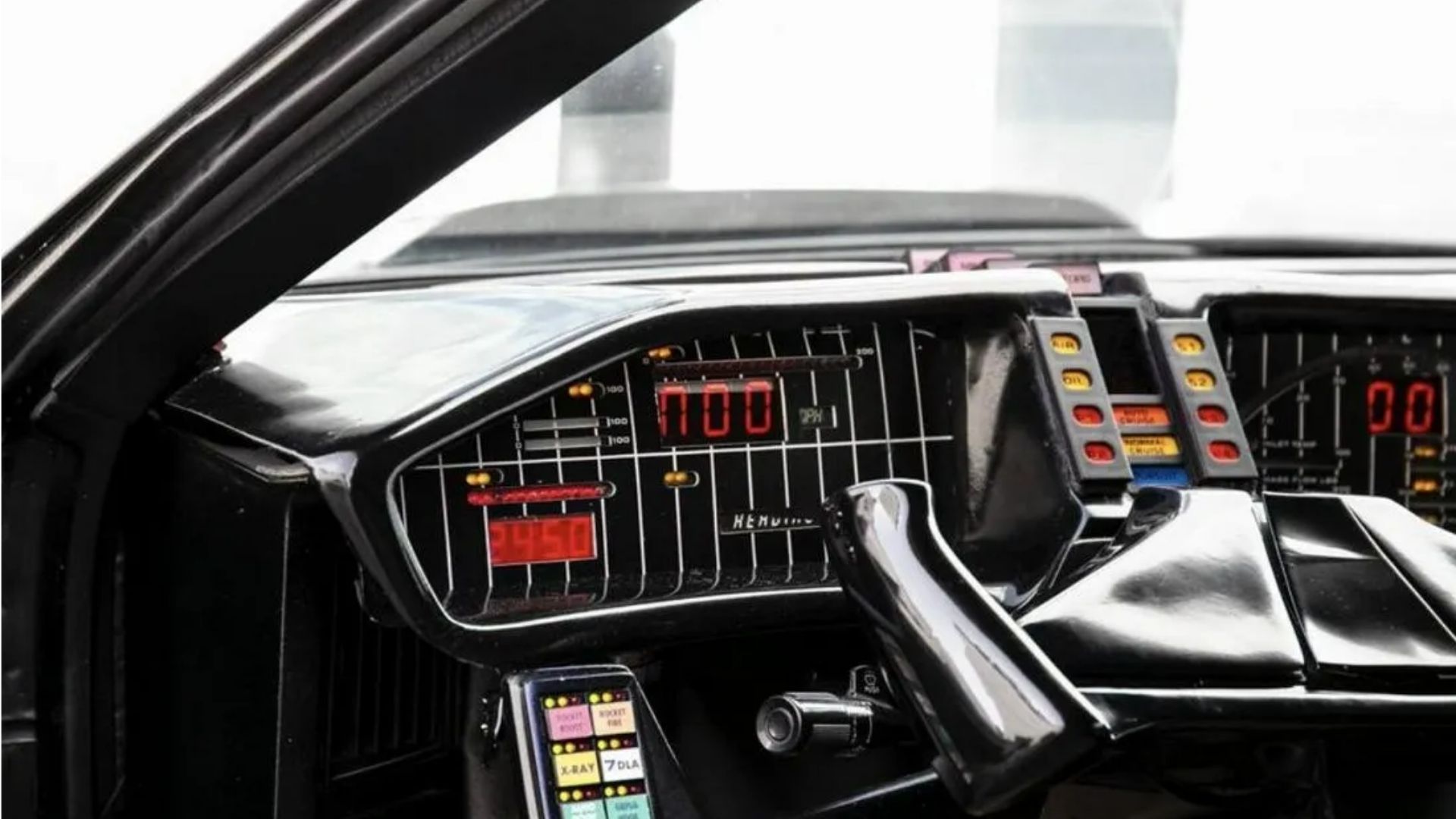 To clear things up, this wasn't one of the cars used in the Knight Rider series. It's the Hoff's personal car he had customized to look just like the cars he used as Michael Knight. All the details are there, from the cool light in the nose to the many interior controls which do unspeakable things. Plus, you get to sit where David Hasselhoff has and pretend you're fighting crime with a talking car's help.
Check out the auction listing for yourself here.