Is this a good deal or not?
---
During these times of government-enforced shutdowns, mystery viruses of unknown origin, social upheaval, and general wanton violence many people have taken refuge in getting a project car. That's a completely normal response. When you can't control the world, the one thing you can do is get that classic you've always dream of and make it nice. In that spirit we present this 1959 Chevrolet Impala 2-door hardtop listed on Craigslist in central New Jersey recently.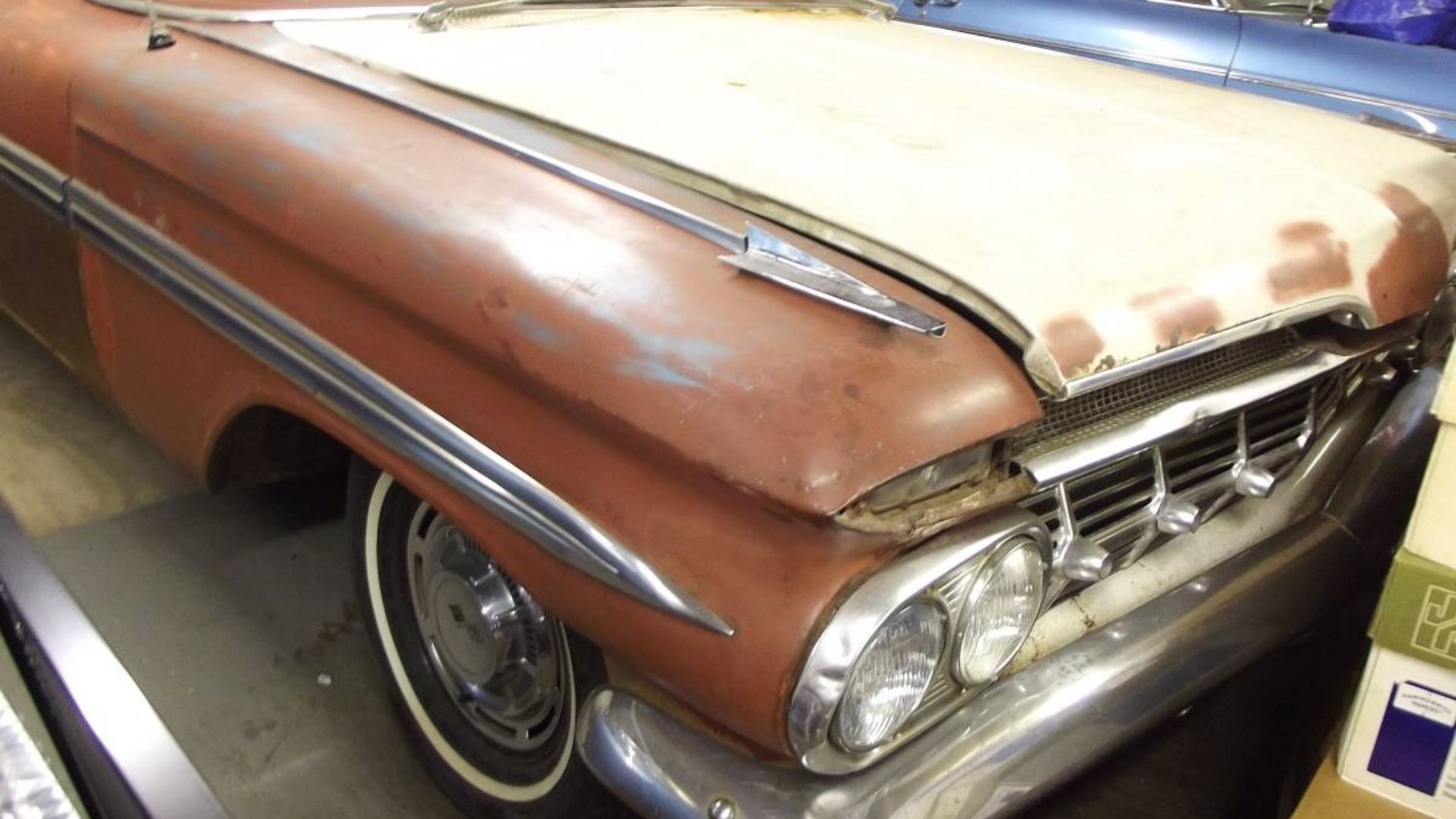 While this Impala looks rough, the seller claims that all the rust is just on the surface, that every body panel is completely solid. You can judge for yourself if that's true or not. The interior is pretty trashed with rips in the seats, but at least the headliner isn't hanging down.
Also included in the listing is the fact this car is an inline-six with an automatic transmission. From the looks of it, we wouldn't be surprised if that's the original engine, but we can't confirm it is.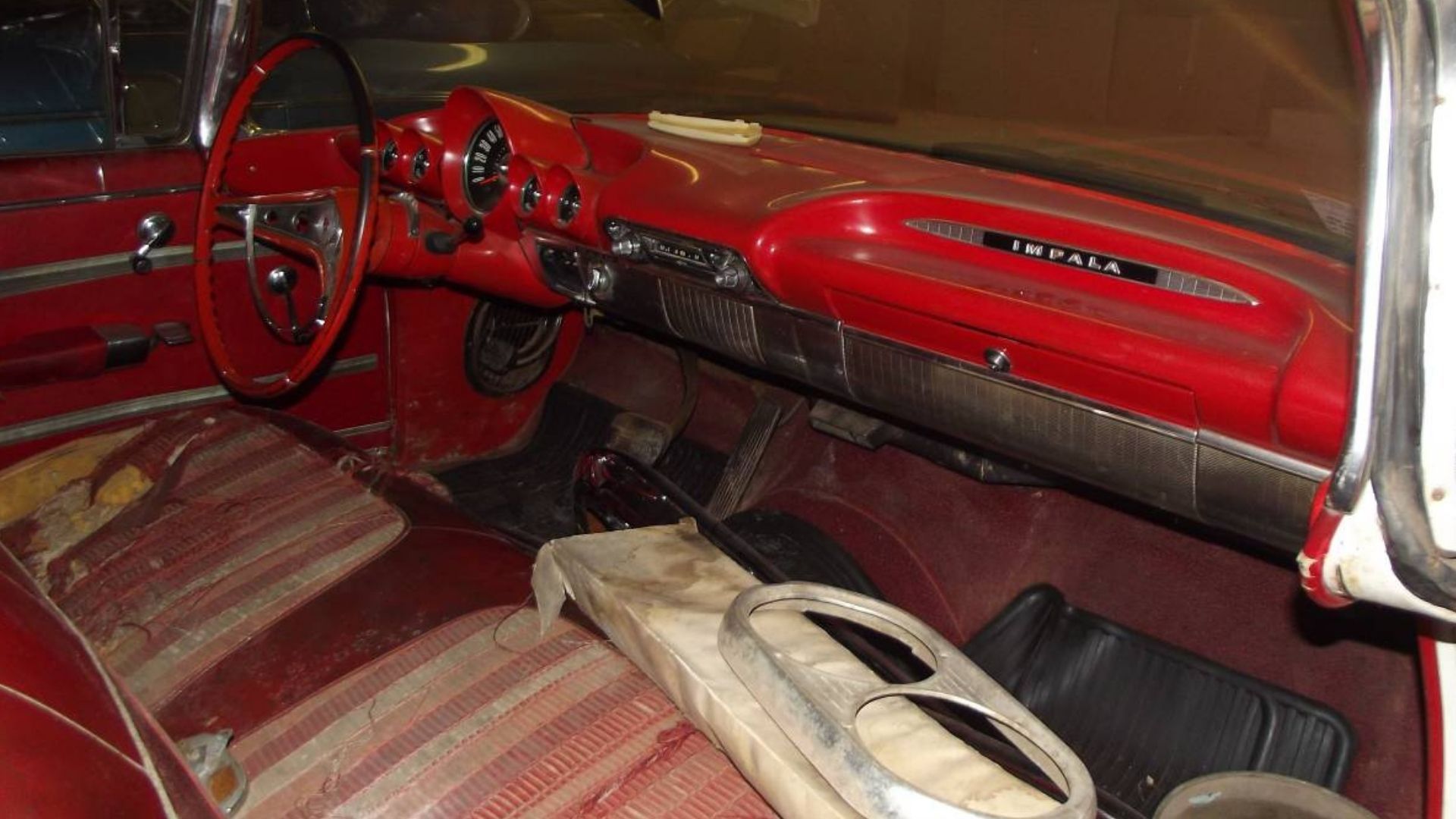 Having sat in storage for 40 years, this Chevy certainly could be in a lot worse condition, but it's far from a looker. Still, with a lot of effort and money you could make it shine.
The person selling this 1959 Chevy Impala wants a cool $25,000 and says the car is "99% complete." It also comes with a clean New Jersey title. The ad goes out of its way to emphasize that price is firm, not negotiable, so it's likely there have been a lot of low-ballers and this person isn't having it. They even say you can arrange to look at the car and have an appraiser assess it. Is this car seriously worth that much, especially in its current state? We're going to say not by a long shot and that's why this person is having trouble with low-ball offers, because the price is at least double what it should be.
If you want to check out the listing, go here.