When you dance with the devil…
---
Most people show up to so-called "street takevoers" to show off their skills behind the wheel, if you can call them that. However, a 20-year-old college student lost control of his Chrysler 300 and slammed into a Dodge Challenger R/T Scat Pack, triggering a feeding frenzy at a Detroit street takeover. That's when the crowd took matters into their own hands, literally, dragging the man from his car and beating him savagely.
Learn the interesting reason why police shut down a car meet in Los Angeles here.
The takeover was held on July 26 at about 2:30 am at the intersection of East Grand Boulevard and Trombly Street. When the driver was assaulted, he was both pistol whipped and punched. Then he tried running away but was chased down by 4 men who hit and stomped on him.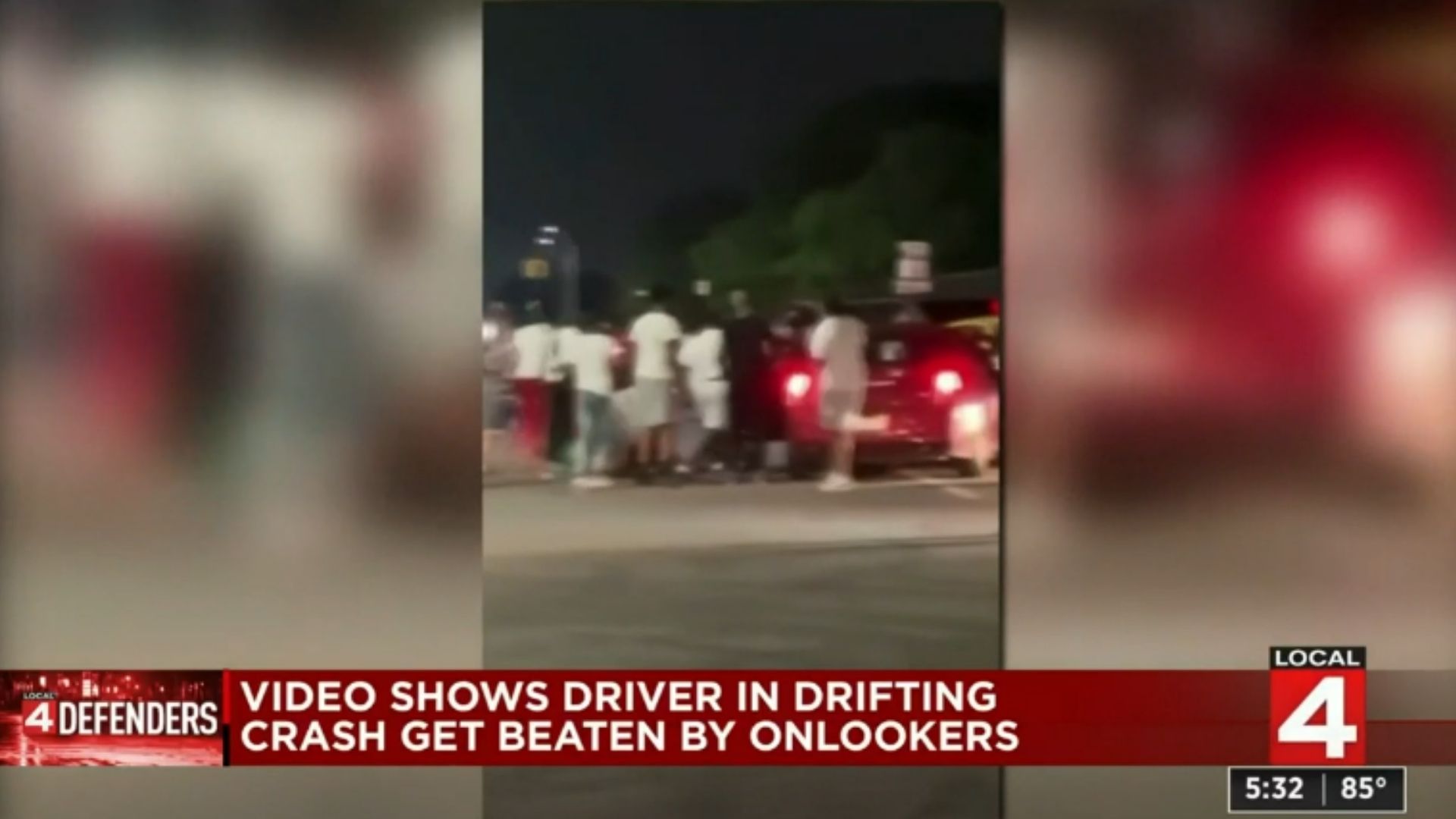 Thankfully, the guys who committed this crime bragged about it on social media. That means police know who they are, although a local report doesn't say if any arrests have been made.
We're not at all surprised such a thing happened, as sad as it might be. When you attend these illegal events, you're surrounded by people who don't believe in following regular social norms. That might include physical violence if you damage their car, as well as completely unfair "fights." As police in other areas have concluded street takeovers are magnets for other crimes ranging from assault to drug dealing and human trafficking. That's why many cities have cracked down on street takeovers hard, which we think is an excellent idea.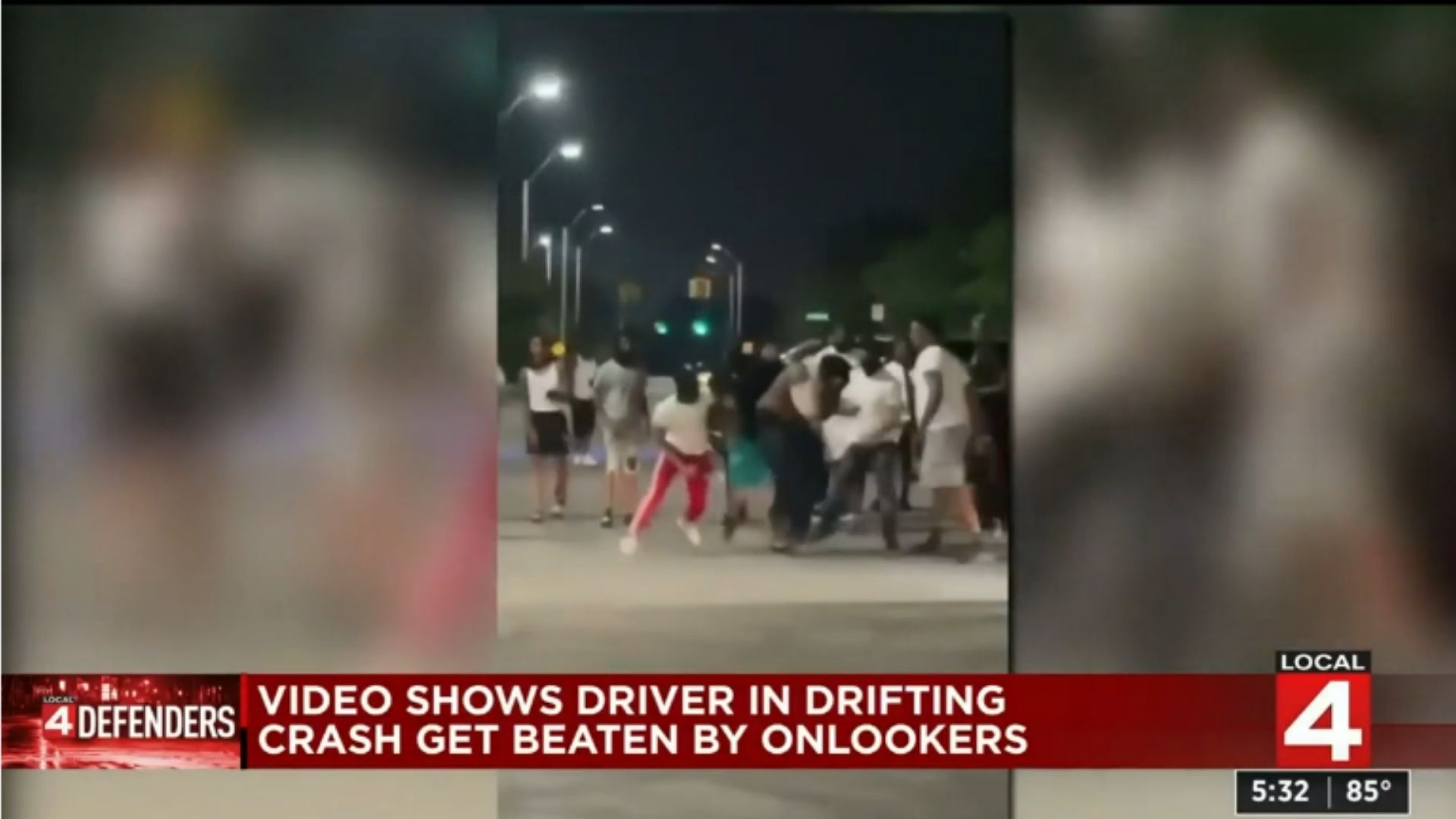 Not only are street takeovers dangerous for those participating in them, they pose a significant risk for members of the community who happen upon them while trying to get where they're going. The media generally doesn't treat these events with any level of kindness, which is understandable, however they often confuse the participants with car enthusiasts in general. That's where we grow concerned since we don't view people who participate in takeover events as enthusiasts at all. Instead, we believe they're into cheap thrills and trying to impress others. They treat the cars with reckless abandon, so the reaction of the crowd when one of the participating vehicles is damaged seems ironic.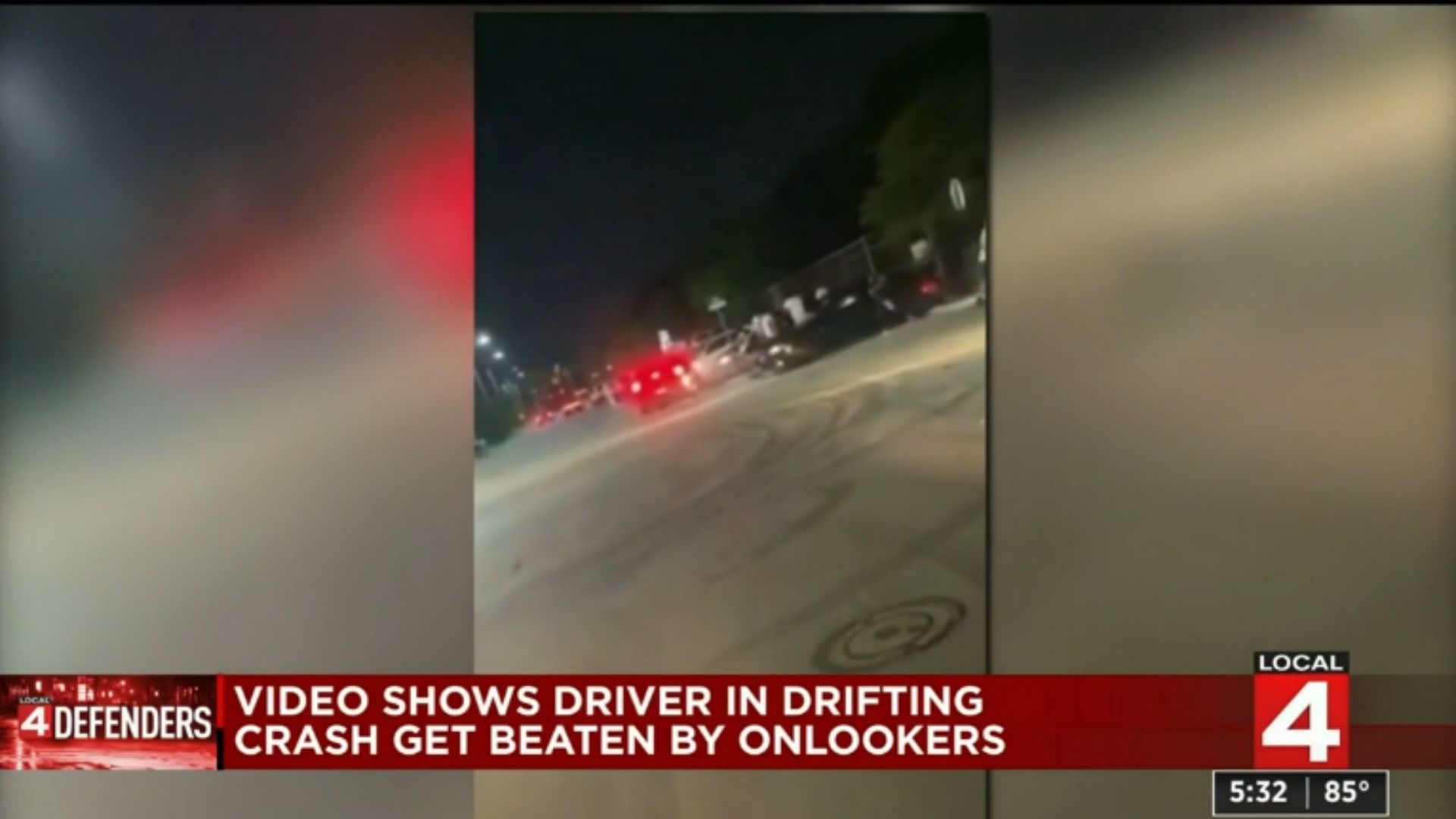 Hopefully, the man who was assaulted makes a full recovery and learns a valuable life lesson. Also, we hope police in Detroit are able to get a handle on the situation and start shutting the takeovers down.
Source: Click On Detroit