Wait, what?
---
When you think of muscle cars the Chevrolet Corvette of any generation probably doesn't pop into your head. It's definitely a sports car in every way, but a recent report shows car shoppers aren't treating it that way. According to Tim Kuniskis, the head of Fiat Chrysler Automobiles Passenger Cars, the number one cross-shopped car against the Dodge SRT muscle cars is the Corvette.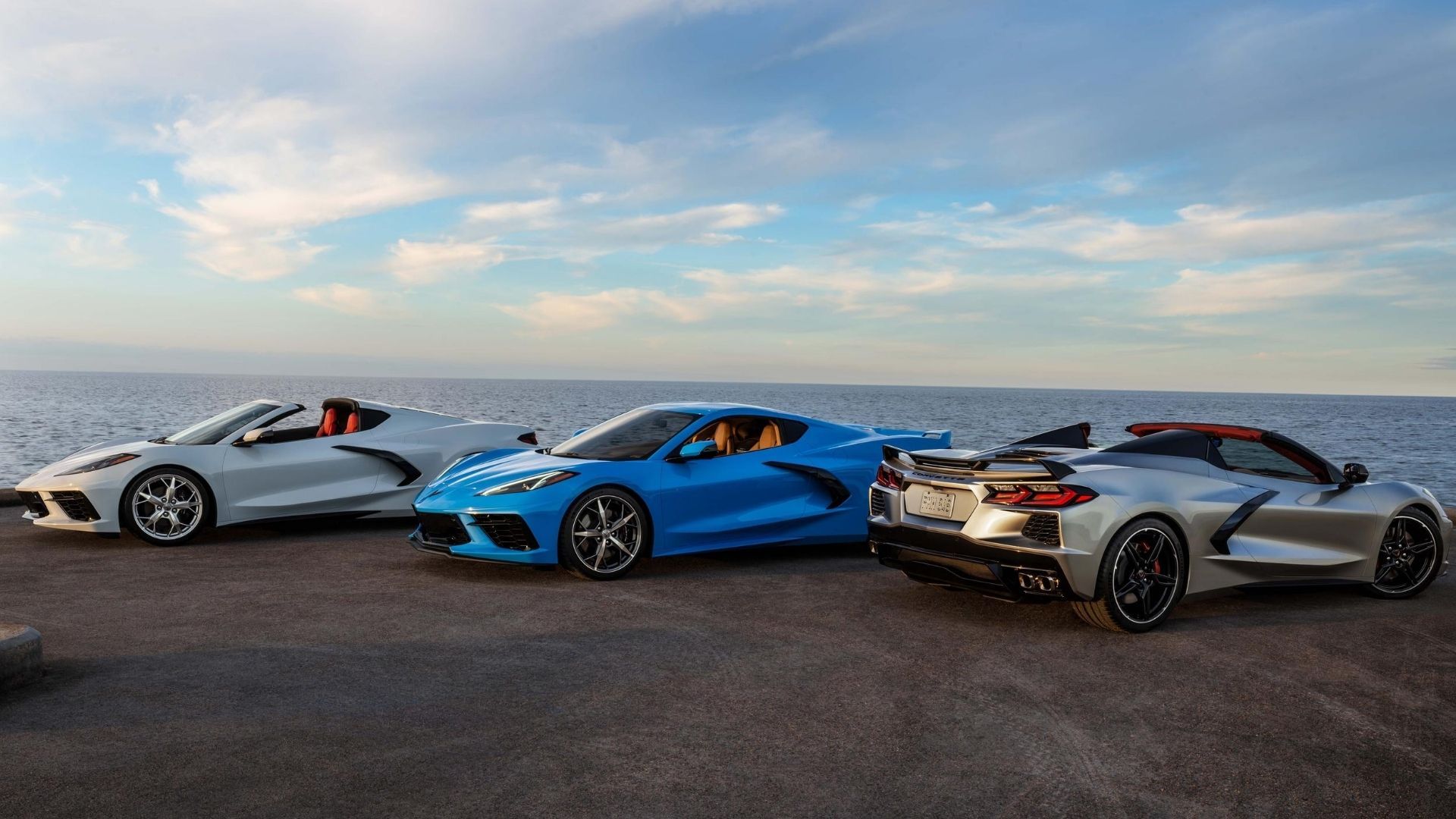 If you saw this coming you're probably lying. Most people would've said the Ford Mustang or the Shelby models. A few Chevy diehards would've proudly declared the Camaro as the top cross-shopped car against the SRT models. But the Corvette?
Kuniskis even went so far as to say he considers the Corvette an actual muscle car. That's going to ruffle some feathers, no doubt. Muscle cars have two doors, sure, but they also have a backseat (maybe it's deleted, but still). The Corvette has never had a backseat, at least not out of the factory. It's just not a muscle car.
So why is it people who are considering buying a Dodge SRT muscle car look at the Corvette more than any other vehicle out there? Kuniskis didn't offer a lot of insight there (the man has to guard trade secrets after all) including whether it's the C8 or C7 that's been compared to the SRTs.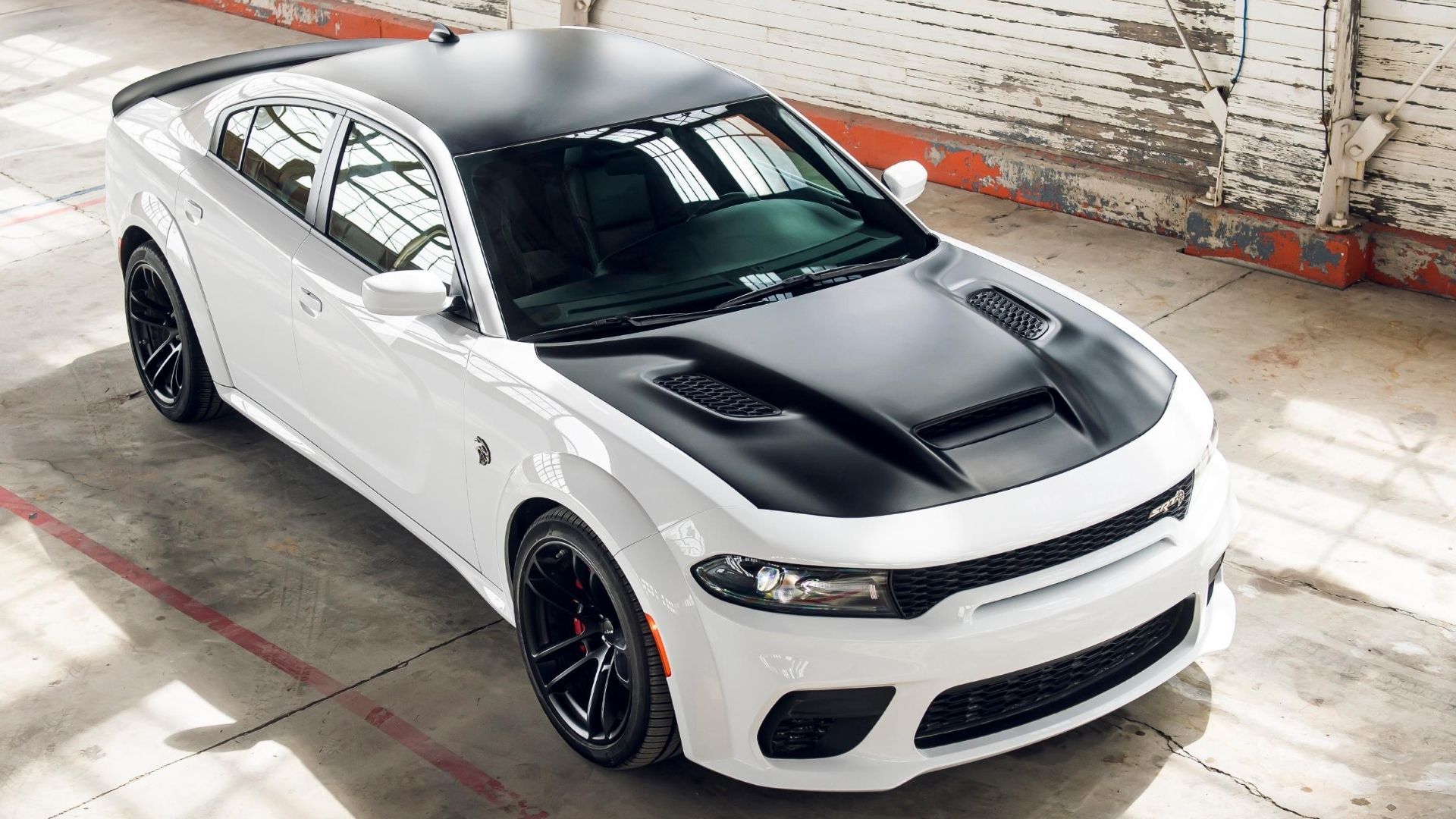 Perhaps people are just looking for a raucous, unique, and decidedly American performance car, not just a muscle car. You have to admit the Dodge SRT models have that special something, and so does the Corvette, and at a budget-friendly price for what you get. Well, some people will admit that while others will choose to take offense.
The Ford and Chevy fans are really going to hate Kuniskis since he also said the Mustang and Camaro are "very similar" to each other. He thinks that's why they're not cross-shopped against the Dodge SRTs as much.
Source: Muscle Cars and Trucks