There are a lot of unanswered questions here.
---
A trailer home caught fire in the early morning hours last Saturday in a rural part of Colorado between Dacono and Erie. When authorities responded to the blaze, they not only saved two individuals from the flames, they also discovered several stolen cars and stolen motorcycles. Now they're trying to figure out who's responsible for the stolen vehicles.
According to a local news report, the Weld County Sheriff's Office is looking for two unnamed suspects in connection to those stolen cars. They did disclose one suspect is a man and another a woman, but that's all the information released.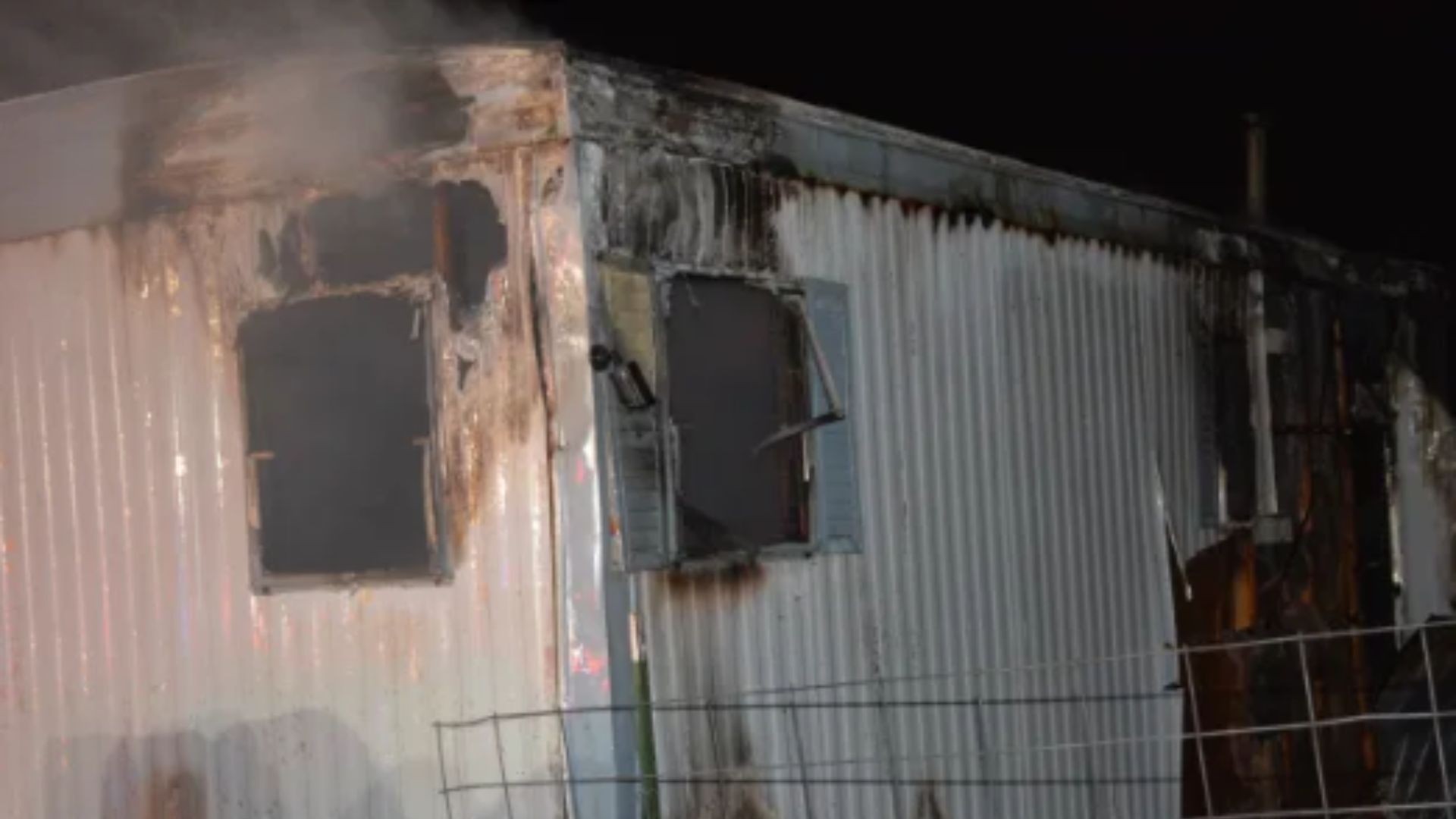 In the aftermath of putting out the fire, police realized several vehicles on the property were in fact reported stolen. The stolen cars totaled three and included a Mercedes, but sadly the model wasn't included in the local report. There were also three stolen motorcycles. One of the vehicles was reported stolen from Colorado Springs and the rest from the Denver area.
Two people, a 17-year-old male and a 51-year-old male, were rescued from the mobile home when authorities responded to the fire. While the sheriff's office is looking for the two unnamed suspects, they're also reportedly checking to see if the two found at the scene have any connections to the stolen vehicles. The cause of that fire is under investigation by the fire marshal.
We've seen in North America and other parts of the world car thefts skyrocketing with the coronavirus lockdowns. Thieves love to go after cars they know will be sitting for long periods of time, so with people not leaving home for days on end their vehicles are perfect targets.
The problem of increasing car thefts doesn't look like it's going away. In fact, as we've reported recently, some believe it's about to get even worse. In other words, now is the time to find a way to secure your beloved vehicle before it disappears one day.
Source: Greeley Tribune