Check these out and tell us what you think…
---
We see a lot of car renderings every day, far more than we choose to share with readers. And it's true that a fair amount which we highlight are pretty awful, in part because we just can't believe anyone had such poor taste. However, what we bring to you this time are three renderings from the Porsche Club of America, so there's no disagreeing with the selections (we're totally joking). What you're about to see are modern versions of the Porsche 914, 944, and 928.
The line of thought here is what would these other classic Porsches look like had they remained in production like the 911? Porsche certainly isn't into design revolution, but instead takes and evolutionary approach to updating its cars. However, we're missing the generations which would've filled the gap between when these older models wrapped production and what a current generation would look like, and that's a challenge in this design process.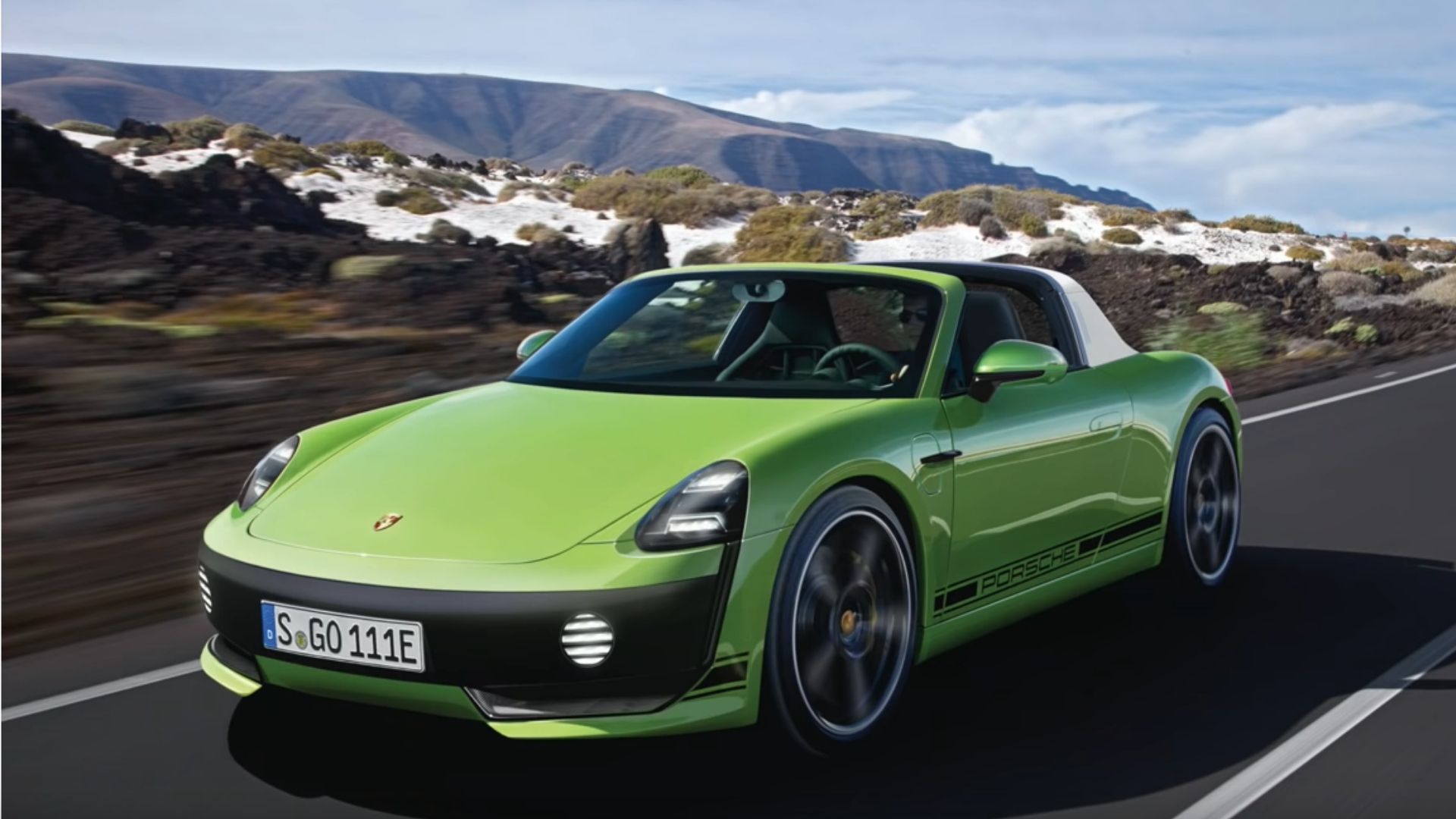 We'll start with the Porsche 914, a car that until recently has been mostly regarded as a red-headed stepchild among enthusiasts. Designed to be affordable and thus accessible, snobs will always hate that. But, if you've looked at the cost of modern Porsches we desperately need the 944 today. However, these guys think it should be an electrified model, which is guaranteed to skyrocket the cost. Oh well…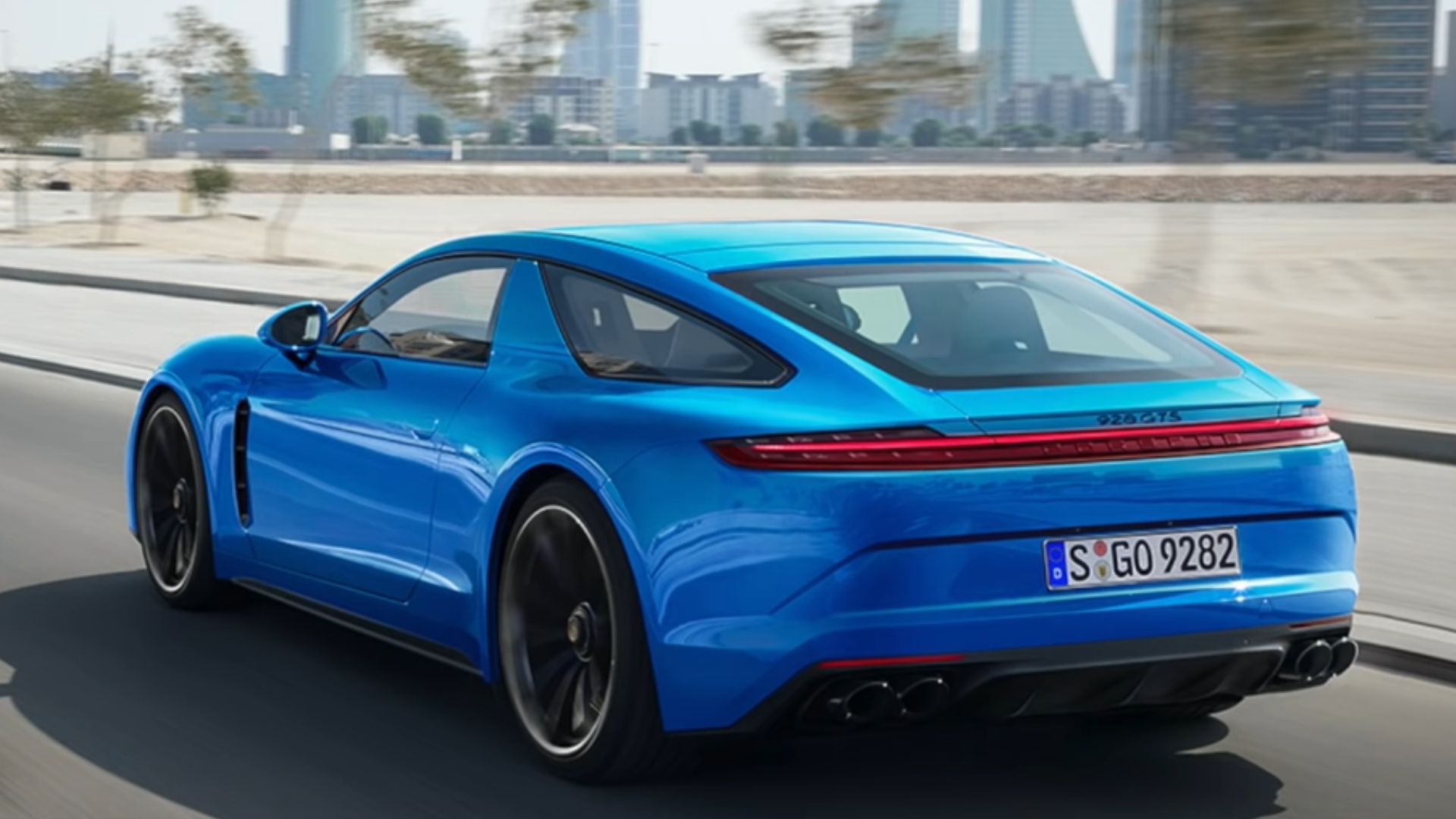 Moving on to the Porsche 928, the front-engine 2+2 coupe would help Porsche jump back into a market niche it hasn't occupied since the 90s. The closest thing is the Panamera, which is a four-door model. But maybe that's why the rendering looks a little too much like a Panamera coupe, especially the rear, which is what's featured. We're not so sure about this one, to be honest.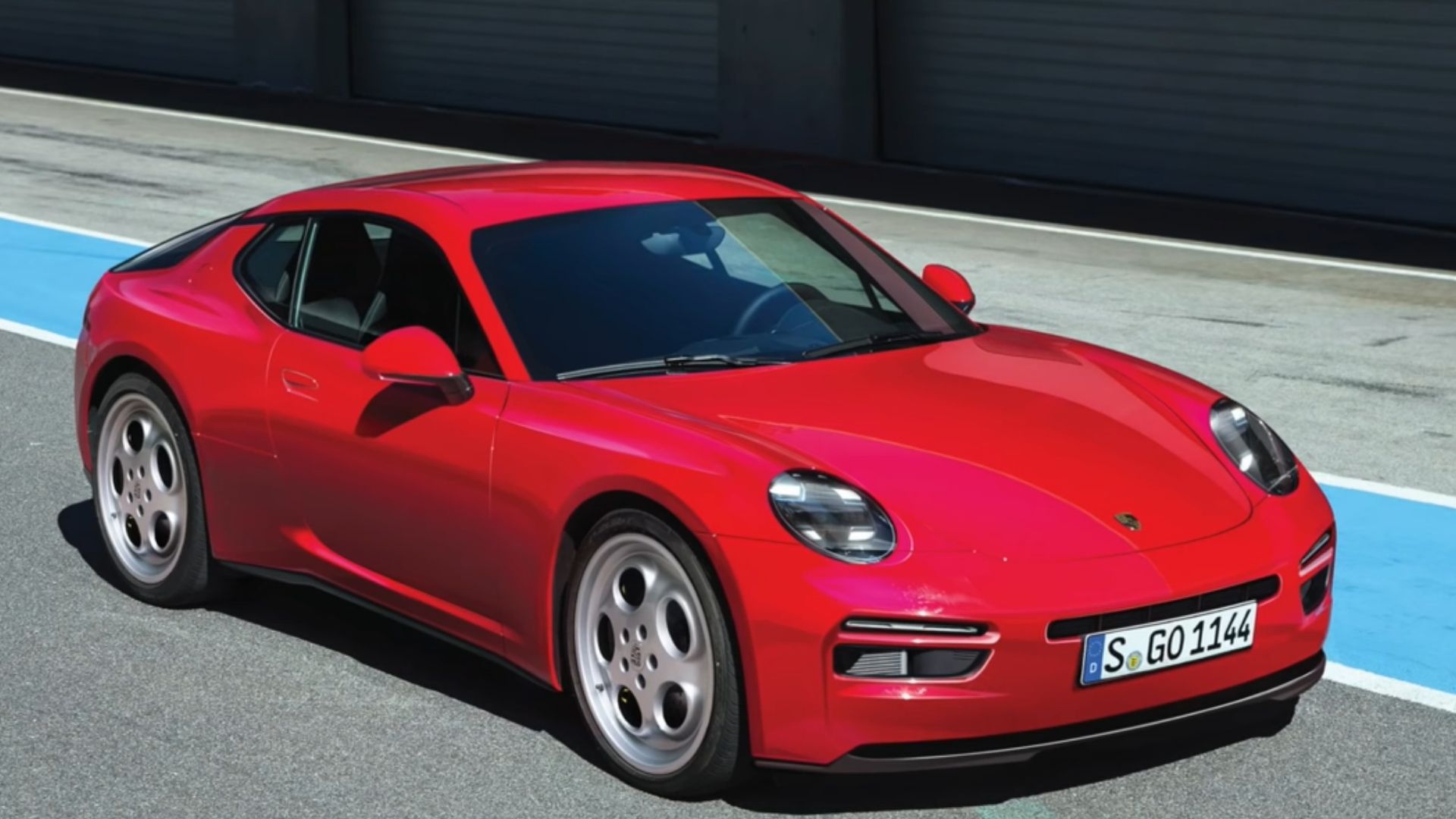 Finally, we have the Porsche 944, the car credited with saving Porsche in the 80s. Porsche aficionados have a track record of resenting every model that's saved the company from financial ruin, like the Boxster and Cayenne, and the 944 has received its share or negativity. As it evolved into the 968 enthusiasts grew sweeter on the car, but what would they think of this modern version? Porsche Club of America thinks it would only be possible by using Toyota/Subaru's 86/BRZ platform, which probably makes you shudder. The little boxer-four engine isn't known for great power delivery, but could Porsche jazz that up? Probably, but would it be worth the effort?
Tell us what you think.