This station wagon is far cooler than any modern family hauler.
---
We're not huge fans of crossovers here on Motorious. We long for the days when station wagons ruled the streets as the family car of choice for Americans from coast to coast.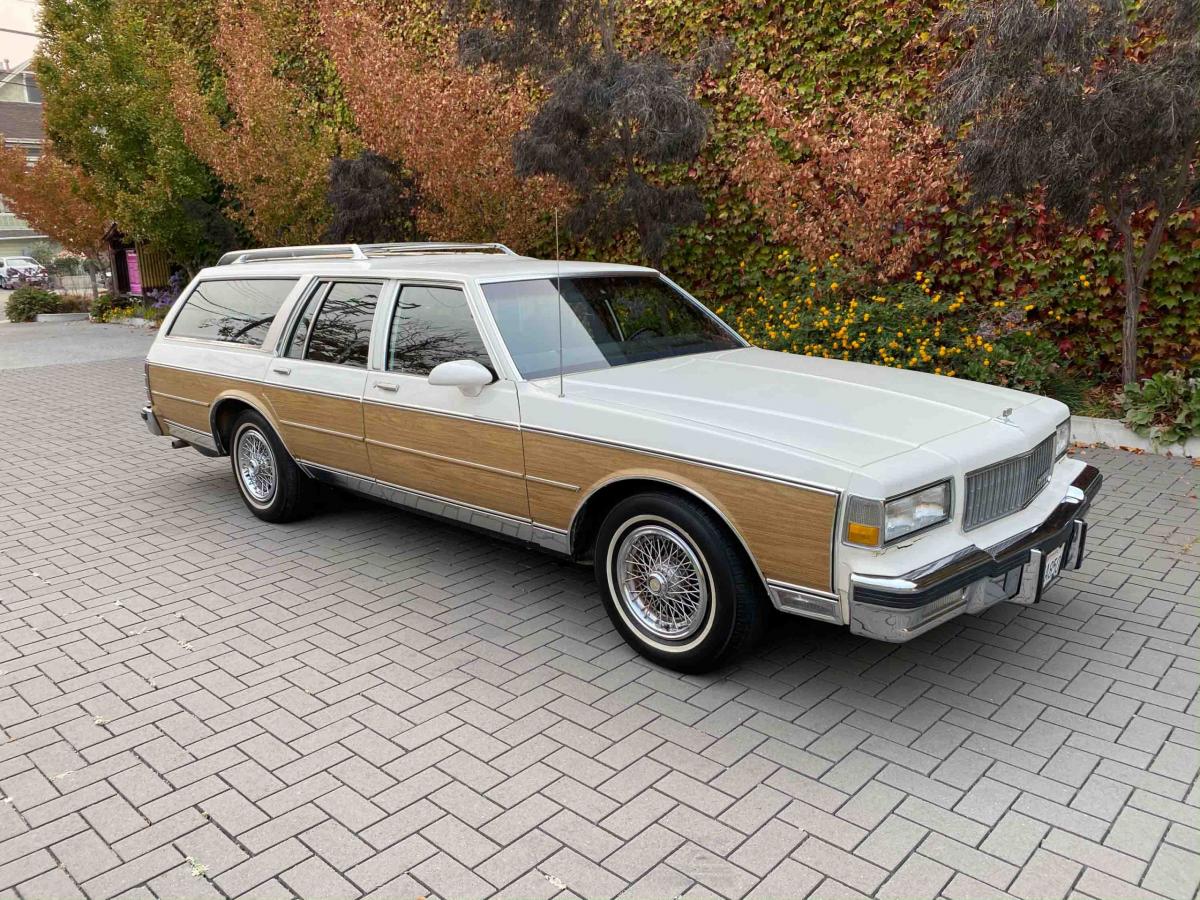 This 1988 Chevrolet Caprice station wagon has everything we love about old station wagons: a long, square body, giant chrome bumpers, a V8 under the hood, and an entire sequoia's worth of fake wood down the side.
This station wagon has had just two owners since new. The current owner bought it from the original owner back in 1995, and now they're ready to let it go.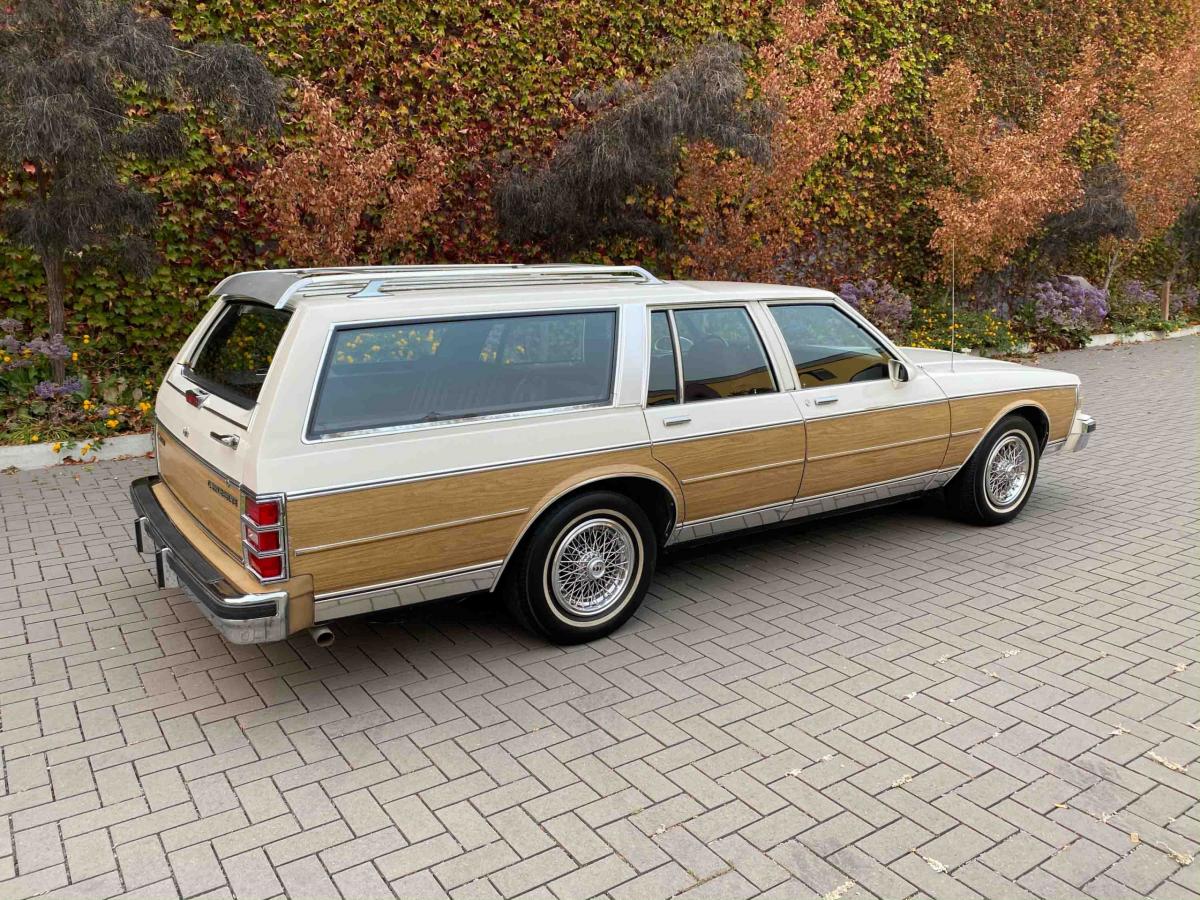 The Caprice currently lives in Alameda, California, and has covered just 58,000 miles since new. The combination of low miles, two owners, and a sympathetic climate has preserved this car in nearly new condition.
There are a few small blemishes here and there. The interior trim in the cargo area has a few scuffs, but nothing out of the ordinary. Maroon GM interiors of this era have a tendency to bleach into a horrifying shade of purple after years of UV exposure. Thankfully, that fate has not befallen this Caprice. We can safely assume this wagon has been garage-kept for most of its life.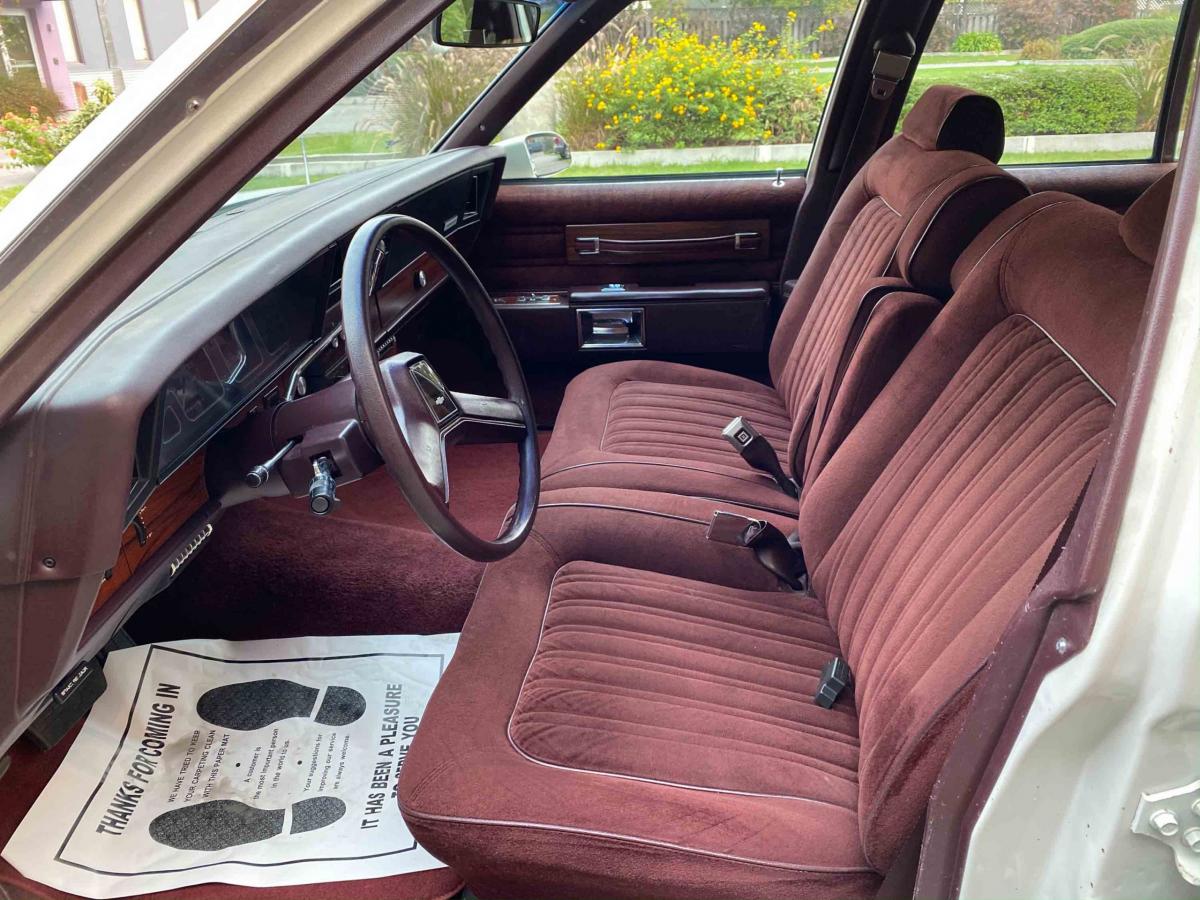 Another common issue with midsize and full-size GMs of this era are cracked or missing bumper fillers. All are present, but one is cracked, per the photos. Again, these are small issues on an otherwise wonderful car.
It's currently being auctioned off by The Driven Exchange, and it seems at the moment like it will go for a great price. If you want to add this classic piece of Americana to your garage, don't hesitate to bid early and often.