These efforts go a long way during tough times.
---
With the coronavirus pandemic and subsequent shutdowns many young families are struggling just to keep a roof overhead and food on the table. That's why it's great to hear car enthusiasts are stepping up to help with the latter as the regular school year would start to kick off. Nonprofit enthusiast group Route 11 Cruz'n recently gathered for a diverse car show at local dealer Parsons Interstate Ford to raise money for the Shippensburg Area School District's food insecurities fund. Local restaurants and other businesses pitched in for the event.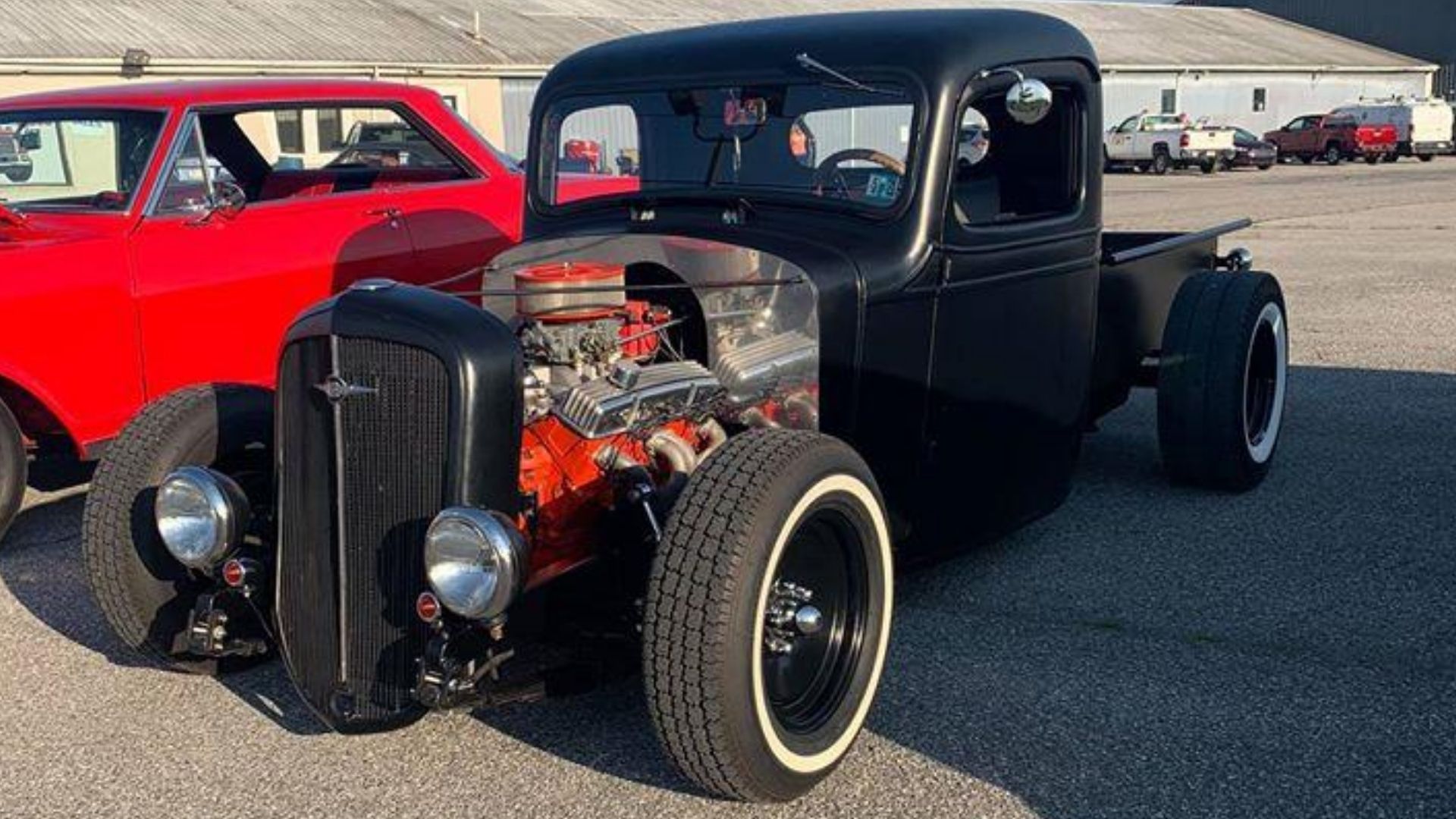 Money raised by the event went toward a worthy cause: feeding needy students in the Pennsylvania school district. With kids not attending classes in person at school, there's more need than ever to ensure none of them goes hungry during the day.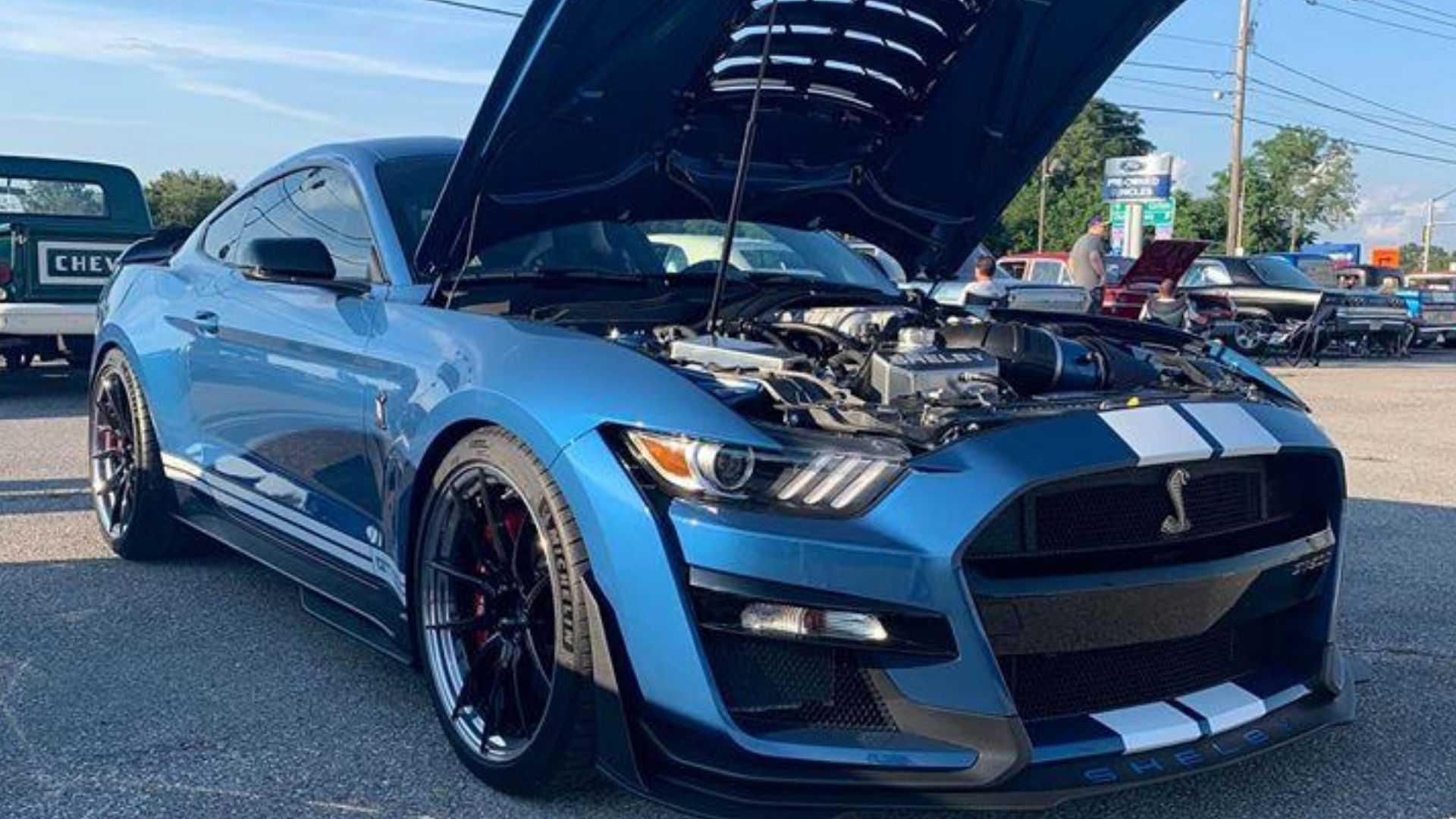 The fact that car enthusiasts, who sometimes are portrayed in the media as being selfish scofflaws stepped up to address such a need really says something. According to a local news report, one of the area principals actually reached out to Route 11 Cruz'n for help, so the group obviously has a good reputation with the community.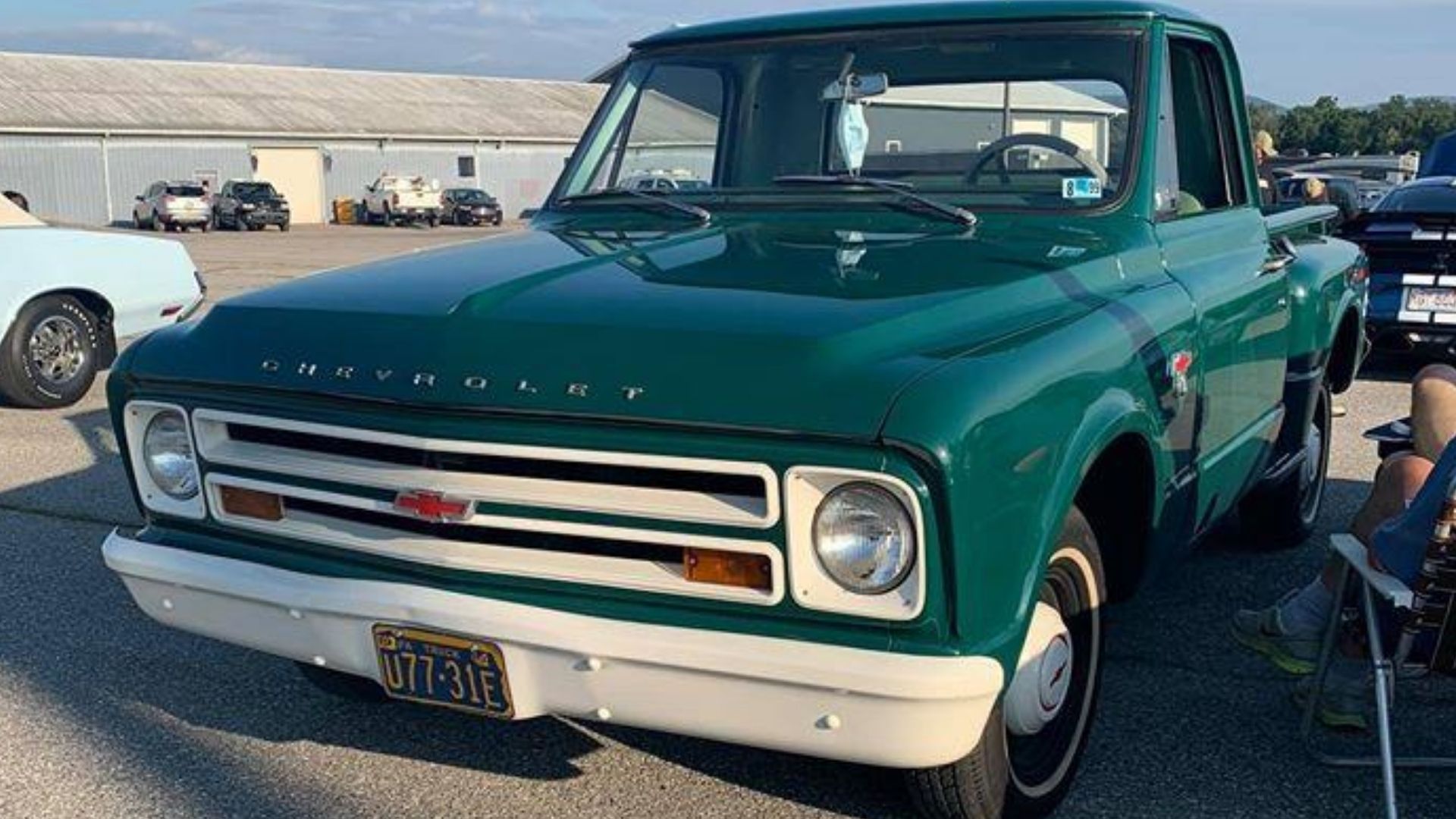 There were auctions, food giveaways, and other events to be enjoyed. And of course, there were some cool cars to check out, like a new Shelby GT500 owned by the Ford dealership, 1964 Chevy Pickup, 1931 Chevy Coupe, Chevy Tri-Five, numerous Camaros, etc. At least one hot rod showed up, bringing some wild flair to the lot.
As some attendees noted, it was a great excuse to get out of the house, see some cool cars, and enjoy the company of other enthusiasts.
Route 11 Cruz'n holds quite a few charitable events throughout the year. The next one is scheduled for Friday, August 28 with proceeds going to the Cumberland Valley Breast Cancer Alliance. Check out the group's official Facebook page here.
Source: Newville Valley Times Star