It's time for a little history lesson.
---
A lot of people think they know rat rods but they really don't. In some respects it's one of the least-understood genres of automotive enthusiasm, easily dismissed by critics as "junk" or "weird-looking." They kind of miss the point, but in a strange way that might be part of the point. Anyway, to really understand rat rods you have to go back to where it all began as a pushback against the increasingly ridiculous Pro Street movement in the late 80s.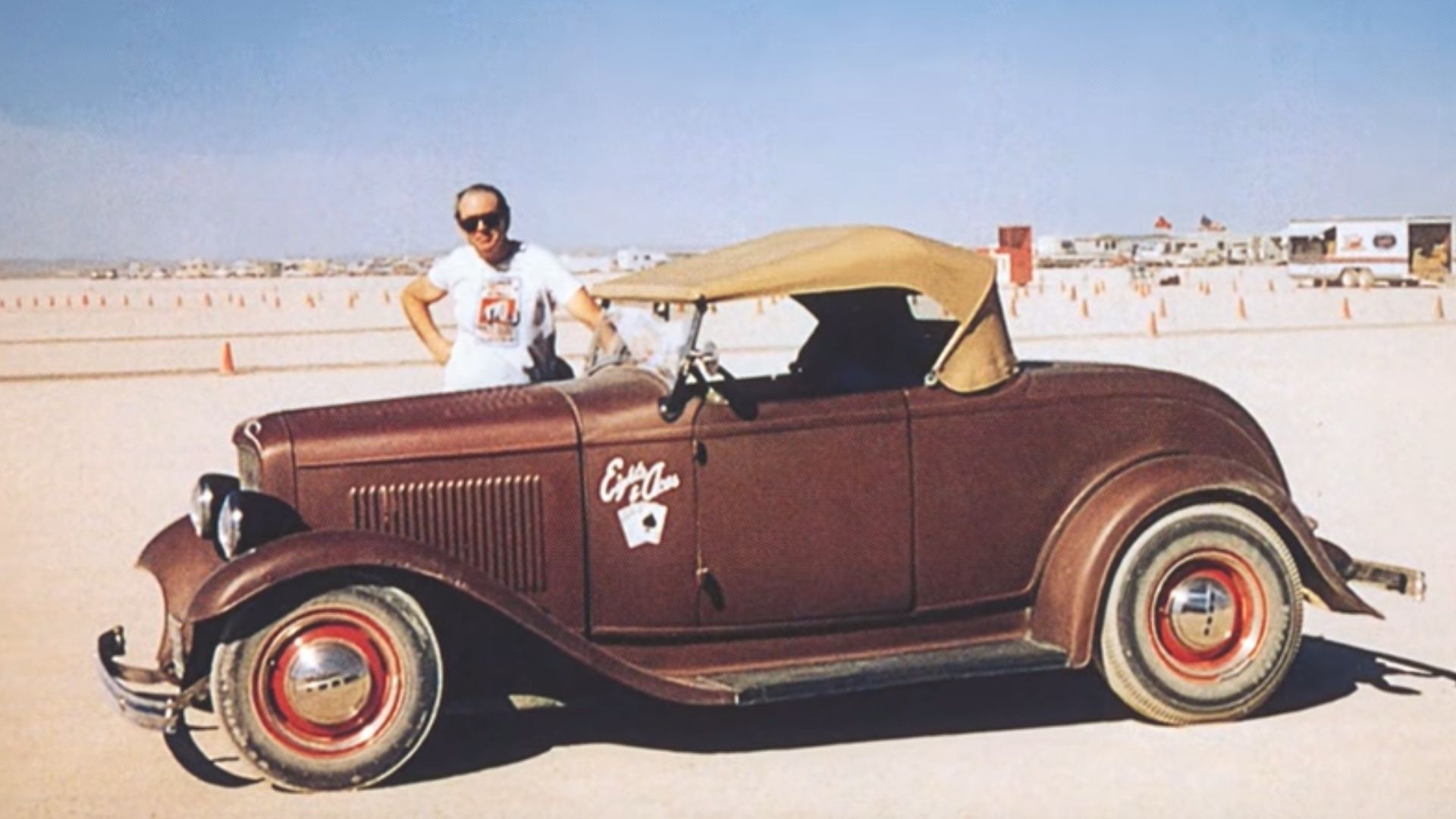 Actually, it's pretty controversial when the rat rod movement started exactly (just like it's controversial defining what elements make something a rat rod). Some claim it was Gary Bakersville and his '32 Ford "Rusto Rod" which was featured on a Hot Rod magazine cover back in 1982 which inspired the movement.
Others claim Jim "Jake" Jacobs was the one who started the rat rod movement back in 1987. He welded together a '32 Ford frame, '28 Ford two-door sedan body, etc. to make a hot rod tub unlike any other before. Chopping the roof and the windshield until it was just above the dash, he put a small-block Chevy V8 in the front. Then he bolted an old bench seat into the cab and called it good. The thing was rough all around, being unpainted, making a strong statement when Jacobs took it to the Goodguys West Coast Nationals. There's a funny story about how he painted the car by hand during the show, others jumping in to help, but we can dive into that in another article.
The video attached to this article is a documentary beautifully done and it's all about Robert Williams, an artist others claim started the rat rod movement. Williams had been on the hot rod scene since he was a teenager and worked for Ed Roth back in the day.
Are you confused yet? Maybe you already have an opinion of who started the rat rod movement. That probably depends in part on how you personally define a rat rod. There's a lot of disagreement out there, so we'll just leave it at that. But if you want to sound off in the comments, feel free to do so.