The influencer wowed followers on Instagram with his lavish lifestyle.
---
Raymond Abbas, a Nigerian national who went by the name Hushpuppi on Instagram, was arrested recently by Dubai police. Not only had he accrued millions of followers on the social media platform, Abbas had also amassed a large fortune as well as a car collection that would impress just about anyone. Now he's facing charges of cyber fraud, money laundering, hacking, and scamming to the tune of £350 million.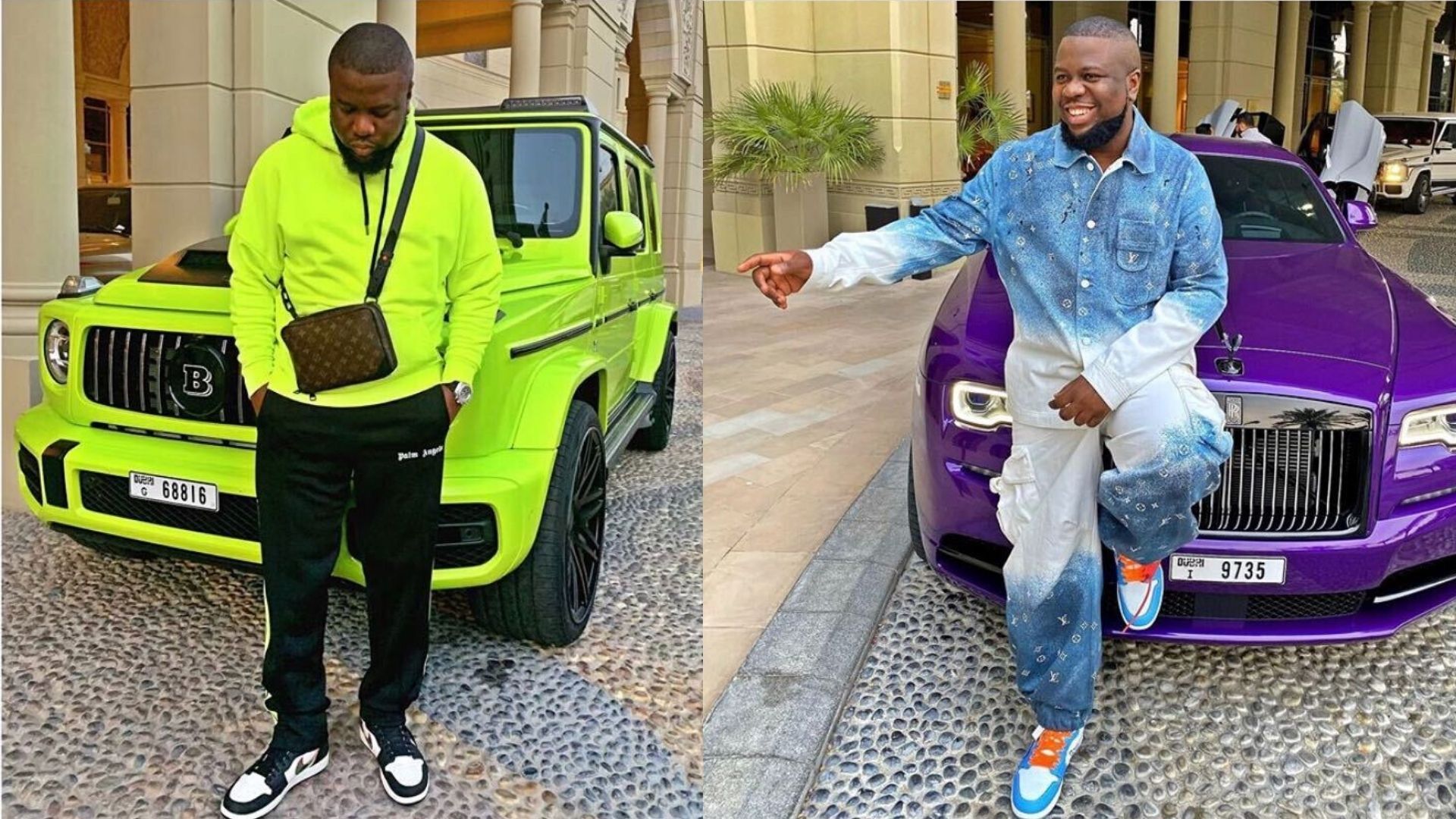 The rise of Abbas was meteoritic. He started as a second-hand clothes trader in Lagos, Nigeria but used Instagram to make himself appear fabulously wealthy, a surprisingly common practice, only Abbas was masterful at it.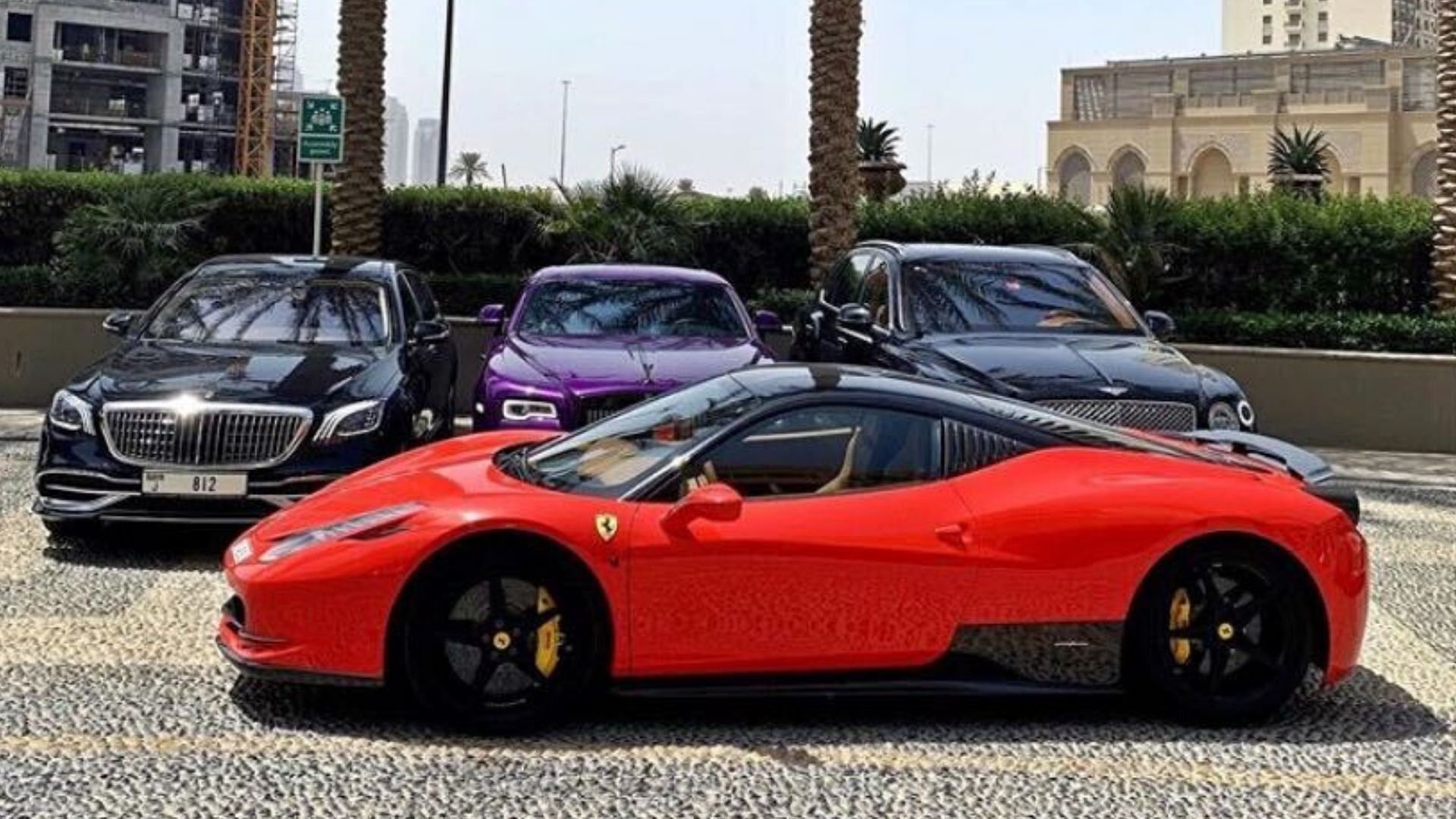 Many of his posts feature him with an exotic car like a Ferrari or Lamborghini, as well as some ultra-luxury models like Rolls-Royces, Bentleys, and Maybachs. Over a dozen of Abbas' cars were seized by police.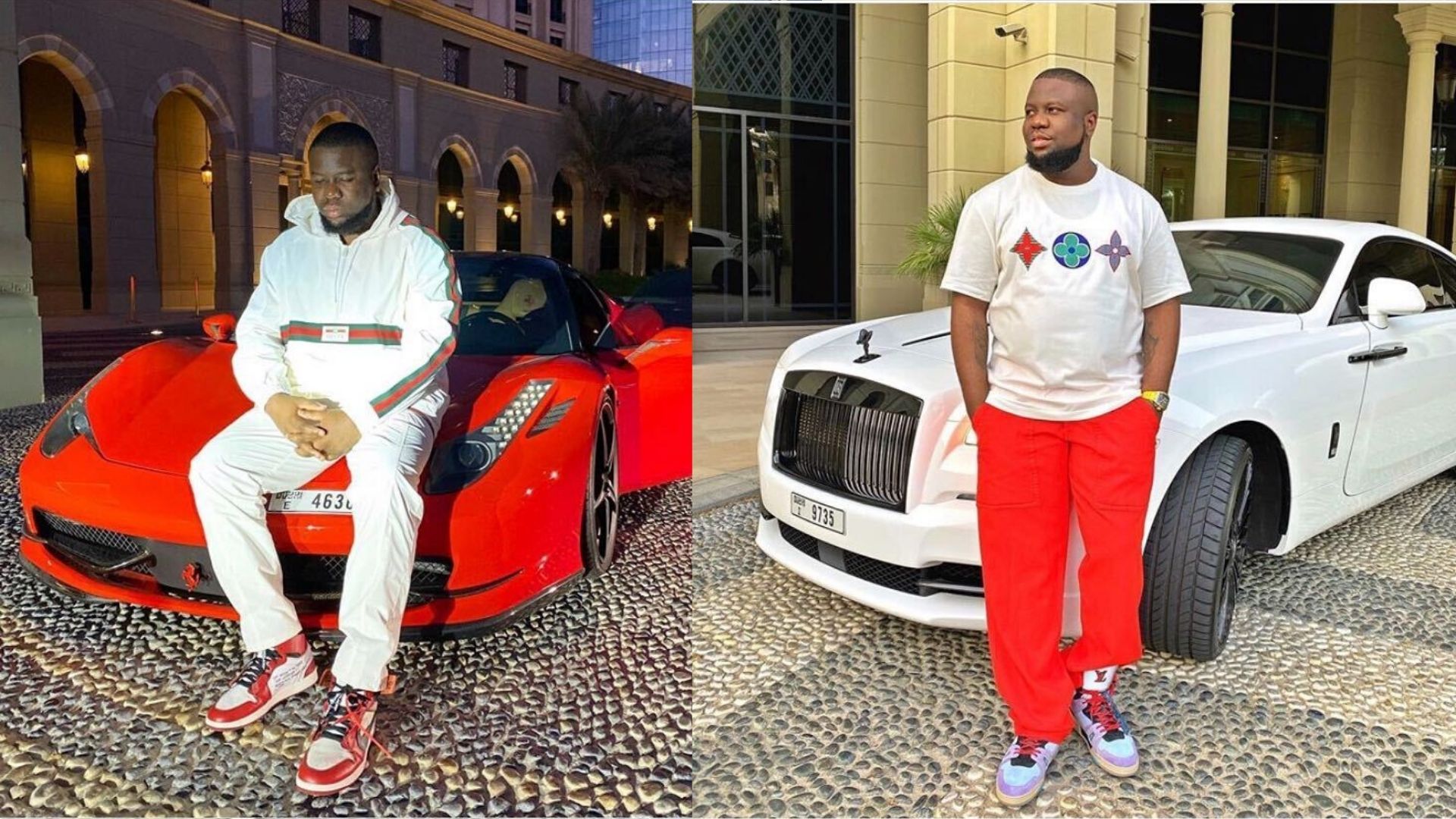 Accompanying the photos were some word salad in the posts, like "I don't believe in competition, you're not me and THAT'S IT." If you can decipher what's truly meant by that, congratulations, because it appears to be intentionally vague.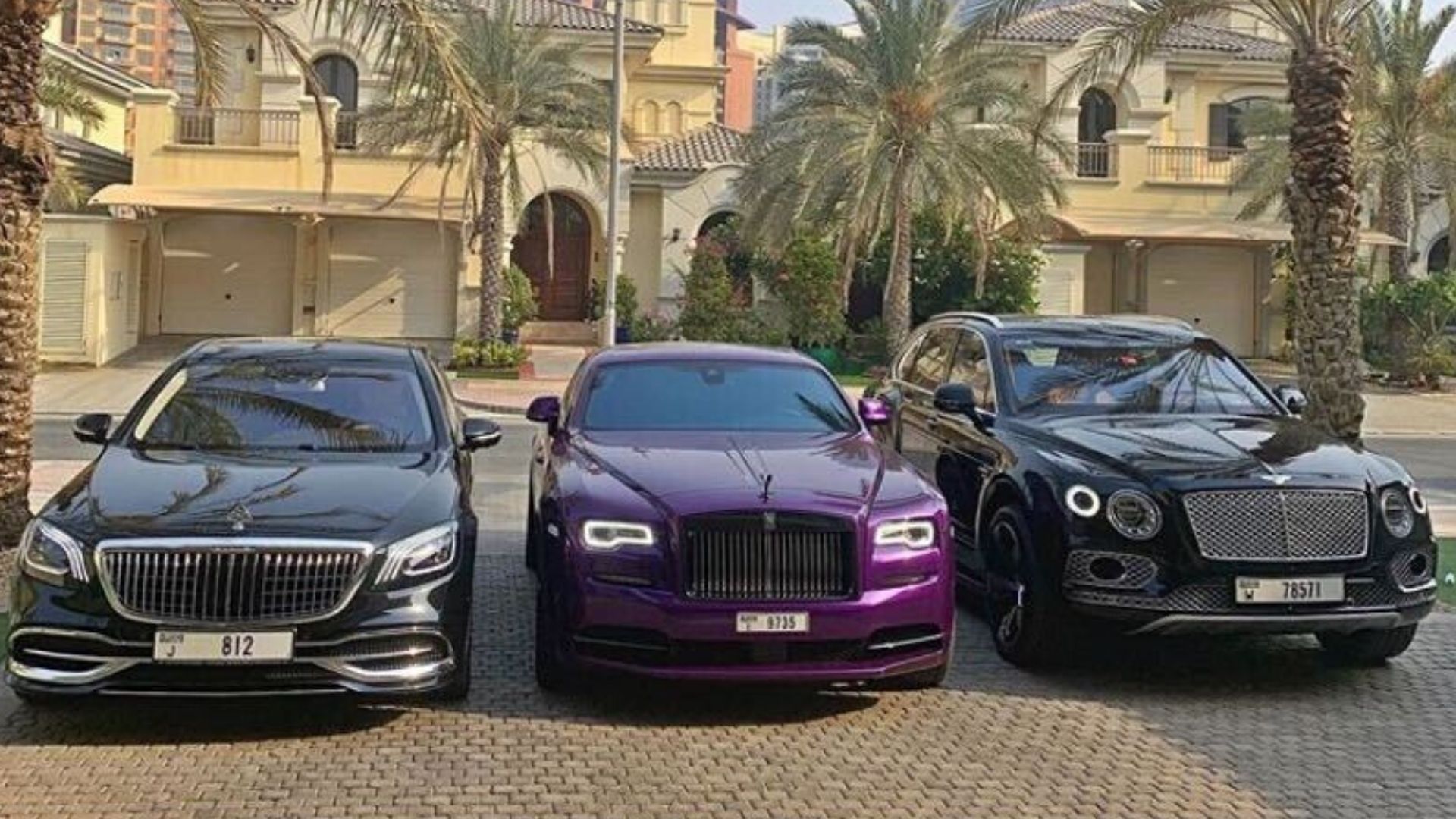 This strategy worked quite well. Not only was Abbas able to pick up 2.4 million followers on Instagram, he had people reportedly begging to let them in on his investments. Officials said they found the email addresses of almost two million of his victims.
In a good portion of the posts, Abbas very carefully coordinates his outfit to match the car he's posing with. We've all met these types at car meets or shows, like the Corvettedriver who wears the Corvette Racing jacket so everyone knows he's the one with the Corvette he's standing next to.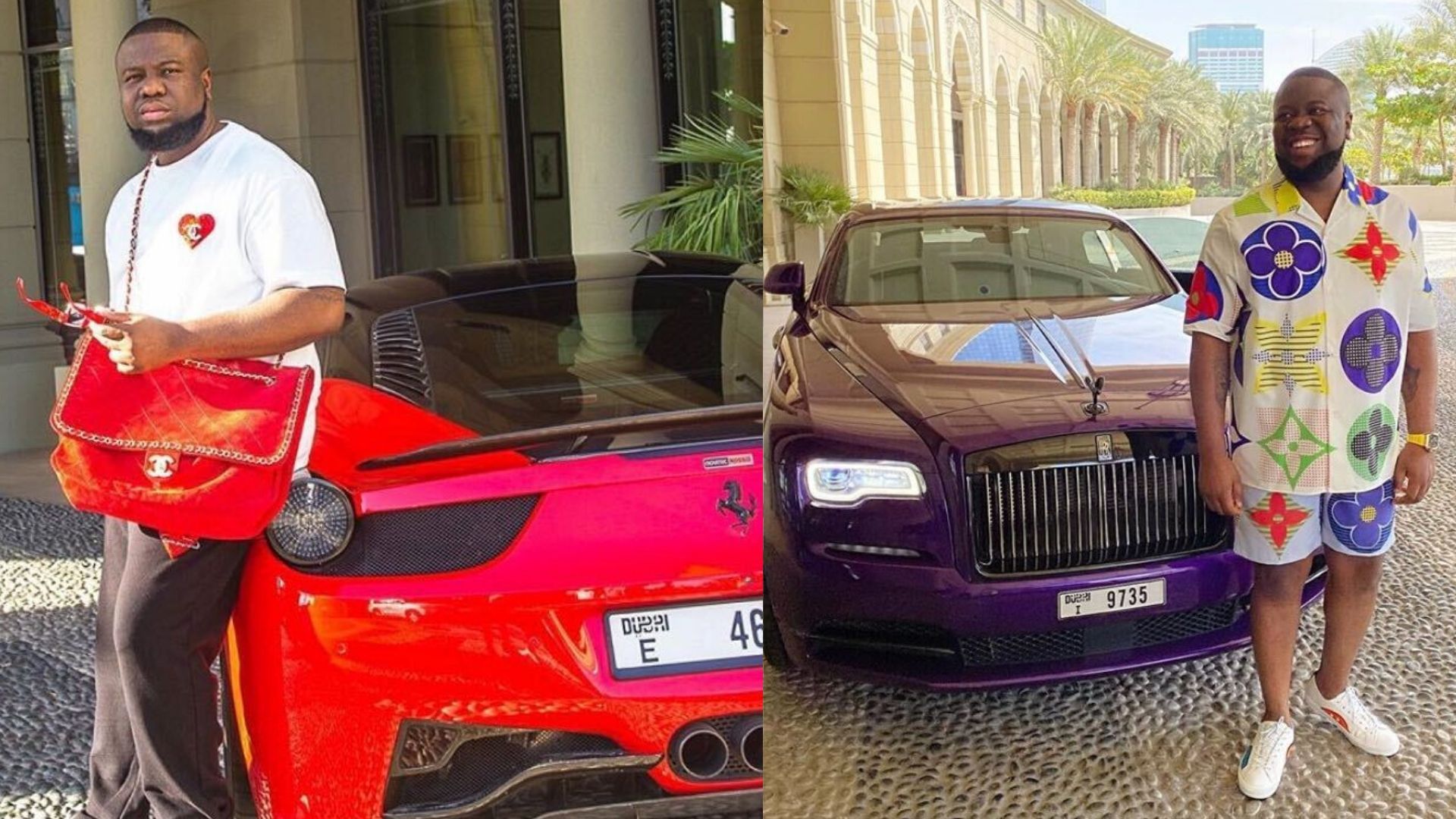 You'll also note in many of the photos Abbas is sporting luxury "man bags," "murses," or "European carryalls." Apparently, those weren't just for fashion or whatever, because police said they found bags and bags full of cash when they arrested Abbas.
Abbas wasn't the only one apprehended. The FBI, interpol, and Dubai police coordinated to arrest 12 people in one swoop. The fate of Abbas will be decided by Nigeria, where he will be extradited and face a long list of charges. Since the country has a bad reputation for scams, authorities are looking to make an example out of Abbas.
Source: Independent