You'll never guess who's benefiting from this…
---
A new report out of Canada highlights how foreign investors are raiding the country's classic car market, leaving Canadians with fewer collectibles for the future. That might not sound like a huge deal to some people, but to anyone who plans on buying a classic vehicle it's a huge blow. As basic economics go, lowered supply will affect prices negatively, but this situation is even more complex.
Classic car prices are absolutely skyrocketing lately. Learn more here.
According to Driving, a Canadian automotive site, one huge factor contributing to this situation is the taxes charged to buyers of classic cars by the Canadian government. Rather than bear the extra cost, quite a few people are selling. That extra tax burden means there aren't as many domestic buyers, and that's where foreign collectors and dealers get involved.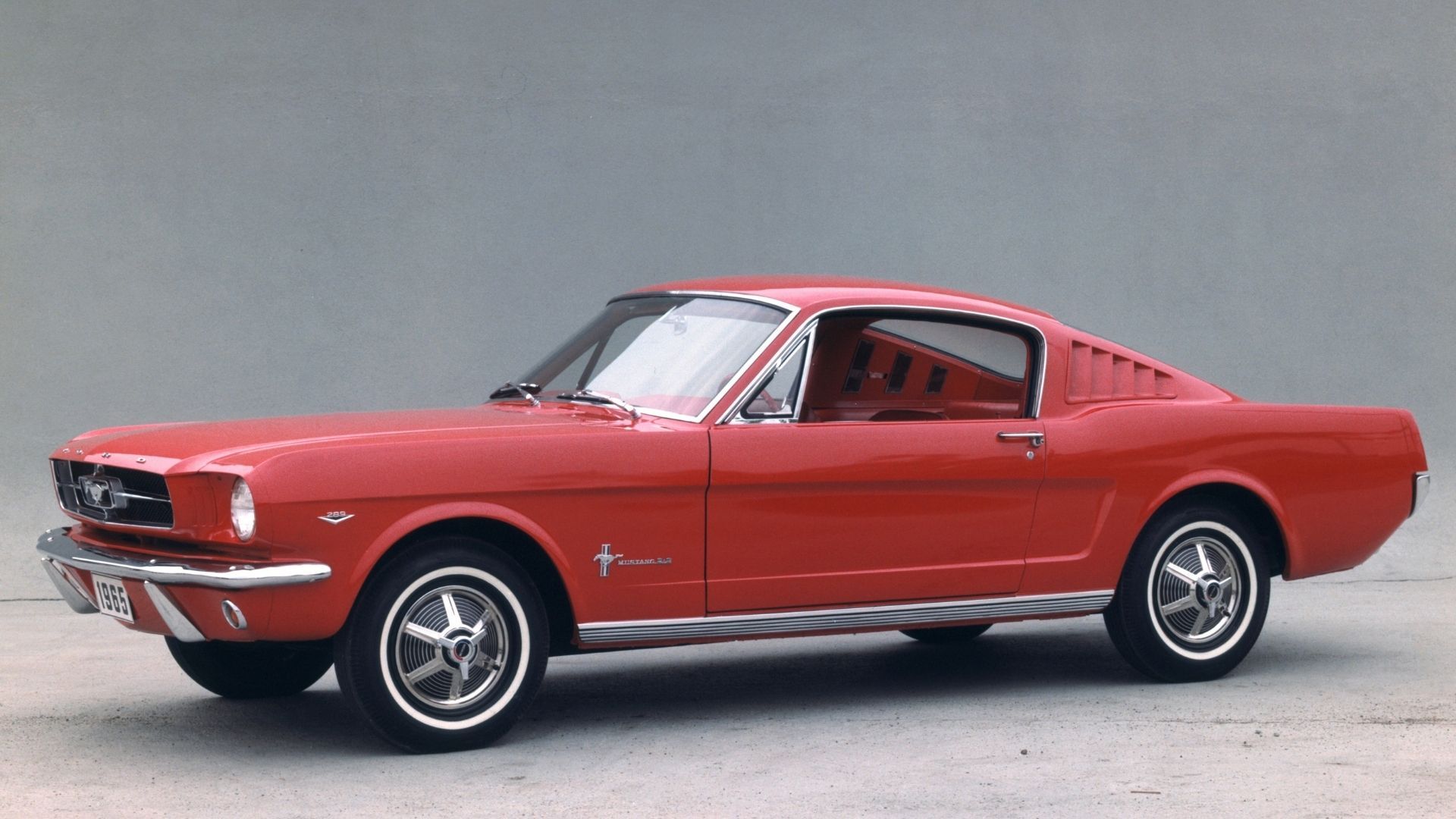 The fact the Canadian dollar is weaker than the US dollar, making it cheaper to buy classic cars in the smaller country. Australians, Germans, and others are fully taking advantage of the situation, shipping off droves of classic cars to the point some vehicle shipping services are at their capacity day after day.
While German cars, particularly Mercedes and Volkswagens, are mentioned as hot targets for foreign nationals, American classics are also getting scooped up in Canada. These investors, collectors, and dealers even hire Canadians to help scour the local market for collectible cars, that way they're able to track down vehicles which might only be listed locally and not online.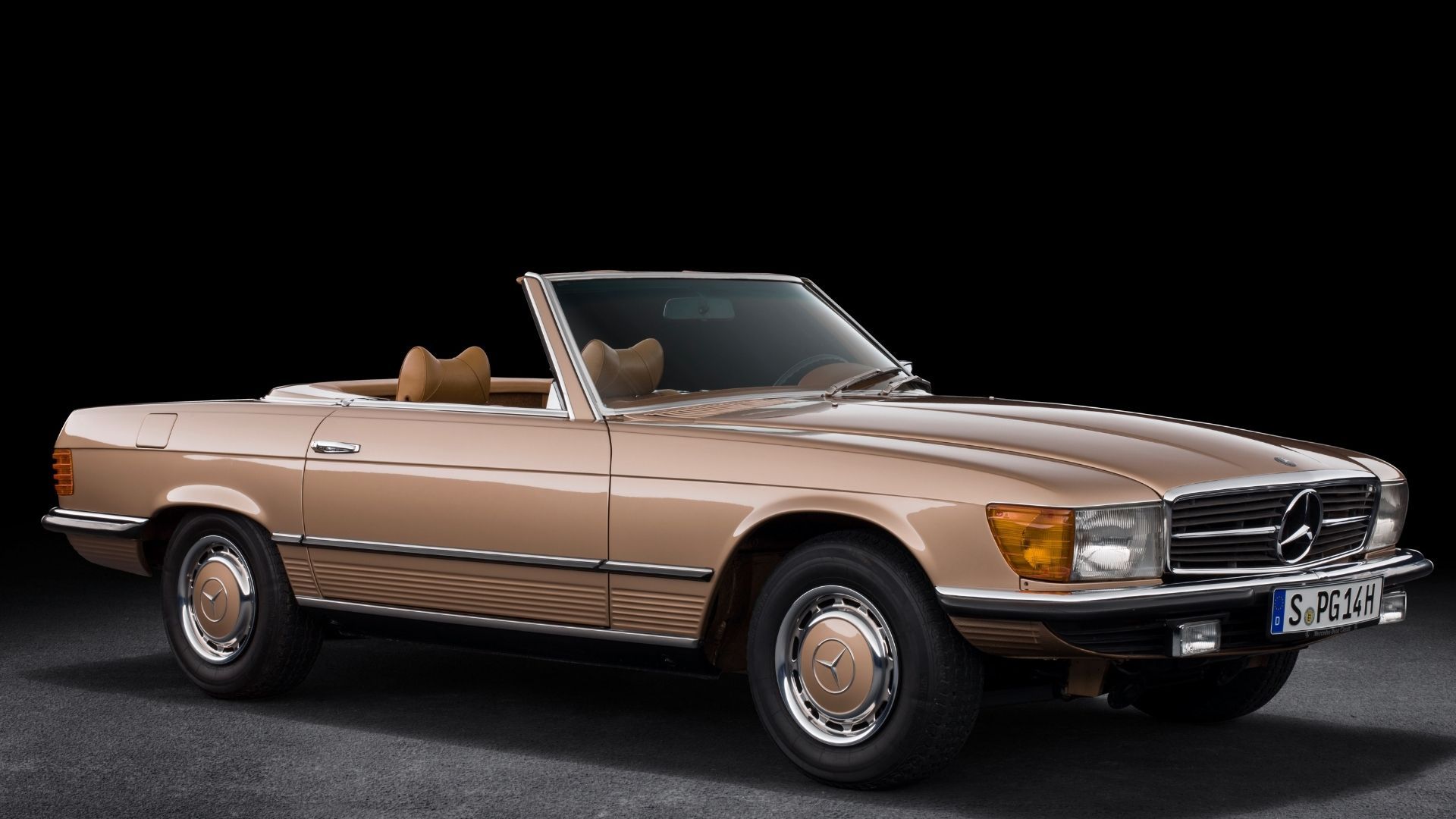 As you might imagine, some Canadians are frustrated by the surge of foreign nationals raiding their classic car market. They feel like a national treasure is being robbed and some blame the Canadian government for setting up the scenario.
While the tax situation in Canada might be partly to blame, classic cars are hot all over the world thanks in part to COVID lockdowns and restricted travel. Instead of spending on luxurious vacations, eating out, etc. many people are doing hobbies at home, including buying and restoring vehicles.
Source: Driving