It marked a return to in-person bidding for the auction house…
---
Increasing signs of a return to normal in the car auction business emerged with the Barrett-Jackson Fall Auction in Scottsdale, Arizona last weekend. While masks, social distancing, and a smaller attendance than what we saw in January were the order, the auction house has declared the event a huge success.
A total of 442 cars were auctioned at no reserve during the three-day event. Barrett-Jackson reported total sales of $24.9 million. Three of those cars sold were charity vehicles, raising $845,000 for the worthwhile causes.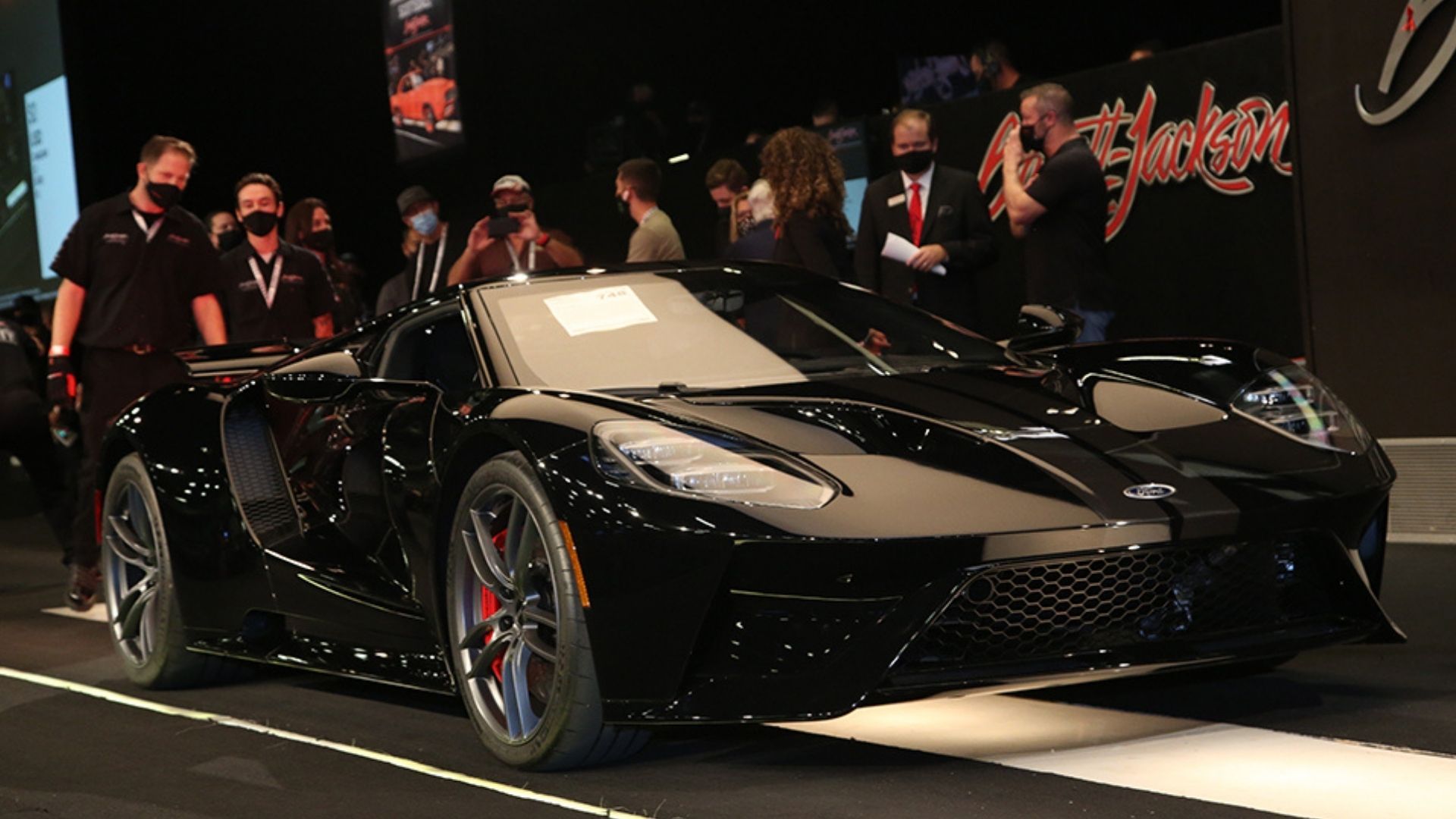 The headline vehicle was a 2018 Ford GT we covered before, which hammered at $1,210,000. Next-highest at the auction was a 2012 Lexus LFA supercar at $440,000, then a 2005 Ford GT at $302,500. A beautiful split-window Pro-Touring 1963 Chevy Corvette Coupe went for $286,000. Rounding out the top five cars at the auction was a 2017 Dodge Viper ACR, which was a factory ACR and not a Viper optioned up to the ACR package later.
As before, the auction was broadcast online and on television for people not in attendance to feel like a part of the action. The big difference was that instead of the event being open to the general public through ticket sales, only bidders, consignors, and a select number of invited guests of the auction house were allowed inside.
Barrett-Jackson worked closely with City of Scottsdale officials as well as WestWorld, the facility where the auction was held, to ensure stringent public health and safety protocols were adhered to during all three days.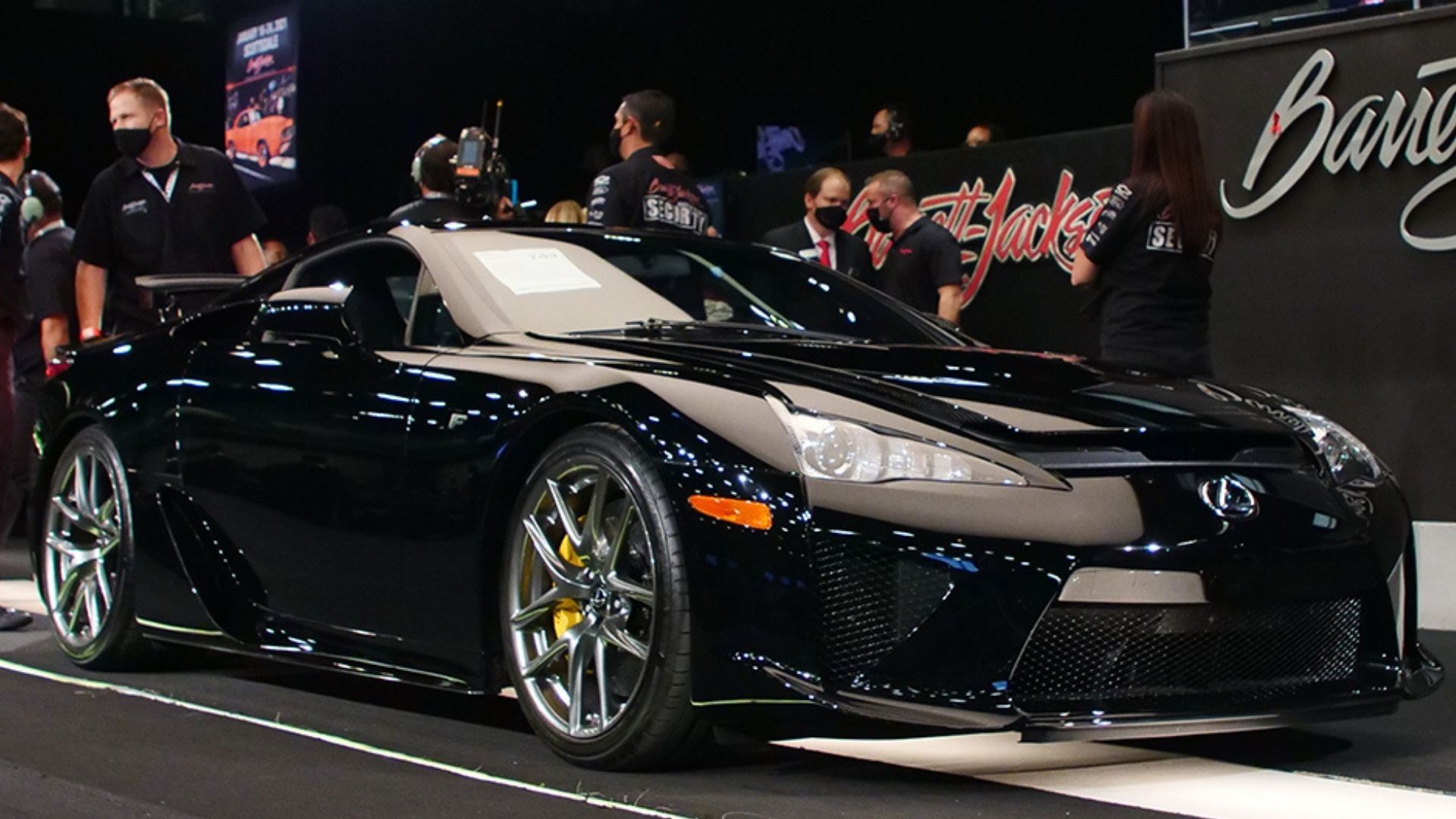 The city really put Barrett-Jackson through the paces on adhering to guidelines. Among the changes were the removal of the sidewalls on the tents, making the even open-air, which also meant being subject to any extreme weather events, but thankfully there were none. Organizers also checked temperatures at the door and required mask use at all times. Seating was also moved apart for social distancing, among other measures.
In addition, 349 automobilia pieces were auctioned off by Barrett-Jackson during the weekend, bringing in more than $634,000.
The Barrett-Jackson Scottsdale 2021 event is still on for January 16-24. Tickets are advertised for sale on the website, but no details on preventative measures being taken have been announced yet.