This wasn't a planned stoppage…
---
General Motors has shut down production at the Bowling Green Assembly Plant in Kentucky this week. The only reason cited by the automaker for the complete halt of C8 Corvette production was a temporary parts supply issue. Without elaborating further, the company stated the supply problem has nothing to do with the vexing processing chip shortage which has affected car companies throughout the world.
Read the latest update on the car microchip shortage here.
Unlike what's been happening with the Chevrolet Camaro, this work stoppage at the Bowling Green Assembly plant is supposed to be quite temporary. GM announced in mid-March that work at its Grand River Assembly plant would stop for 2 weeks. In addition to the Camaro, the Cadillac CT4 and CT5 are assembled there. It wasn't until May 3 that production at the factory fired up again, much later than expected. However, GM shut it down again a week later. Unlike the Corvette, the Camaro's production woes have been tied to the chip shortage in the auto industry.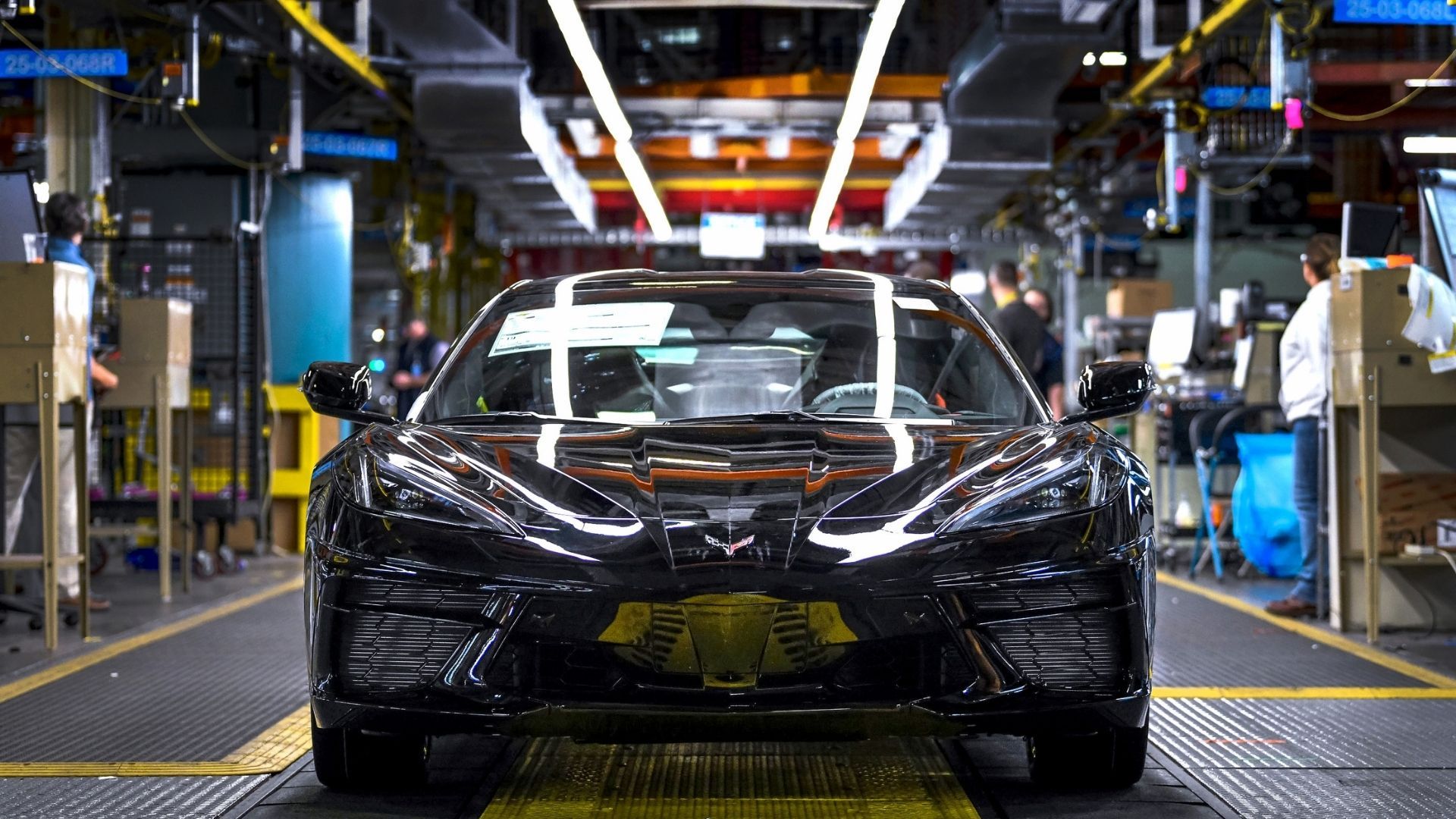 "Our supply chain, manufacturing and engineering teams are working closely with our supply base to mitigate any further impact on production, and we expect the plant to resume normal operations on Tuesday, June 1," GM spokesman Dan Flores said as part of a a statement released to The Detroit News.
There's little doubt that GM wouldn't sacrifice C8 Corvette production because of semiconductor shortages in the auto industry. After all, the sports car has been wildly popular and is not only helping Chevrolet's image, it's a big money maker. It, along with other vehicles with thick profit margins, like trucks, SUVs and high-end luxury cars, have been prioritized over models which aren't such cash cows.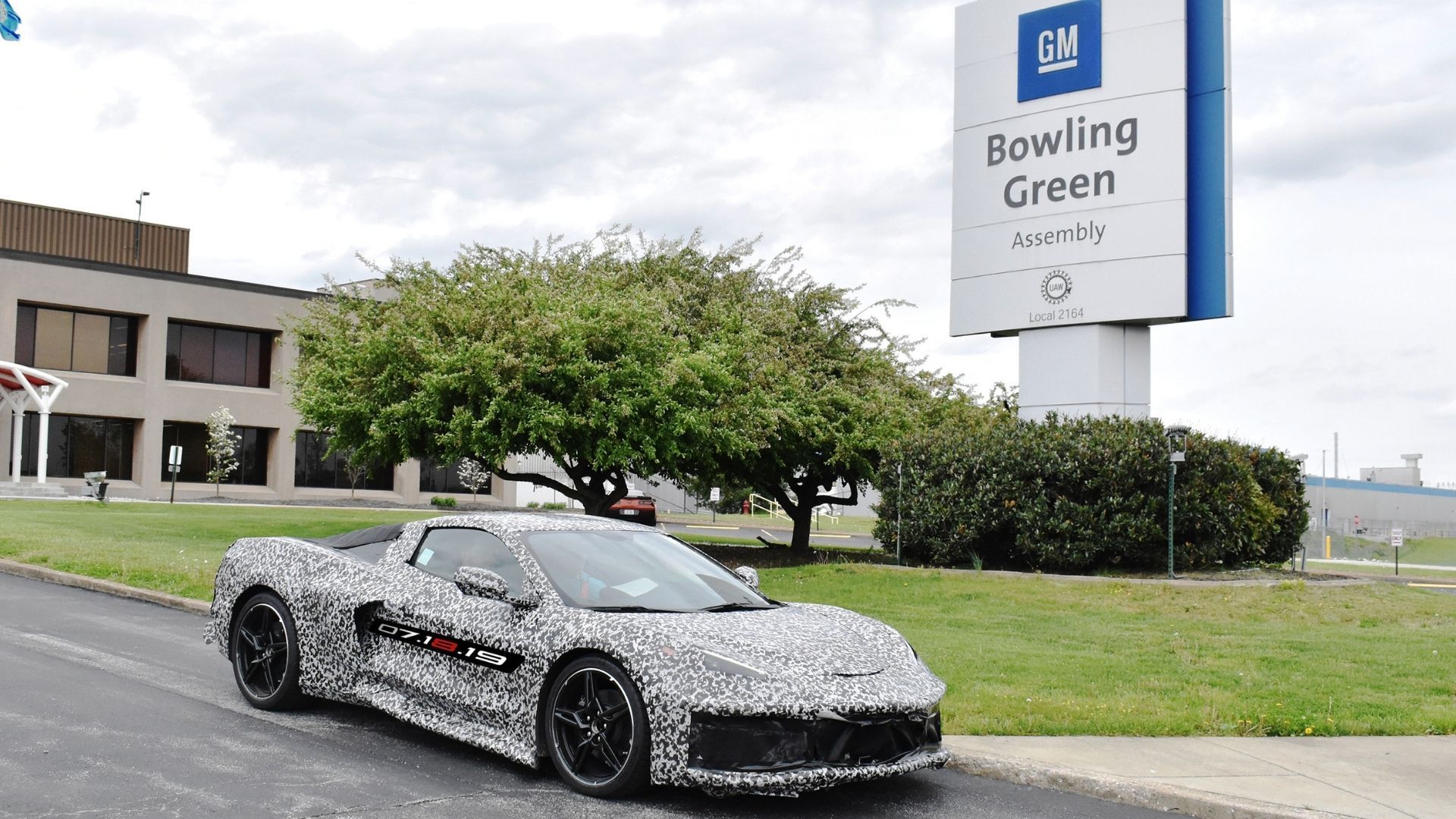 In case you aren't aware, there has been a shortage of semiconductor chips for the automotive industry since at least late last year. This has caused automakers to completely shut down production lines at factories in the United States and elsewhere, as well as decrease the volume of certain models they assemble. Some automakers are even taking out features which use chips, replacing them with analog replacements to conserve their supply. This has also had an impact on car parts, making acquiring some components next to impossible. Predictably, we're seeing a rise in cost for new vehicles and replacement parts, putting anyone who has a need for either in a financial bind.
According to The Detroit News, 3.9 million vehicles won't be manufactured in 2021 because of the chip shortage. The auto industry stands to lose $110 billion as well. Even more concerning, just about every time we have seen a new estimate of when the shortages will be resolved, it's pushed back further.
Source: The Detroit News