Do you have yours reserved?
---
According to a rumor, the end of production for the 2021 Chevrolet Corvette is supposed to come about this summer. As one of the hottest cars on the market right now, it seems like just about everyone is trying to get their hands on one. That's contributed to long waiting lists, which sadly means if you aren't on it already, you're not getting a 2021 model.
As if they aren't rare enough already, a C8 fell off a dealer car lift. See the gut-wrenching damage here.
Supposedly, a "trusted source" has leaked that the final week of production for the 2021 C8 Corvettes is the week of July 19th. This isn't confirmed and so should be treated as a rumor and nothing more. However, it's a reminder that production of the 2021s will be coming to a close sooner than later, ending the second model year for the C8.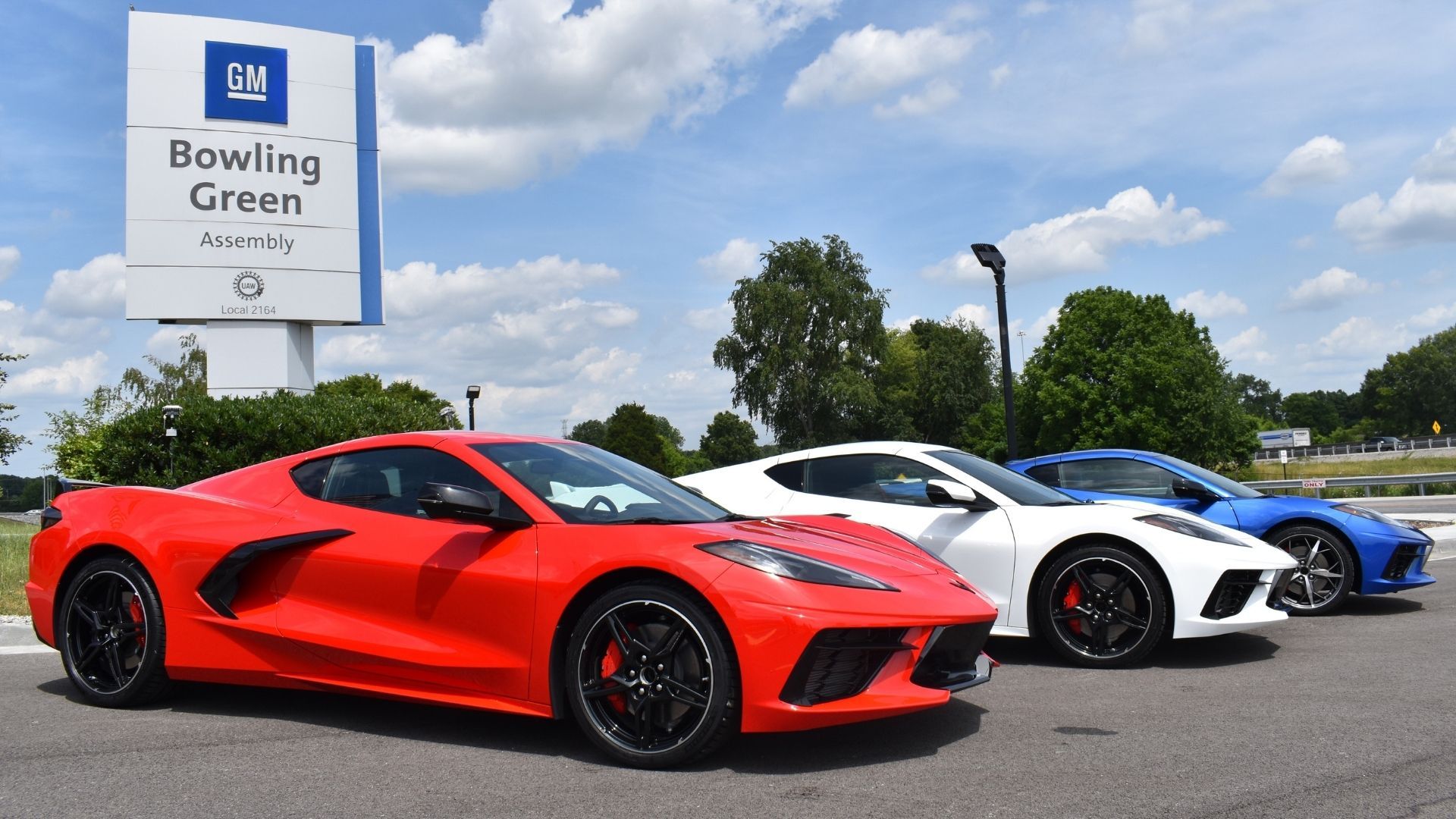 The good news is once the 2022 model year production commences, we're probably start to get information about the C8 Z06 in just a few months, or maybe sooner. Many are anticipating absolutely jaw-dropping performance and considering what the C8 has been capable of thus far that's understandable.
With production of the 2020 models greatly reduced by problems ranging from a strike to the COVID-19 shutdowns, many people who really want a C8 Corvette haven't been able to get their hands on one. Not helping matters is the rave reviews and other praise for the mid-engine American sports car, which is truly a game changer.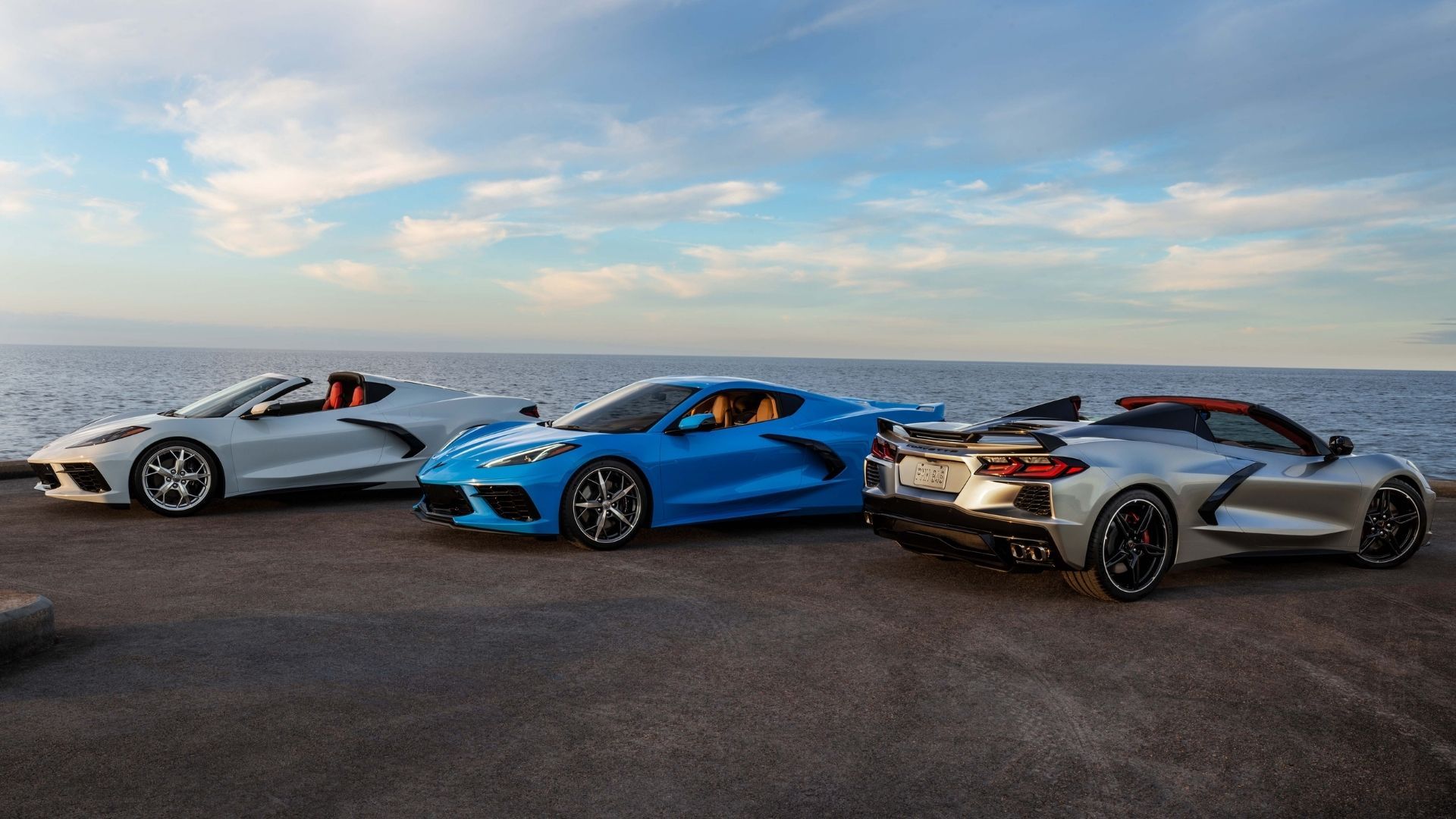 Some people have been so desperate to get a C8 they've been spending big bucks on totaled cars from Copart. However, getting parts for those vehicles is going to prove difficult and expensive, which is why some say it's a sucker move.
GM no doubt likes the sky-high demand for the C8 Corvette, but the real question is if it will continue. While part of it is fueled by the amazing looks and performance of the car, there's no denying it's also been a perfect storm of production delays which have brought us to this point.
Source: CorvetteBlogger.com