But the good times aren't rolling just yet.
---
After being idled for a few weeks, production of the Chevrolet Camaro and other GM cars will resume once again at the Lansing Grand River Assembly plant. As we reported back in March, semiconductor chip shortages brought vehicle production at the facility to a screeching halt in the early part of the month. The Cadillac CT4 and CT5 assembly was also stopped as GM sought to conserve its chip supply.
Meanwhile, Ford Mustang production is shutting down. Learn more here.
Production at the plant will fire up once more on May 3. This means if you've been waiting to get your hands on a new Camaro, CT4, or CT5, your wait is getting closer to over. After almost 2 months of not making any of the 3 cars, GM has seen fit to pour resources into them once more.
However, don't think that means Lansing Grand River Assembly is going to start churning out tons of Camaros and Caddies. Production will resume in a limited capacity, but GM believes it will be able to bring everything back to normal by the end of May.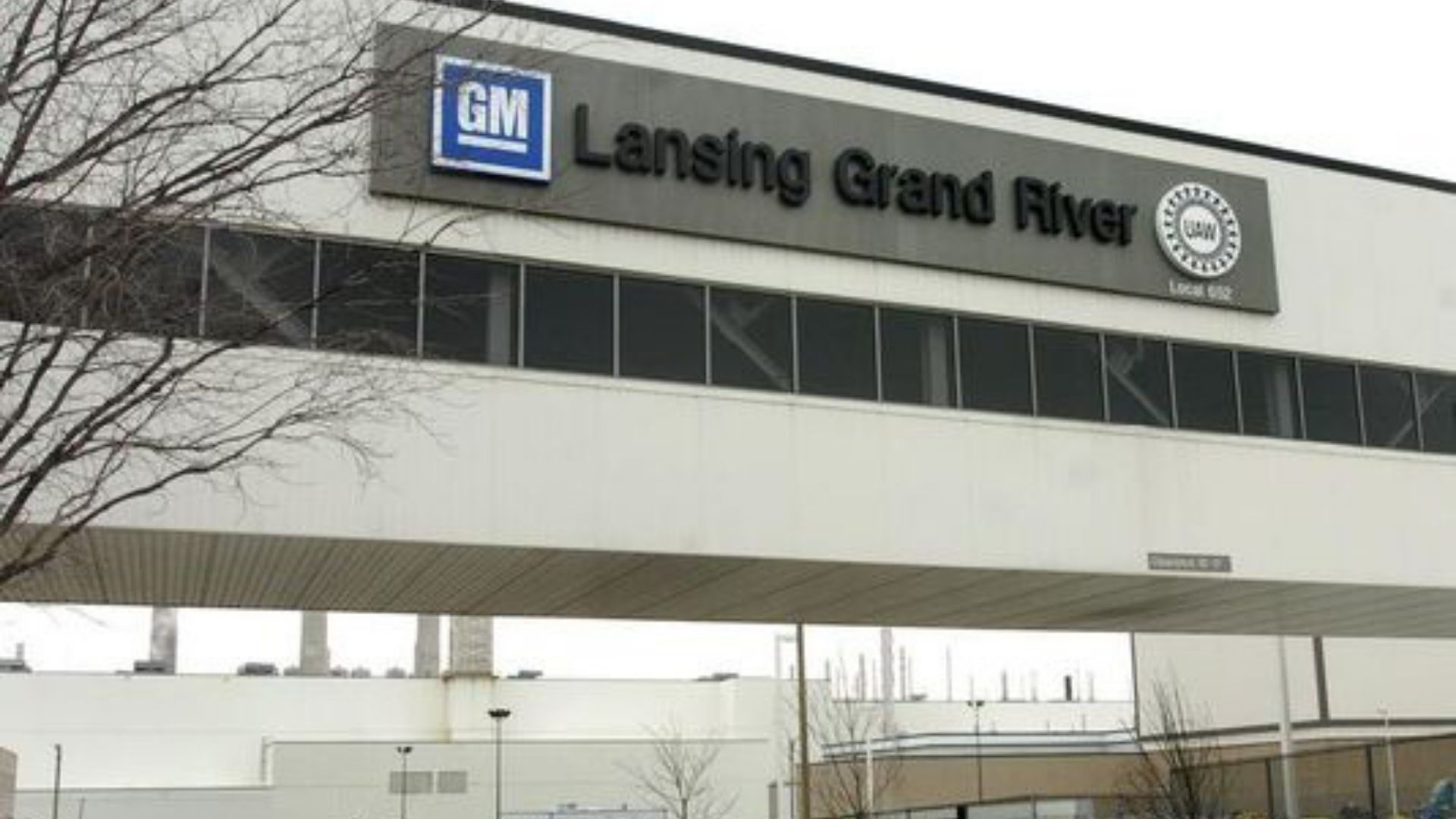 This problem is hardly limited to just GM. It's affected automakers like Toyota, Porsche, Nissan, and Stellantis. Production of the Dodge Challenger and Charger was sidelined for a time back in January. Ford will be forced to stop production of the Mustang for a time, along with other models.
Other automakers have shut down factories around the world to deal with the shortage. Some are swapping out high-tech features in new vehicles in favor of analog parts as a way to conserve their supply of processor chips. Ford dropped the fuel management module from the F-150 as a way to reduce its need for more chips, meaning fuel efficiency on some of the new pickups won't be as impressive.
Most automakers have decided to use the limited number of chips they can get their hands on to keep making popular vehicles with large profit margins. This usually means trucks, SUVs, and high-end luxury lines. For example, Daimler has shut down its compact car plant in Germany, ending assembly of C-Class vehicles temporarily while not interrupting production of E-Class, S-Class, and other model lines.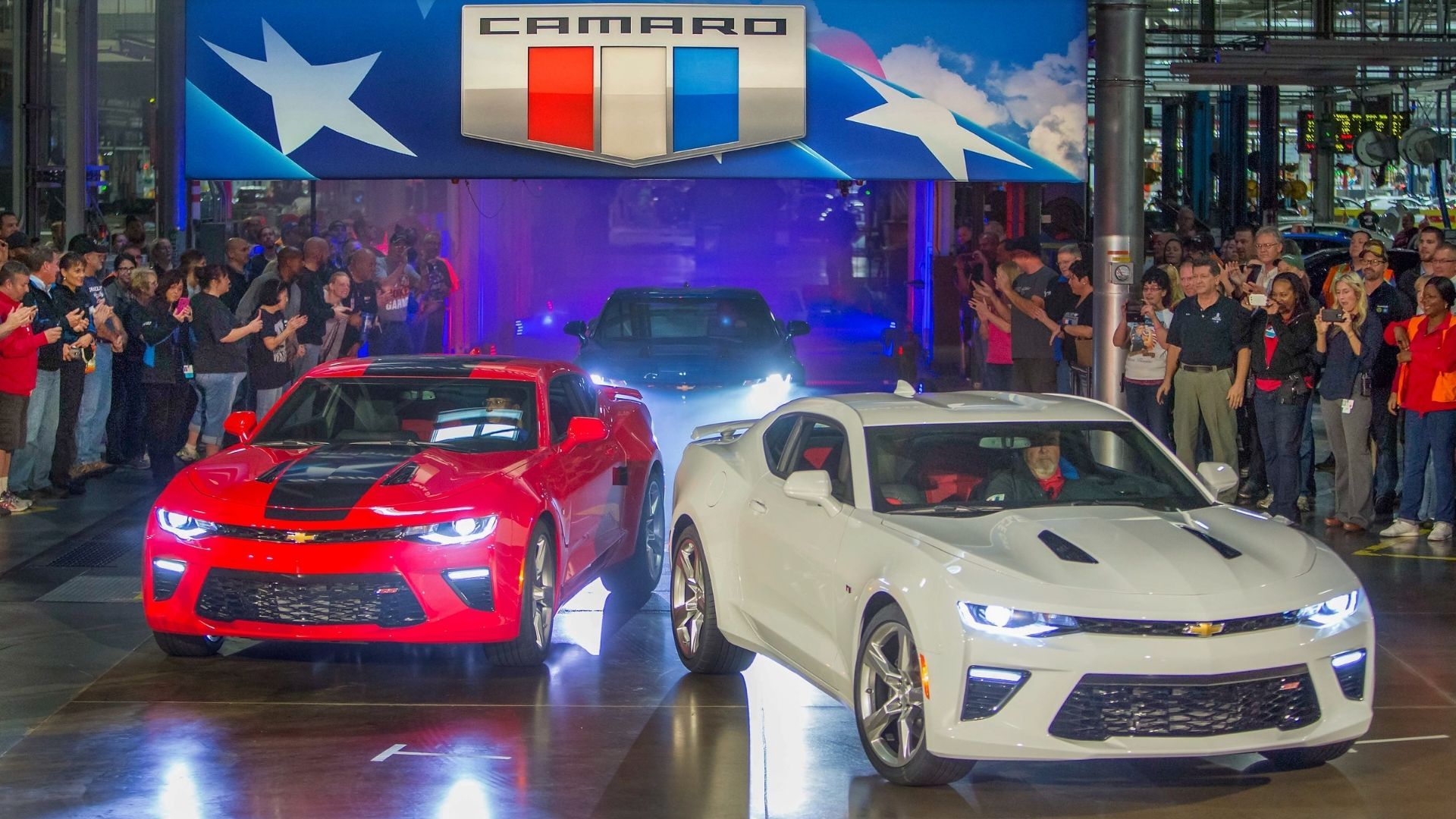 Exactly why there are semiconductor microchip shortages for cars seems to be a complex issue. Production shutdowns at chip plants thanks to the COVID-19 pandemic has been blamed. Shutdowns at vehicle component manufacturers has also been cited as a reason. Production shutdown at automotive plants and unpredictable startup schedules have also shared the blame. In addition, reports indicate consumer products like smartphones, televisions, computers, gaming consoles, etc. have been prioritized for chip supplies, supposedly because with everyone stuck at home that made more sense.
Now that shutdowns are ending and economies are starting to recover from the ravages of locking everyone up against their will, demand for new cars is positively booming. Sadly, this means less leverage for negotiating on price at dealerships, at least for certain high-demand, low-supply models. It also has contributed to some MSRP increases.
With these semiconductor chip shortages causing delays in vehicle production starting last year, automakers and industry analysts have been saying the situation should be stabilized by the end of 2021.
Source: Automotive News, CNBC, New York Times, Automotive News Europe, Reuters